June 22, 2010
BMW Art Car By Jeff Koons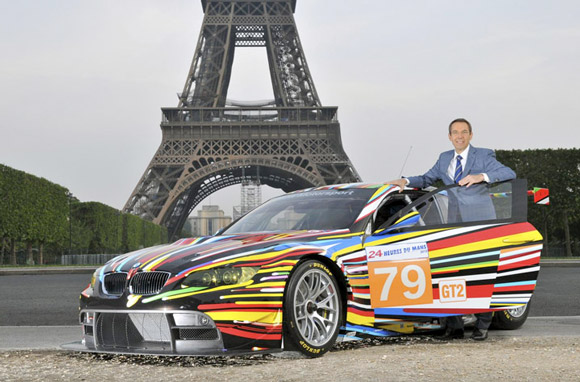 Modern master, Jeff Koons has just completed the new BMW Art Car. The recent unveiling in Paris marks the 17th edition and was debuted and signed in the same place Roy Lichenstein revealed his back in 1977. The explosive design was applied to the M3 GT2 and raced in the 24 Hours Le Mans in France.
Publicity stunt or masterpiece, what do you think?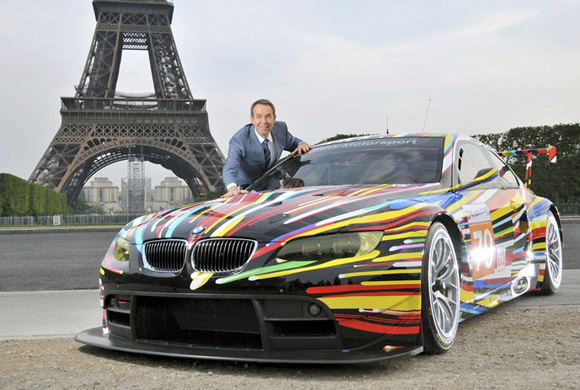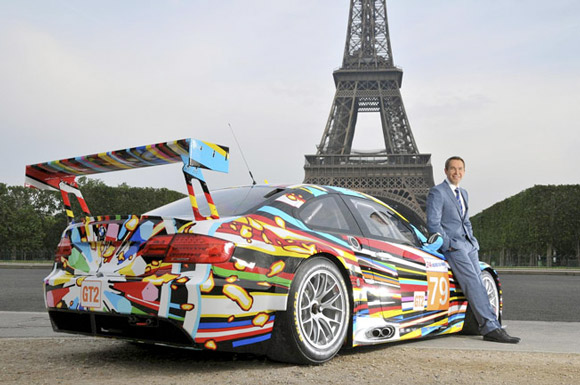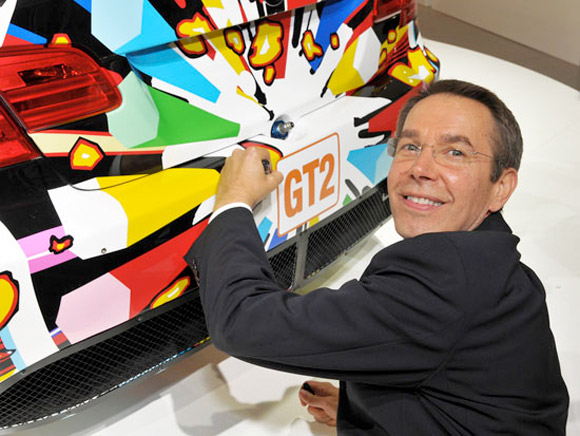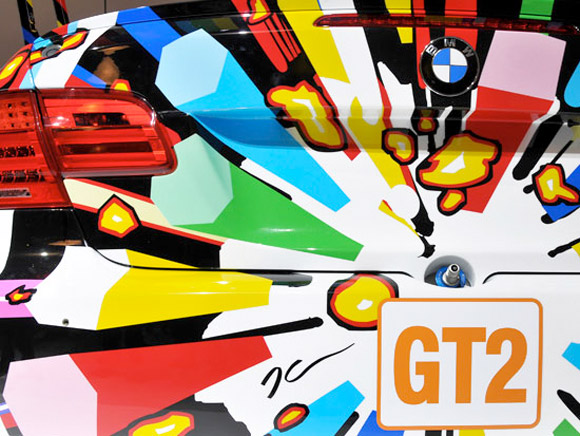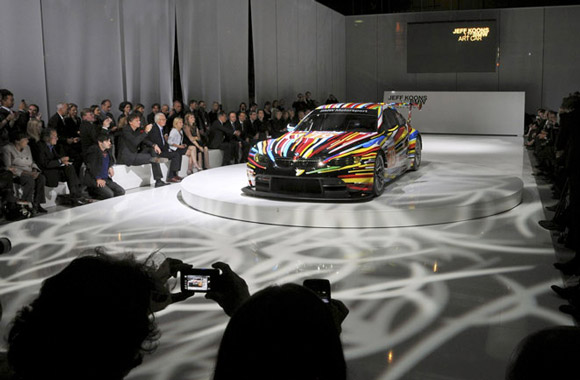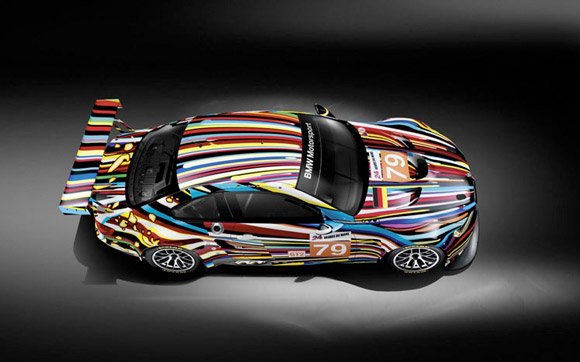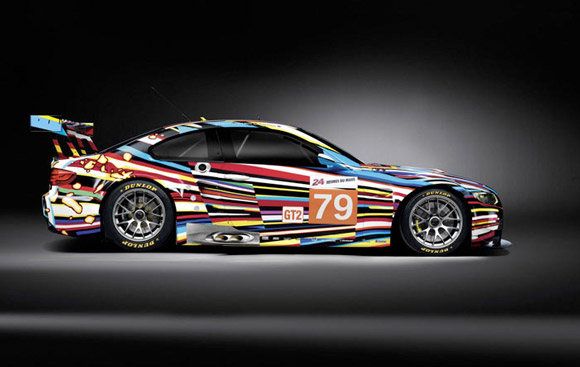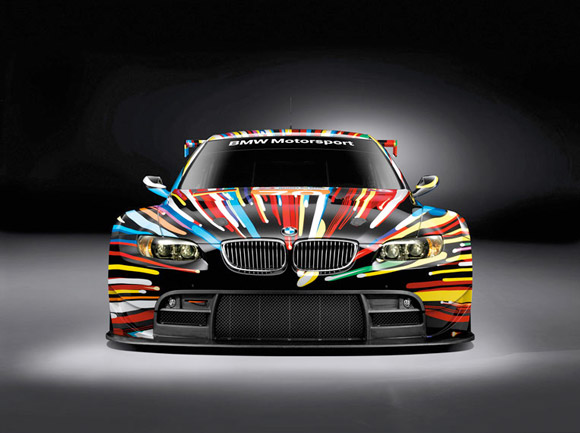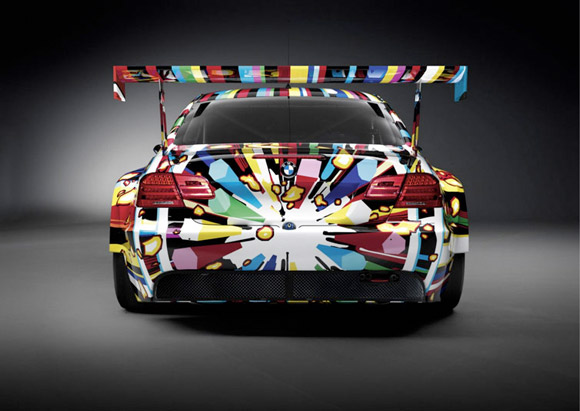 The post BMW Art Car By Jeff Koons appeared first on Kidrobot Blog.