July 26, 2010
Bangin' Breakfast With Yo Gabba Gabba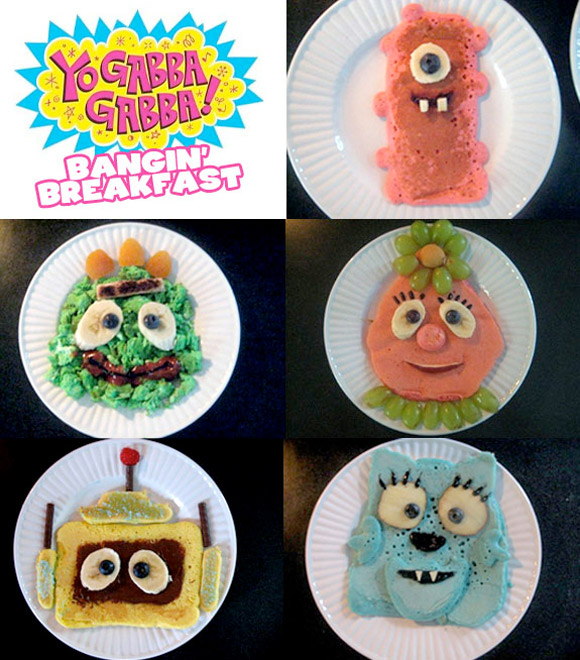 There's a party in my tummy, and its breakfast in the shape of all the Yo Gabba Gabba characters. A little while back, Sean Kernick challenged himself to making extra special breakfasts for his little girls on the weekends. So yummy!
Check out more pic on 24flinching.com
The post Bangin' Breakfast With Yo Gabba Gabba appeared first on Kidrobot Blog.