June 22, 2011
A Modern Approach To Coloring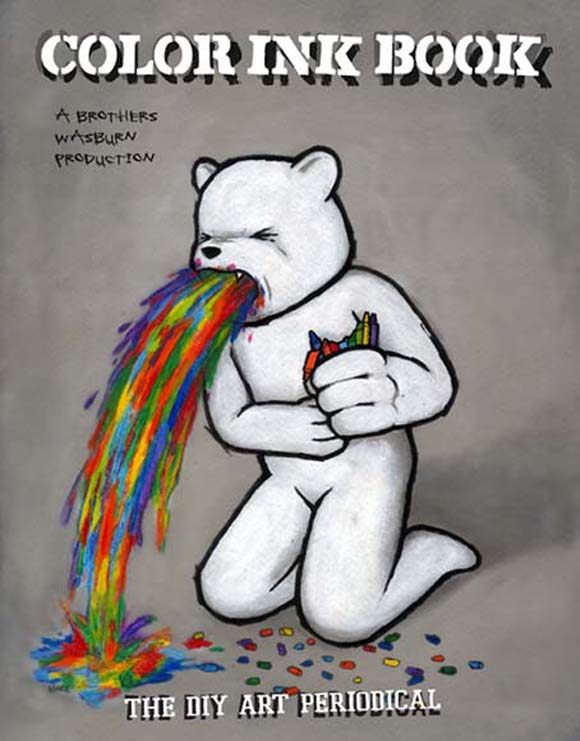 Have you ever wanted to change the color pallet on some of your favorite artist's work? Well, Color Ink Book allows you to do just such a thing.
Now in it's 11th issue, this quarterly publication doubles as showcase of new and established artists as well as a modern day coloring book. Each issue features black and white works running the gambit of the art scene. You can find Kidrobot favorites such as Shawnimals, Buff Monster and  Luke Chueh. You can change the color of classic works or perfect your own skills, the possibilities are endless.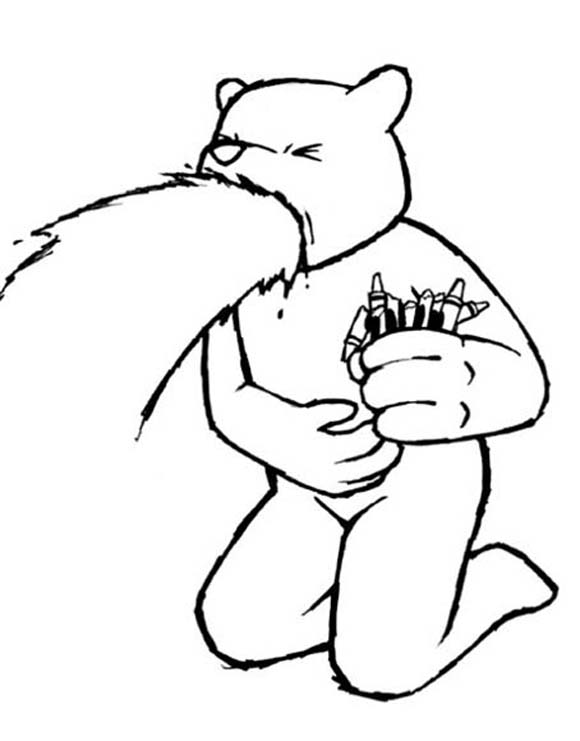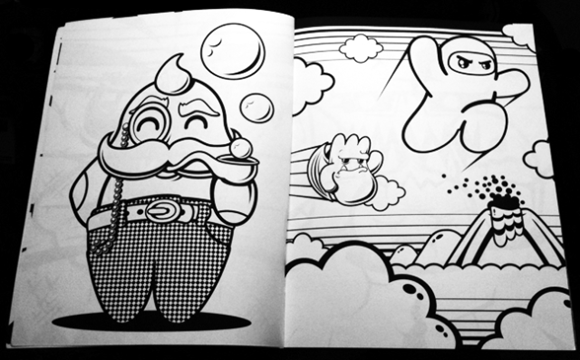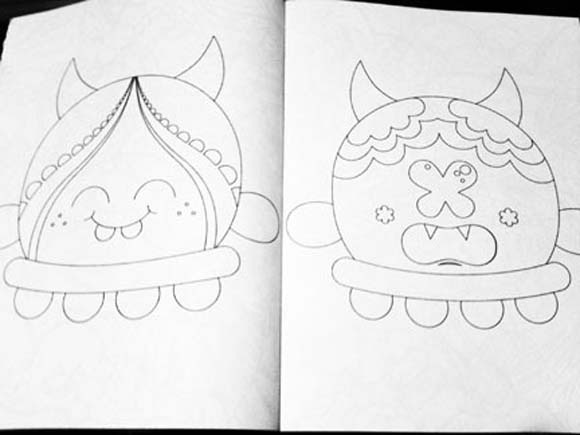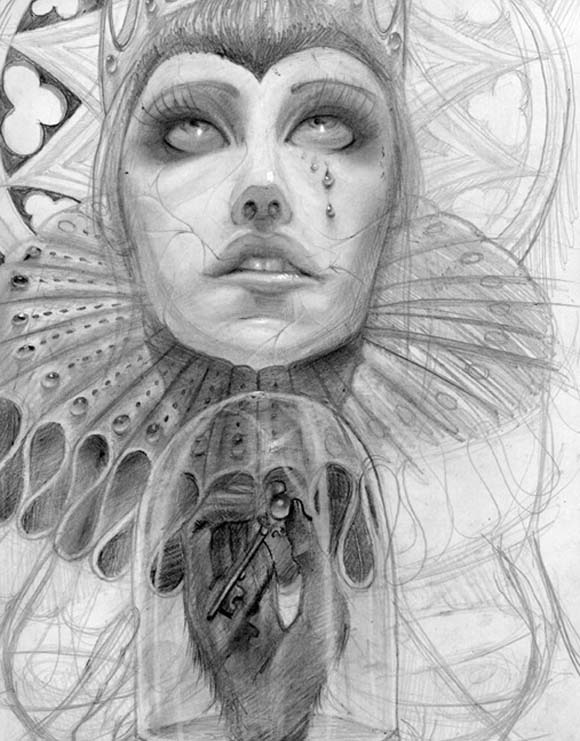 The post A Modern Approach To Coloring appeared first on Kidrobot Blog.