May 19, 2015
A Master of Origami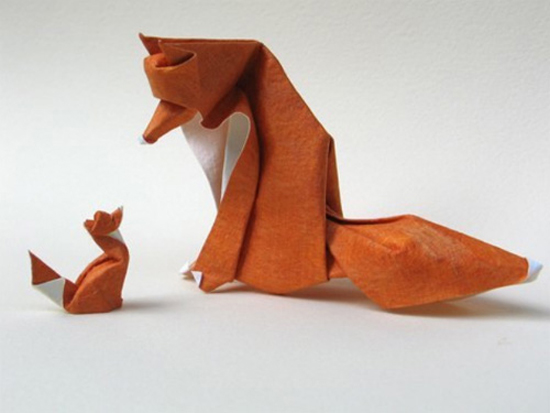 Origami is one thing I always think I can do and then toss the paper into the trashcan like a basketball after I give up.
Dinh Truong Giang is the opposite of that and a true master Origami artist. Born in Hue, Vietnam and moved stateside to study architecture. Dinh Truong Giang uses a technique called wet folding when fabricating his brilliant works of art. ThisJapanese style of wet folding is done by dampening the paper surface to allow it to be more malleable to curve and make very distinct features which results in the creations you see here. These works of paper art are remarkable!
Are you going to try this now?
(we already gave up)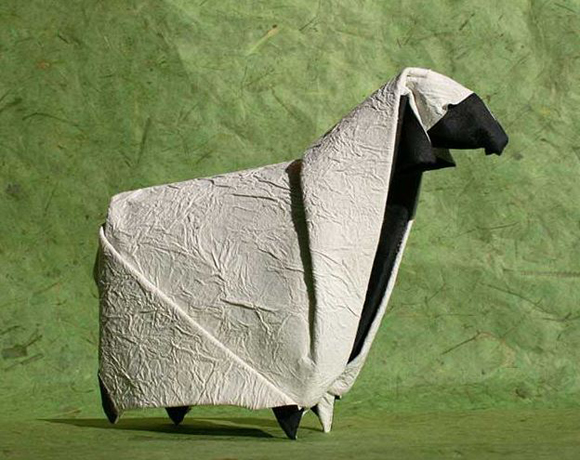 The post A Master of Origami appeared first on Kidrobot Blog.