June 29, 2012
6th Annual "Sea No Evil" Art Show Benefit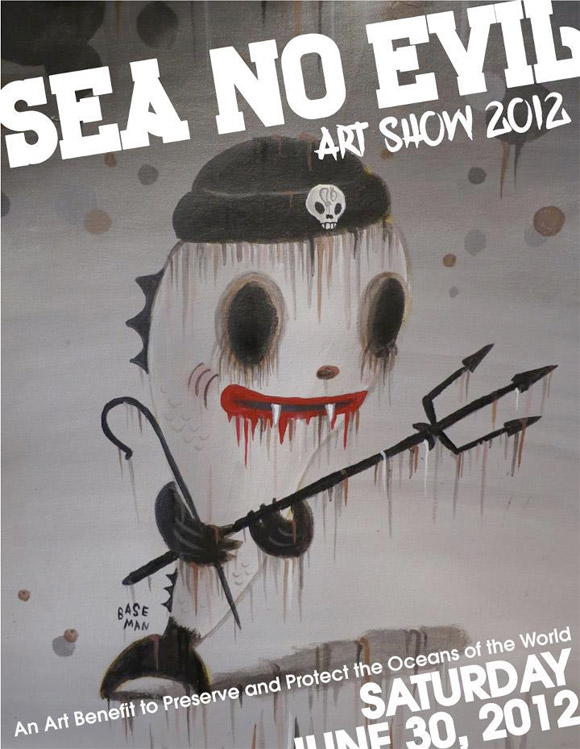 This Saturday, June 30, the Sea Shepard Conservation Society will be hosting their 6th annual Sea No Evil art benefit featuring work donated by over 100 of today's top artists. This one-night-only silent auction work towards preserving and protecting the oceans of the world while raising awareness of the ongoing atrocities going on around the globe. Building upon the success of first five art shows which raised over $300,000 combined, this year Sea No Evil have confirmed over 100 artists donating art pieces to be auctioned the night of Saturday, June 30 at the Riverside Municipal Auditorium with a gracious donation of $10 at the door. Find out more details on SeaShepardArtShow.com.
"The action of many magnifies the voice of one."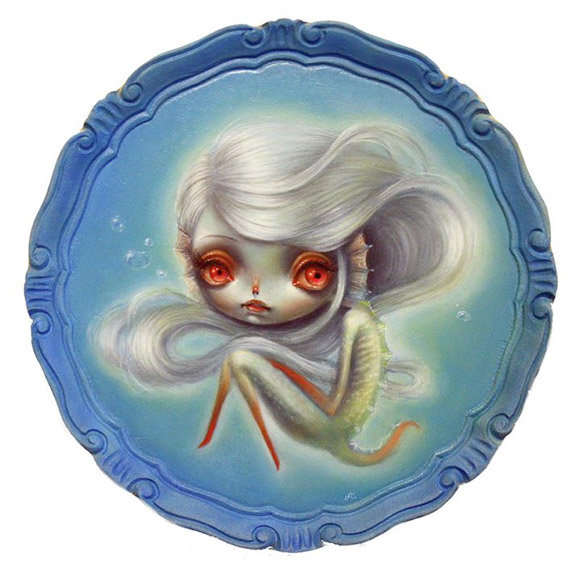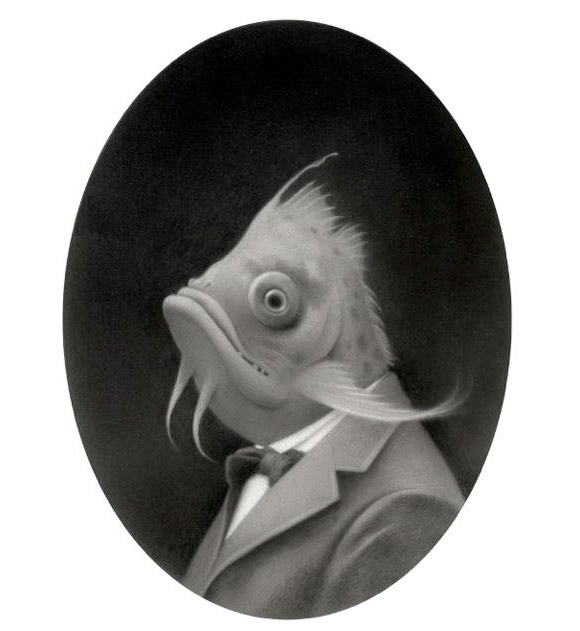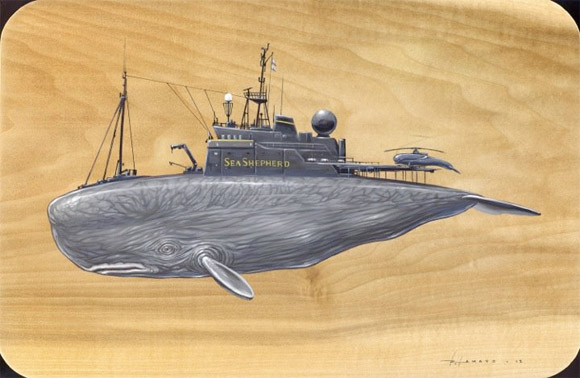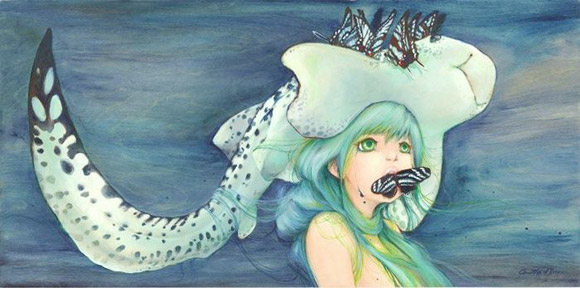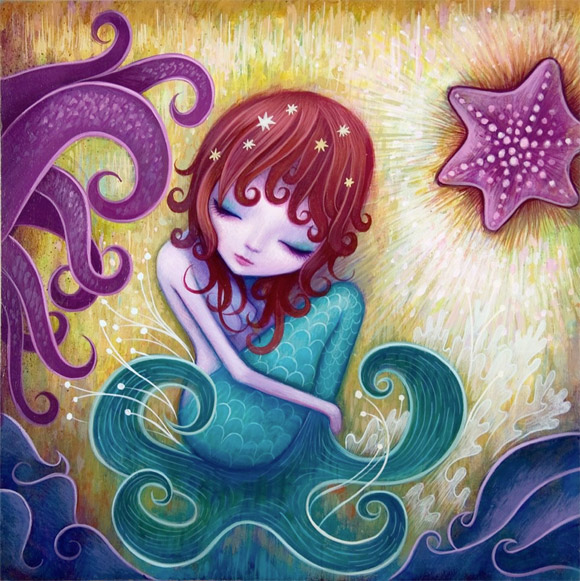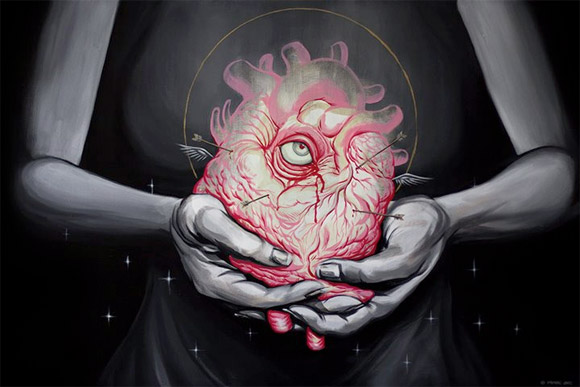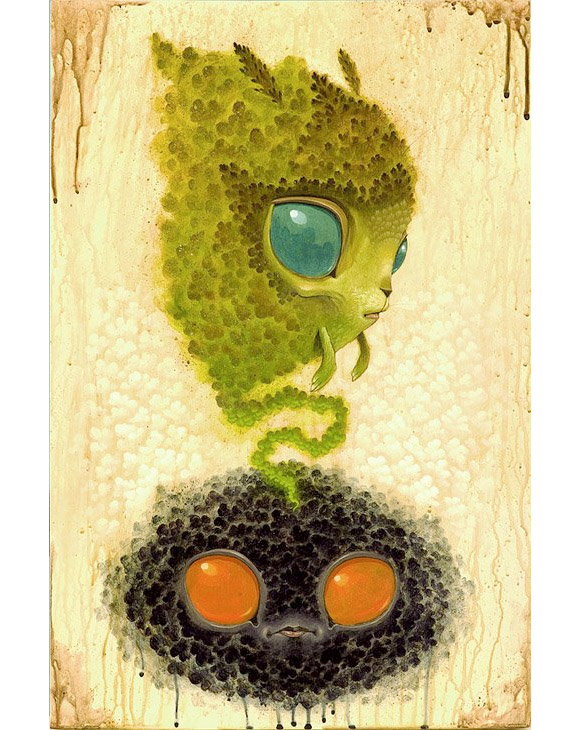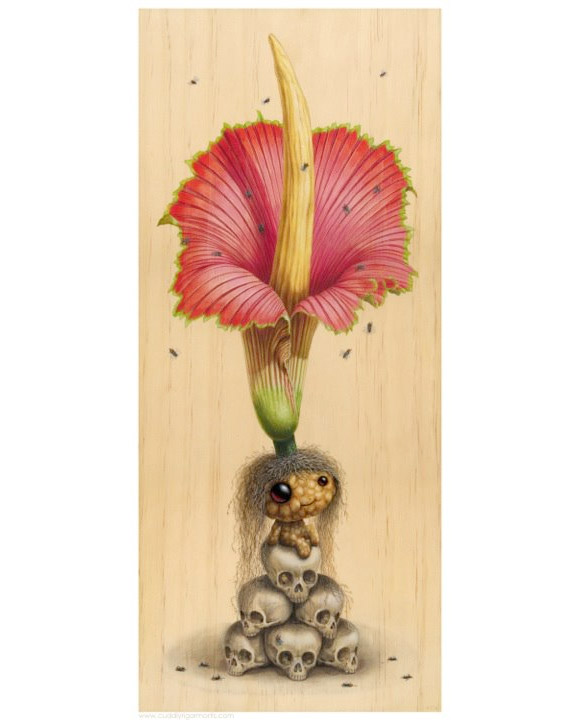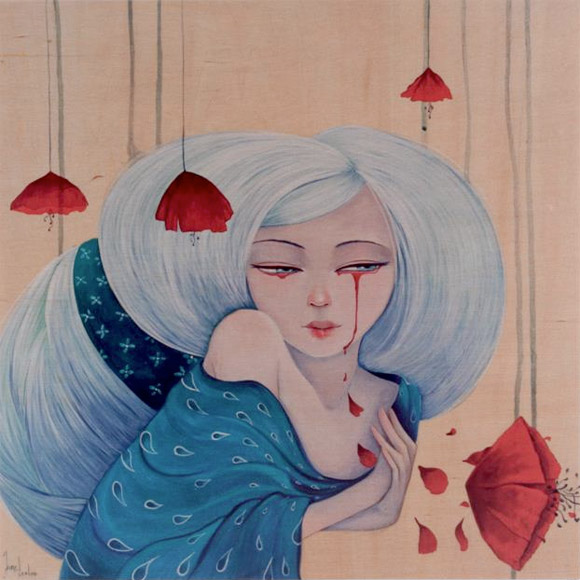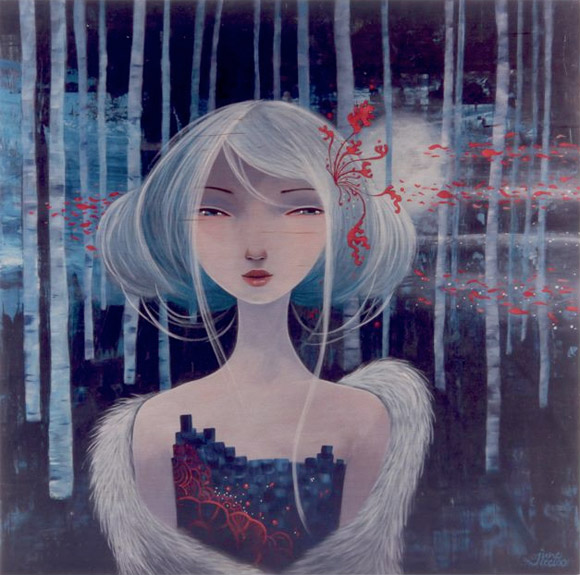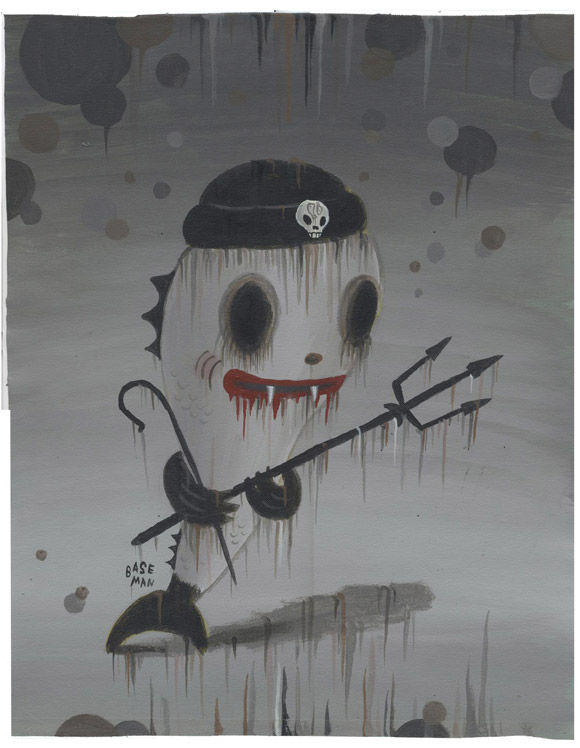 The post 6th Annual "Sea No Evil" Art Show Benefit appeared first on Kidrobot Blog.