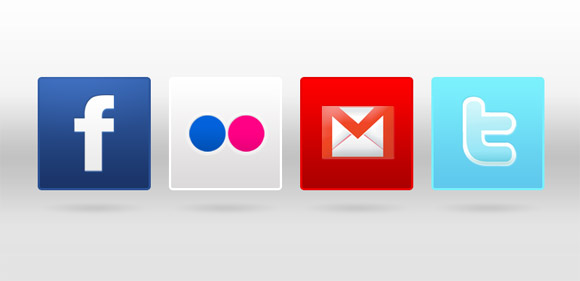 Start your day asking the right questions, like "Do I have any email?" or "What's my status?" or "Did anybody upload any incriminating photos of me from last night?"
Fav4.org knows that sometimes, less is more and gives you the opportunity to define your minimal homepage with only four buttons. Choose your faves from the social networking heavy-hitters or from dozens of other popular destinations ranging from newsy to nerdy to sporty. Define your selection as your browser's homepage and you'll kick the day off on-task…or at least on Facebook.
The post 4 Faves Homepage appeared first on Kidrobot Blog.
Leave a comment