What is a Labbit?
Who? What? Is a Labbit you may be asking…
Labbit is a rabbit character created by pop artist
Frank Kozik
. First featured in Kozik's nineties rock poster art, the labbit was brought to life by Kidrobot. Most famous in the original smorkin' labbit variety, Labbit can also be found sporting a handsome 'Stache and even the occasional beard. Labbit's shape remains the same (except for rare cases!), although his color, facial expression, existence of a mustache or items in his mouth vary.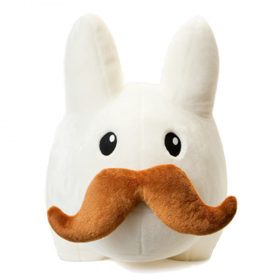 As the story goes it was originally supposed to be a Smokin Rabbit, but the Japanese manufacturer printed it 'Smorkin Labbit.  Therefore it became known as a Labbit.
Since the beginning of Labbit, there have been hundreds of different versions of the labbit created in vinyl, plush and printed on apparel. In 2016, Kidrobot released the litten which is a baby Labbit. Take a look at the Labbit family on
Kidrobot.com
!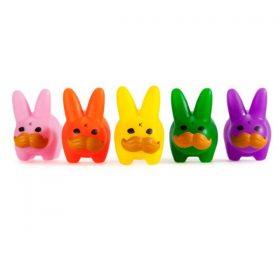 Stay tuned for a special Labbit release today at 10 a.m. MT as Labbit takes on a new musical form and heads to Band Camp in the new blind box mini series Labbit Band Camp 3000! Blog post and unboxing video coming soon!!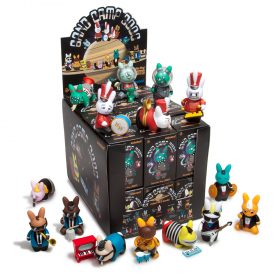 The post What is a Labbit? appeared first on Kidrobot Blog.
---
Also in Kidrobot Blog: Art, Design & Pop Culture | Kidrobot.com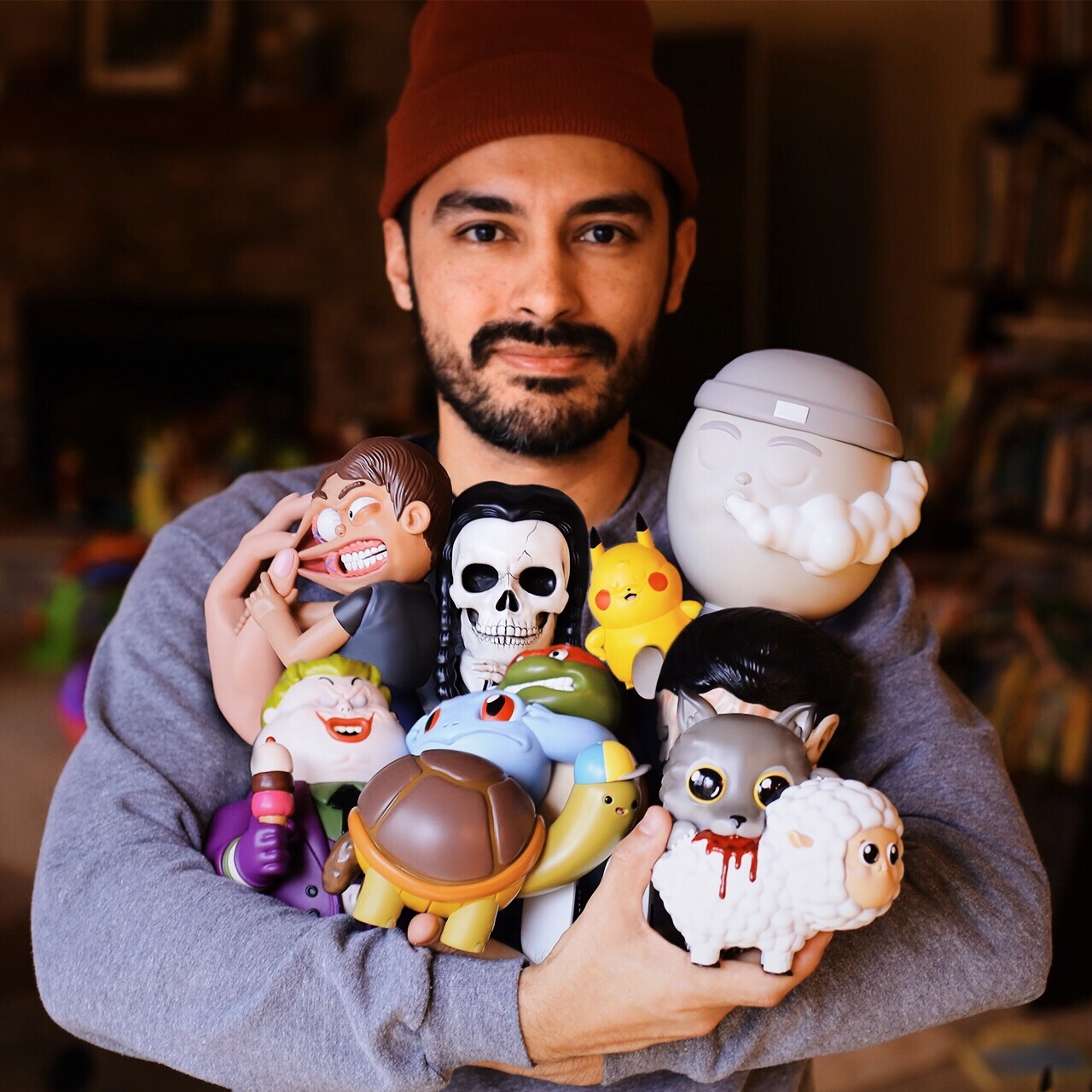 It's a Kidrobot Christmas holiday tradition to release special 3-inch Holiday Dunnys by artists that we love and adore. And this year, we're releasing two holiday Dunnys by the prolific Alex Solis. Before they drop tomorrow (November 15th), we had … Continued
The post Alex Solis – A Multi-Talented Toy Designer appeared first on Kidrobot Blog.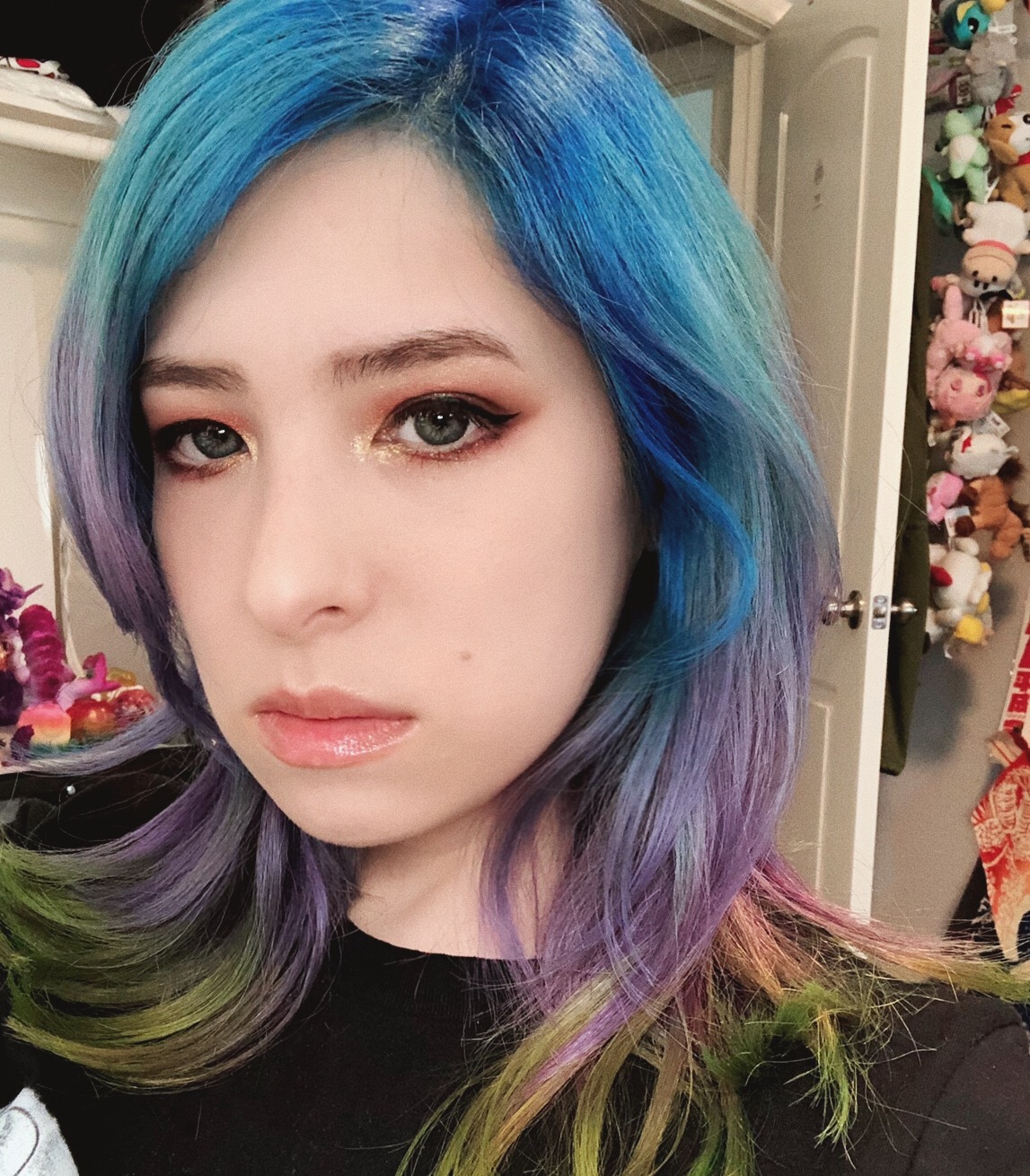 If you've been hanging around the Kidrobot website lately, you've definitely seen the name Candie Bolton. Having recently designed a 3″ Bastet Dunny for our Spiritus Dea goddess series, and most recently a collection of Hello Kitty art toy designs … Continued
The post Q & A with Toy Designer Candie Bolton appeared first on Kidrobot Blog.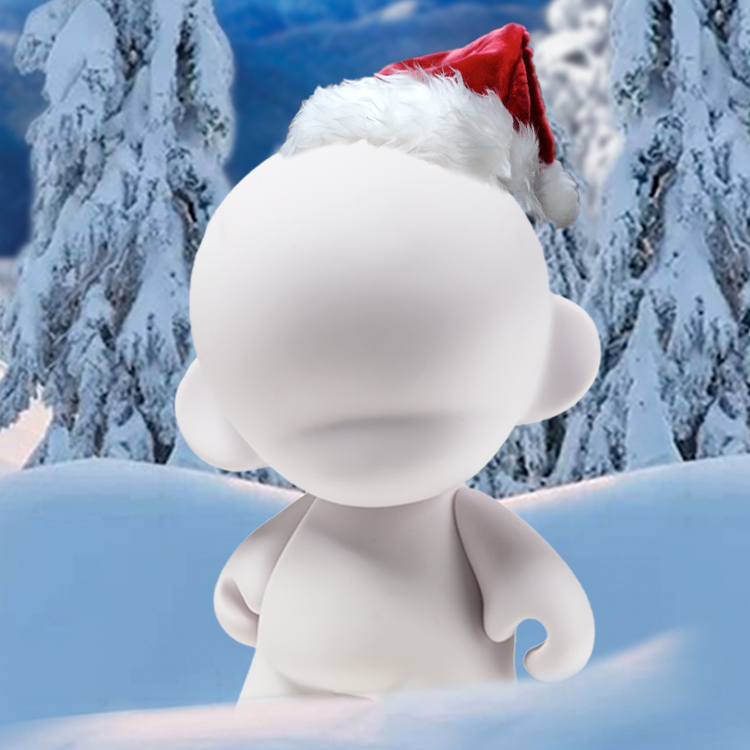 FOR IMMEDIATE RELEASE: Kidrobot announces the 3rd annual Munny custom toy exhibition event, entitled A VERY MUNNY CHRISTMAS and hosted by Monkey Fist Tattoo in Denver. Kidrobot has curated a list of both established and up-and-coming artists – to customize … Continued
The post Save the Date for "A Very Munny Christmas!" appeared first on Kidrobot Blog.