What is a Labbit?
Who? What? Is a Labbit you may be asking…
Labbit is a rabbit character created by pop artist
Frank Kozik
. First featured in Kozik's nineties rock poster art, the labbit was brought to life by Kidrobot. Most famous in the original smorkin' labbit variety, Labbit can also be found sporting a handsome 'Stache and even the occasional beard. Labbit's shape remains the same (except for rare cases!), although his color, facial expression, existence of a mustache or items in his mouth vary.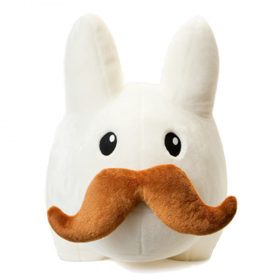 As the story goes it was originally supposed to be a Smokin Rabbit, but the Japanese manufacturer printed it 'Smorkin Labbit.  Therefore it became known as a Labbit.
Since the beginning of Labbit, there have been hundreds of different versions of the labbit created in vinyl, plush and printed on apparel. In 2016, Kidrobot released the litten which is a baby Labbit. Take a look at the Labbit family on
Kidrobot.com
!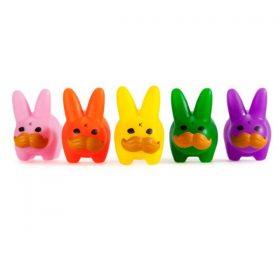 Stay tuned for a special Labbit release today at 10 a.m. MT as Labbit takes on a new musical form and heads to Band Camp in the new blind box mini series Labbit Band Camp 3000! Blog post and unboxing video coming soon!!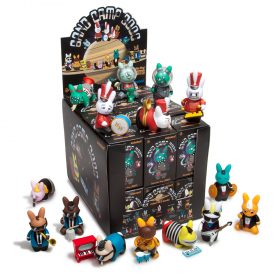 The post What is a Labbit? appeared first on Kidrobot Blog.
---
Also in Kidrobot Blog: Art, Design & Pop Culture | Kidrobot.com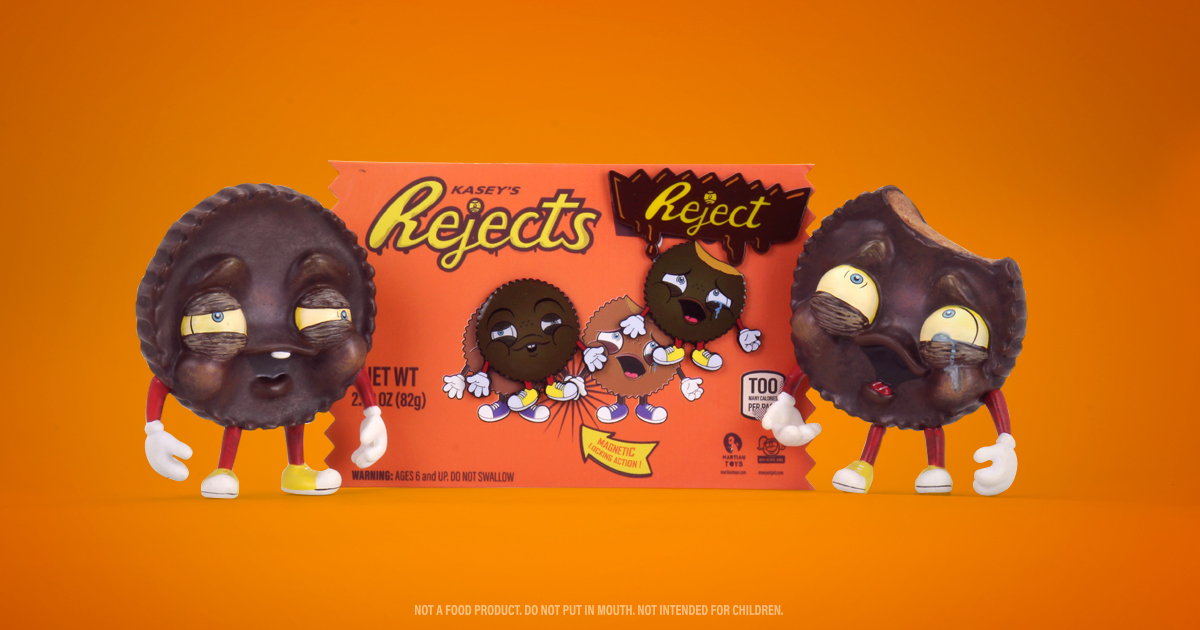 Q & A with Toy Designer One-Eyed Girl AKA Kasey Tararuj on release of The Rejects - Dark Chocolate Edition on Kidrobot.com. "I've been paralyzed and in a wheelchair for almost 20 years and I spent so much of that time creating all this weird, emotional art to help deal with it. I got to a point where that got old and making these silly characters was way more therapeutic than trying to put my feelings into a painting. So now I make my little guys to make myself laugh or smile and hope that it does the same for others." -One-Eyed Girl AKA Kasey Tararuj
The post Q & A with Toy Designer One-Eyed Girl AKA Kasey Tararuj appeared first on Kidrobot Blog.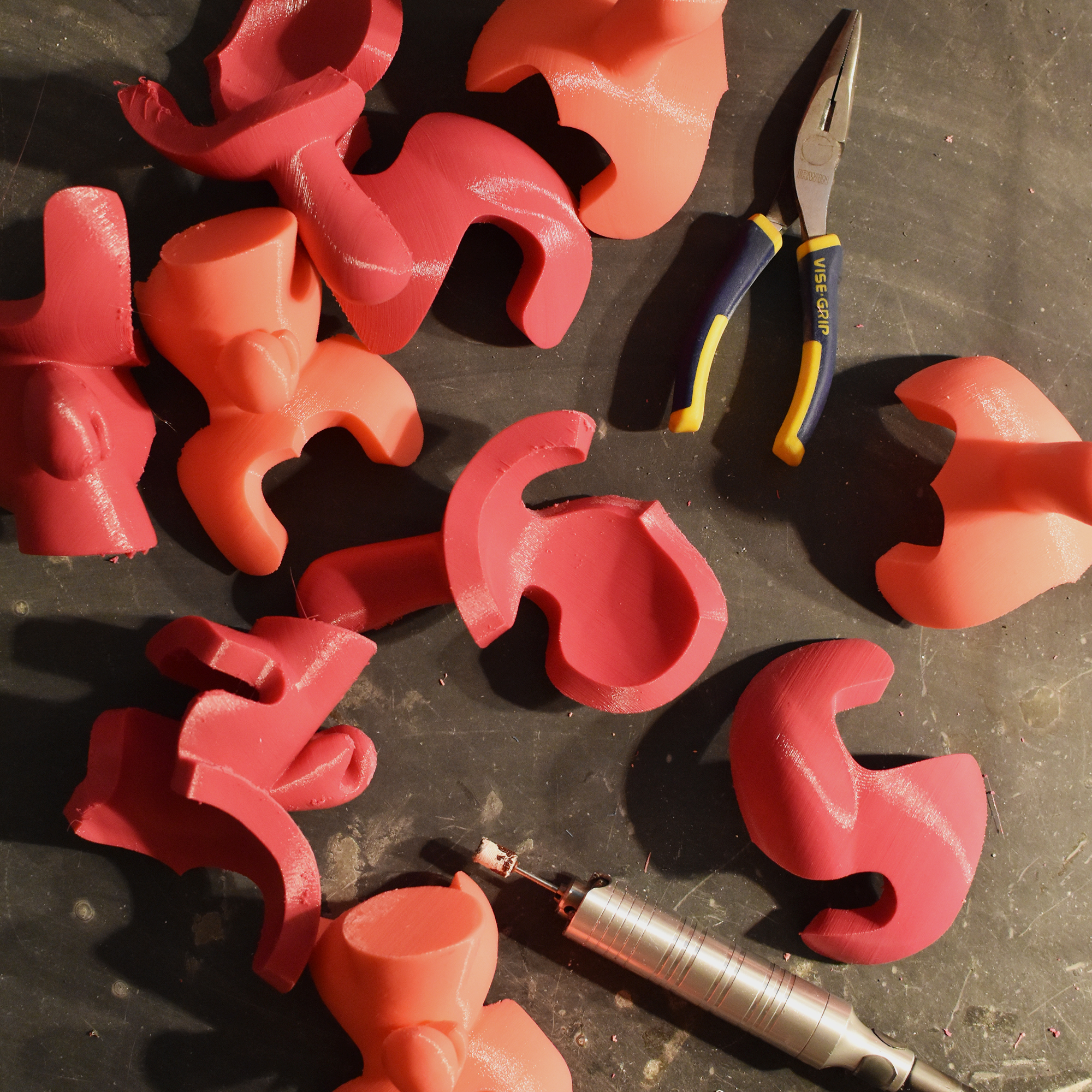 A few years ago, a member of the Kidrobot team met architect and Locknesters founder Fleet Hower at a trade show. At this show, Locknesters was introducing BEAR, their first three-dimensional puzzle bear figure...
The post The Story Behind the Locknester Puzzle Dunny & How They Are Made appeared first on Kidrobot Blog.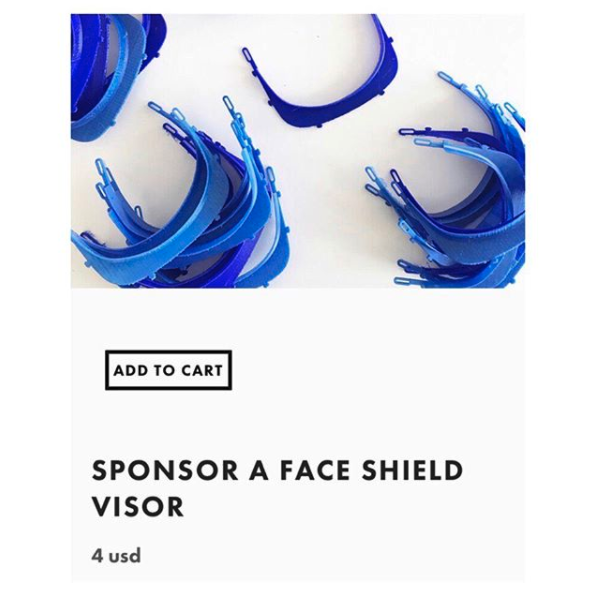 Fleet Hower of LOCKNESTERS has temporarily converted their New York-based studio from the production of art decor items like the Puzzle Dunny to the production of face shield visors for health care workers due to the COVID-19 outbreak.
The post LOCKNESTERS CREATING FACE SHIELDS FOR COVID-19 HEALTH CARE WORKERS appeared first on Kidrobot Blog.