June 05, 2017
Unleash the Exclusives! Kidrobot x SDCC Exclusives!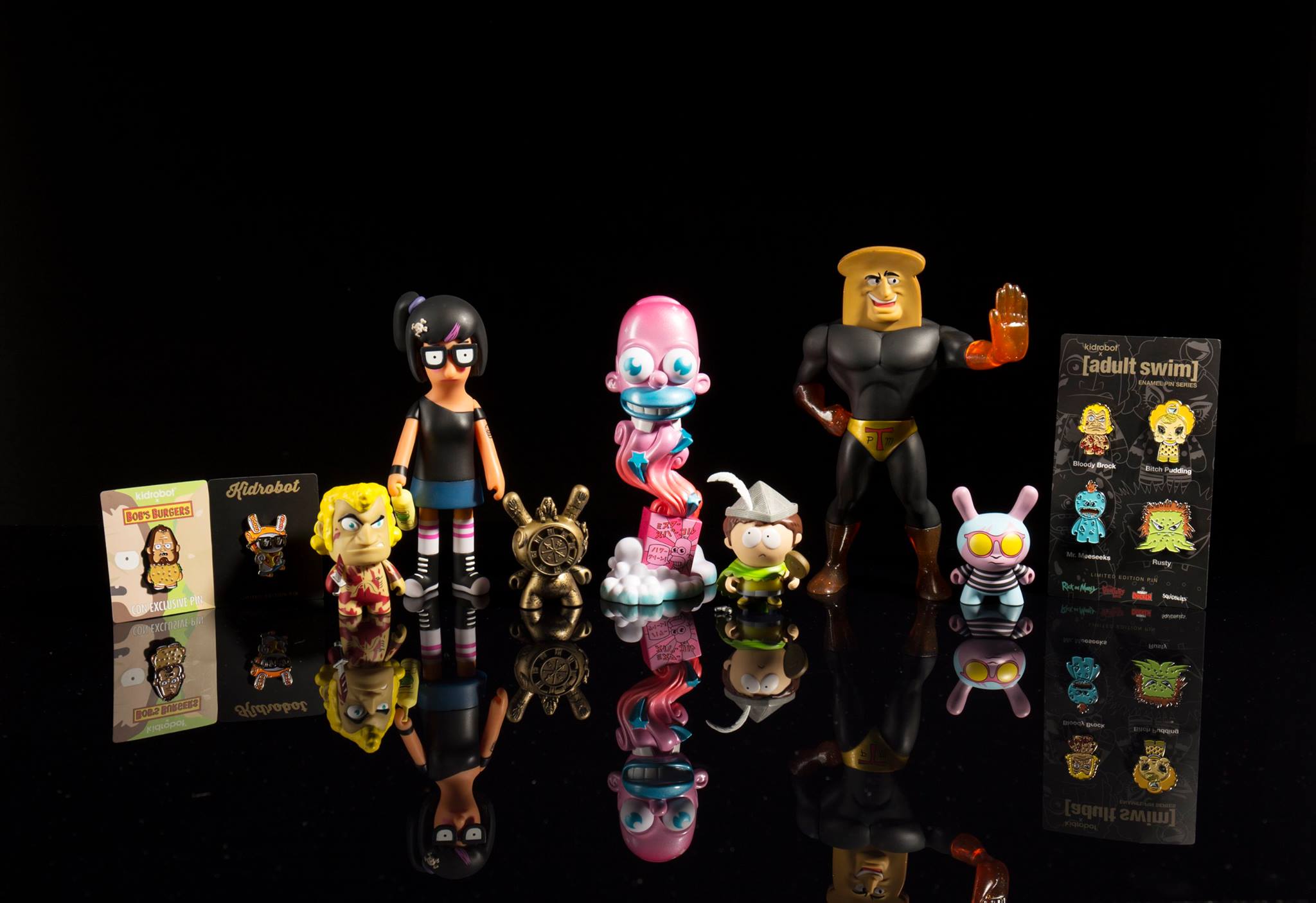 Holy Kidrobot and SDCC exclusives! It's only a month away.. that's only a few weeks to prepare yourself for San Diego Comic Con 2017 with Kidrobot. So we are making it easier on you and giving you the chance to pre-book your purchases of the exclusives for Thursday- Saturday (if you only have a Sunday pass and are looking to pre-purchase your Kidrobot exclusives, be sure to read the fine print so you know what to do to pick them up.)  Don't wait in the register line staring wondering if the person two in front of you in line will get the last Powered Toast Man, just get them now by visiting the Kidrobot SDCC Exclusive Site here! Our good friend Chris Holt, aka The Toy Viking was first to know about us releasing the list of exclusives for SDCC..here is what he had to say.
Can you believe San Diego Comic Con is next month?  Where does the time go?  No really, is there like a lost and found at some cosmic bus station that contains all the time that escapes us?  While we may not have the answer to questions of the universe , we can certainly tell you how to preorder your Kidrobot Comic Con exclusives so you don't miss out on them.  Now you have to be going to the show in order to pick them up,  but this will save you plenty of headaches from worrying about whether you will miss those essential items you can't live without.  Comic Con should be a good time, so this is a great way to alleviate a bit of stress.  Unfortunately we can't help lower the stress of putting your cosplay outfits together, but just know we're sewing and gluing with you in spirit.  See you in San Diego July 19th to the 23rd.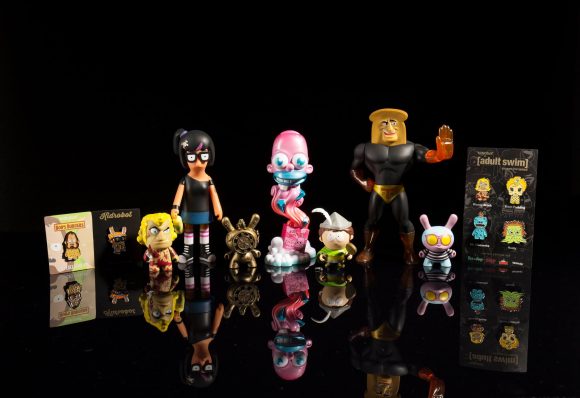 The post Unleash the Exclusives! Kidrobot x SDCC Exclusives! appeared first on Kidrobot Blog.