March 29, 2019
Ukami x Hitsuji Kidrobot Art Figure by Artist Quiccs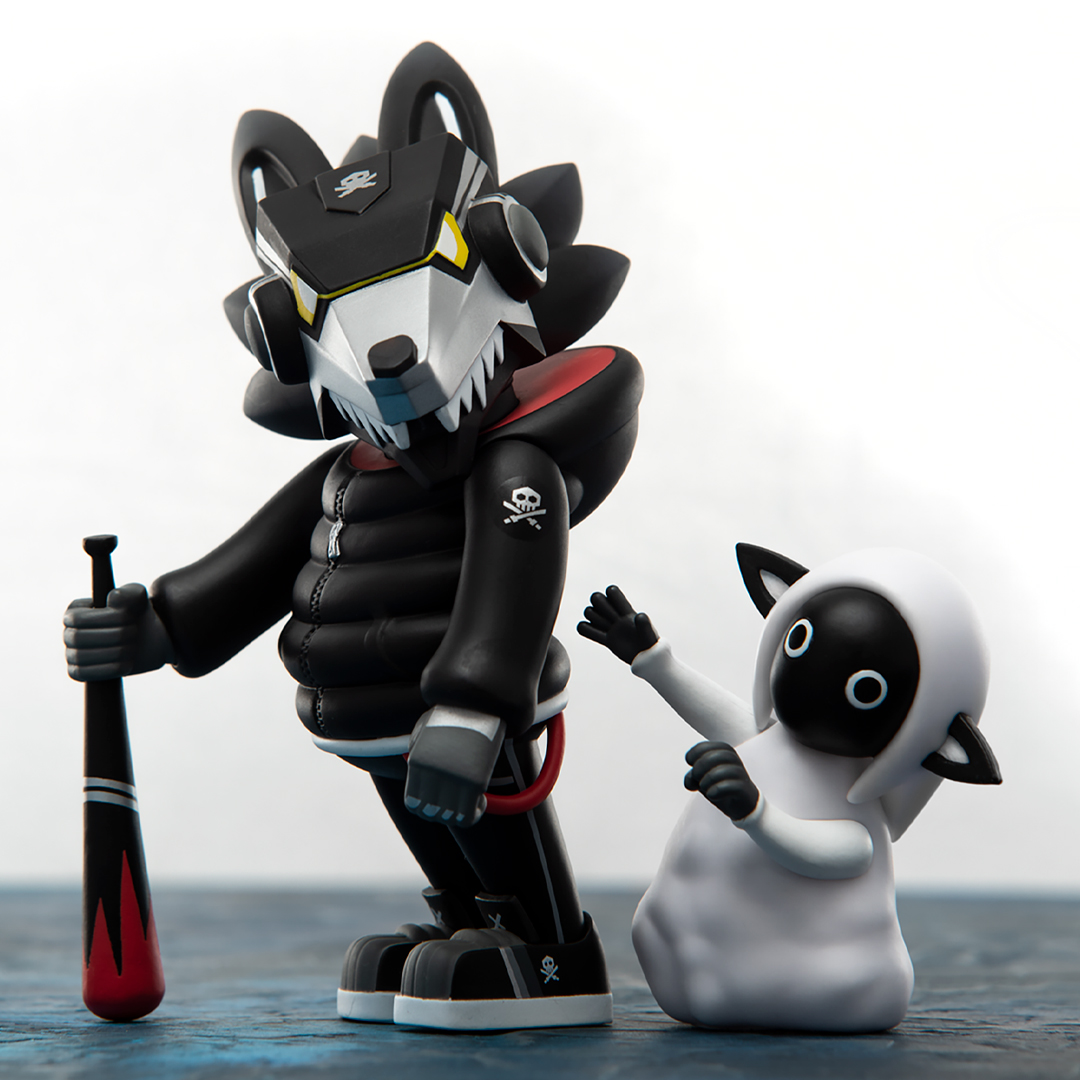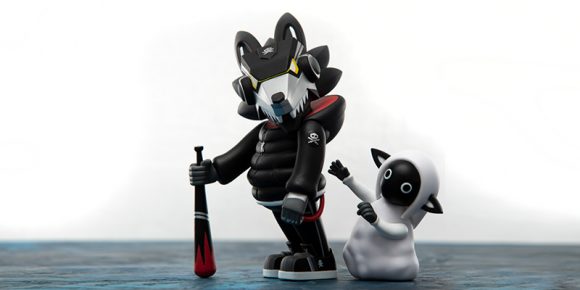 The Ukami x Hitsuji Kidrobot Art Figure dropped at 10am MST on March 29, 2019 and sold out in 7 minutes. But this is just the beginning of their story. With two more elusive color ways out in the world, the journey of these star-crossed lovers has more twists and turns ahead. Capturing the excitement of the release, we have our good friend Chris Holt, aka The Toy Viking:
The art of Quiccs is hotter right now than the back of my neck at a Louisiana crawfish boil (I have no idea what that means) and he's partnered again with Kidrobot to release a vinyl figure that might have the most extensive backstory I've ever read about a toy. There's love, there's loss, and there's the ultimate sacrifice in an attempt to win the war that machines have waged against humanity. Seriously, it's like he worked backwards in creating an entire post apocalyptic cinematic universe.
Reading the plot points I found myself immersed in the world that his creations reside and it gave me a new respect for his pieces. His blend of hip hop, street wear, and robotics make for a visual feast as is, but then you realize how truly next level their creation is and you see them in a totally different light. How about I stop talking about it let's actually take a look at the illustrated story he made about his newest characters:

The man is also echoing the sentiment that so many people have for generations: we are working very hard at creating our own demise. I read online not long ago that some super smart science guy created an artificial intelligence that mimics that of a disturbed and violent individual.
I've already had my novelty space movie toaster try and burn my house down as I made a turkey sandwich, and I don't need to wake up at night to find it trying to tie me up to the radiator. I do like my voice activated tv remote though, so if we could just stop right there with technological advancement we should be good to go.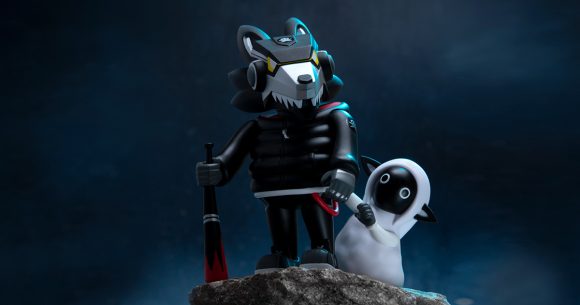 This art figure is limited to only 550 pieces worldwide and will be available starting at 10am MST on Friday, March 29th, 2019 with a limited quantity through Kidrobot at www.kidrobot.com. Like all of his releases these will sell quickly, so if you need us to write you a fake doctor's note saying you have pink eye and you need to miss work we'd be happy to help.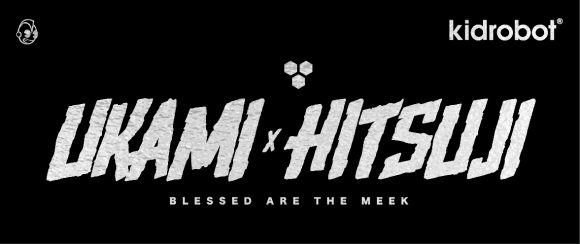 The post Ukami x Hitsuji Kidrobot Art Figure by Artist Quiccs appeared first on Kidrobot Blog.