Throwback Thursday: The First 5-Inch Dunny!
  There is always some extra room for confusion or just in case you mess up on something, we all naturally create a Plan B.  I think we can all agree. But let's also agree that even with us setting out to do something a little crazy sand giving ourself the space of doing something wrong… this went really right. The first
5-Inch Dunny with Sekure D
was everything we wanted to clear the path for the rest of what would follow. Since then, we have been able to try this little trick out and see how it fits and I would say that we most people who have collected the 5-Inch have been pretty happy with the different creations. (The ones who don't are haters… or if they think they have a valid point, they can comment below and we can discuss.) SO! Lets also clear the path for our favorite, Chris Holt aka the Toy Viking to tell you a little more about our first 5-inch Dunny, the Codename Unknown by Sekure D.
Kidrobot's collaboration with
Sekure D produced the very first 5 inch Dunny ever.
  That's like a piece of vinyl toy history that you can actually own.  I've wondered a bit about his name though, because Codename Unknown leaves a lot of room for interpretation.  He could have been named based on the experiment that produced him in some clandestine laboratory.  Or he could be a secret agent with some mythical creature investigative group sent to gather intel on us all.  Or, and probably the most likely, he had really chill parents who were ok with him changing his name legally.  Lucky for me my parents were not chill, otherwise my name right now would be Odin Thunderpants.  Don't ask me why, just be jealous you didn't think of it first.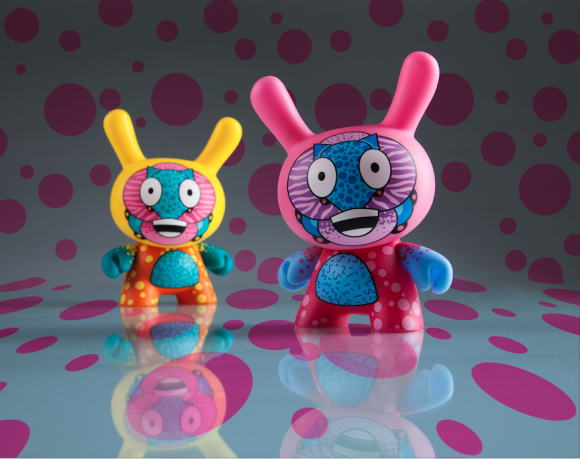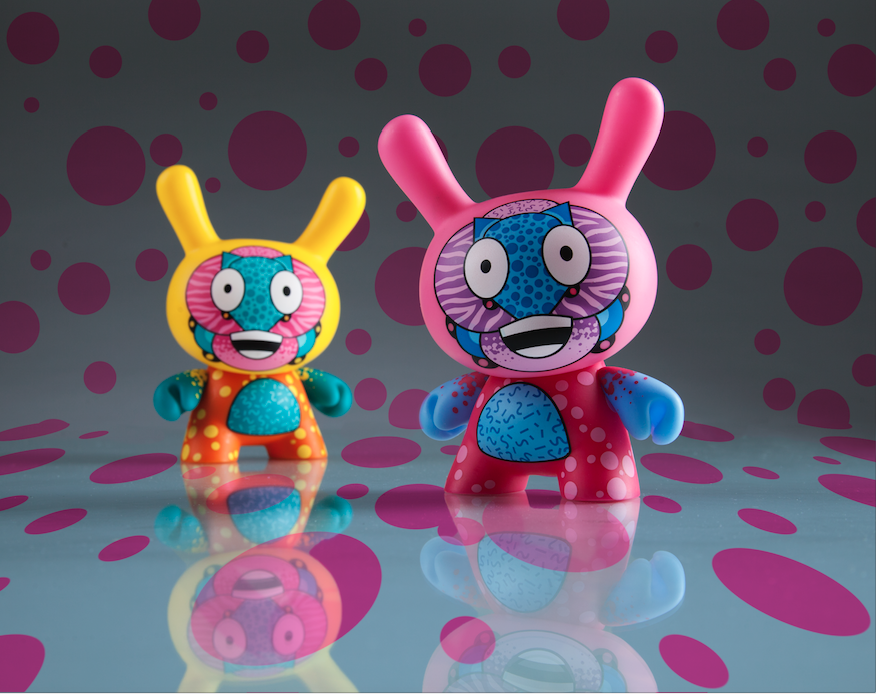 This Dunny didn't  need a covered wagon to be a pioneer, but he could be shipped directly to your home in a nice box right now at
www.kidrobot.com
.
The post Throwback Thursday: The First 5-Inch Dunny! appeared first on Kidrobot Blog.
---
Also in Kidrobot Blog: Art, Design & Pop Culture | Kidrobot.com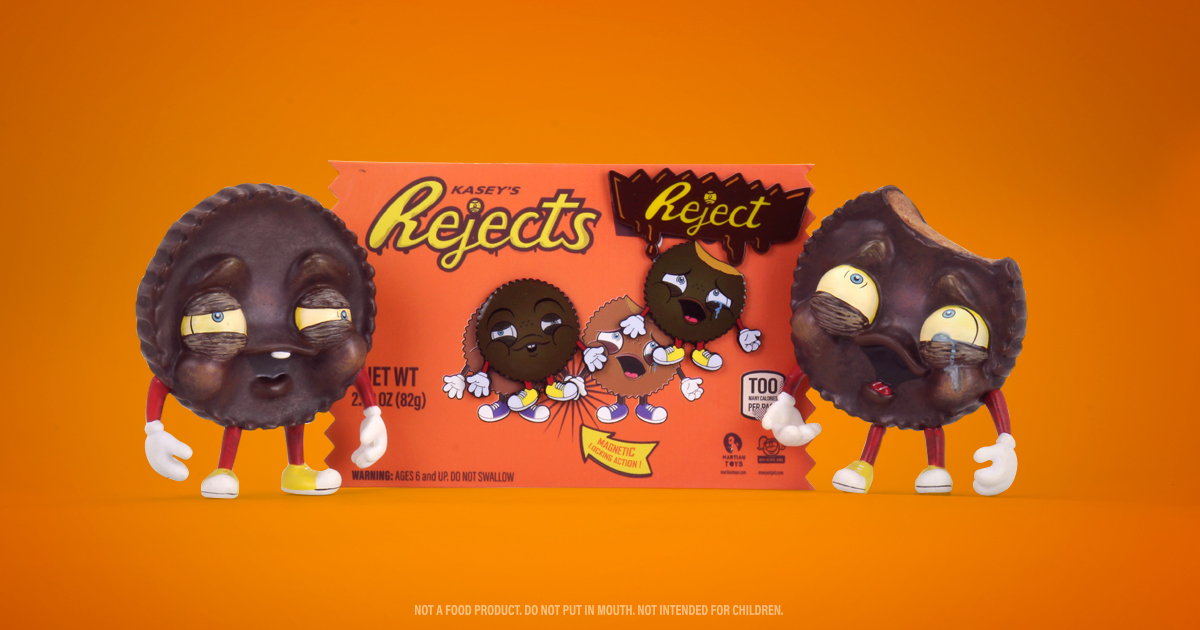 Q & A with Toy Designer One-Eyed Girl AKA Kasey Tararuj on release of The Rejects - Dark Chocolate Edition on Kidrobot.com. "I've been paralyzed and in a wheelchair for almost 20 years and I spent so much of that time creating all this weird, emotional art to help deal with it. I got to a point where that got old and making these silly characters was way more therapeutic than trying to put my feelings into a painting. So now I make my little guys to make myself laugh or smile and hope that it does the same for others." -One-Eyed Girl AKA Kasey Tararuj
The post Q & A with Toy Designer One-Eyed Girl AKA Kasey Tararuj appeared first on Kidrobot Blog.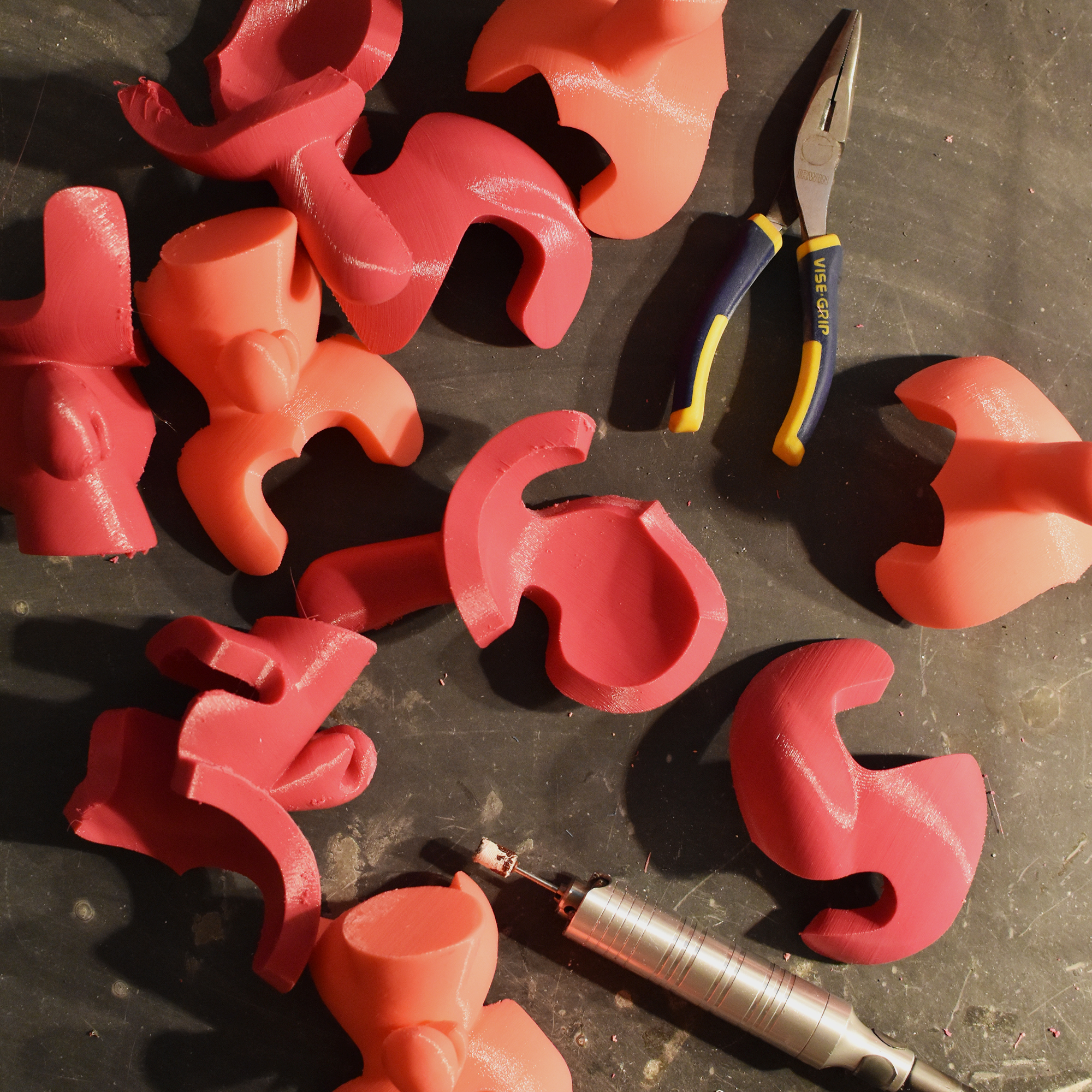 A few years ago, a member of the Kidrobot team met architect and Locknesters founder Fleet Hower at a trade show. At this show, Locknesters was introducing BEAR, their first three-dimensional puzzle bear figure...
The post The Story Behind the Locknester Puzzle Dunny & How They Are Made appeared first on Kidrobot Blog.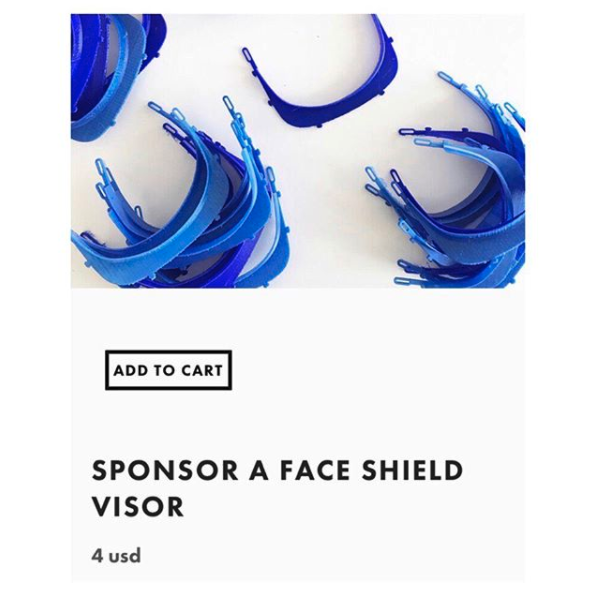 Fleet Hower of LOCKNESTERS has temporarily converted their New York-based studio from the production of art decor items like the Puzzle Dunny to the production of face shield visors for health care workers due to the COVID-19 outbreak.
The post LOCKNESTERS CREATING FACE SHIELDS FOR COVID-19 HEALTH CARE WORKERS appeared first on Kidrobot Blog.