April 19, 2018
Throwback Thursday: Codename Unknown By Sekure D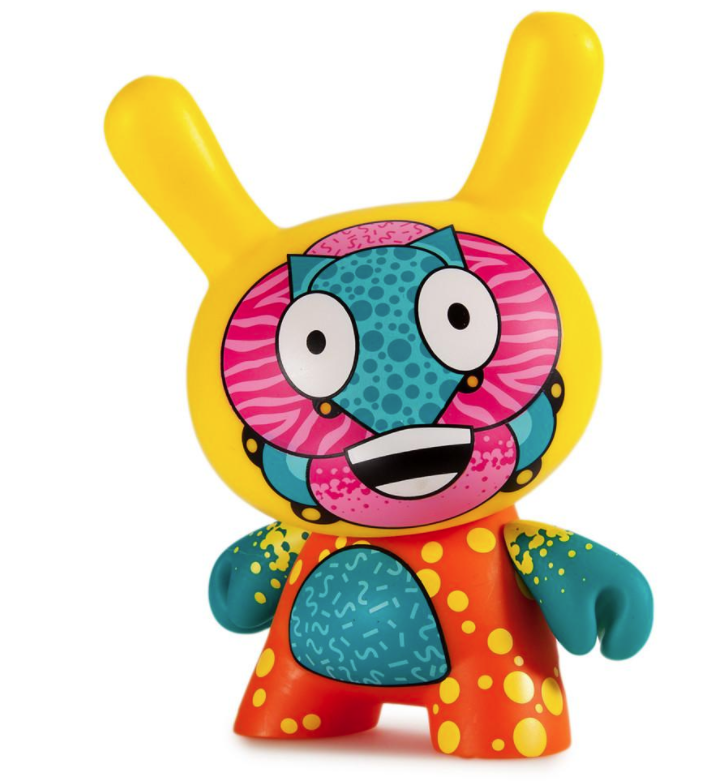 Thursday is here! Friday is ALMOST here… so lets have a throwback Thursday post by our friend Chris Holt aka The Toy Viking.
Codename Unknown my butt, this dude is the fish man that fell in love with the cleaning lady in that movie.  Or maybe it's not, because Sekure D not only created this before that film was a thing, but this is also the first ever five inch Dunny from Kidrobot.  Being first is awesome because only one person can ever claim that title.  No one remembers the person that was the second to do something, because by that point the path had already been cleared.  Just look in the comments section of any social media post to see how important being the first to do something is.  Ten people will claim it, but there, sitting at the top, is the one person who could type fast enough to have actually done it.  That person just got a slight taste of what being an innovator feels like.  A very, very slight taste.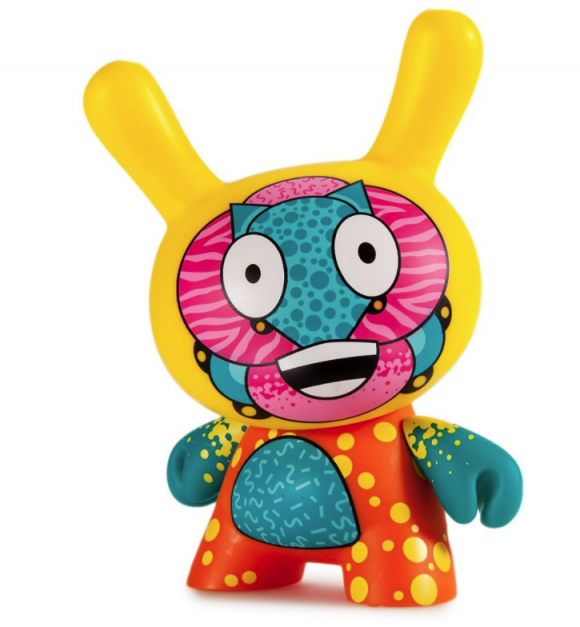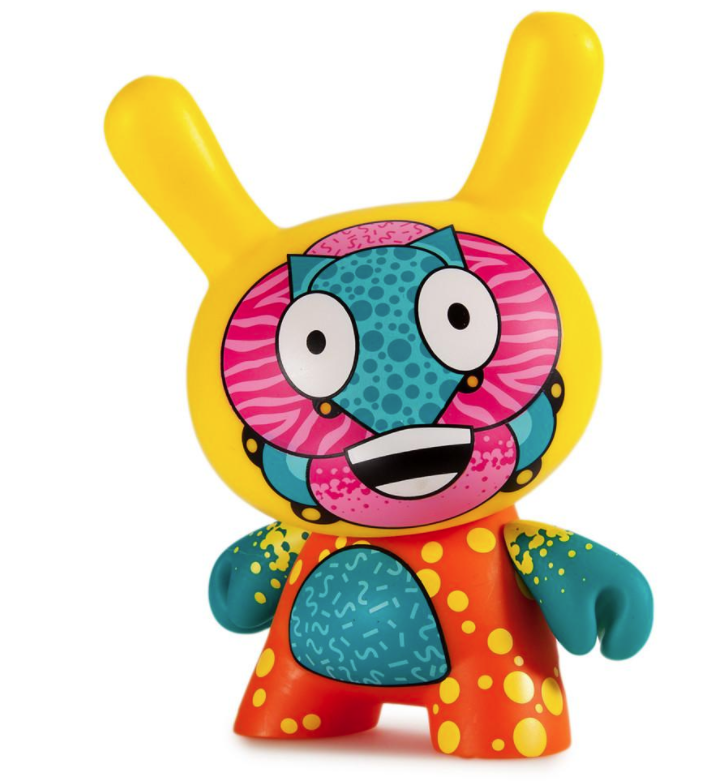 No five inch Dunny collection can be called complete unless you have the figure that pioneered the platform.  Surprisingly, you have not missed your chance to add this piece to your collection as a few are still available at www.kidrobot.com.
The post Throwback Thursday: Codename Unknown By Sekure D appeared first on Kidrobot Blog.