March 01, 2018
Throwback Thursday Care Bears Capsule.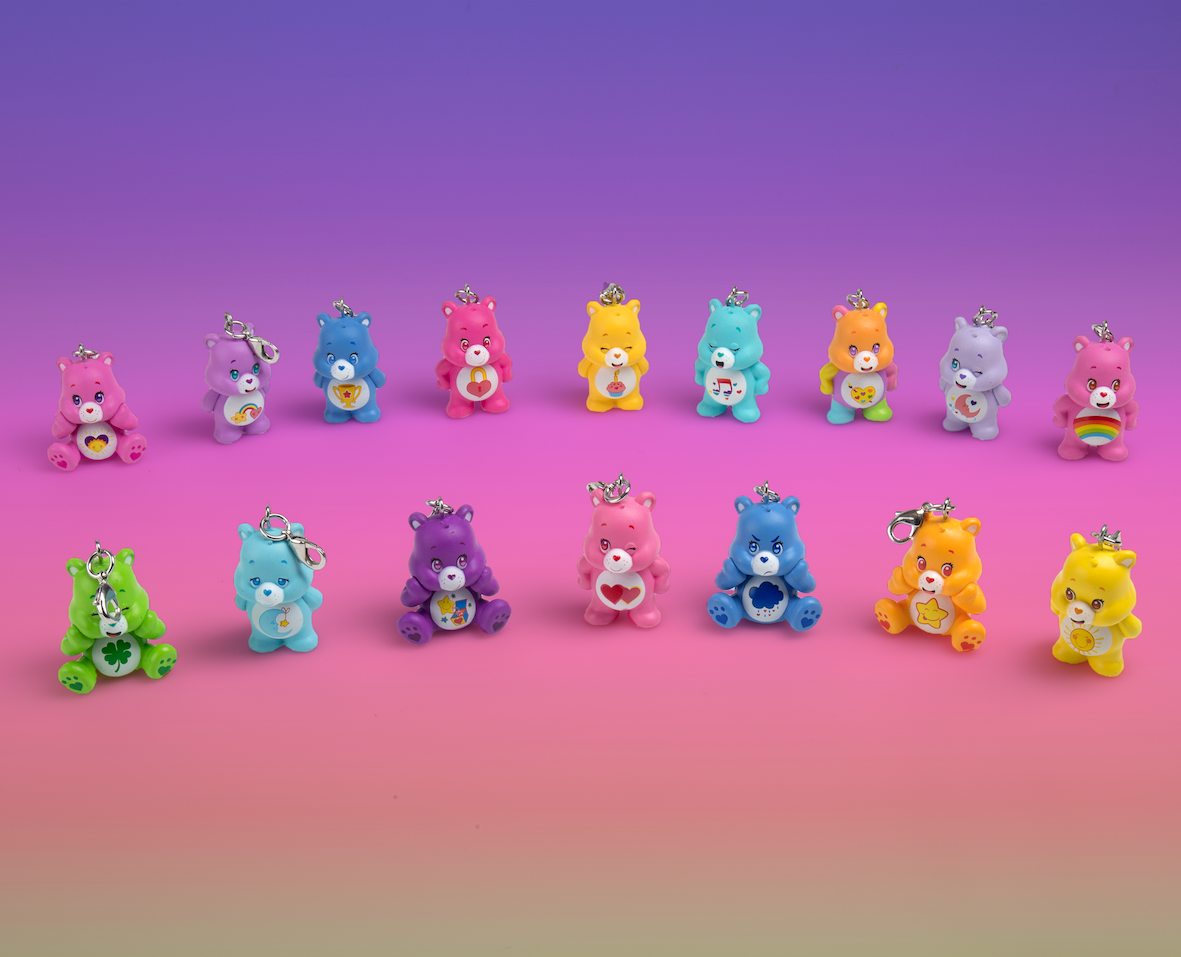 Well hello Thursday! Here is another blog by our good friend Chris Holt aka The Toy Viking!
For today's Throwback Thursday we're going waaaaaaaaaaay back with The Care Bears.  They've been around for what seems like forever and recently got a modern update courtesy of the Kidrobot capsule collection.  Now all of you parents out there who couldn't fall asleep at night without the snuggle capabilities of your favorite bear can share that with your kids.  I personally don't have any children, but my nieces and nephew recently got into a certain space drama and there was nothing like reliving those memories with them.  It blew their minds that something that was completely new to them could also be something I had loved when I was their age.  Now if I could get them to stop thinking that I'm old enough to have fought the British during the American Revolution I'd be doing something.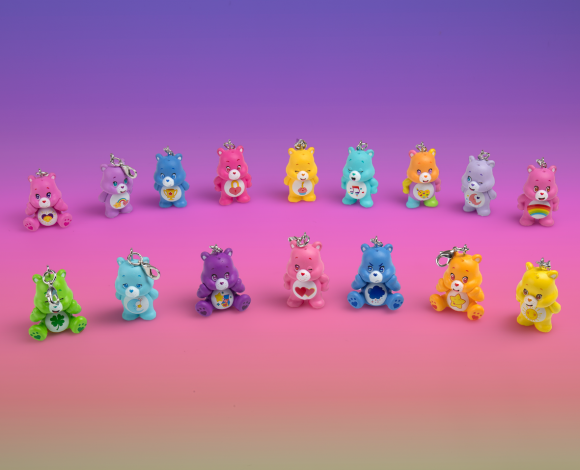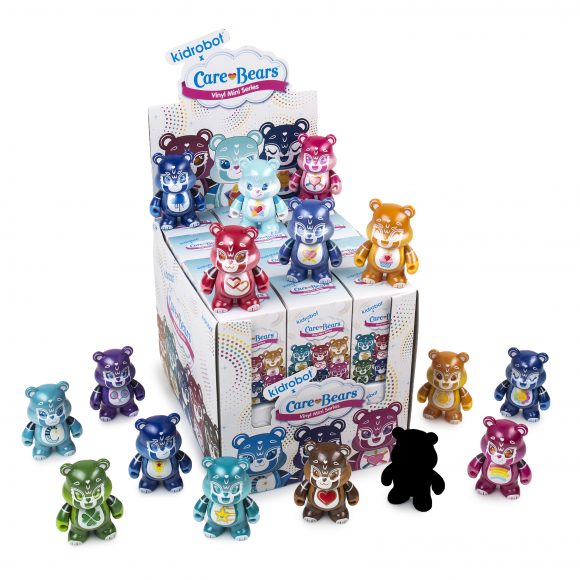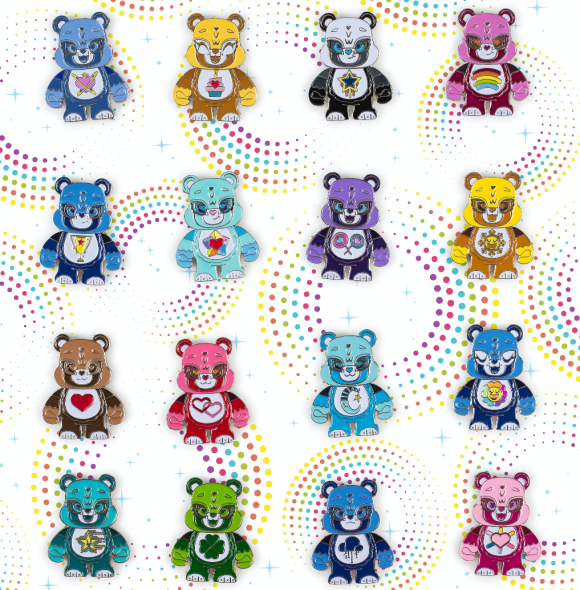 Shop the capsule collection at www.kidrobot.com today and get ready for (spoiler alert) all new Care Bear releases tomorrow!
The post Throwback Thursday Care Bears Capsule. appeared first on Kidrobot Blog.