June 19, 2018
The Watch Parts Custom Dunny Series By Dan Tanenbaum Online Now!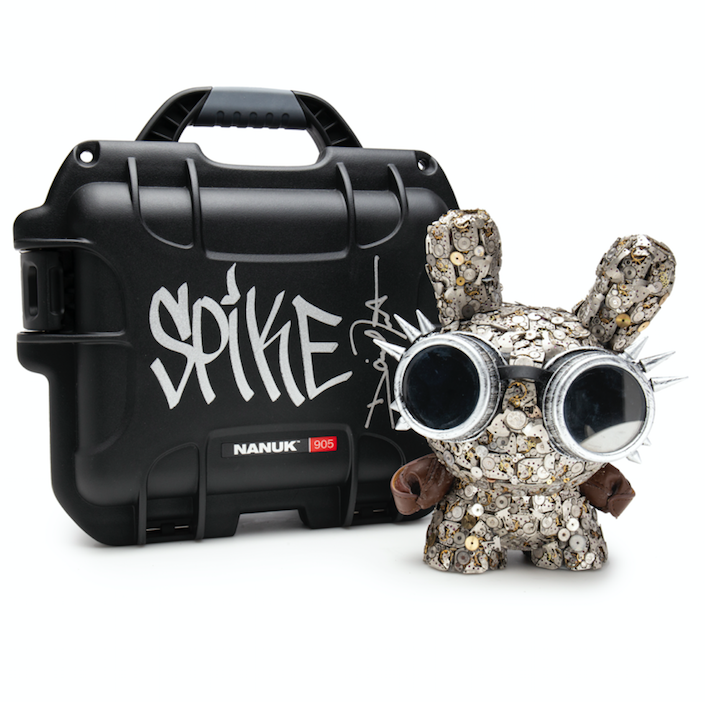 Tick Tock tick tock we have been counting down to release the new Watch Parts Custom Dunny Series is online and only available on www.kidrobot.com. Different from the previous release, these Dunnys come in all sizes and are made with new, antique pieces. Each piece comes in its very own box with a certificate of authentication to prove you have your very own, one of a kind piece. To say a little something else about these beautiful custom pieces is our good friend Chris Holt aka The Toy Viking.
There are custom Dunnys, and then there are custom Dunnys created by Dan Tanenbaum.  For those of you that don't know, Dan bypasses paint, skips the fabric aisle, and instead encrusts his creations with vintage watch parts.  The result of his hard work is a mind blowing piece of art that is part mathematical, part mechanical, and some of the most interesting customized vinyl figures you'll ever see.  The precision with which each piece is made echoes the source of his materials, which by themselves are beautiful as is but when put together will be the centerpiece to any collection.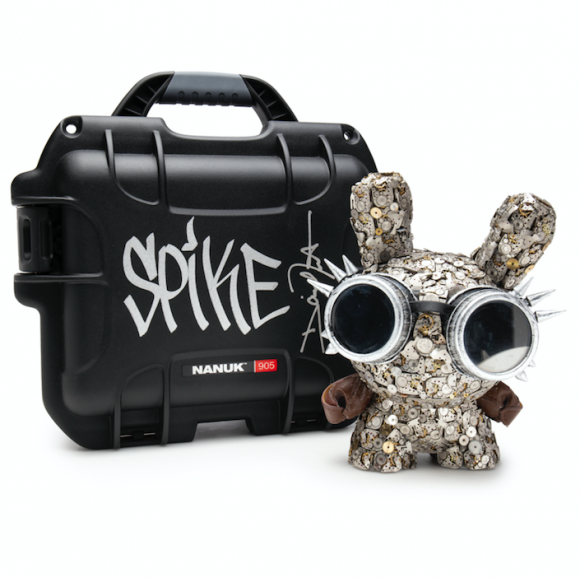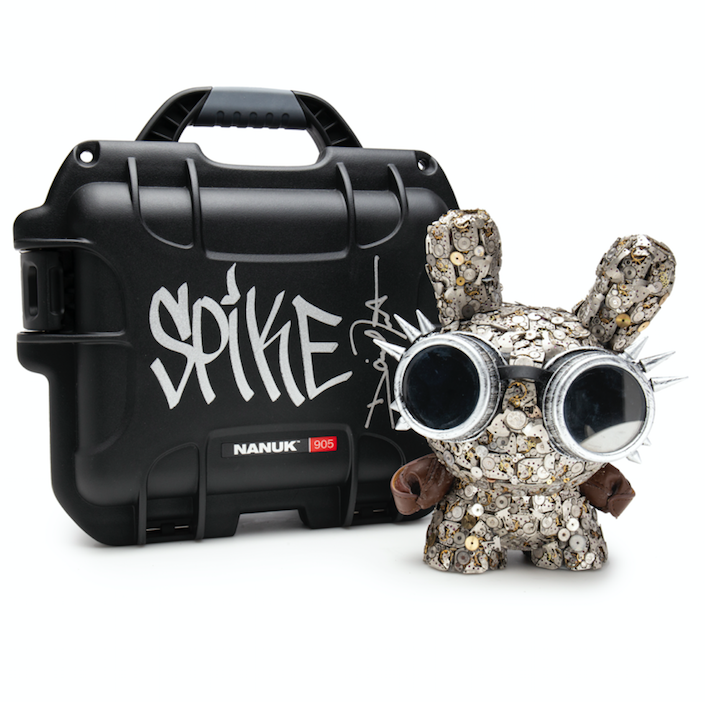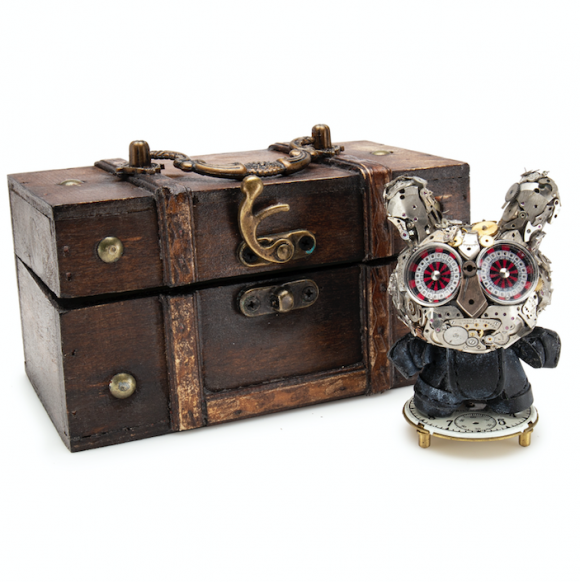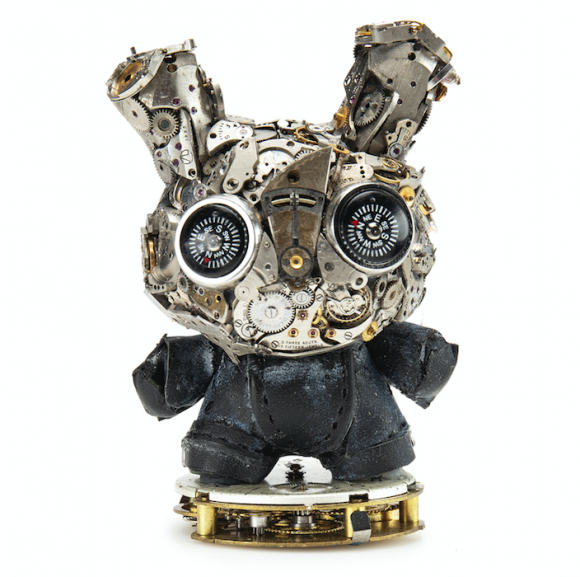 While each figure may be covered in the elements for which it is recorded, time is certainly not on your side when it comes to snagging one of these figures.  Don't hesitate, or you could miss your chance at owning a museum quality work.  These are available now exclusively at www.kidrobot.com.
The post The Watch Parts Custom Dunny Series By Dan Tanenbaum Online Now! appeared first on Kidrobot Blog.