The Toy Viking On Linda Panda Care Bear Available Online Now!
    And here is another awesome blog on the new Linda Panda Care Bear: Perfect and Polite Panda available online now at Kidrobot.com
Linda Panda was practically born to reinterpret Polite Panda from the Care Bears.  Not only does her adorably cute style fit perfectly into their world, but her last name is literally Panda.  Seriously, do you think Kidrobot doesn't do thorough background checks on every artist we work with?  Ok, we actually don't do that at all, we just kind of took her word for it that if we DID check her driver's license it would confirm her story.  On a side note have you ever seen a real panda in person?  I did once at the zoo and they are so unreal looking they could have been people in suits and I would not have been surprised.  Their mannerisms while eating and playing were so human like I felt like I might have been duped into being a part of one of those hidden camera shows.
   Surnames and rental costumes aside, this medium vinyl figure looks less like he's hungry for bamboo snacks and more like he ready to climb right into your heart.  And unlike a real panda, it has more to do with being a total love bug than the fact that you jumped into it's enclosure and tried to expose him for the fuzzy suit wearing fraud he is.  I do not understand how they make those things because I could not find the zipper anywhere.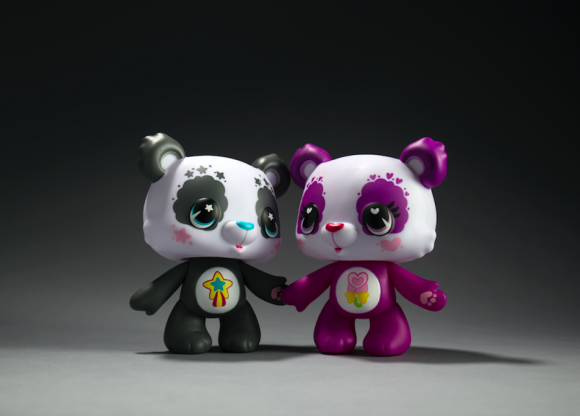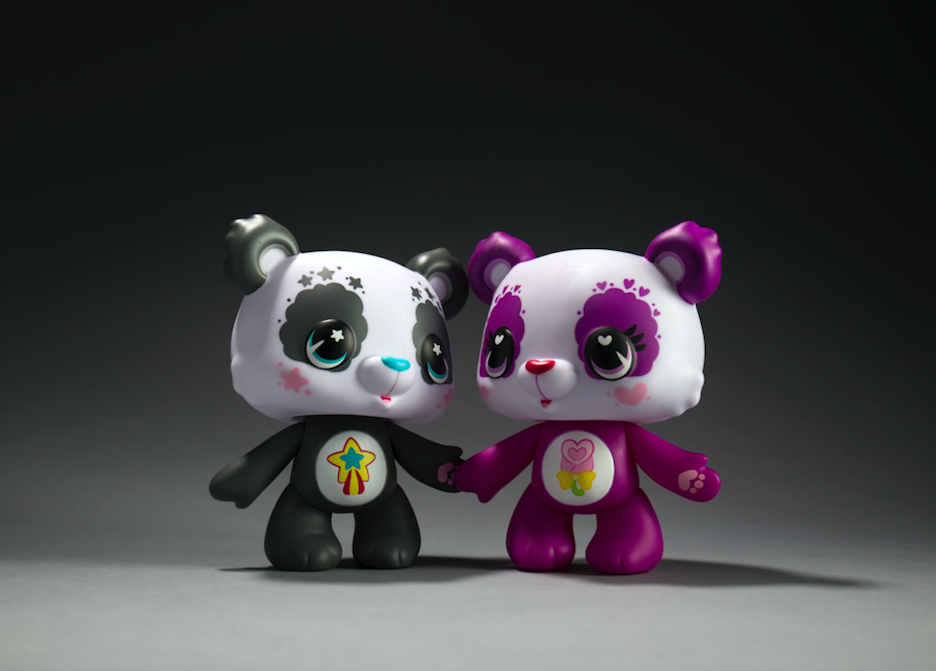 The post The Toy Viking On Linda Panda Care Bear Available Online Now! appeared first on Kidrobot Blog.
---
Also in Kidrobot Blog
Here is another Kidrobot x Throwback Thursday post by our good friend Chris Holt aka The Toy Viking! The best thing about Kidrobot's Adult Swim blind box mini series is not just the fact that you can get vinyl toys … Continued The post Kidrobot's Throwback Thursday: Adult Swim Mini Series appeared first on Kidrobot Blog.
We often forget how far and wide the vinyl collectible and art toy world spreads. We are so pleased that the appreciation for art in a different form than canvas has become a collection, a job, a passion and now … Continued The post UK Toy Art Event August 25th 2018 appeared first on Kidrobot Blog.
We like to keep our eyes on what's going on in the Art Vinyl Toy World whenever we can. This month, artist César Zanardi (who we had the pleasure of meeting through mutual friend, Nathan Jurevicius) has partnered with Art … Continued The post Art Across The World: Latin Psychedelia In Tokyo appeared first on Kidrobot Blog.