The New Hug Me Groot Available Online Now!
    Its snuggle time with the new Hug Me
Groot
! With the release of the new Hug Me Groot, our good friend Chris Holt aka
The Toy Viking
had something to say :)
With a vocabulary that is limited to three words that never appear in any order that is not an introduction of himself, Groot stole the show in both of the Guardians of the Galaxy films.  Especially Baby Groot because nothing has ever been cuter.  Dude was on a little goats bouncing around a basket of kittens level of cute, which is sacred ground as far as I'm concerned.  Kidrobot knows that a hug from the real Groot would probably lead to splinters in uncomfortable areas, so we have instead made the perfect substitute with this HugMe.  Now what's a HugMe you ask?  It's pretty much exactly how it sounds, because not only is this sixteen inch plush super soft but he vibrates when you hug him!  He actually responds to your love, unlike Rocket Raccoon, who for some reason never responds to my fan mail about coming to my birthday party.  That's three years of parties you've missed little buddy, and I'm starting to think you're avoiding me.  I still love you, you sassy mouthed trash panda.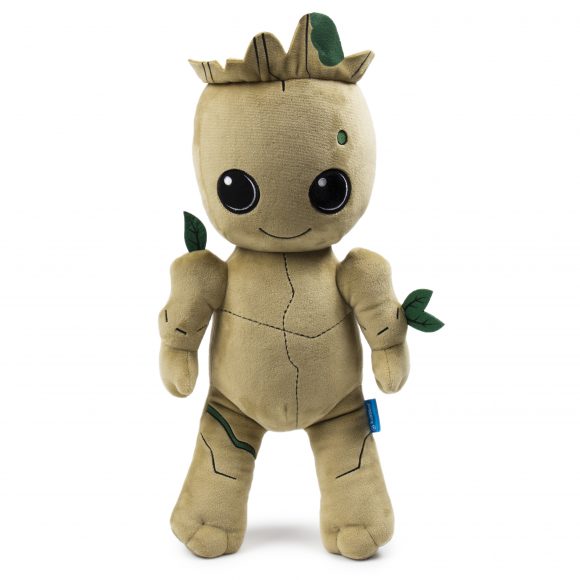 The post The New Hug Me Groot Available Online Now! appeared first on Kidrobot Blog.
---
Also in Kidrobot Blog: Art, Design & Pop Culture | Kidrobot.com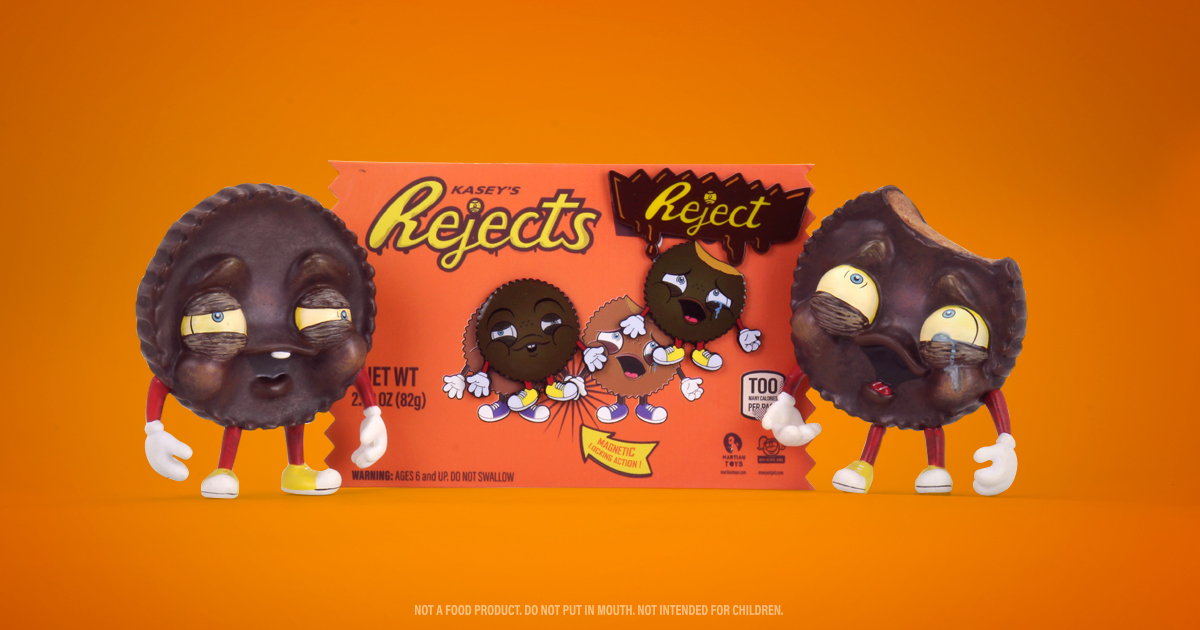 Q & A with Toy Designer One-Eyed Girl AKA Kasey Tararuj on release of The Rejects - Dark Chocolate Edition on Kidrobot.com. "I've been paralyzed and in a wheelchair for almost 20 years and I spent so much of that time creating all this weird, emotional art to help deal with it. I got to a point where that got old and making these silly characters was way more therapeutic than trying to put my feelings into a painting. So now I make my little guys to make myself laugh or smile and hope that it does the same for others." -One-Eyed Girl AKA Kasey Tararuj
The post Q & A with Toy Designer One-Eyed Girl AKA Kasey Tararuj appeared first on Kidrobot Blog.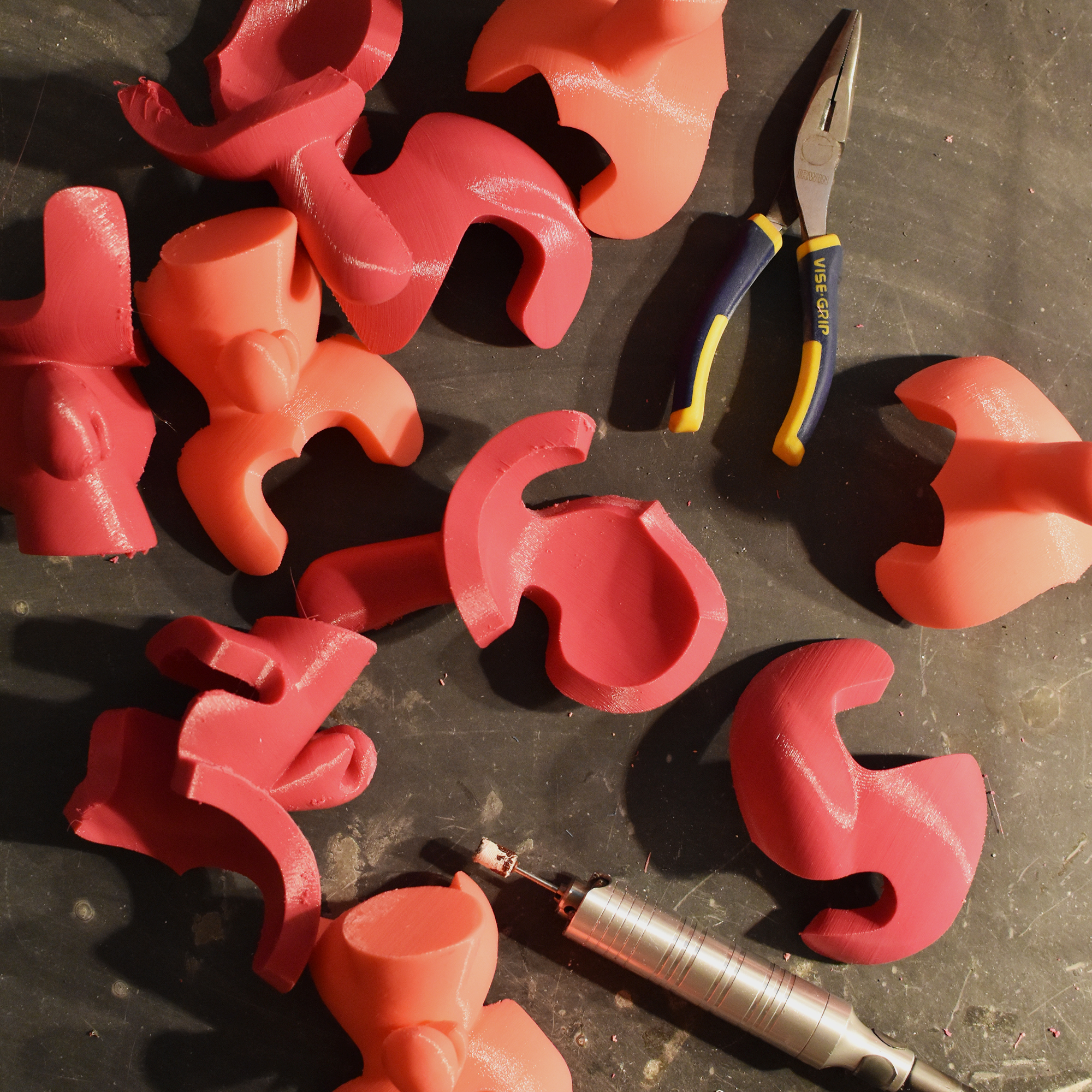 A few years ago, a member of the Kidrobot team met architect and Locknesters founder Fleet Hower at a trade show. At this show, Locknesters was introducing BEAR, their first three-dimensional puzzle bear figure...
The post The Story Behind the Locknester Puzzle Dunny & How They Are Made appeared first on Kidrobot Blog.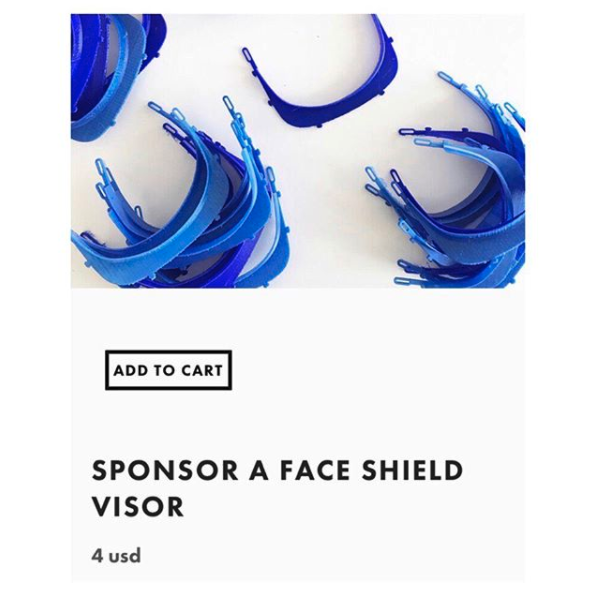 Fleet Hower of LOCKNESTERS has temporarily converted their New York-based studio from the production of art decor items like the Puzzle Dunny to the production of face shield visors for health care workers due to the COVID-19 outbreak.
The post LOCKNESTERS CREATING FACE SHIELDS FOR COVID-19 HEALTH CARE WORKERS appeared first on Kidrobot Blog.