August 11, 2017
The Kidrobot x DC Batman Dunny Mini Series Release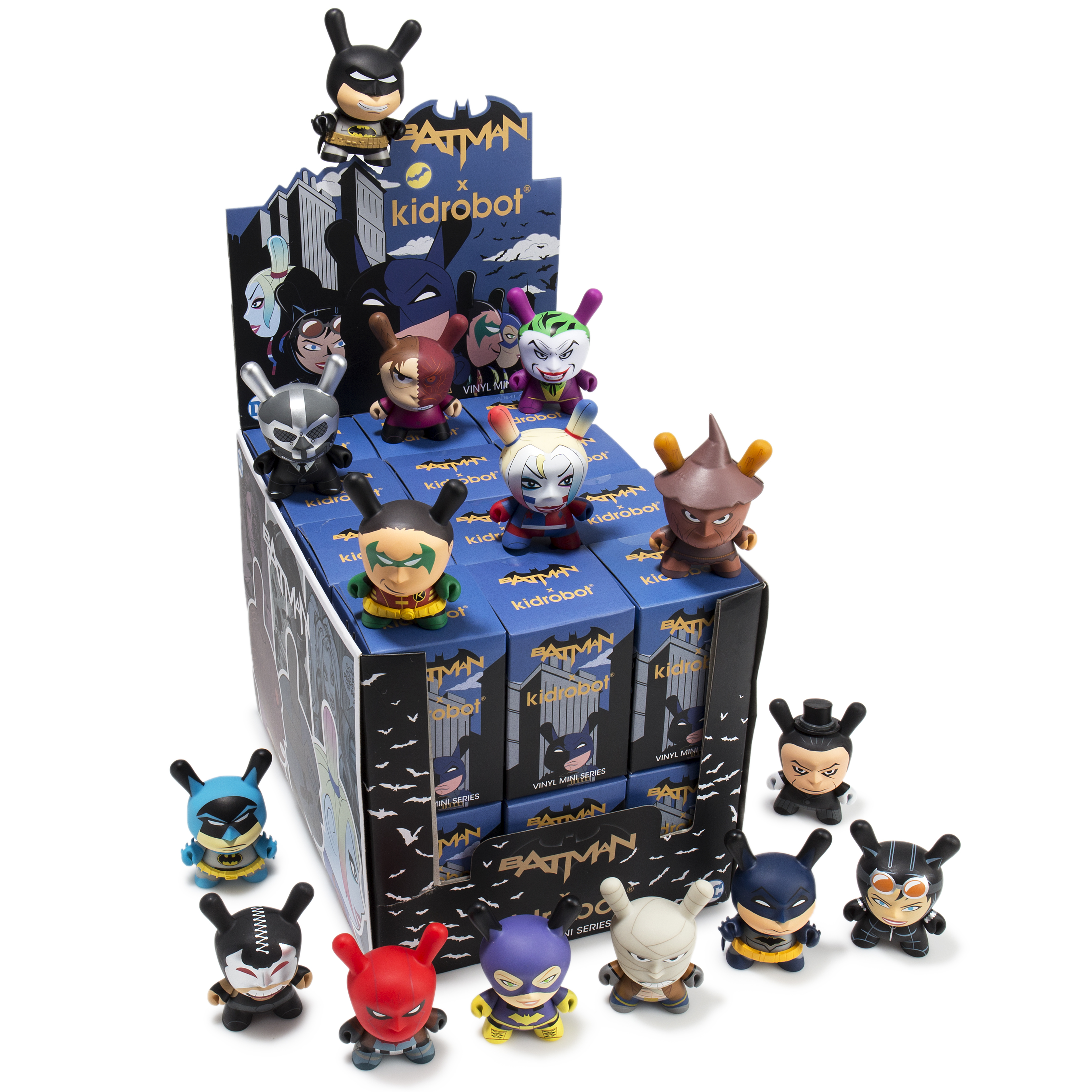 We dont need to shine a light in the sky for The Toy Viking to know when he is needed…here is another blog by our hero, Chris Holt aka The Toy Viking on Kidrobot's new Batman Dunny Mini Series.
Dun na na na na na na na na DUNNY! Ok, I admit I went after the low hanging fruit on that one, but sometimes you can't resist the guaranteed win.  Batman never took the easy way out though, as he trained like a Spartan to bring justice to Gotham City.  I couldn't commit like that and would have instead leaned heavily on my billions to fight crime from the comfort of my sofa.  He's part of the way there with all the sick technology in the Batcave, but pushing it just a bit further and he could live the life of a hero and be on a never ending vacation.  Though I suppose there is something to say for that special feeling you get when you punch a bad guy in the face, and you really shouldn't try to replicate that at home.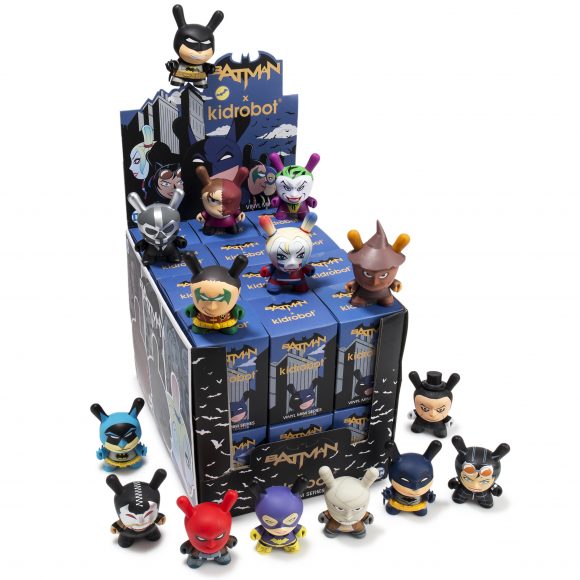 Kidrobot's latest Dunny series has taken the world of the Dark Knight and presented in a way no one could have ever imagined.  With each blind box you open will you get a super hero, or will your luck bring you face to face with some of the worst villains of all time?  Pick some up today from www.kidrobot.com and find out.
The post The Kidrobot x DC Batman Dunny Mini Series Release appeared first on Kidrobot Blog.