The Care Bears Mini Series And Enamel Pin Series Online Now!
Slide down the rainbow and onto www.kidrobot.com because we are giving more Care Bear things to smile about! For any crazy Care Bear fan we are now releasing the Care Bears Mini Series and Care Bears Enamel pins on www.kidrobot.com. Here to talk about little bit something more about this colorful release is our favorite, Chris Holt aka The Toy Viking.
Kidrobot is continuing their collaboration with the Care Bears with a new blind box vinyl figure and enamel pin series.  What better way to celebrate their 35th Anniversary than with such a modern take on their iconic designs.   Well, cake would be awesome too, and some balloons maybe, but let's not get too off track here.  Though we all really do love cake if you were thinking of stopping by.  Just putting that out there.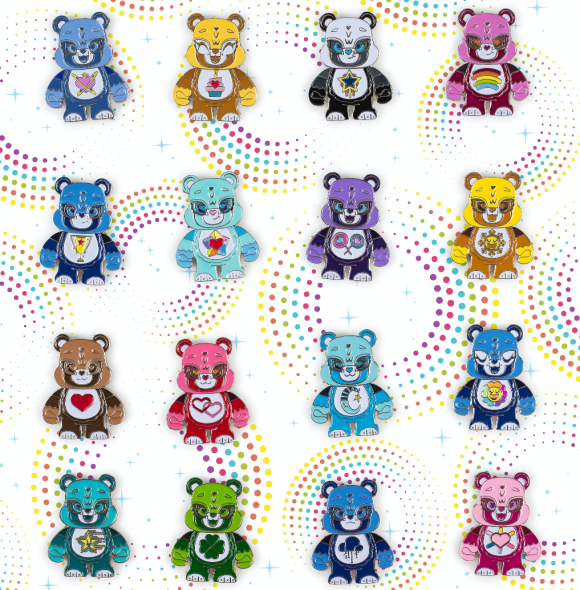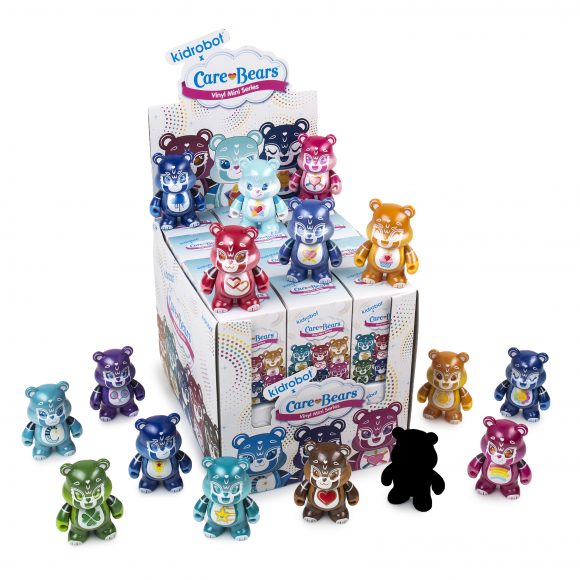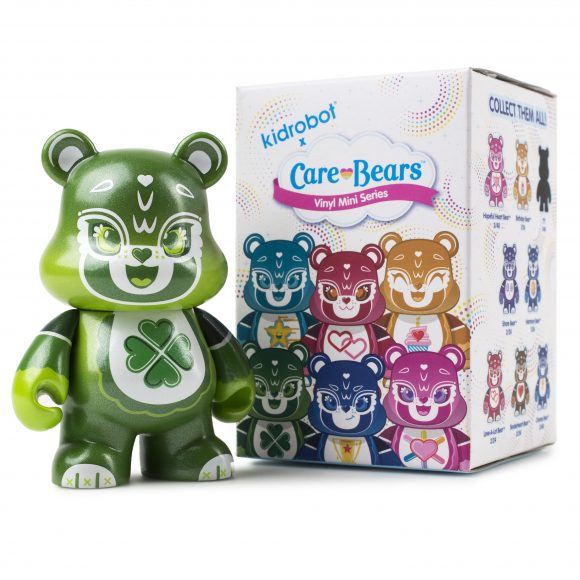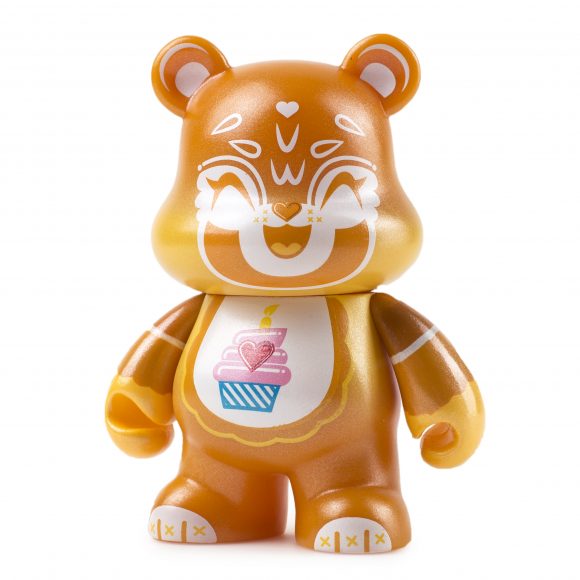 Whether hanging out on your shelf or hanging onto your favorite jacket, any Care Bears fan would love to get their hands on these.  The great thing is that you could do that right now by visitingwww.kidrobot.com.
The post The Care Bears Mini Series And Enamel Pin Series Online Now! appeared first on Kidrobot Blog.
---
Also in Kidrobot Blog
Kidrobot brings pop culture to life at Los Angeles Comic Con October 26-28that Booth #124 with entertainment experiences and photo ops from Deadpool, Spiderman, Aggretsuko, Godzilla and God of War along with of Comic Con Exclusives. Entertainment Experiences / Photo … Continued
The post Kidrobot Attends Los Angeles Comic Con! appeared first on Kidrobot Blog.