October 13, 2017
The Bots Scared Silly Dunny Mini Series
Friday the 13th is the PERFECT day for the launch of this new dunny mini series by our friends Jenn and Tony Bot. The series is a collection of some of the cutest and yet spookiest dunnys we have released in a while. To get to know more about the series by reading our Q&A blog. BUT NOW…here to talk a little more about the release is the one and only, Chris Holt aka The Toy Viking.
    Friday the thirteenth has the ability to inject a heavy dose of superstition into even the heartiest of minds, but Kidrobot is making great strides to change that with the Scared Silly Dunny series from The Bots.  These adorable and slightly spooky characters will make you forget about all the negative things that can happen when you walk under an open ladder, or step on a crack in the sidewalk, or decide with a group of your friends to hang out at an abandoned summer camp tempting the restless soul of a hockey mask wearing madman.  You should probably remember that last one.
    Each of these three inch figures is perfectly decked out for their favorite fall holiday and will add a dose of uniqueness to your Halloween décor.  Not that you should put them in the attic once the season is over, because they are just as awesome during those other times of year that for some reason do not encourage us to dress up in costume and go door to door asking for candy.  I think I should write to my congressman about this.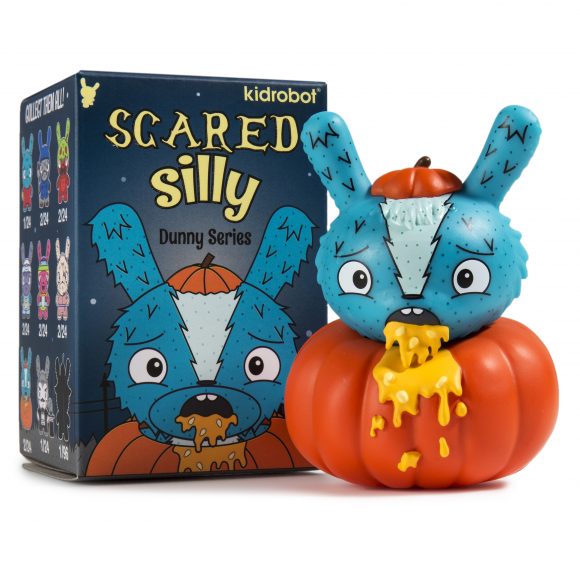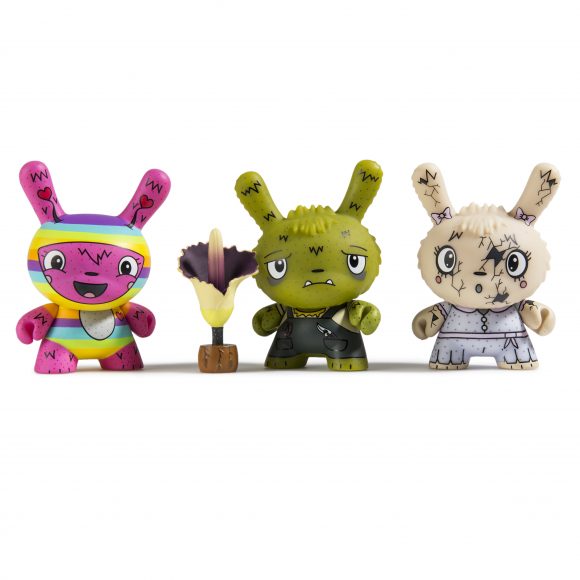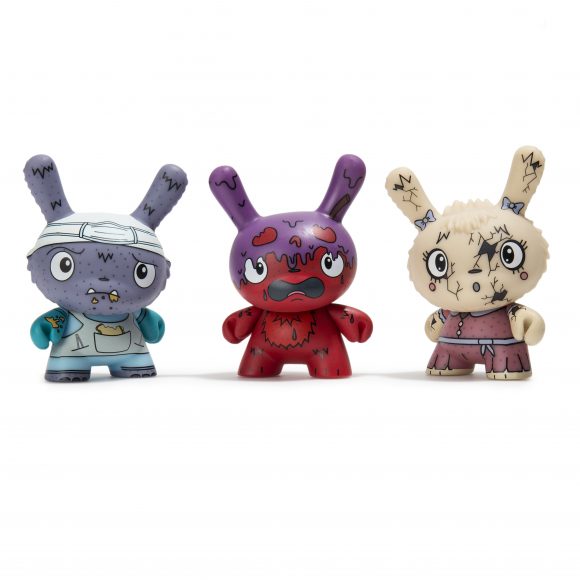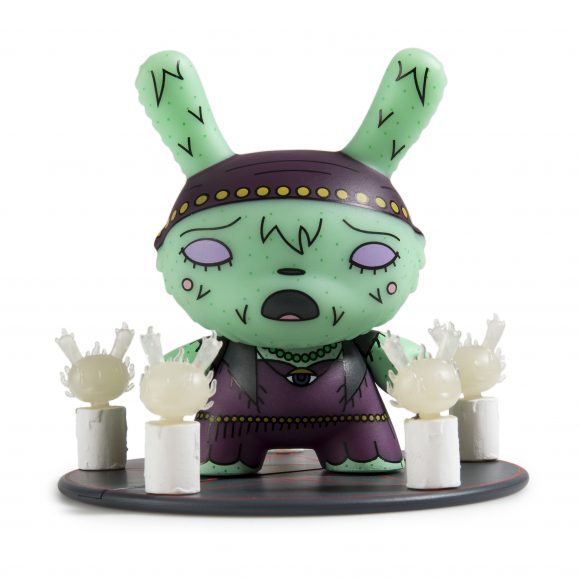 Sold blind box style, this latest Dunny series is available now on
www.kidrobot.com
.
The post The Bots Scared Silly Dunny Mini Series appeared first on Kidrobot Blog.