SpongeBob is Celebrating his 20th Anniversary, Best Year Ever!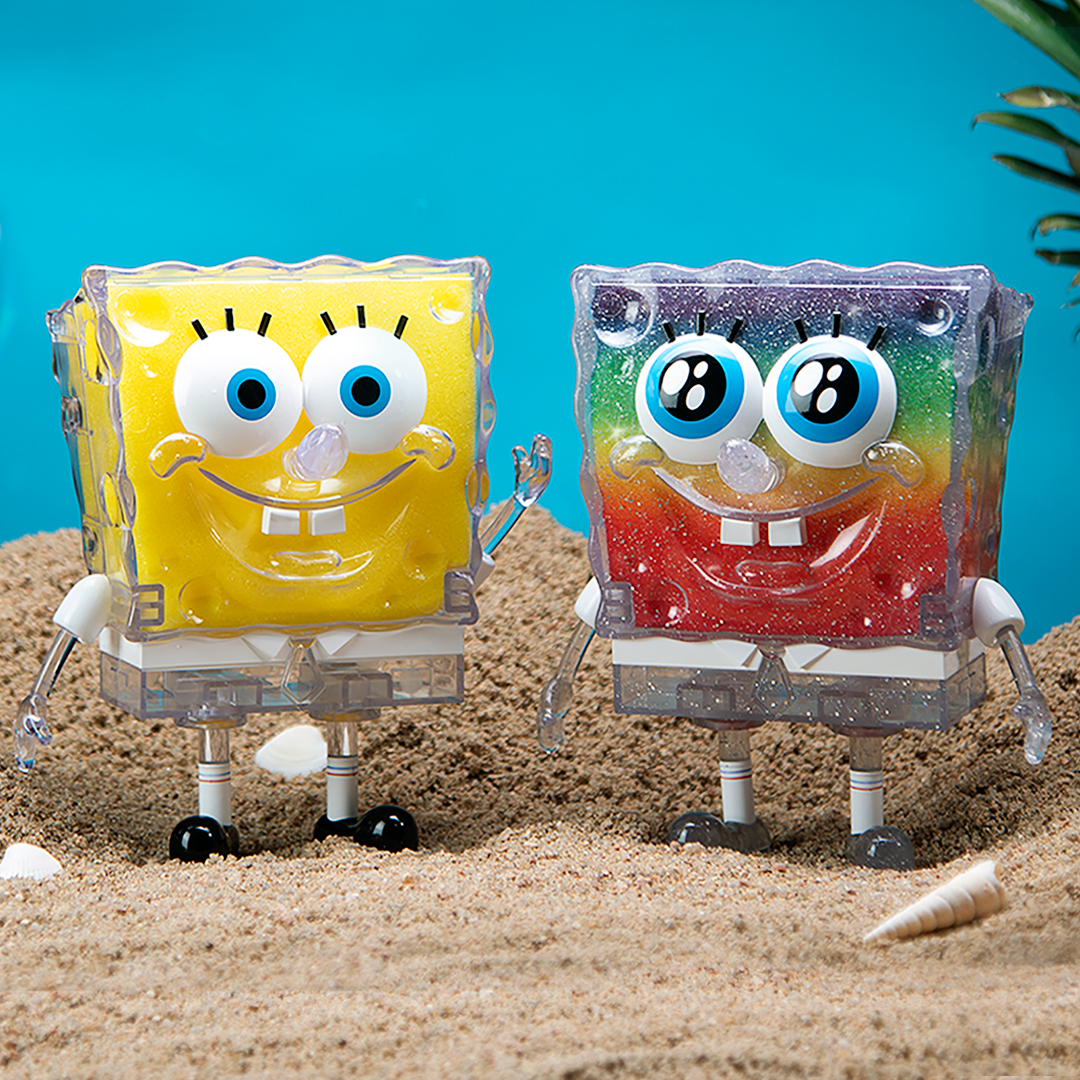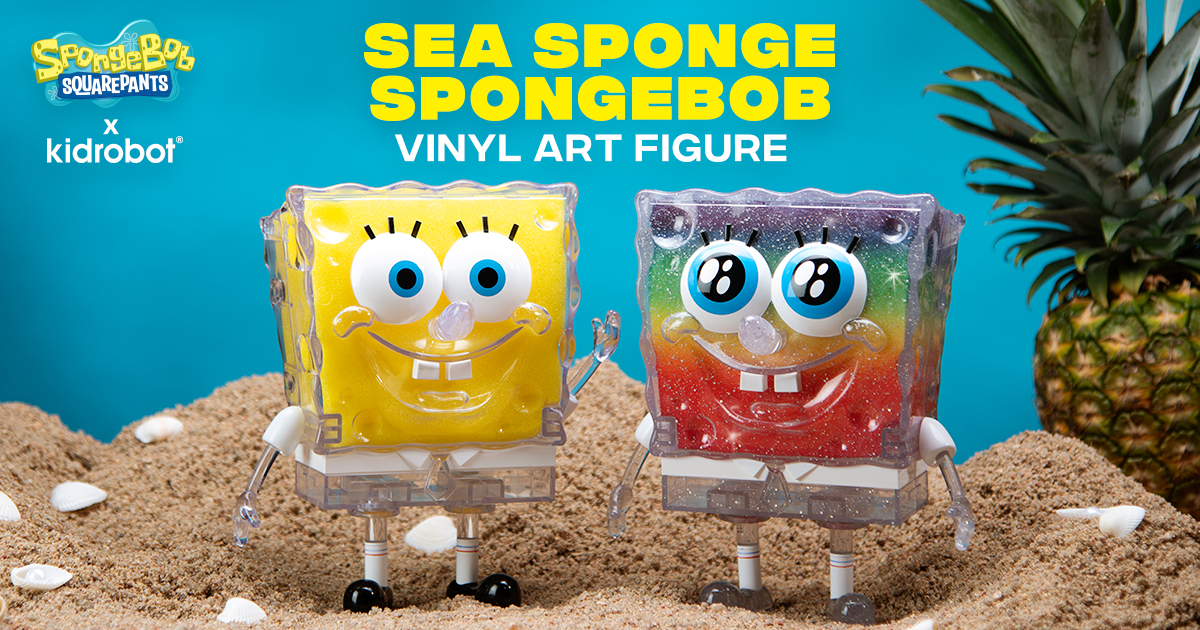 Ahoy, landlubbers!
If you weren't able to get your hands on one of our SOLD OUT San Diego Comic Con Exclusive Sea Sponge SpongeBob 8" Art Figure (Rainbow) – fear not! Two new releases drop tomorrow, and maybe more coming soon…?
At 10am MT on July 26th, Kidrobot and Nickelodeon take everyone's favorite sea sponge from his undersea pineapple home and into the world of collectible art! In honor of SpongeBob SquarePant's 20th anniversary, the new Kidrobot x Nickelodeon 8-inch SpongeBob SquarePants Sea Sponge art figures reimagine what it means to be a sponge on a shelf, with TWO collectible vinyl figures in the following colorways:
Rainbow Glitter (Limited to 200 pieces, Exclusive to Kidrobot.com):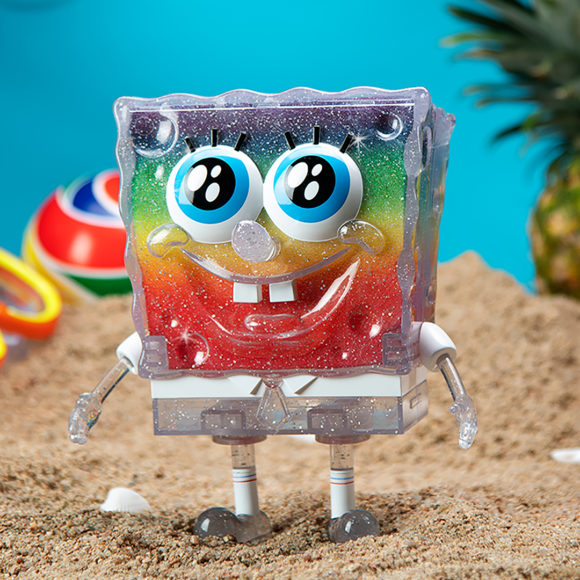 OG (available at select retailers):
The OG version is available at these select retailers:
Fatsuma, Guzu Gallery, I am Retro, Kidrobot Archive, Monkey See, Monkey Do!, Myplasticheart, Plastic and Heroes, Radar Toys, Tate's, Comics + Toys + Videos + More, Toy Tokyo, Twist and Shout, Newbury Comics, Toy Wiz, 3D Retro, The International Church, Ferrara Market, Third Eye Comics, Rotofugi, Collectors Row, Play With This Toys and Collectibles, Wynwood Walls, Environment, Fun.com, Visible Vibrations, Local Heroes, Plastic Empire, Nickelodeon stores, Gallery Colondro LLC, Easypost Fulfillment.
Find your nearest store at our store locator below and call ahead to make sure they have what you need.
The post SpongeBob is Celebrating his 20th Anniversary, Best Year Ever! appeared first on Kidrobot Blog.
---
Also in Kidrobot Blog: Art, Design & Pop Culture | Kidrobot.com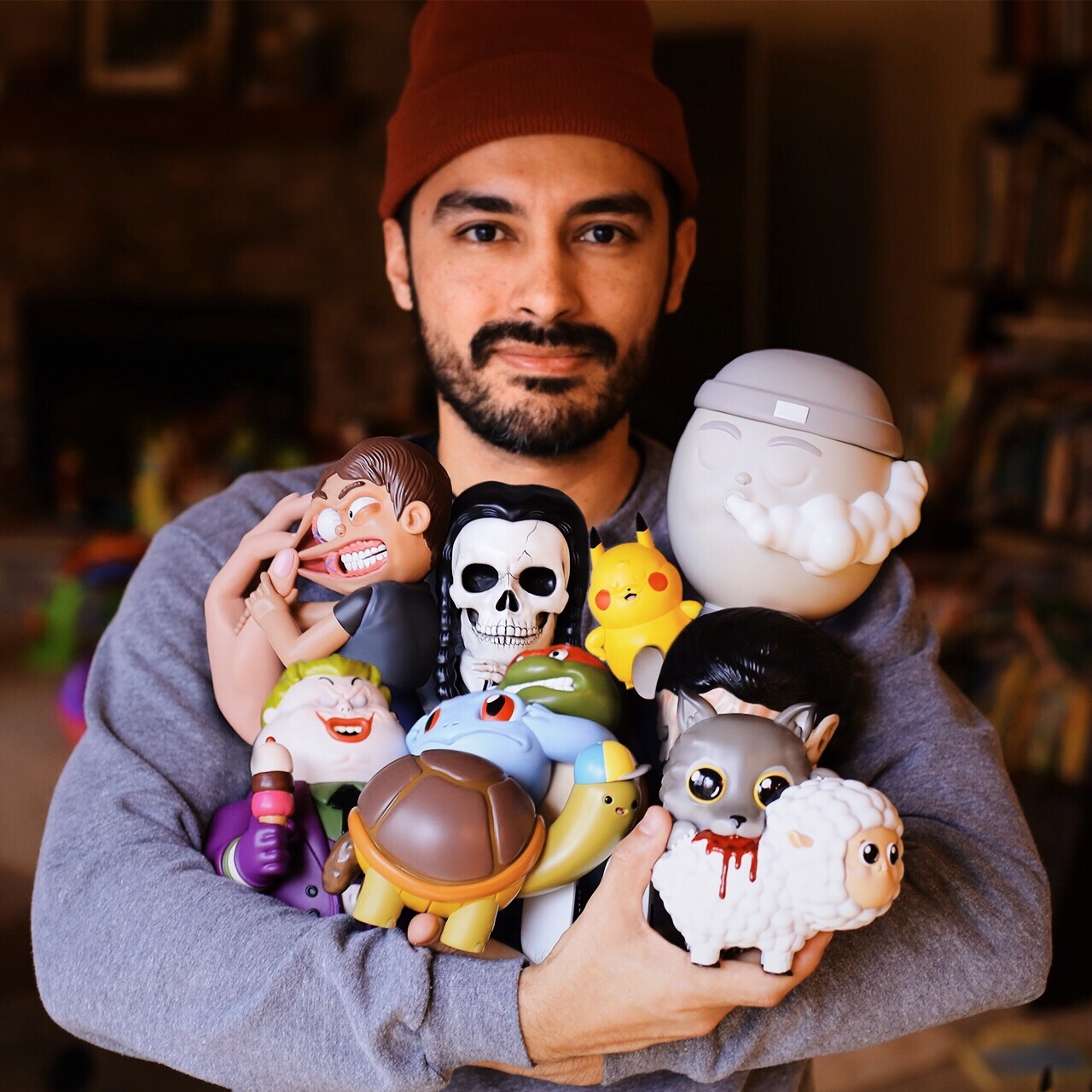 It's a Kidrobot Christmas holiday tradition to release special 3-inch Holiday Dunnys by artists that we love and adore. And this year, we're releasing two holiday Dunnys by the prolific Alex Solis. Before they drop tomorrow (November 15th), we had … Continued
The post Alex Solis – A Multi-Talented Toy Designer appeared first on Kidrobot Blog.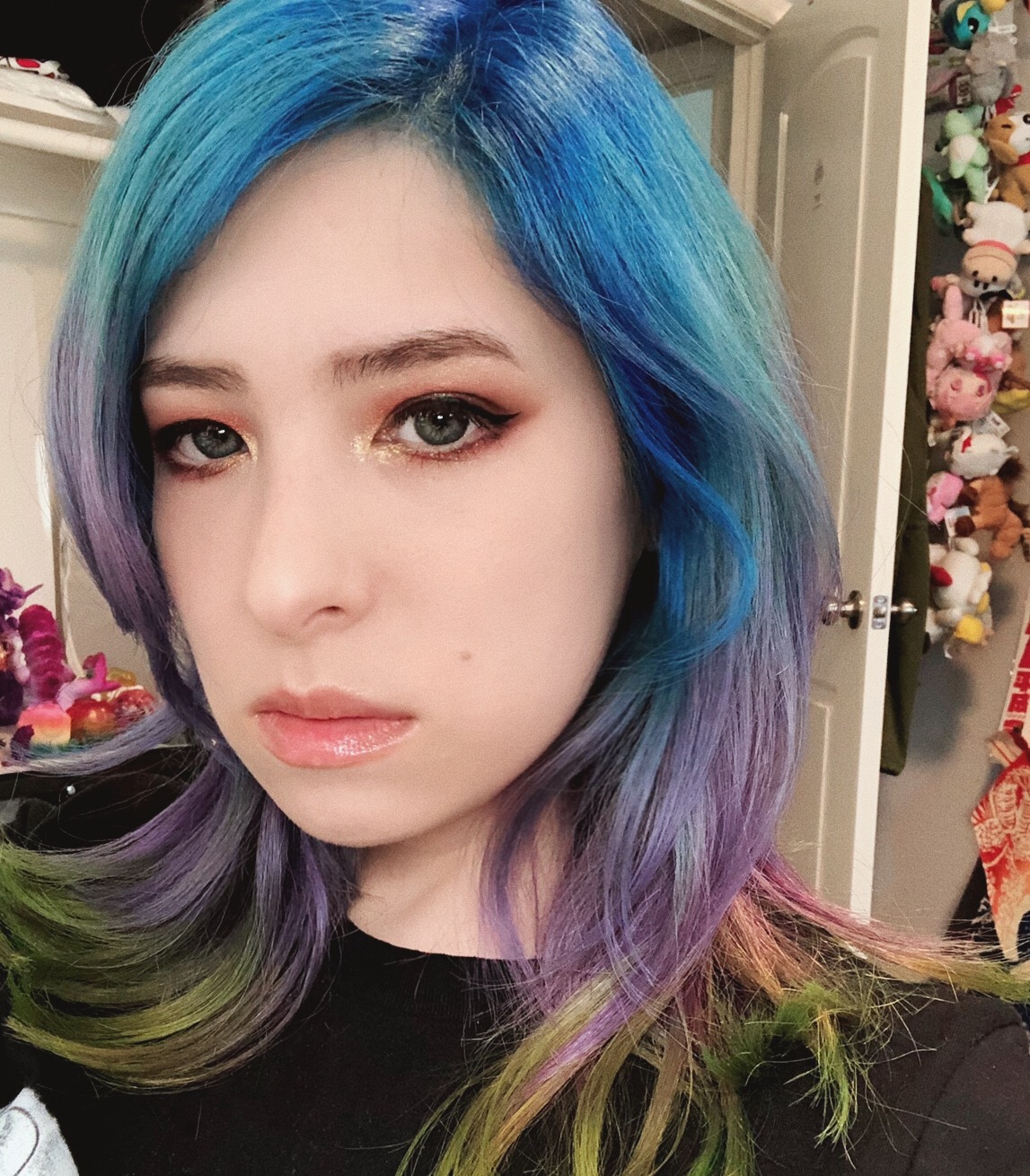 If you've been hanging around the Kidrobot website lately, you've definitely seen the name Candie Bolton. Having recently designed a 3″ Bastet Dunny for our Spiritus Dea goddess series, and most recently a collection of Hello Kitty art toy designs … Continued
The post Q & A with Toy Designer Candie Bolton appeared first on Kidrobot Blog.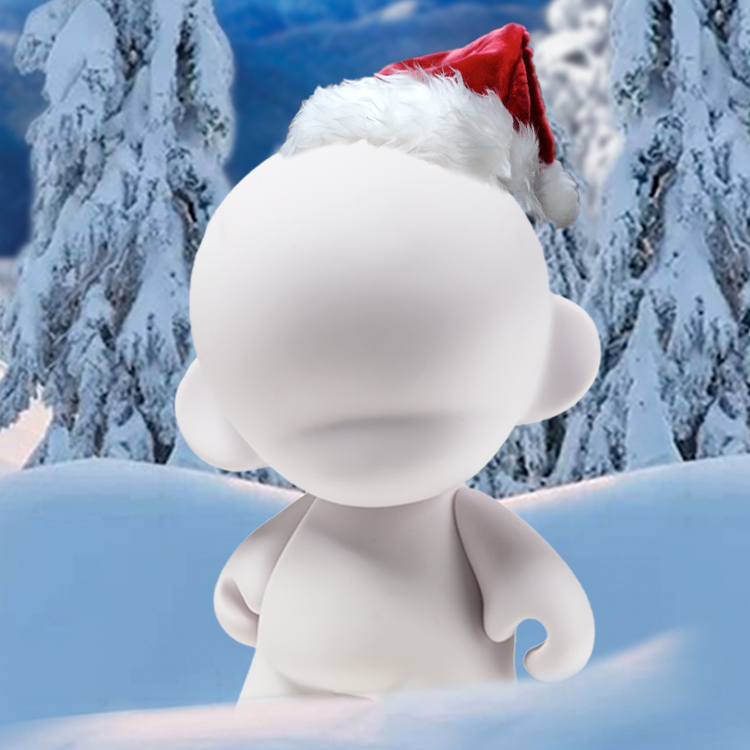 FOR IMMEDIATE RELEASE: Kidrobot announces the 3rd annual Munny custom toy exhibition event, entitled A VERY MUNNY CHRISTMAS and hosted by Monkey Fist Tattoo in Denver. Kidrobot has curated a list of both established and up-and-coming artists – to customize … Continued
The post Save the Date for "A Very Munny Christmas!" appeared first on Kidrobot Blog.