SpongeBob is Celebrating his 20th Anniversary, Best Year Ever!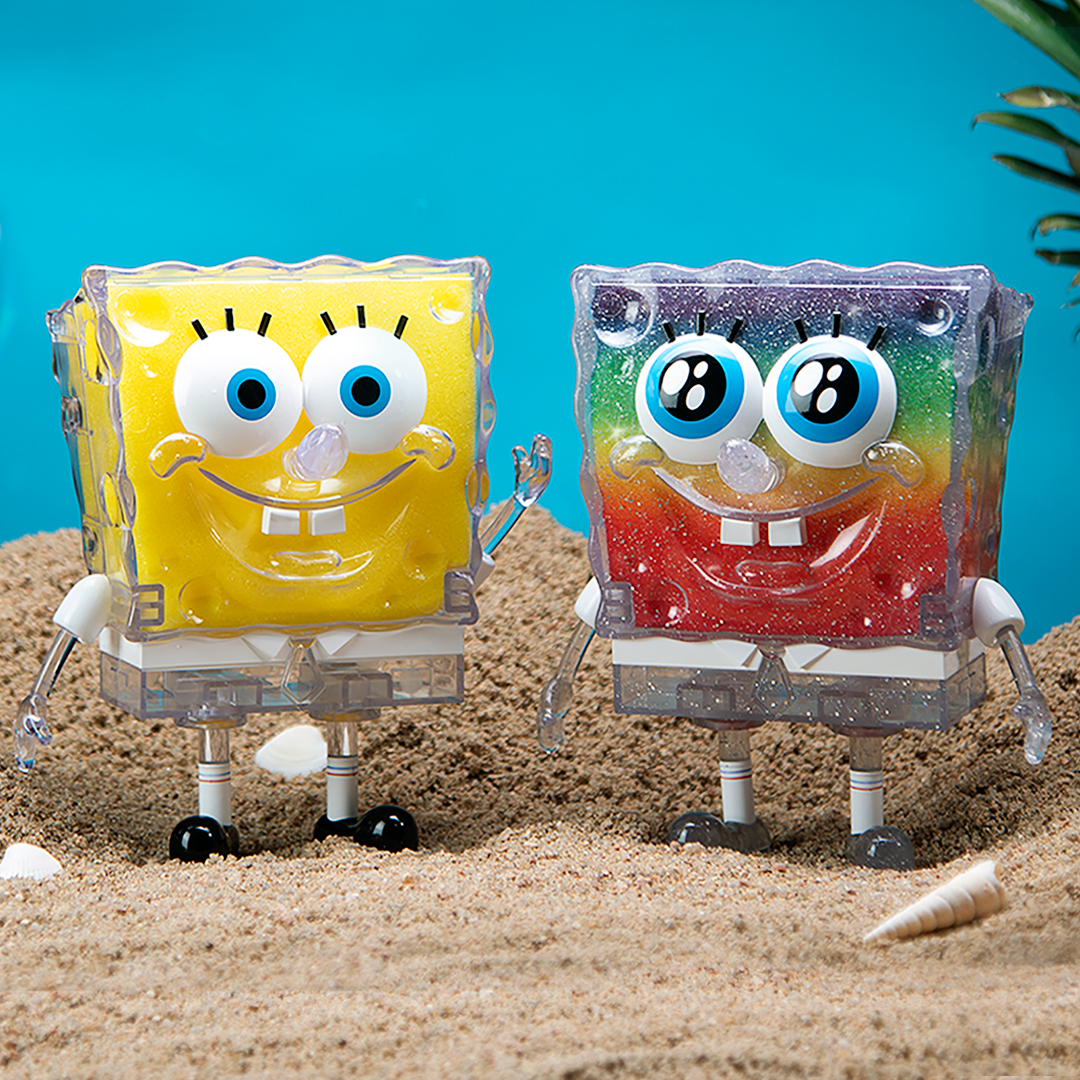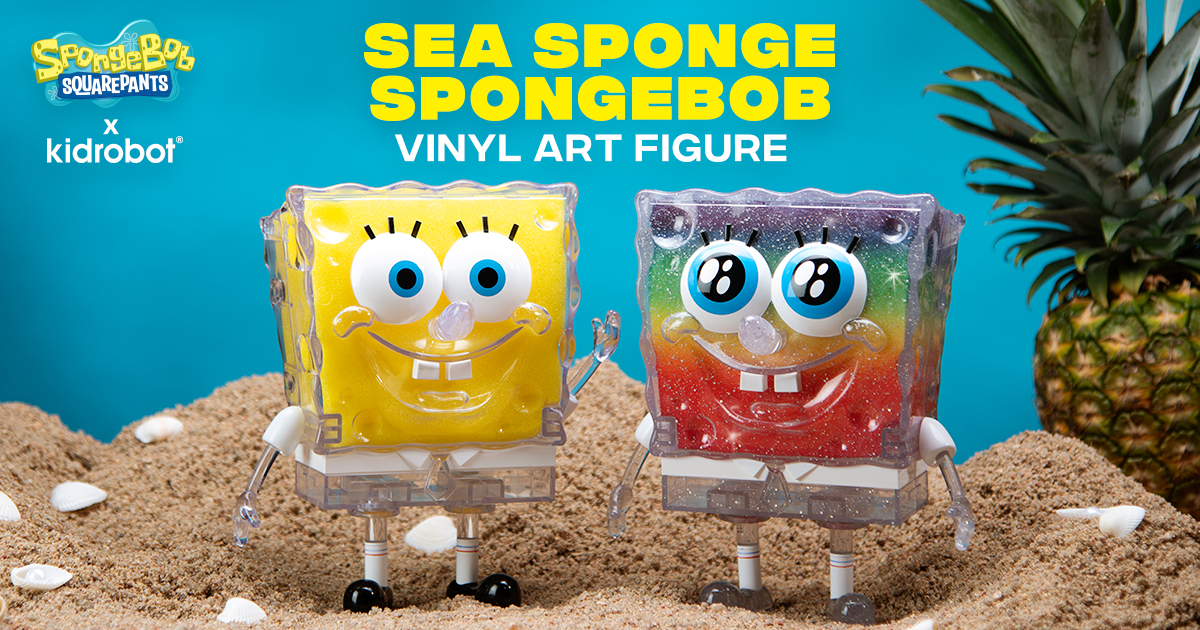 Ahoy, landlubbers!
If you weren't able to get your hands on one of our SOLD OUT San Diego Comic Con Exclusive Sea Sponge SpongeBob 8" Art Figure (Rainbow) – fear not! Two new releases drop tomorrow, and maybe more coming soon…?
At 10am MT on July 26th, Kidrobot and Nickelodeon take everyone's favorite sea sponge from his undersea pineapple home and into the world of collectible art! In honor of SpongeBob SquarePant's 20th anniversary, the new Kidrobot x Nickelodeon 8-inch SpongeBob SquarePants Sea Sponge art figures reimagine what it means to be a sponge on a shelf, with TWO collectible vinyl figures in the following colorways:
Rainbow Glitter (Limited to 200 pieces, Exclusive to Kidrobot.com):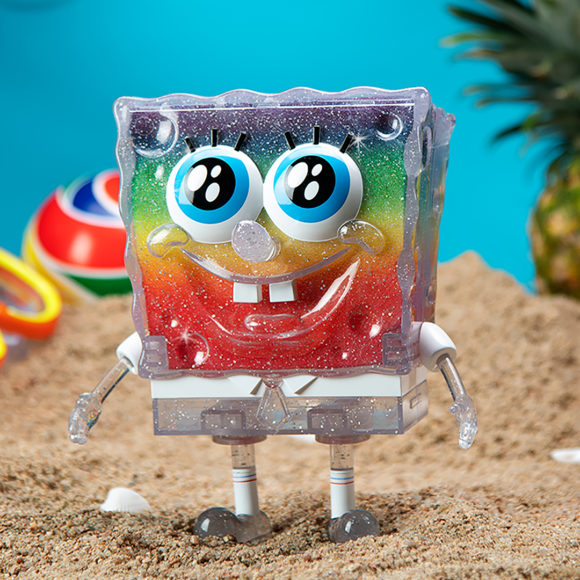 OG (available at select retailers):
The OG version is available at these select retailers:
Fatsuma, Guzu Gallery, I am Retro, Kidrobot Archive, Monkey See, Monkey Do!, Myplasticheart, Plastic and Heroes, Radar Toys, Tate's, Comics + Toys + Videos + More, Toy Tokyo, Twist and Shout, Newbury Comics, Toy Wiz, 3D Retro, The International Church, Ferrara Market, Third Eye Comics, Rotofugi, Collectors Row, Play With This Toys and Collectibles, Wynwood Walls, Environment, Fun.com, Visible Vibrations, Local Heroes, Plastic Empire, Nickelodeon stores, Gallery Colondro LLC, Easypost Fulfillment.
Find your nearest store at our store locator below and call ahead to make sure they have what you need.
The post SpongeBob is Celebrating his 20th Anniversary, Best Year Ever! appeared first on Kidrobot Blog.
---
Also in Kidrobot Blog: Art, Design & Pop Culture | Kidrobot.com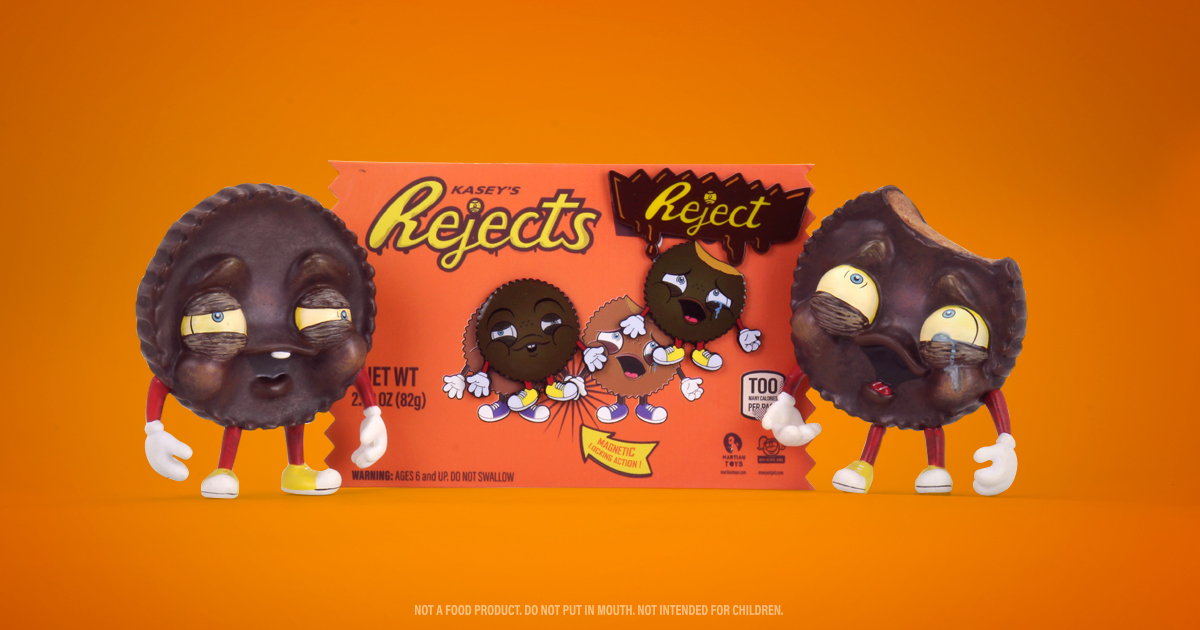 Q & A with Toy Designer One-Eyed Girl AKA Kasey Tararuj on release of The Rejects - Dark Chocolate Edition on Kidrobot.com. "I've been paralyzed and in a wheelchair for almost 20 years and I spent so much of that time creating all this weird, emotional art to help deal with it. I got to a point where that got old and making these silly characters was way more therapeutic than trying to put my feelings into a painting. So now I make my little guys to make myself laugh or smile and hope that it does the same for others." -One-Eyed Girl AKA Kasey Tararuj
The post Q & A with Toy Designer One-Eyed Girl AKA Kasey Tararuj appeared first on Kidrobot Blog.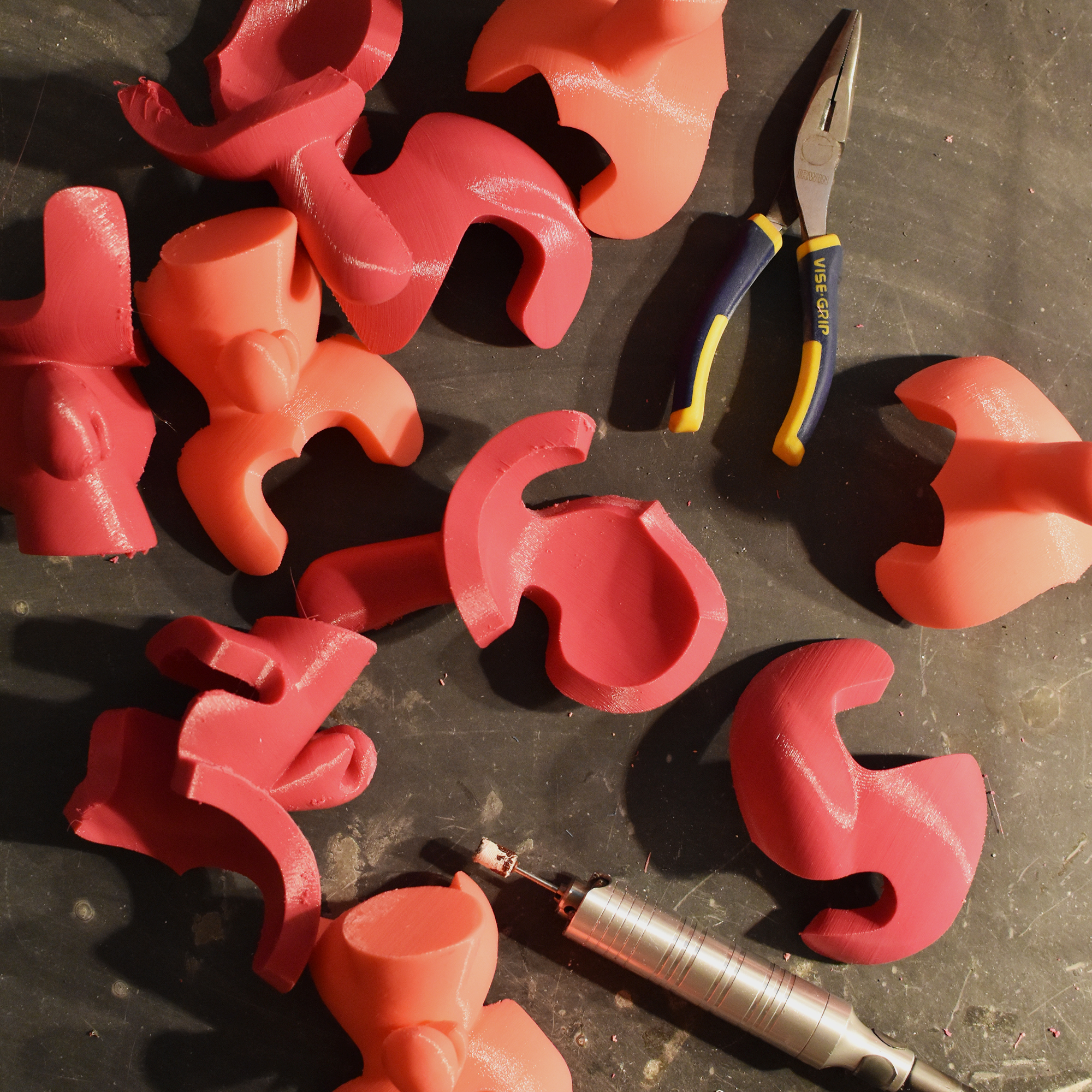 A few years ago, a member of the Kidrobot team met architect and Locknesters founder Fleet Hower at a trade show. At this show, Locknesters was introducing BEAR, their first three-dimensional puzzle bear figure...
The post The Story Behind the Locknester Puzzle Dunny & How They Are Made appeared first on Kidrobot Blog.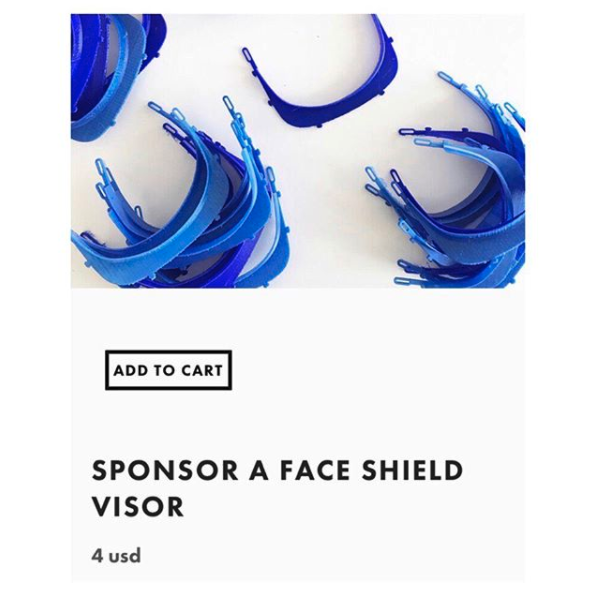 Fleet Hower of LOCKNESTERS has temporarily converted their New York-based studio from the production of art decor items like the Puzzle Dunny to the production of face shield visors for health care workers due to the COVID-19 outbreak.
The post LOCKNESTERS CREATING FACE SHIELDS FOR COVID-19 HEALTH CARE WORKERS appeared first on Kidrobot Blog.