So How Are Puzzle Dunnys Made?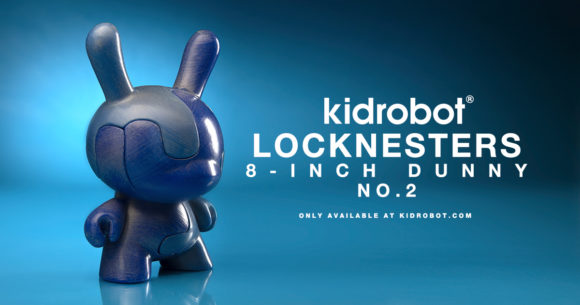 Earlier this year, Kidrobot and Brooklyn-based designer puzzle-toy gurus "Locknesters," released a limited-edition, tumbled grey/charcoal puzzle dunny – and it sold out immediately. 
Since then, collectors have been chomping at the bit for the release of Kidrobot x Locknesters Puzzle Dunny 8" Art Figure, No. 2 – a vibrant blue/cyan with the same cut lines as No. 1 so that you can mix and match pieces from either version.  
The interchangeable pieces, however, only scratch the surface of why these collectible figures are special. As Fleet Hower, owner and creative force behind Locknesters explains – it's the blending of new and old-world technologies that make the creation of these art figures truly magical. 
Each Puzzle Dunny first comes to life in a 3D printer. Hower, an architect by training, was on the ground floor of the emergence of 3D printing technology and quickly became a wizard, incorporating their use into his architecture life and ultimately, his designer toymaking world.
"But they come out rough," he says of Dunnys that come off a 3D printer.  "So we treat them."  And by "treat," he means they sand them and tumble them. Tumbling, he explains, is the process of placing rough-edged objects in a barrel with water and media (rocks or metal balls), and tumbling the barrel. As objects crash together, the rough parts on the Dunnys are worn down and smoothed out. It's a finishing process that's used for a wide variety of objects that you'd never suspect – doorknobs, for example.
After tumbling, the finishing process wraps up with a thorough cleaning of the Dunnys and the application of a water-based topcoat seals the deal.
Be sure and snatch up Puzzle Dunny No. 2 while you still can, but also be on the lookout for upcoming pieces to the puzzle and other surprises – the Kidrobot x Locknesters partnership has more legs! ;)
About Locknesters:
Based in Brooklyn, New York, Locknesters is building a solid reputation for a unique designer toy company – and they're only 3 years old! Check out their website, their designs, and most definitely their designer toy production page.
The post So How Are Puzzle Dunnys Made? appeared first on Kidrobot Blog.
---
Also in Kidrobot Blog: Art, Design & Pop Culture | Kidrobot.com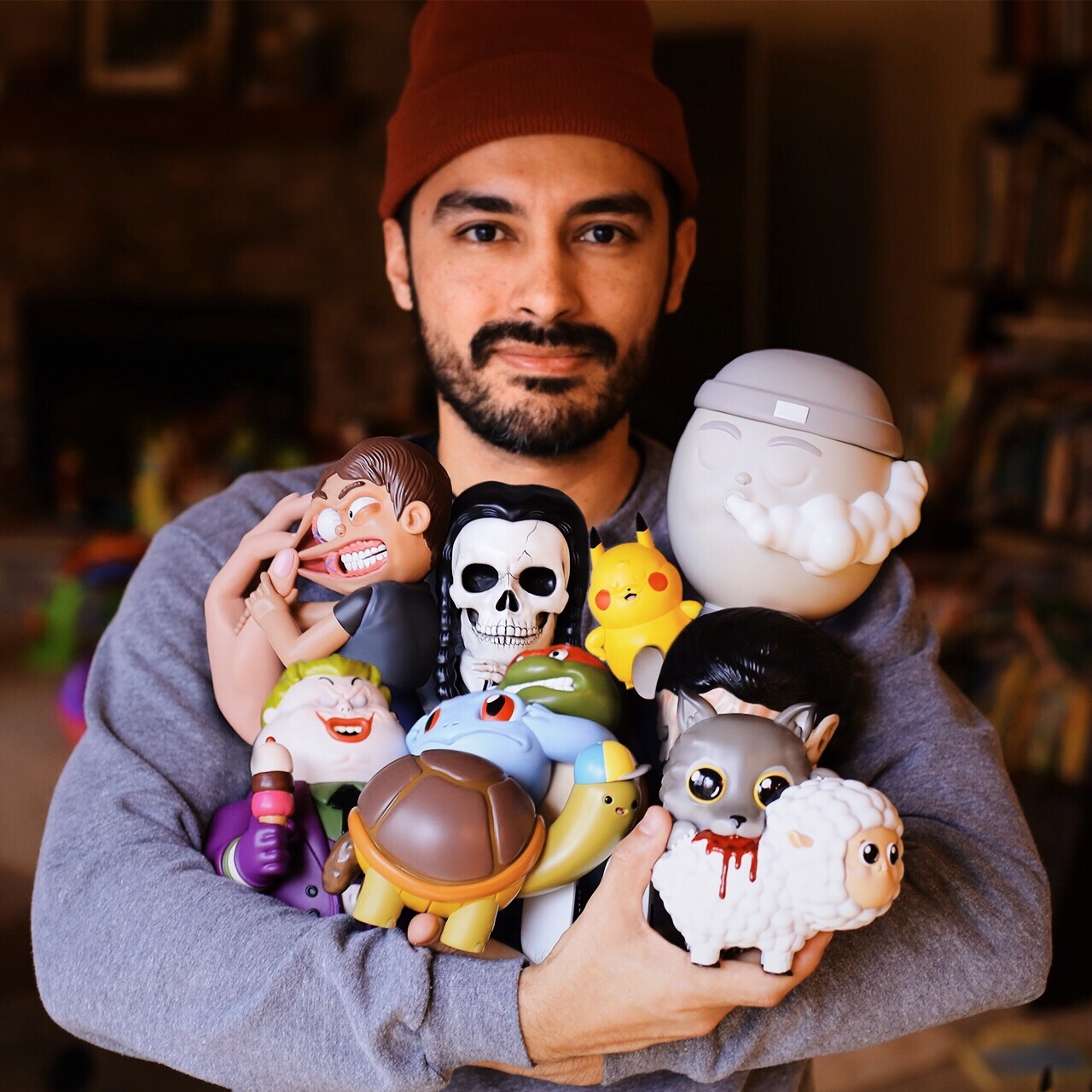 It's a Kidrobot Christmas holiday tradition to release special 3-inch Holiday Dunnys by artists that we love and adore. And this year, we're releasing two holiday Dunnys by the prolific Alex Solis. Before they drop tomorrow (November 15th), we had … Continued
The post Alex Solis – A Multi-Talented Toy Designer appeared first on Kidrobot Blog.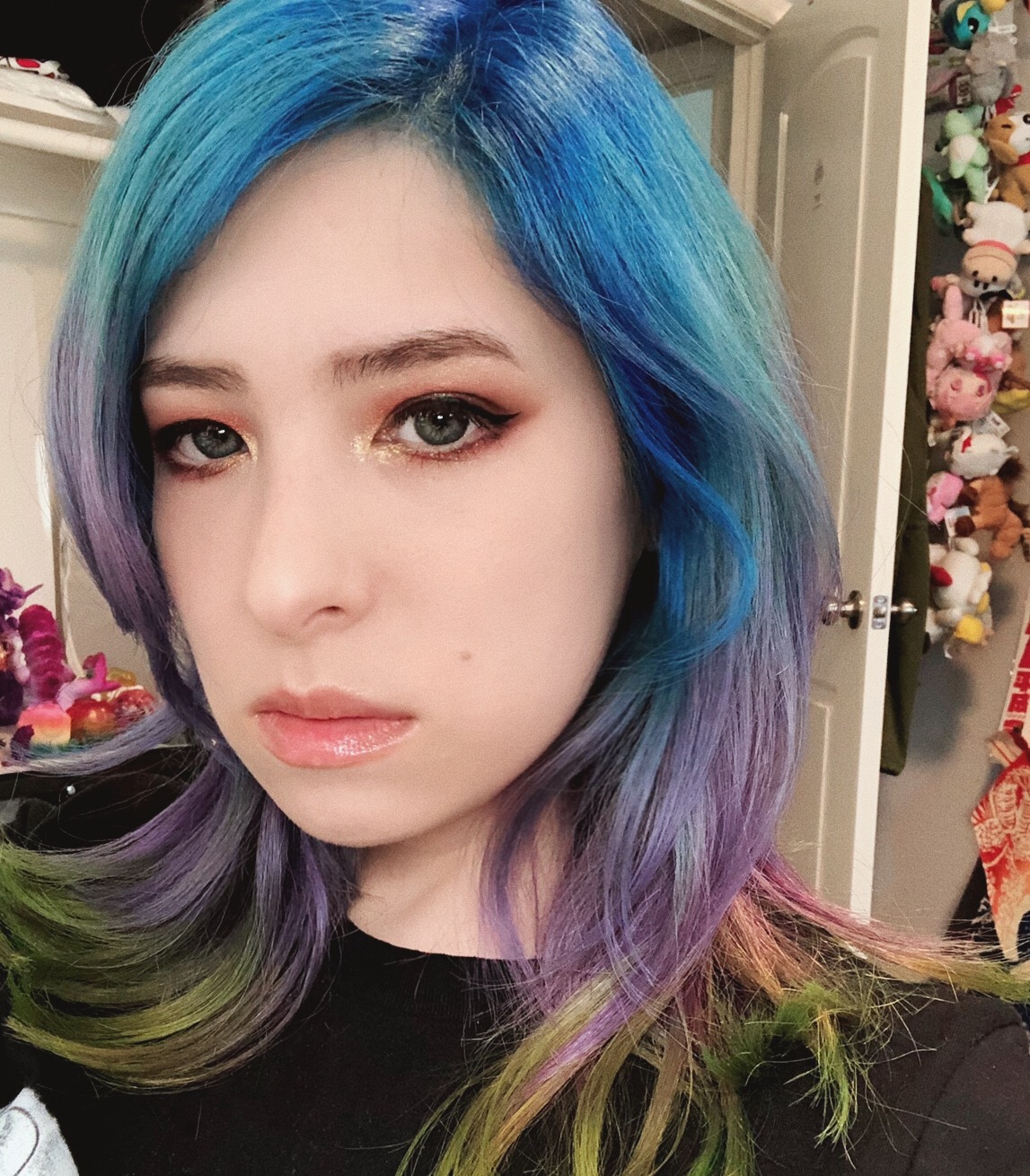 If you've been hanging around the Kidrobot website lately, you've definitely seen the name Candie Bolton. Having recently designed a 3″ Bastet Dunny for our Spiritus Dea goddess series, and most recently a collection of Hello Kitty art toy designs … Continued
The post Q & A with Toy Designer Candie Bolton appeared first on Kidrobot Blog.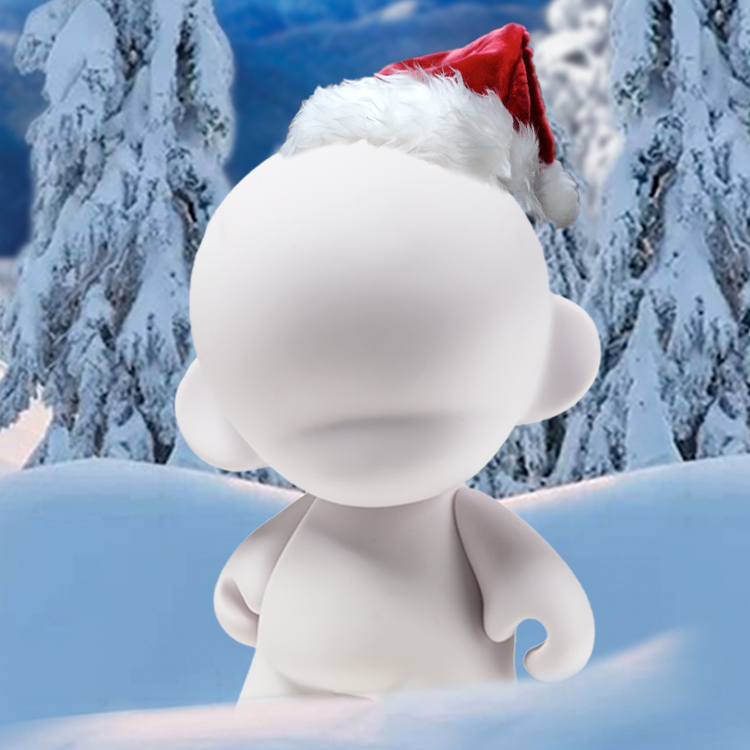 FOR IMMEDIATE RELEASE: Kidrobot announces the 3rd annual Munny custom toy exhibition event, entitled A VERY MUNNY CHRISTMAS and hosted by Monkey Fist Tattoo in Denver. Kidrobot has curated a list of both established and up-and-coming artists – to customize … Continued
The post Save the Date for "A Very Munny Christmas!" appeared first on Kidrobot Blog.