Retail Spotlight: 3D Retro!
It's this new thing we are doing. There a SO MANY wonderful places that work alongside Kidrobot to keep art and the vinyl toy world alive. To celebrate some of these places we are giving everyone the 411 on our top retail locations… this week we are bending the knee to 3D Retro a California based store who we have have the pleasure of working with and throwing some pretty damn good release parties as well! Wanna know a little bit more about this spot? You SHOULD. Here is some more info below!
What year did your store open? Online in 2003, Retail in 2013
For a local, what is the area your store is located known for? Glendale/Burbank Area of California
Why do you have KIDROBOT in your store? We have always carried Kidrobot since they are one of the original art collectible figure producers in the US. We love the selection of blindboxes, the quality in the vinyl figures and of course everyone loves Dunnys!
Are there any upcoming releases you are looking forward to having in your store?
Of course… but its always a surprise
Why do you love the vinyl/art scene? How can you not love toys?! And then the art aspect just makes it that much cooler.
What has your involvement in this industry taught you? A few things…
if you're going to create an art toy, you better make it actually look like the artist's work
b. start small, you don't have to have a thousand colors and designs out at once, this may even saturate your market.
c. it's a small industry… be nice!
What do you think makes your store so unique? We carry the really unique and hard to find stuff. Not only can buyers find their favorite KR products or the latest collectible pop culture toys but we also carry brands and items which are extremely limited and difficult to find.
Anything else you might want to share about 3D Retro??….
So much cool stuff coming in 2018!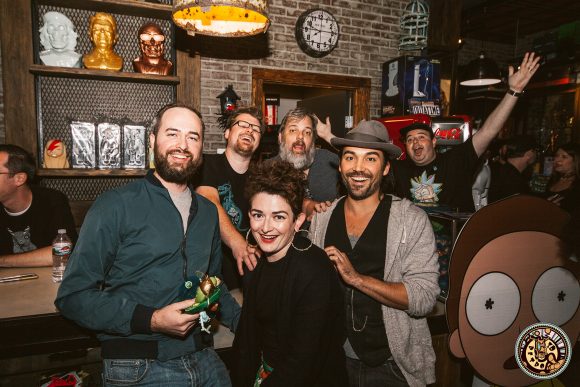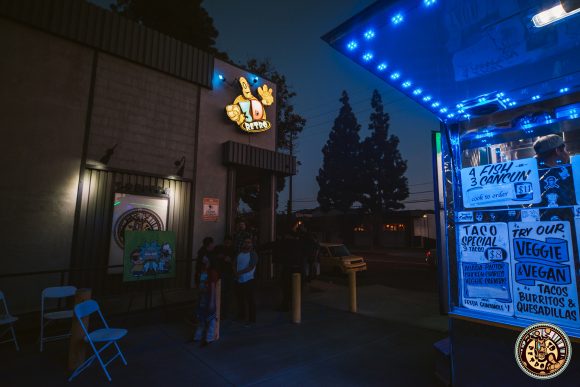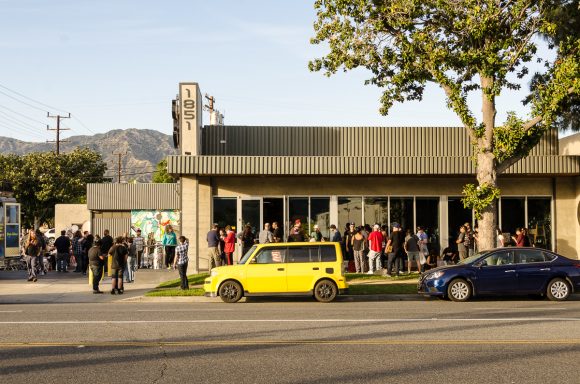 The post Retail Spotlight: 3D Retro! appeared first on Kidrobot Blog.
---
Also in Kidrobot Blog: Art, Design & Pop Culture | Kidrobot.com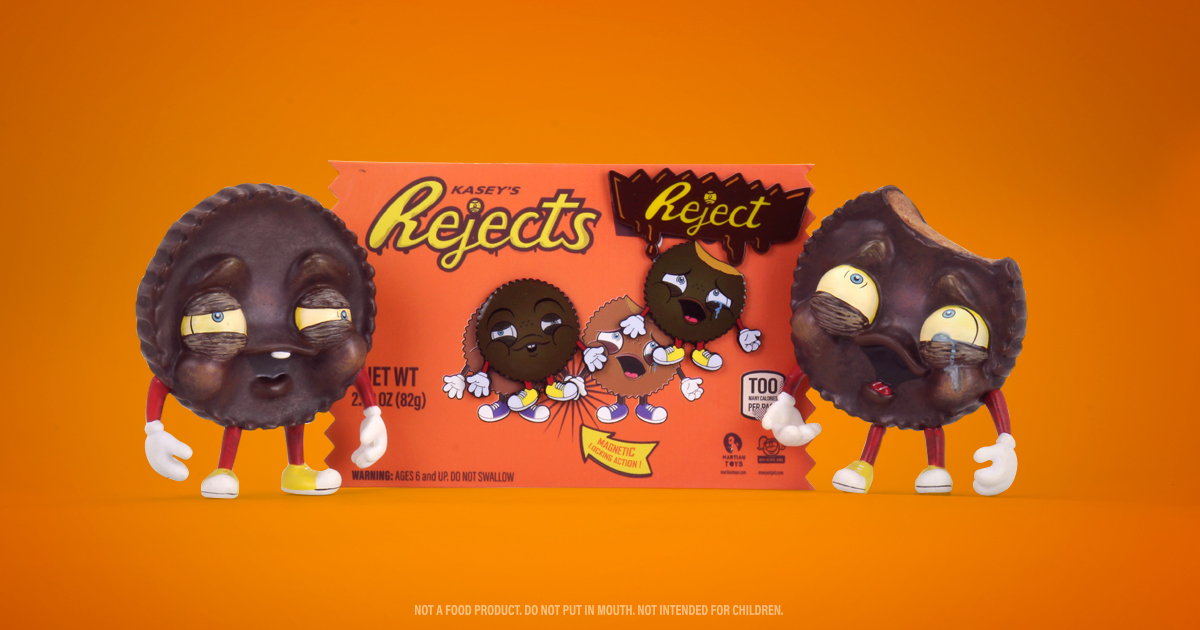 Q & A with Toy Designer One-Eyed Girl AKA Kasey Tararuj on release of The Rejects - Dark Chocolate Edition on Kidrobot.com. "I've been paralyzed and in a wheelchair for almost 20 years and I spent so much of that time creating all this weird, emotional art to help deal with it. I got to a point where that got old and making these silly characters was way more therapeutic than trying to put my feelings into a painting. So now I make my little guys to make myself laugh or smile and hope that it does the same for others." -One-Eyed Girl AKA Kasey Tararuj
The post Q & A with Toy Designer One-Eyed Girl AKA Kasey Tararuj appeared first on Kidrobot Blog.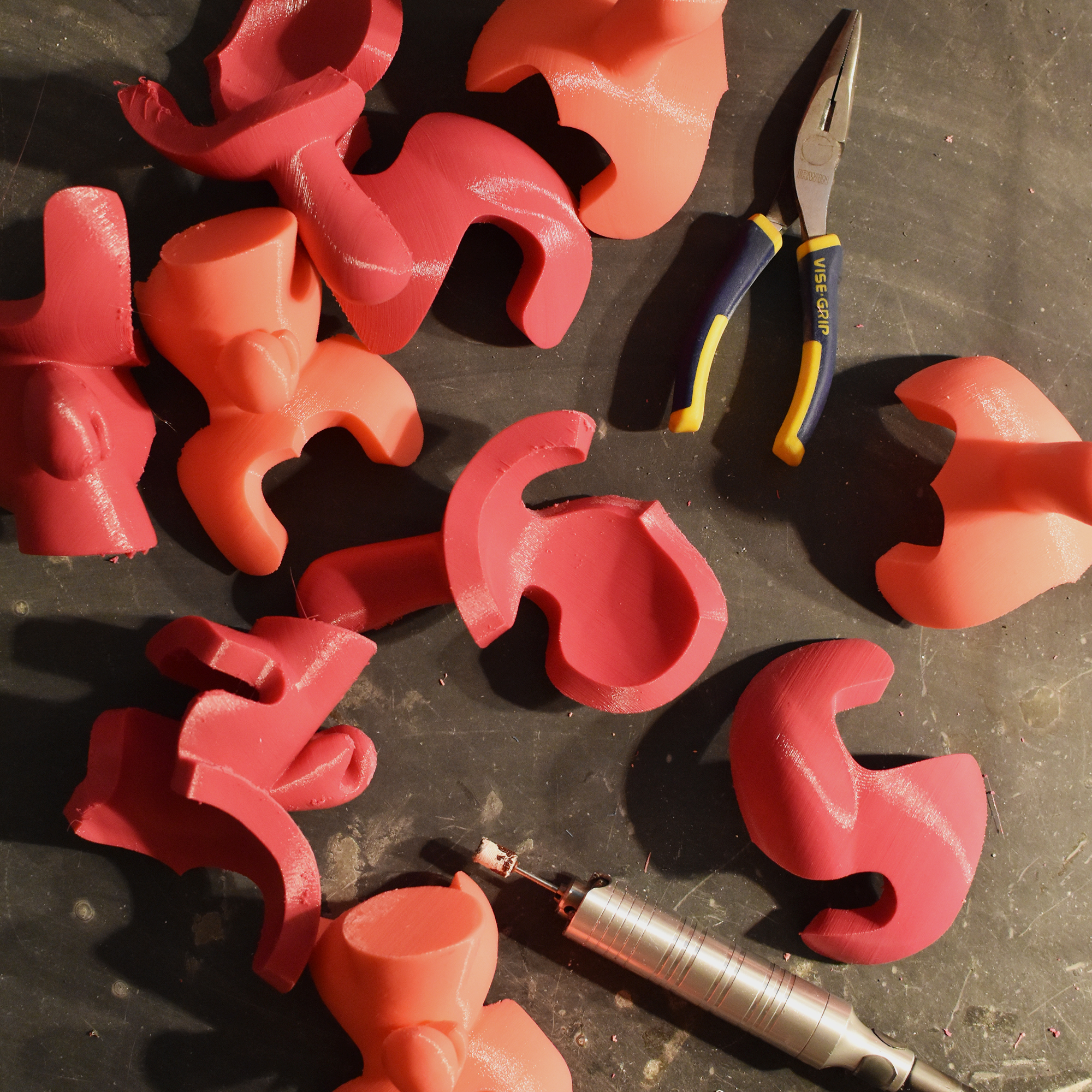 A few years ago, a member of the Kidrobot team met architect and Locknesters founder Fleet Hower at a trade show. At this show, Locknesters was introducing BEAR, their first three-dimensional puzzle bear figure...
The post The Story Behind the Locknester Puzzle Dunny & How They Are Made appeared first on Kidrobot Blog.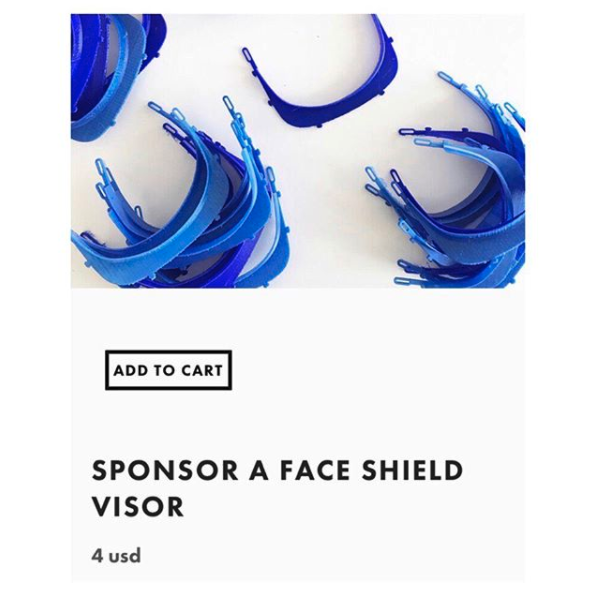 Fleet Hower of LOCKNESTERS has temporarily converted their New York-based studio from the production of art decor items like the Puzzle Dunny to the production of face shield visors for health care workers due to the COVID-19 outbreak.
The post LOCKNESTERS CREATING FACE SHIELDS FOR COVID-19 HEALTH CARE WORKERS appeared first on Kidrobot Blog.