Release: Kidrobot x Rick and Morty Medium Figure
Well. We threw a party with 3D Retro to celebrate the release of the Kidrobot x Adult Swim Blind Box Mini Series release and it was perfect. Enough food, toys and fun to go around that's for sure. NOW we are happy to have the release of the Kidrobot x Rick and Morty Medium Figure! We don't technically want to say that size matters, but for those who thought that the 3-inch Rick and Morty pieces weren't enough – THIS IS FOR YOU! This piece is perfect to remind you of your favorite episode when Rick pulled out the portal gun and got into some sh*t. Being fans of the show, Kidrobot realizes that these characters are fictional and as much as we would like for these two to actually exist and jump portals we know thats not possible. We also know, however, that there were many a time we felt connected to the characters and so we drafted up a short list of characteristics we think make Ricky and Morty so similar to us average (and quite boring) human beings. Which character are you?
Everyday things that make you similar to Rick Sanchez:
you drink a lot
you don't believe in love
you make mac and cheese making bourbon
you're not a big fan of socks
you believe the JFK assassination was a set up by the government
not a big fan of children
you drool when you sleep
you are double jointed
your favorite animal is not something you can find on this planet
Some Random things that make you more like Morty Smith:
you're a follower
you like breakfast
you're going through puberty or at least you feel like you still are sometimes
you hate family dinner
you get scared easily
you see the importance in wearing clean underwear
you have an uncle
30% of the time, you like adventures
The good news is that no matter which character you feel more aligned with, you can have them both when you purchase the new Rick and Morty medium figure on www.kidrobot.com.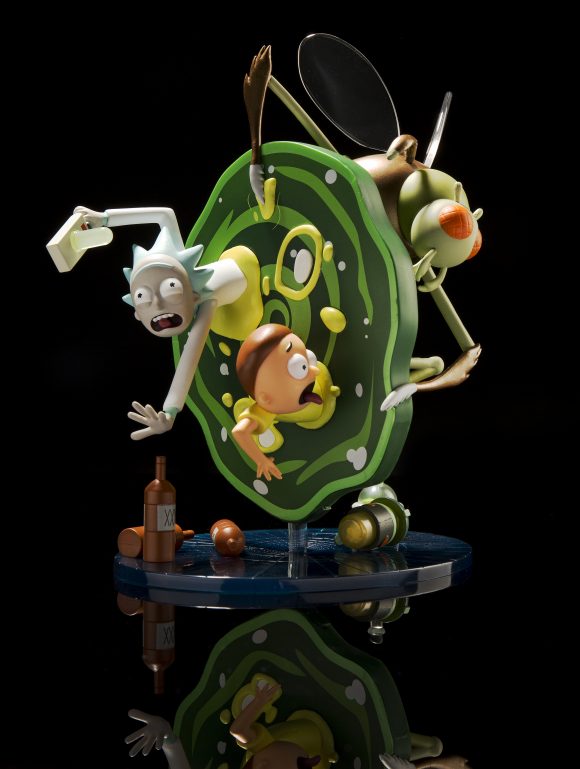 JUST RICK AND MORTY RICK AND MORTY FOR A HUNDRED YEARS…
The post Release: Kidrobot x Rick and Morty Medium Figure appeared first on Kidrobot Blog.
---
Also in Kidrobot Blog: Art, Design & Pop Culture | Kidrobot.com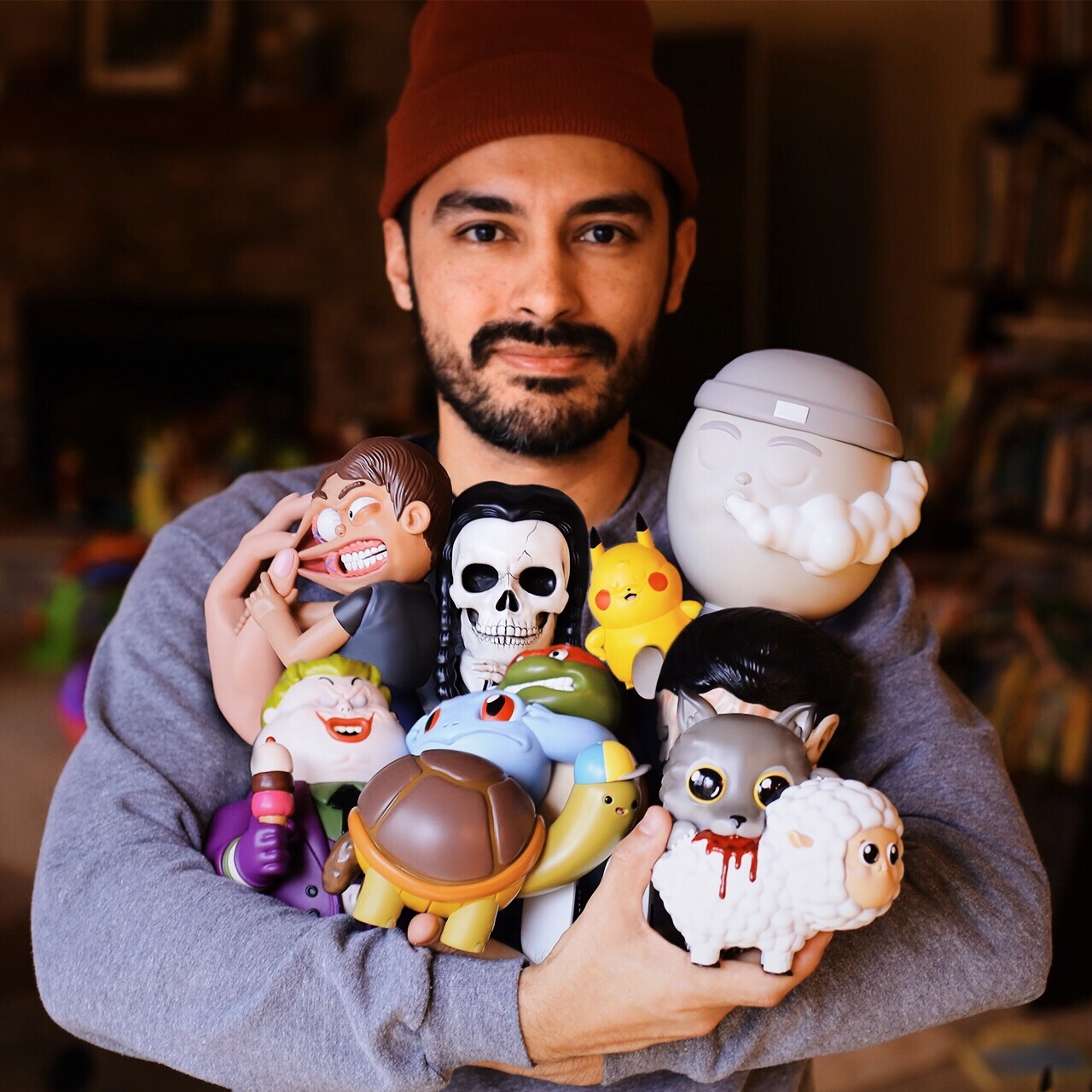 It's a Kidrobot Christmas holiday tradition to release special 3-inch Holiday Dunnys by artists that we love and adore. And this year, we're releasing two holiday Dunnys by the prolific Alex Solis. Before they drop tomorrow (November 15th), we had … Continued
The post Alex Solis – A Multi-Talented Toy Designer appeared first on Kidrobot Blog.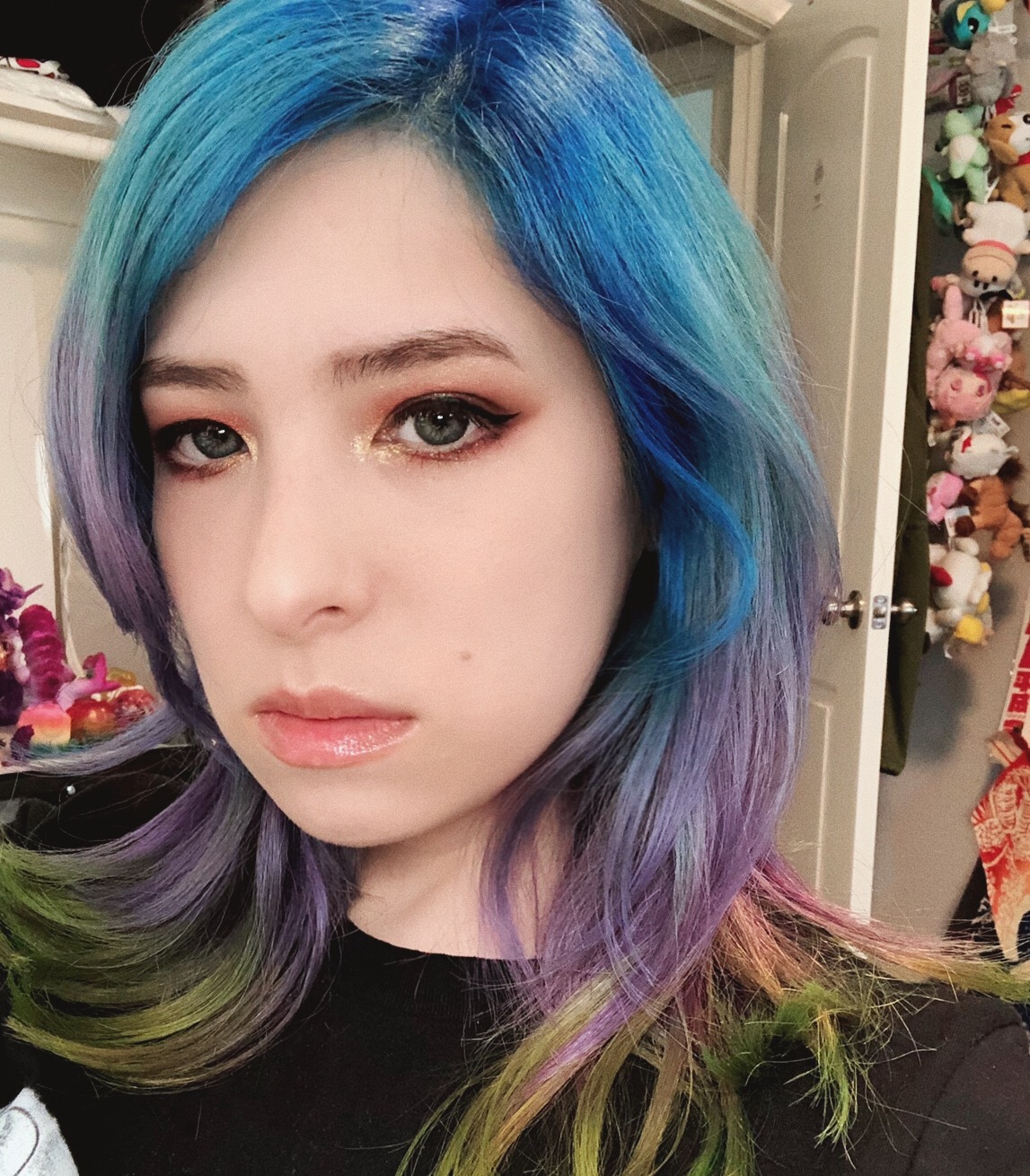 If you've been hanging around the Kidrobot website lately, you've definitely seen the name Candie Bolton. Having recently designed a 3″ Bastet Dunny for our Spiritus Dea goddess series, and most recently a collection of Hello Kitty art toy designs … Continued
The post Q & A with Toy Designer Candie Bolton appeared first on Kidrobot Blog.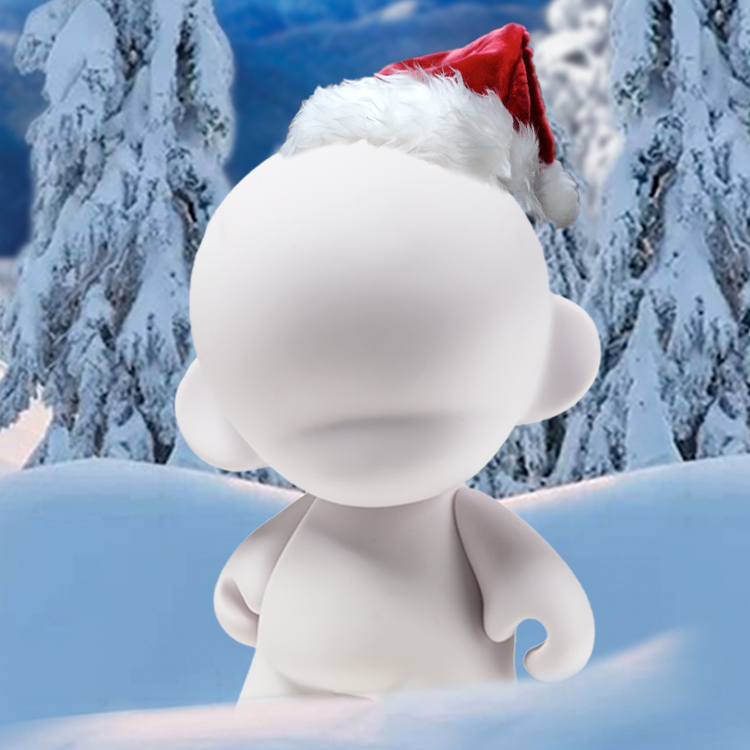 FOR IMMEDIATE RELEASE: Kidrobot announces the 3rd annual Munny custom toy exhibition event, entitled A VERY MUNNY CHRISTMAS and hosted by Monkey Fist Tattoo in Denver. Kidrobot has curated a list of both established and up-and-coming artists – to customize … Continued
The post Save the Date for "A Very Munny Christmas!" appeared first on Kidrobot Blog.