July 15, 2022
Q&A with Soul Breaker Creator In Prime We Trust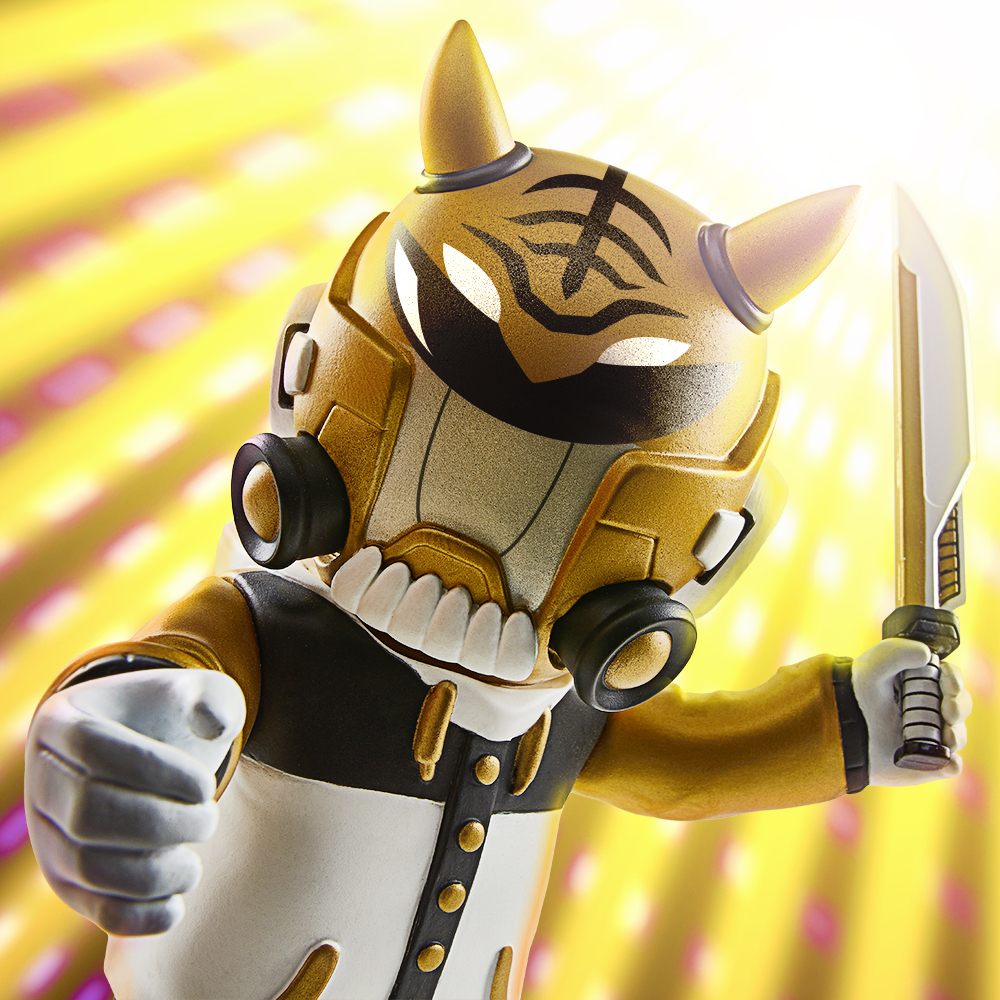 To go along with today's drop of the limited-edition Soul Breaker 5" Vinyl Art Figure by In Prime We Trust, in a Kidrobot.com exclusive White Tiger colorway, we spoke to creator Xavier Alvarez about the path his art has taken over the past ten years.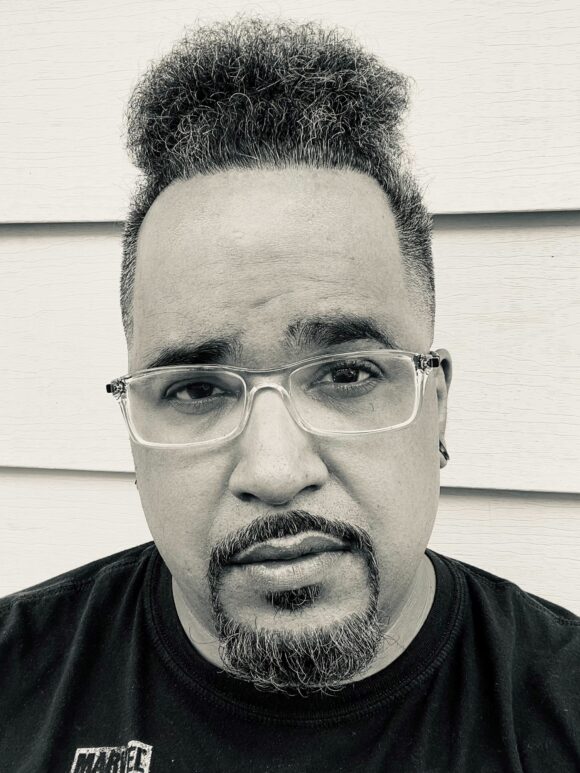 What's the meaning behind your name?
In Prime We Trust, Prime for short, is an homage to the 80s and 90s kids' television shows that shaped me and a play on people's expectations of a higher power.
What inspires you to create?
Usually, I am inspired by pop culture from my youth, learning about new techniques in different mediums used by other artists. When I start feeling like I am in a rut, I will draw using random shapes or templates to drive inspiration. 
The issue is definitely still being debated, but to you, what is art?
Art is anything that you create that brings you joy and touches other people. I believe that Art can be used as a powerful therapeutic tool to address trauma. 
When did you first start working in vinyl? How do you feel your work has changed since you began?
The work for my first production piece, Dirty Snow, started in 2019 and it was released January 27th, 2021 in 3 color ways.  I've learned a lot from this work, like paying attention to minor details that are likely to be overlooked. For example, we overlooked our names being sculpted into the figure and had to have them pad printed on after painting. 
How do you feel the scene has changed since you began? Are the challenges an artist faces the same?  
Although I only recently had my first production piece, I have been customizing vinyl figures for a decade.  There are more independent companies producing their own toys, opening up the scene for both long time collectors and people just finding vinyl toys for the first time.
More independent companies means more opportunities.  But there are also more artists coming onto the scene which can make the need to create feel constant.  Because there are so many artists, a lot of people are trying to get their work showcased in galleries.  However, if you don't do your research, you can end up working with a gallery that has predatory practices.  I've learned this the hard way.  Artists should try to find galleries that value the artists and their work more than just financial gain. 
Soul Breaker's story is set around New York City. What do you think makes New York so appealing for storytelling?
I believe New York City is the melting pot of so many cultures and ethnicities. There are so many creative avenues you can draw inspiration from to bring even the most obscure idea to life.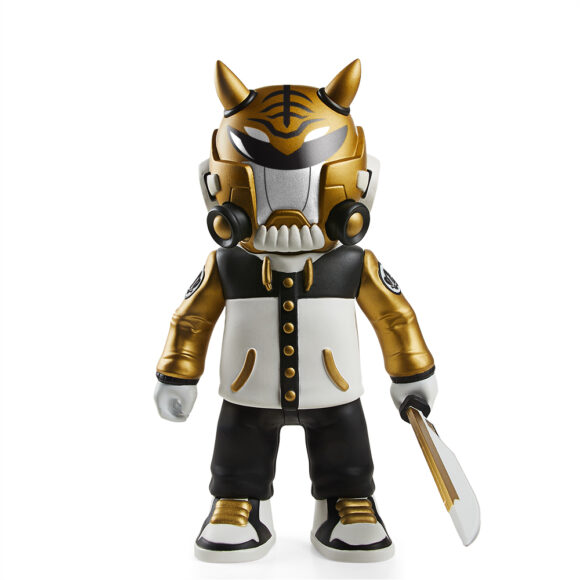 The Soul Breaker 5" Vinyl Art Figure by In Prime We Trust is available to pre-order now on the Kidrobot.com site.
The post Q&A with Soul Breaker Creator In Prime We Trust appeared first on Kidrobot Blog.