NYCC By The Toy Viking
While we all sat and attended our booths like the good boys and girls that we are, Chris Holt aka The Toy Viking was able to attend and see make the rounds to see what was up and the talk of the town for the con. While he was there, he of course stopped by the Kidrobot booth to pay us a vist… Here is what he has to say about New York Comic Con 2017.
New York Comic Con has come and gone and thanks to all of you this year was absolutely insane!  We're talking Black Friday level busy every day in the booth as people were going nuts for our exclusives.  Plus, we had artist signings from Tara McPherson, Brandt Peters, Quiccs, and Andrea Kang who shook hands, kissed babies, and doodled until their pens ran out of ink.  Check out all the pics from the event and be sure to visit us at our next convention when we invade DesignerCon in November.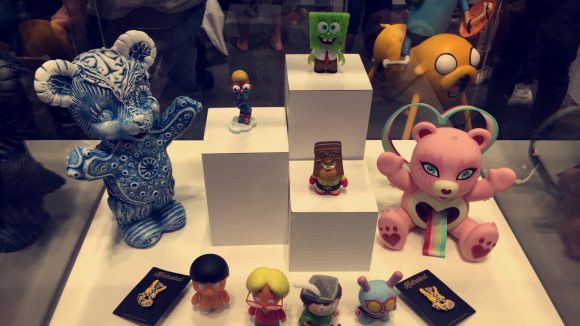 The post NYCC By The Toy Viking appeared first on Kidrobot Blog.
---
Also in Kidrobot Blog: Art, Design & Pop Culture | Kidrobot.com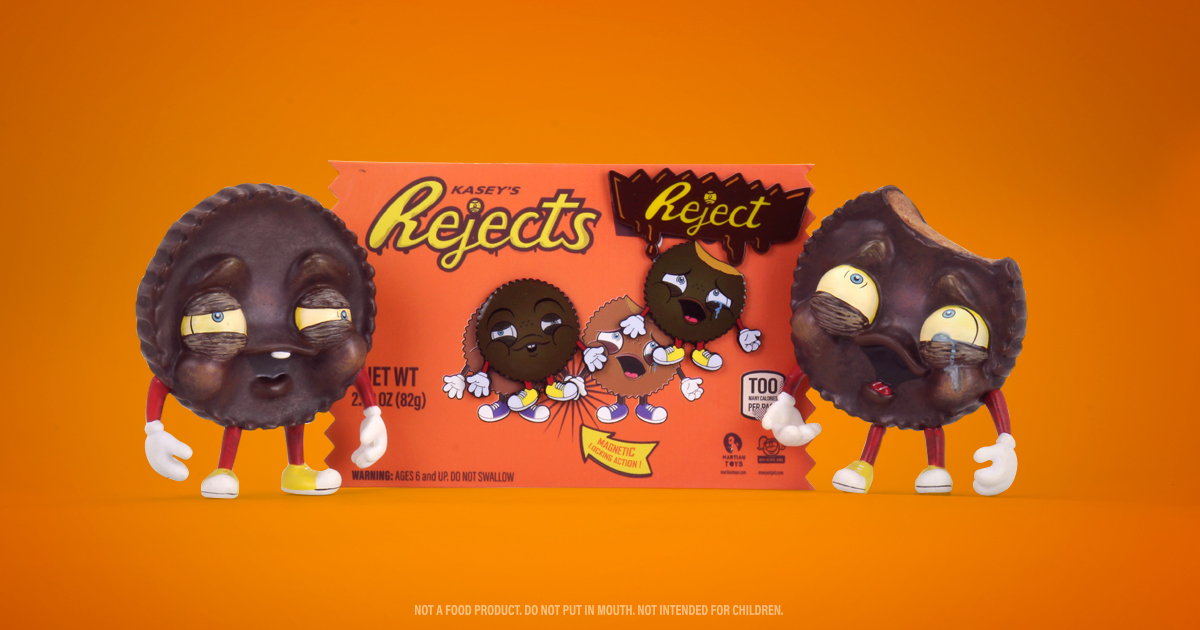 Q & A with Toy Designer One-Eyed Girl AKA Kasey Tararuj on release of The Rejects - Dark Chocolate Edition on Kidrobot.com. "I've been paralyzed and in a wheelchair for almost 20 years and I spent so much of that time creating all this weird, emotional art to help deal with it. I got to a point where that got old and making these silly characters was way more therapeutic than trying to put my feelings into a painting. So now I make my little guys to make myself laugh or smile and hope that it does the same for others." -One-Eyed Girl AKA Kasey Tararuj
The post Q & A with Toy Designer One-Eyed Girl AKA Kasey Tararuj appeared first on Kidrobot Blog.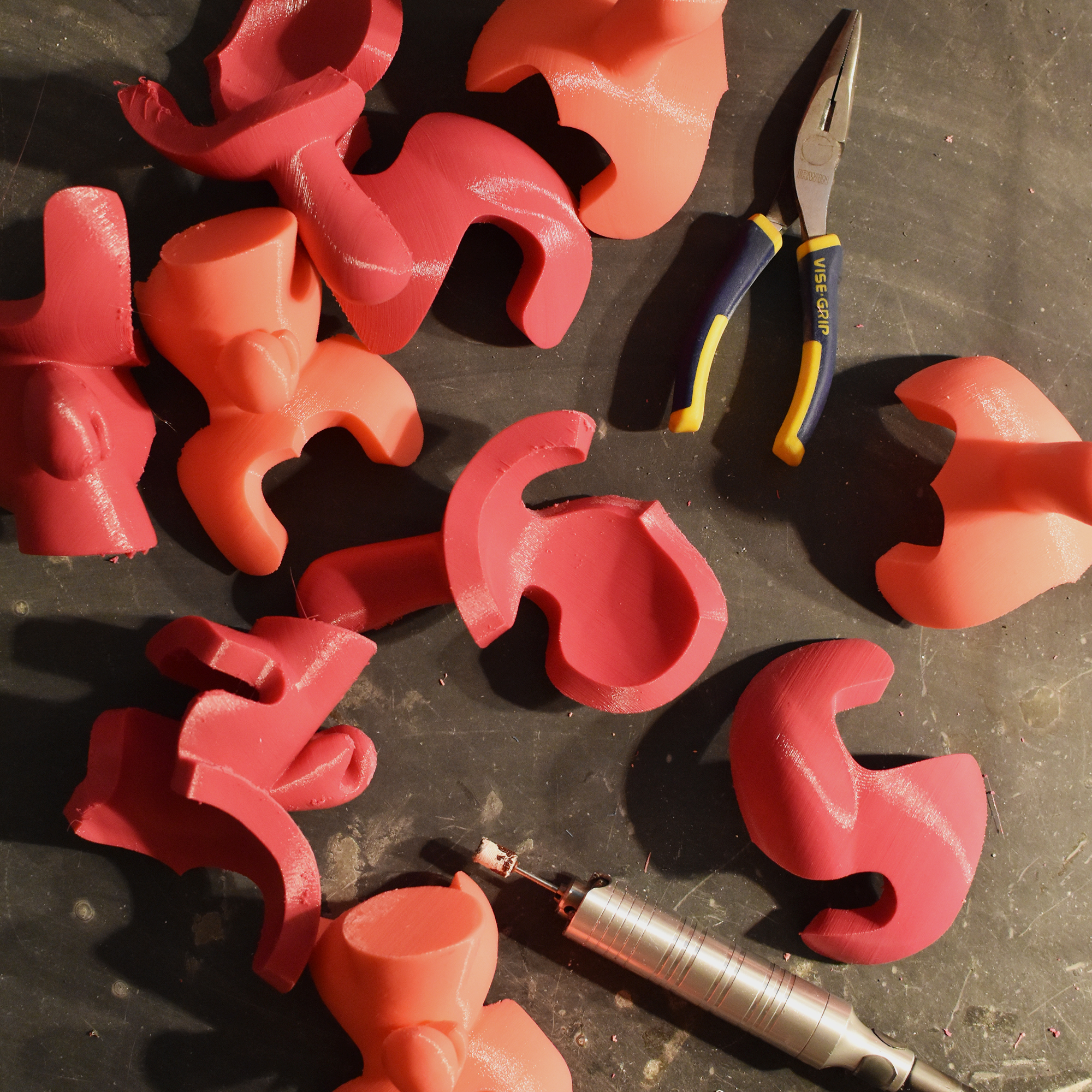 A few years ago, a member of the Kidrobot team met architect and Locknesters founder Fleet Hower at a trade show. At this show, Locknesters was introducing BEAR, their first three-dimensional puzzle bear figure...
The post The Story Behind the Locknester Puzzle Dunny & How They Are Made appeared first on Kidrobot Blog.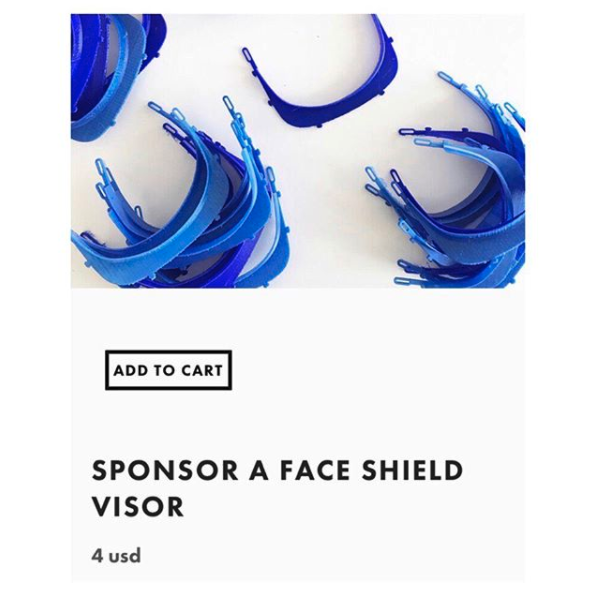 Fleet Hower of LOCKNESTERS has temporarily converted their New York-based studio from the production of art decor items like the Puzzle Dunny to the production of face shield visors for health care workers due to the COVID-19 outbreak.
The post LOCKNESTERS CREATING FACE SHIELDS FOR COVID-19 HEALTH CARE WORKERS appeared first on Kidrobot Blog.