New Crayola x Kidrobot Plush Stuffed Animals Available now!
From the first day of school with your new backpack and your perfect hairdo, or rushing down the aisles at the store in search of this years new school supplies, or even grabbing some extra color for your new college art class, Crayola has always been the epitome of color inspiration! Now, relive the moments and unleash your creativity as Kidrobot announces their first exciting release of the Crayola line with the new Crayola x Kidrobot Plush Stuffed Animal products! Nothing matches imaginative art like the original Crayola crayon, and now Kidrobot has paired with this artistic company and brought creativity to life! These new characters are here to give your artistry a story and maybe even snuggle afterwards! Available online at www.kidrobot.com and in select stores for $19.99 these new friends are the first to emerge from the full Crayola cast coming your way in early 2017!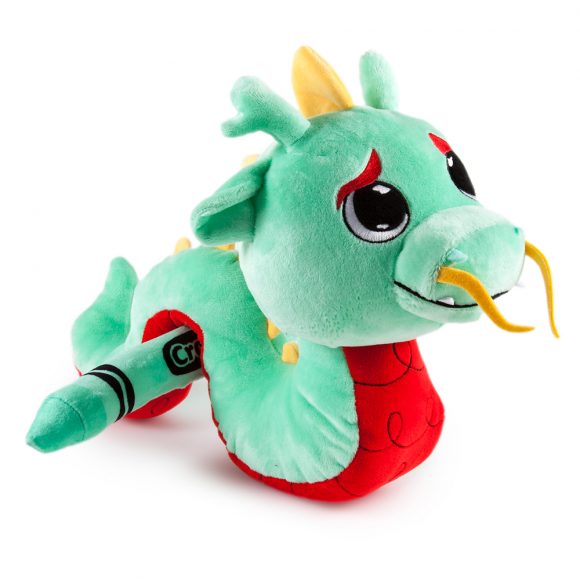 The shamrock green dragon has flown in to help you paint the picture of a world outside your own! Coming from a secret place within the ancient mountains of Asia, this friendly dragon loves when you draw places you can fly together!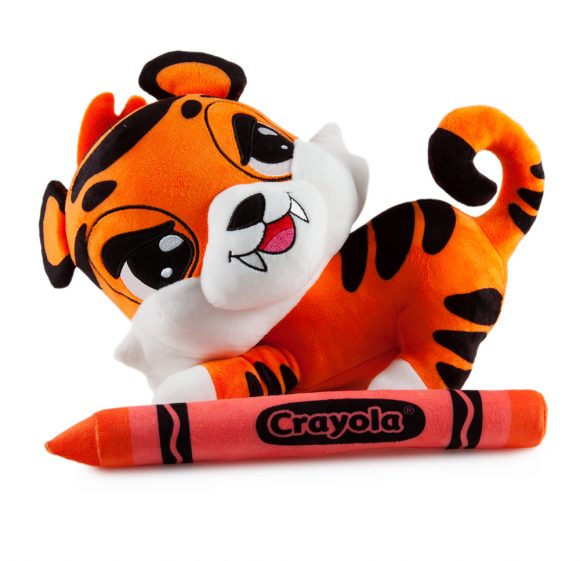 Rrrrrawr! This little tiger is full of energy and ready to help you draw up a new adventure! This little ball of energy has earned his strips as the energetic one of the group! Bringing you the outrageous orange crayon, he loves bright drawings that pounce off the page!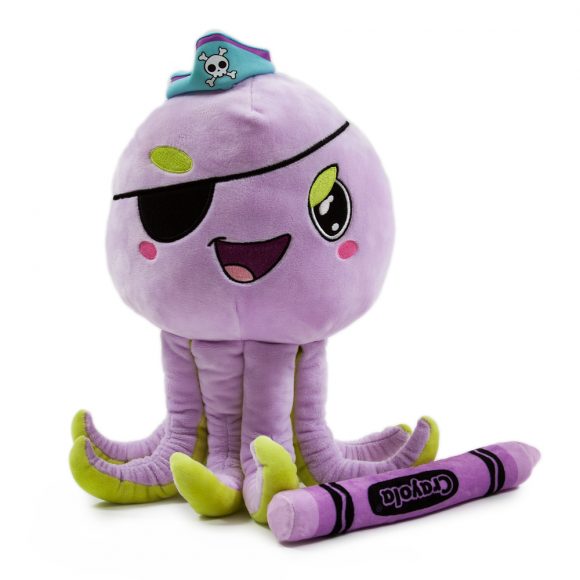 Draw the depths that no one has seen with this adorable purple octopus! Bringing you the purple mountains' majesty crayon, you can explore the oceans and learn about his underwater friends when you draw together!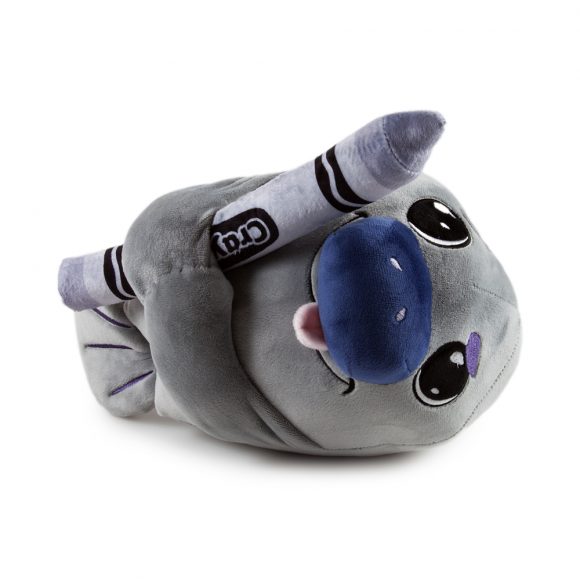 The earth's friendly sea cow is ready for you to draw him a story! Hugging the Manatee Crayola crayon he loves pictures of somewhere nice to take a long nap!
The post New Crayola x Kidrobot Plush Stuffed Animals Available now! appeared first on Kidrobot Blog.
---
Also in Kidrobot Blog: Art, Design & Pop Culture | Kidrobot.com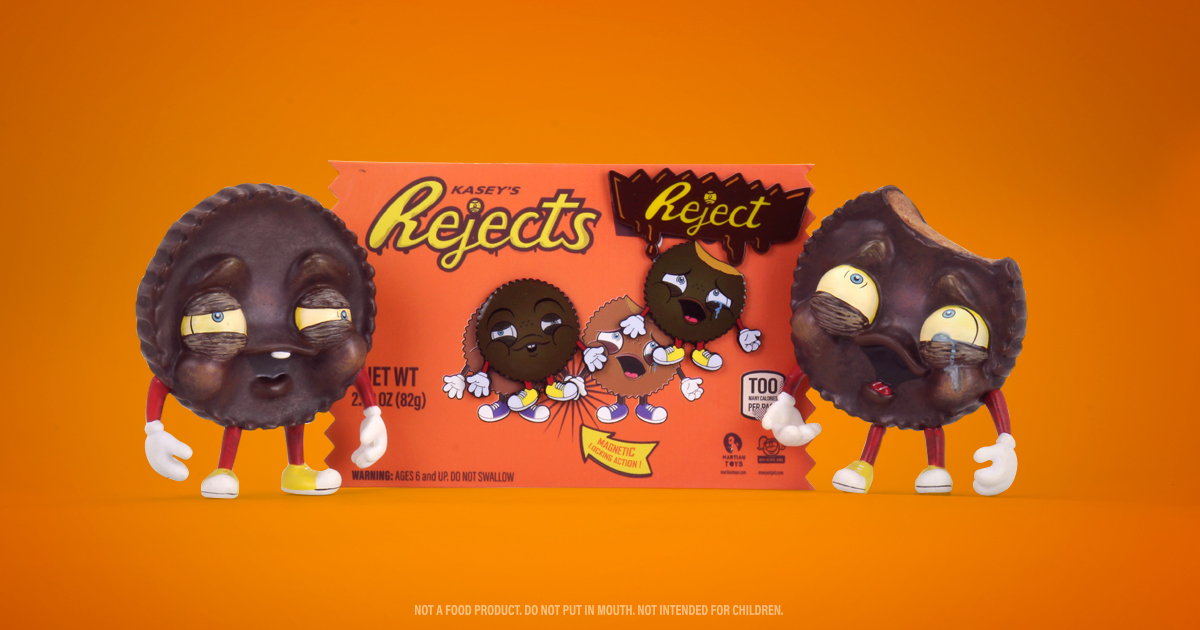 Q & A with Toy Designer One-Eyed Girl AKA Kasey Tararuj on release of The Rejects - Dark Chocolate Edition on Kidrobot.com. "I've been paralyzed and in a wheelchair for almost 20 years and I spent so much of that time creating all this weird, emotional art to help deal with it. I got to a point where that got old and making these silly characters was way more therapeutic than trying to put my feelings into a painting. So now I make my little guys to make myself laugh or smile and hope that it does the same for others." -One-Eyed Girl AKA Kasey Tararuj
The post Q & A with Toy Designer One-Eyed Girl AKA Kasey Tararuj appeared first on Kidrobot Blog.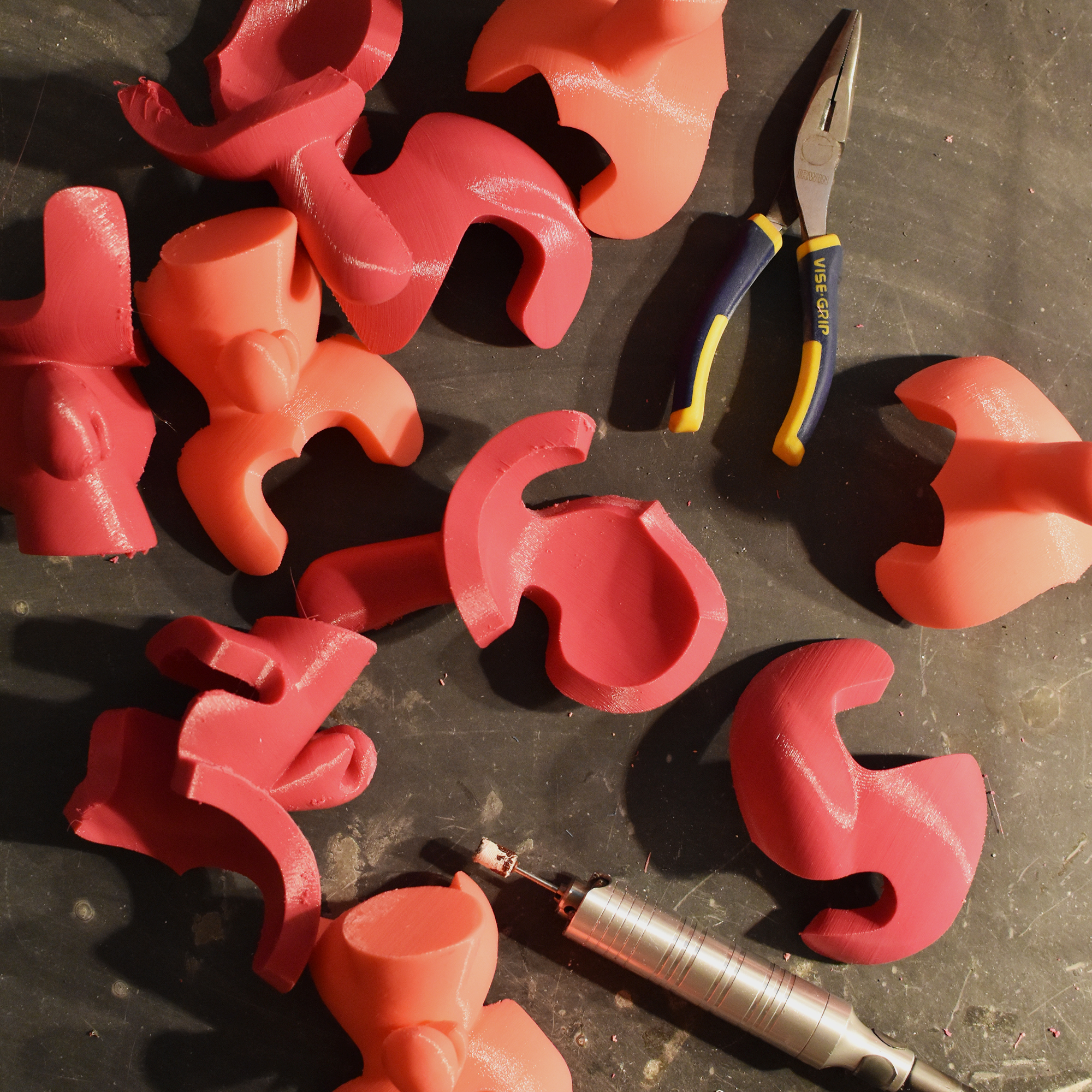 A few years ago, a member of the Kidrobot team met architect and Locknesters founder Fleet Hower at a trade show. At this show, Locknesters was introducing BEAR, their first three-dimensional puzzle bear figure...
The post The Story Behind the Locknester Puzzle Dunny & How They Are Made appeared first on Kidrobot Blog.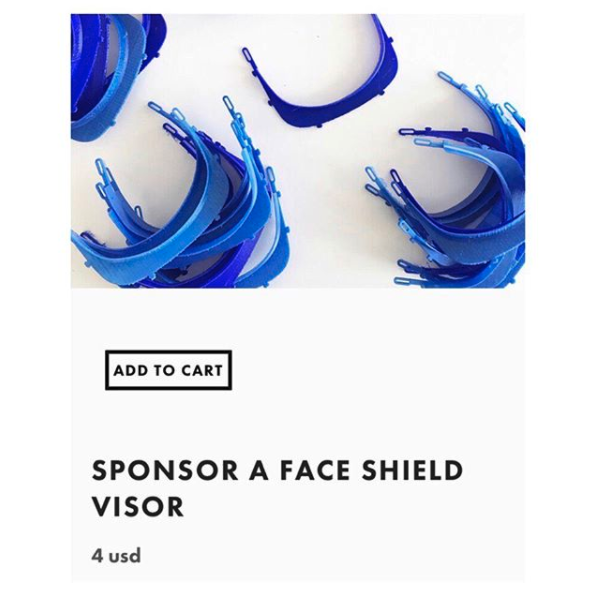 Fleet Hower of LOCKNESTERS has temporarily converted their New York-based studio from the production of art decor items like the Puzzle Dunny to the production of face shield visors for health care workers due to the COVID-19 outbreak.
The post LOCKNESTERS CREATING FACE SHIELDS FOR COVID-19 HEALTH CARE WORKERS appeared first on Kidrobot Blog.