April 23, 2018
Labbit Appreciation Week: Spring Time Littons!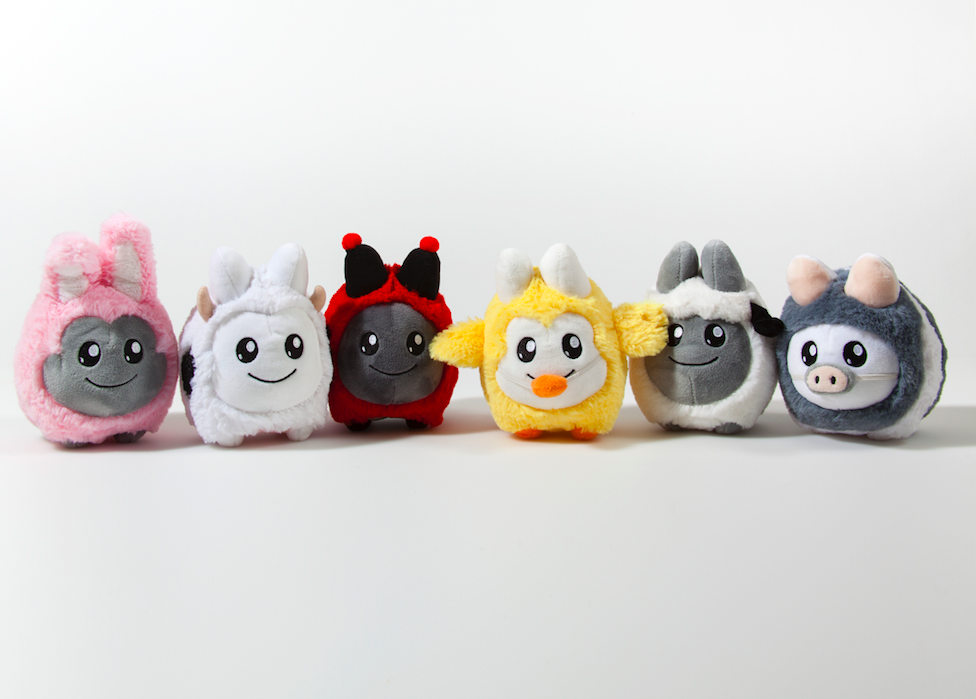 Labbit Appreciation is something rarely done but should be given the time and attention it deserves.. so to start off the fun is our good friend Chris Holt aka The Toy Viking!
Labbit Appreciation Week is back by popular demand!!!!  I'm not sure who demanded it actually, but that is besides the point.  This is a week every year where we appreciate the hell out of those little bunny thingys that Frank Kozik has blessed our lives with.  Will he be given a sainthood for creating what is the greatest mythological creatures this world has ever seen?  Maybe, if I could get someone to return my phone calls about it.  But while we wait for his decoder ring and membership card to come back from Rome, let us heap praises onto the creatures that will secure his place among those most holy.   We begin our festivities with something fitting for the season, Spring Time Littons!
You better ask your doctor if you heart is healthy enough before engaging in such cuteness, cause these little bundles of squishy may raise your blood pressure.  And if Littons (who are the wee bay bays of Labbits) weren't already sickeningly adorable by themselves, they are cosplaying as other adorable baby animals.  I don't know what convention they're on their way too, but I hope tickets are still available.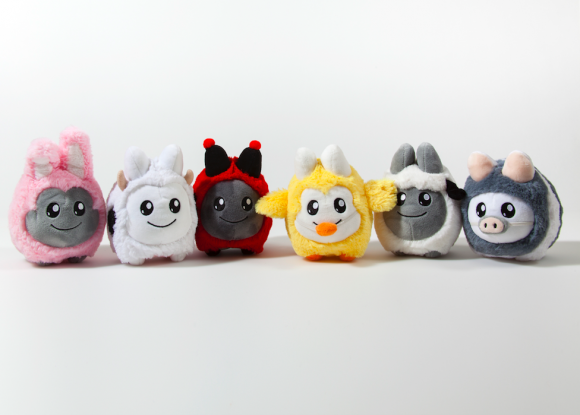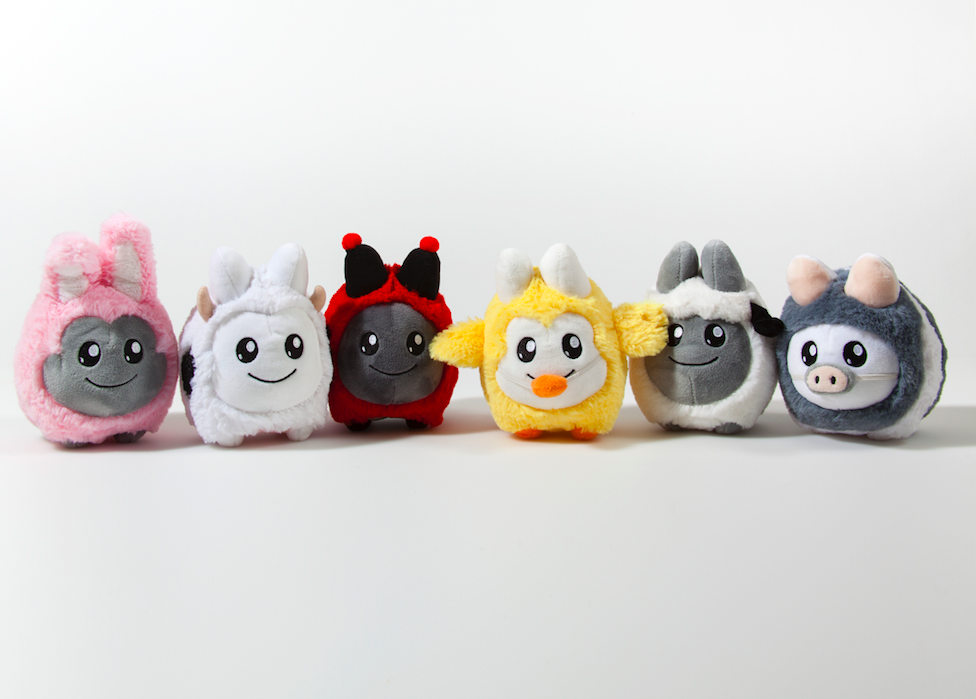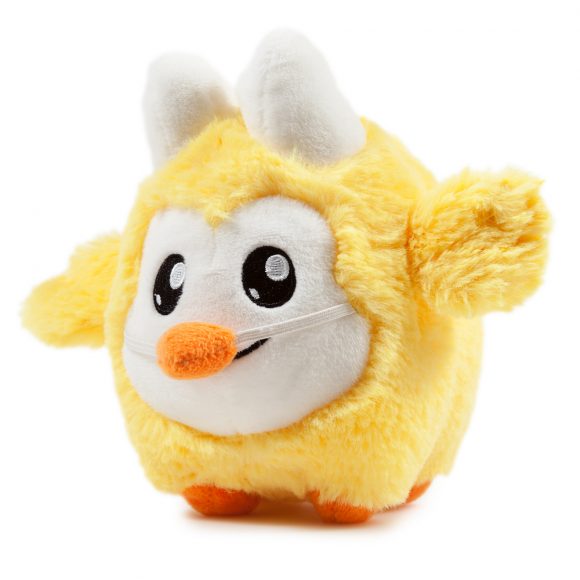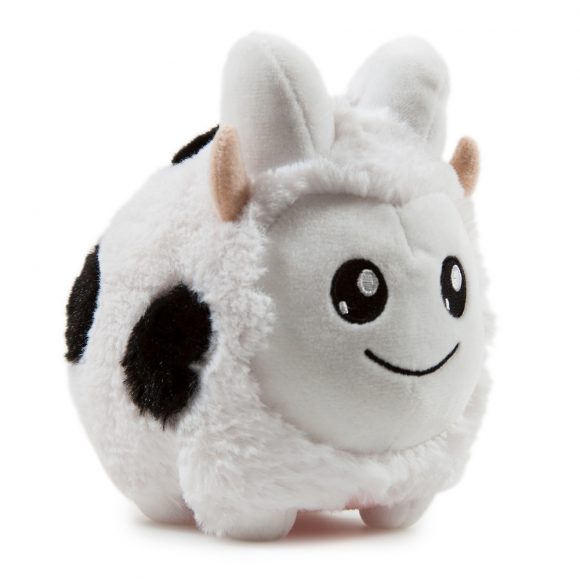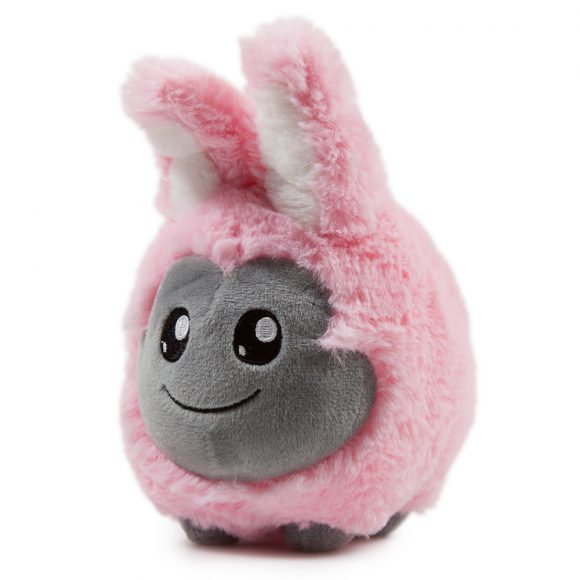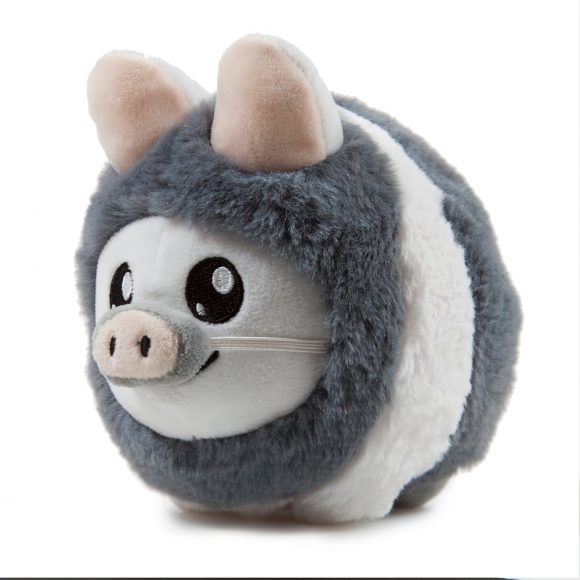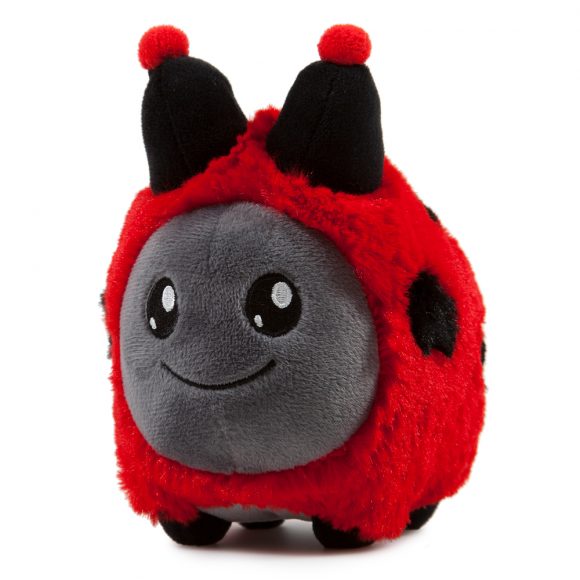 Start your appreciating off on the right foot by ordering a pile of these little guys today from www.kidrobot.com.  No one would judge you if you called out sick from work so you could lay on the floor with them.
The post Labbit Appreciation Week: Spring Time Littons! appeared first on Kidrobot Blog.