Labbit Appreciation Week: Labbit Stools!
Kidrobot's Labbit Appreciation week continues with day five! Let's celebrate the last day of the week (and the beginning of the weekend) with another blog brought to you by the one, the only, Chris Holt aka The Toy Viking! Take it away Chris…..
Oh my goodness it is already day five of Labbit Appreciation Week and I am exhausted.  My body feels like what I'm guessing it would the day after going to the gym for the first time.  Not that I would.have first hand knowledge of that, but I've heard things.  This year we may be bruised and battered from the shear amount of appreciating we've shown, but I still have all of my teeth so why don't we send this year off with a bang with the creme de la creme of Labbits:  the Labbit stools.  I'm not talking about the brown specimens they're known for peppering the carpet with, I'm talking about the kind you can sit on.  Ya know, like furniture.
Now if you've constructed most of your seating elements from those plastic milk crates you find behind the convenience store I'm gonna say you're overdue for an upgrade.  You gotta treat your seat, man, and what better thing for your bum to rest on than the back of one of these mighty beasts.  Or if you already snagged a bangin sofa from an estate sale then you could use it as a killer foot rest.  Or you could just place tiny animals on top of it and win the internet with your photos (tiny animals not included).  The possibilities are as endless as your imagination.  That sounded like a motivational poster in a cubicle.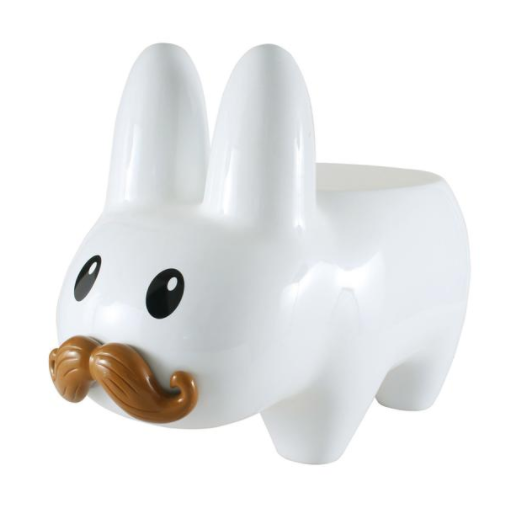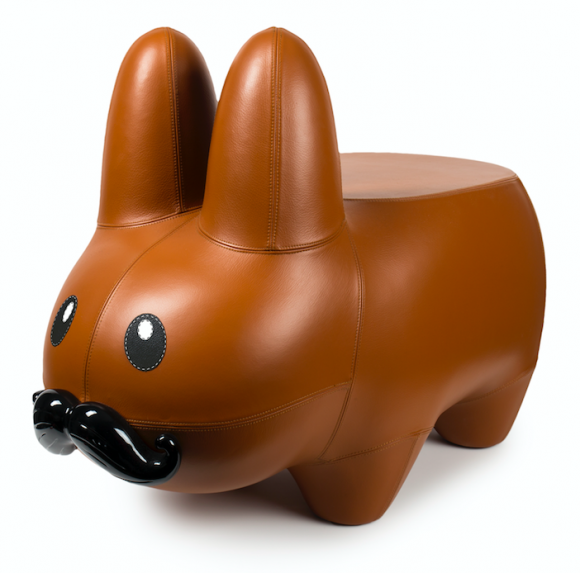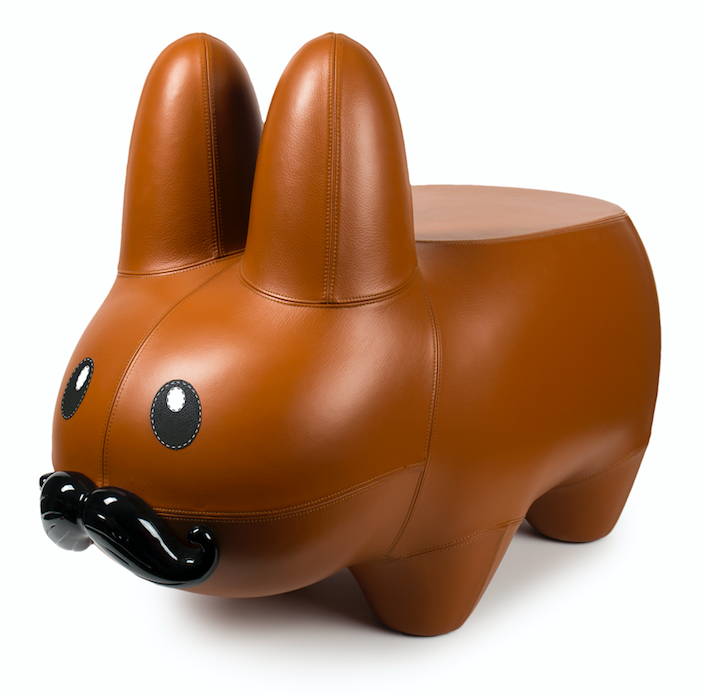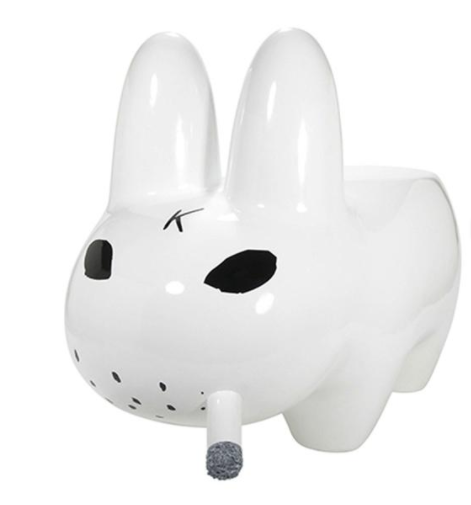 Available now on www.kidrobot.com with zero assembly required.  PSSSST! Want 20% off a Labbit Stool?? Use the code LABBITSTOOL at checkout for 20% off for Labbit Appreciation week! :) You're welcome!
The post Labbit Appreciation Week: Labbit Stools! appeared first on Kidrobot Blog.
---
Also in Kidrobot Blog: Art, Design & Pop Culture | Kidrobot.com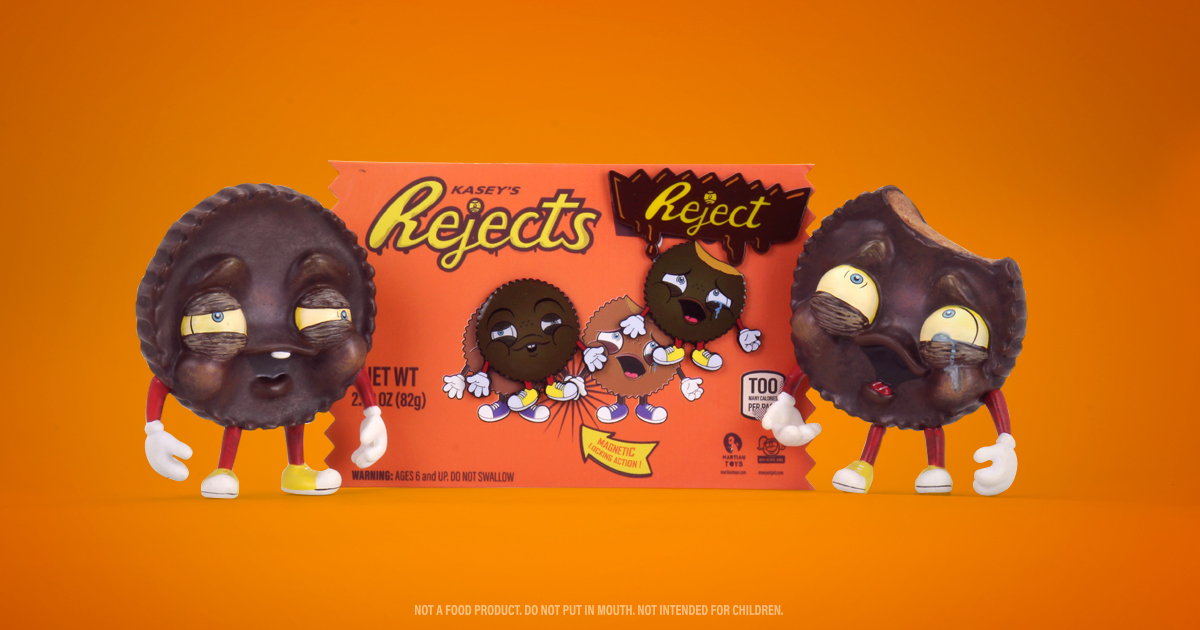 Q & A with Toy Designer One-Eyed Girl AKA Kasey Tararuj on release of The Rejects - Dark Chocolate Edition on Kidrobot.com. "I've been paralyzed and in a wheelchair for almost 20 years and I spent so much of that time creating all this weird, emotional art to help deal with it. I got to a point where that got old and making these silly characters was way more therapeutic than trying to put my feelings into a painting. So now I make my little guys to make myself laugh or smile and hope that it does the same for others." -One-Eyed Girl AKA Kasey Tararuj
The post Q & A with Toy Designer One-Eyed Girl AKA Kasey Tararuj appeared first on Kidrobot Blog.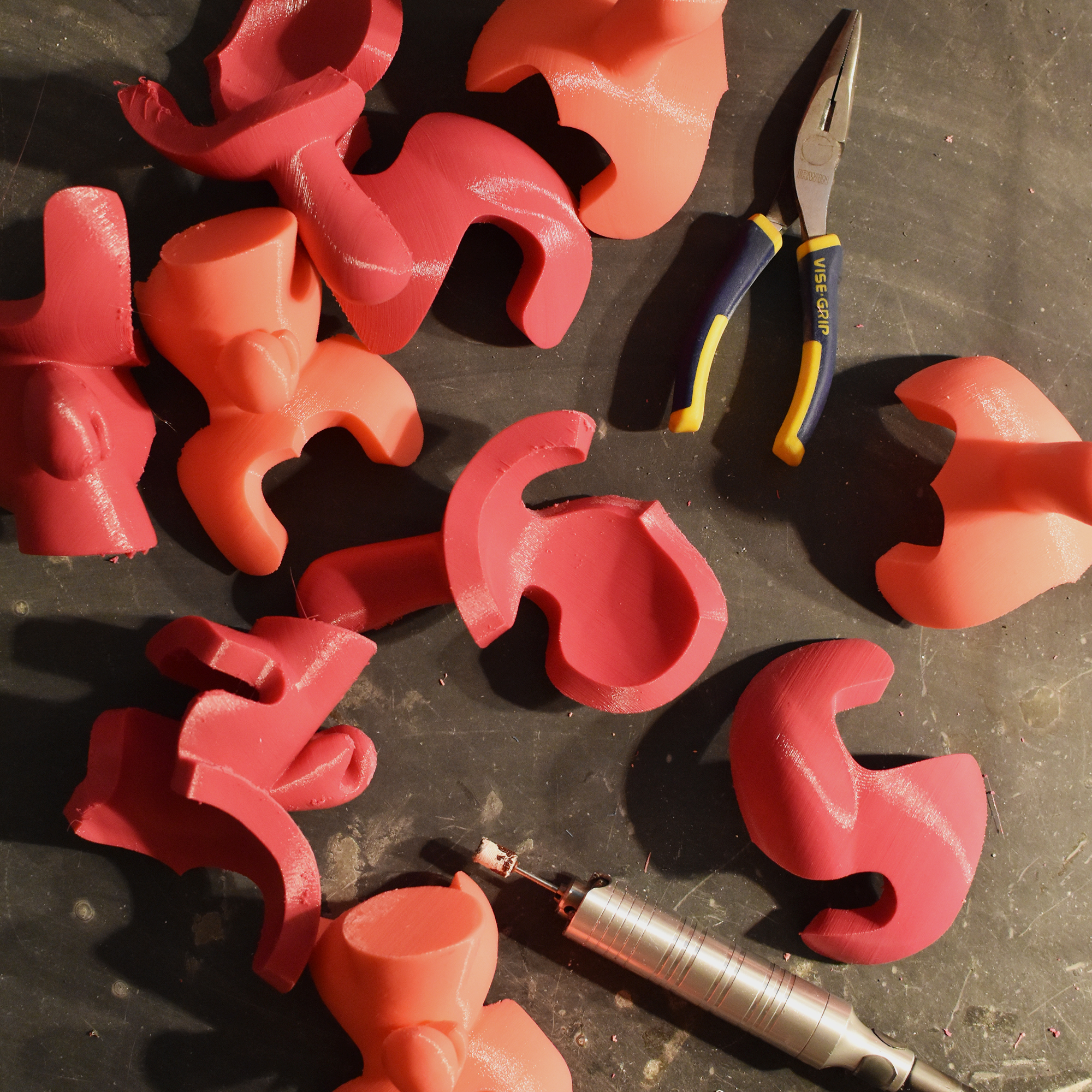 A few years ago, a member of the Kidrobot team met architect and Locknesters founder Fleet Hower at a trade show. At this show, Locknesters was introducing BEAR, their first three-dimensional puzzle bear figure...
The post The Story Behind the Locknester Puzzle Dunny & How They Are Made appeared first on Kidrobot Blog.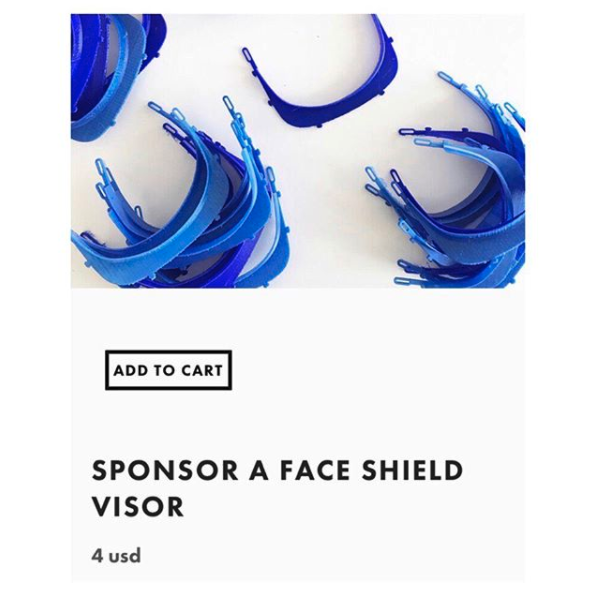 Fleet Hower of LOCKNESTERS has temporarily converted their New York-based studio from the production of art decor items like the Puzzle Dunny to the production of face shield visors for health care workers due to the COVID-19 outbreak.
The post LOCKNESTERS CREATING FACE SHIELDS FOR COVID-19 HEALTH CARE WORKERS appeared first on Kidrobot Blog.