April 15, 2017
Labbit Appreciation Week! Labbit Plush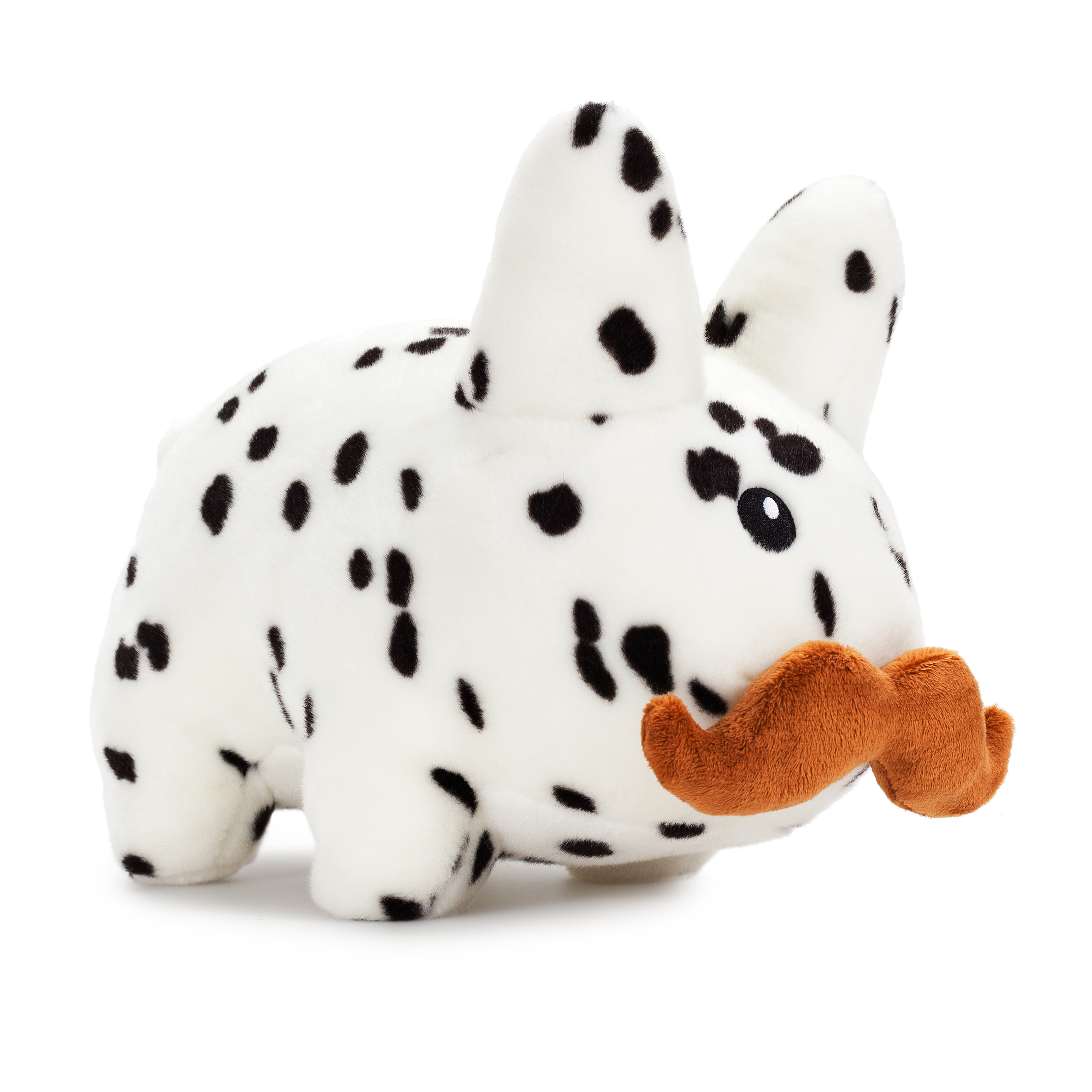 Kidrobot's Labbit Appreciation week continues with Chris Holt aka The Toy Viking  Day six of Labbit Appreciation week is here and we know you've been going at it pretty hard celebrating this four legged Dynamo, so we're gonna bring things down a notch to a much softer place.  That's right, Labbits don't just come in vinyl, they also come in super comfy plush like these two guys from Kidrobot.  Donning the familiar markings of a giraffe and Dalmatian, these two seven inch stuffed critters will make you wish everything in your house was covered in them.   Forget that memory foam nonsense and replace your mattress with a pile of these for the best night sleep you've ever had.  I've been thinking of replacing my hardwood floors with them so I can feel like I'm walking on a fuzzy cloud at all times.  I guess I could skip the mattress idea and just sleep on the floor at that point.  I'm pretty sure I just invented something and then made it obsolete in a matter of two sentences.  That's next level genius.
    There's no better way to appreciate something than to cuddle it like it was your job and with these cuties you won't mind going to work everyday.  Unlike Jim in the mailroom who keeps asking when he'll be promoted to CEO.  There's seriously no patience with that dude.  Maybe if he had a Labbit to hug he'd enjoy the simpler things in life and find a way to ensure all of my pertinent letters make it to my desk without a footprint on them.  Jim is what's known as "not management material".
    These are available right now on
www.kidrobot.com
for you to give an old appreciative squeeze.  And keep using the hashtag #labbitweek to show your Labbit love on social media. <3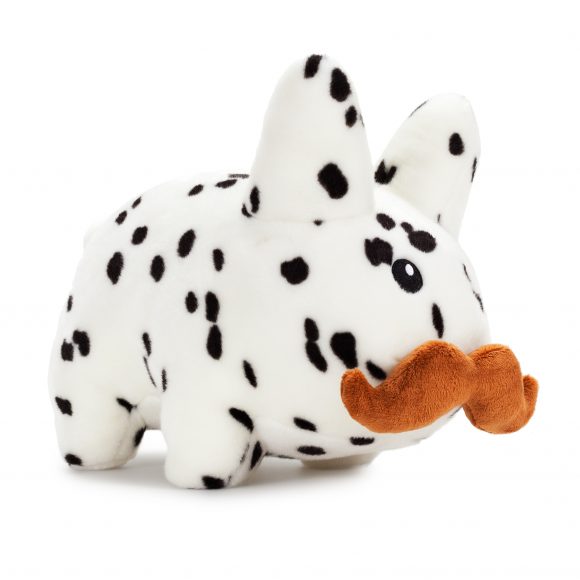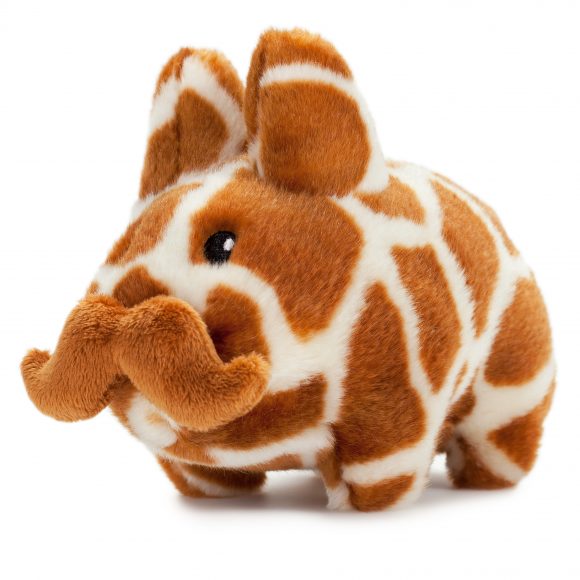 The post Labbit Appreciation Week! Labbit Plush appeared first on Kidrobot Blog.