Kidrobot x Tara McPherson Stellar Dream Scouts Vinyl Mini Series Online Now!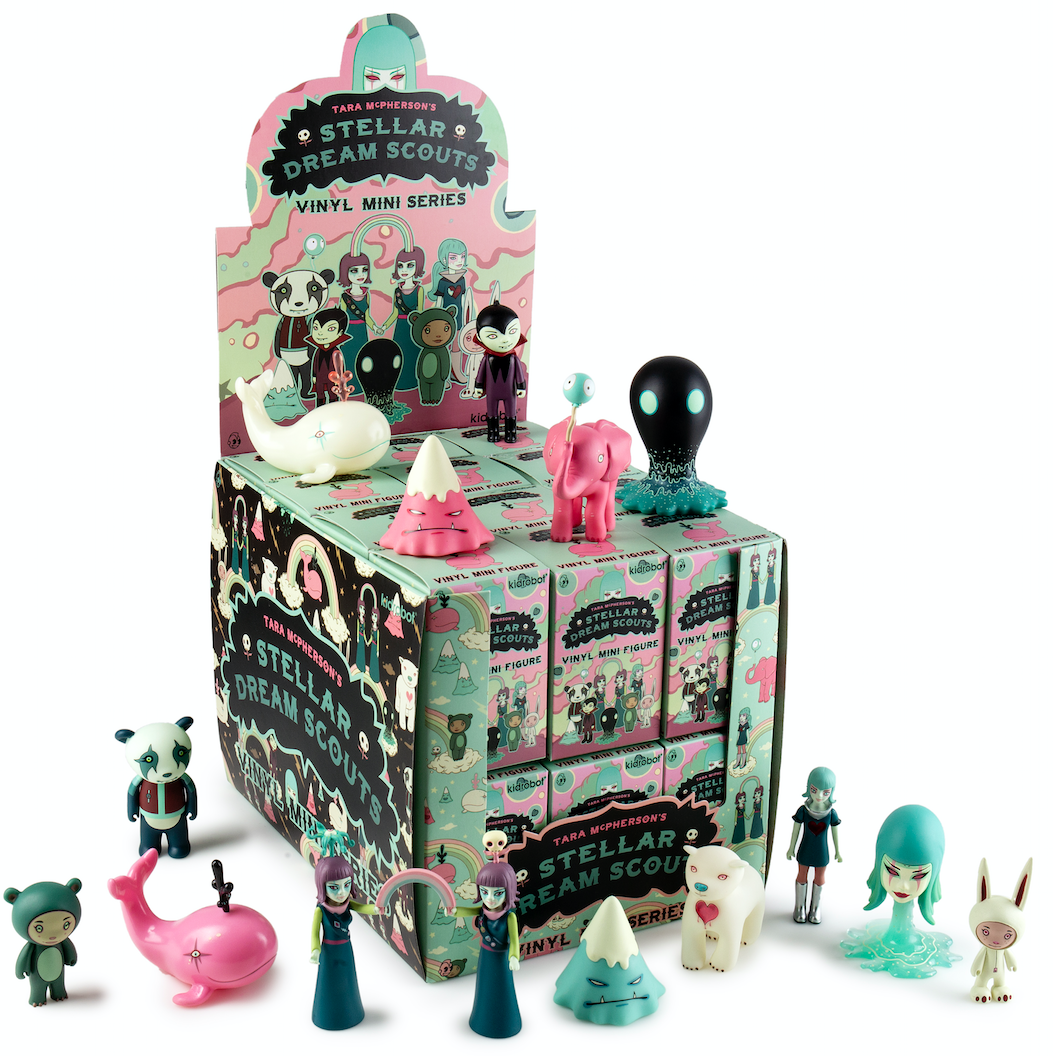 We have been working with New York artist Tara McPherson for years now. Amazed by her tranquil colors and mystic characters, we know she will always bring the best work to the table. Here to talk about her most recent collaboration with Kidrobot, the Stellar Dream Scouts Artist Mini Series is our good friend Chris Holt aka The Toy Viking. 
Kidrobot's latest collaboration with Tara Mcpherson is this Stellar Dream Scouts mini series, featuring a host of folks that you may encounter when you fall asleep at night. Or during the day, in class, or any of the other weird places you lay your head down out of exhaustion. I was once working at a large retail store and doing inventory of their sporting goods stock room when I decided my counting would be more accurate if I sat on a pile of boxes. Gently the cardboard wrapped my body in a corrugated embrace and before I knew what was happening I was out cold. The next thing I remember was waking up in a panic, checking my watch, and realizing that a half an hour had passed. I took a moment to compose myself and appreciate the good fortune of not having been caught while taking an unsanctioned nap on the job. Although if you ask me, naps really should be factored into any work day so I was just expressing my views on this glaring oversight. I was pretty much a snoring and drooling pioneer.
    I could have used some of these guys to come along and nudge me back awake at the time, but thankfully they are here now in case it were to happen again. This blind box series is Tara's second with Kidrobot and features a cast of characters from her extensive portfolio. As one of the most easily recognizable artists in the designer toy world, she continues to amaze me with how fresh her work feels. You can spot her color palette from a mile away and her style is always familiar, yet each piece is a progression from the last and never fails to incite my need to own it.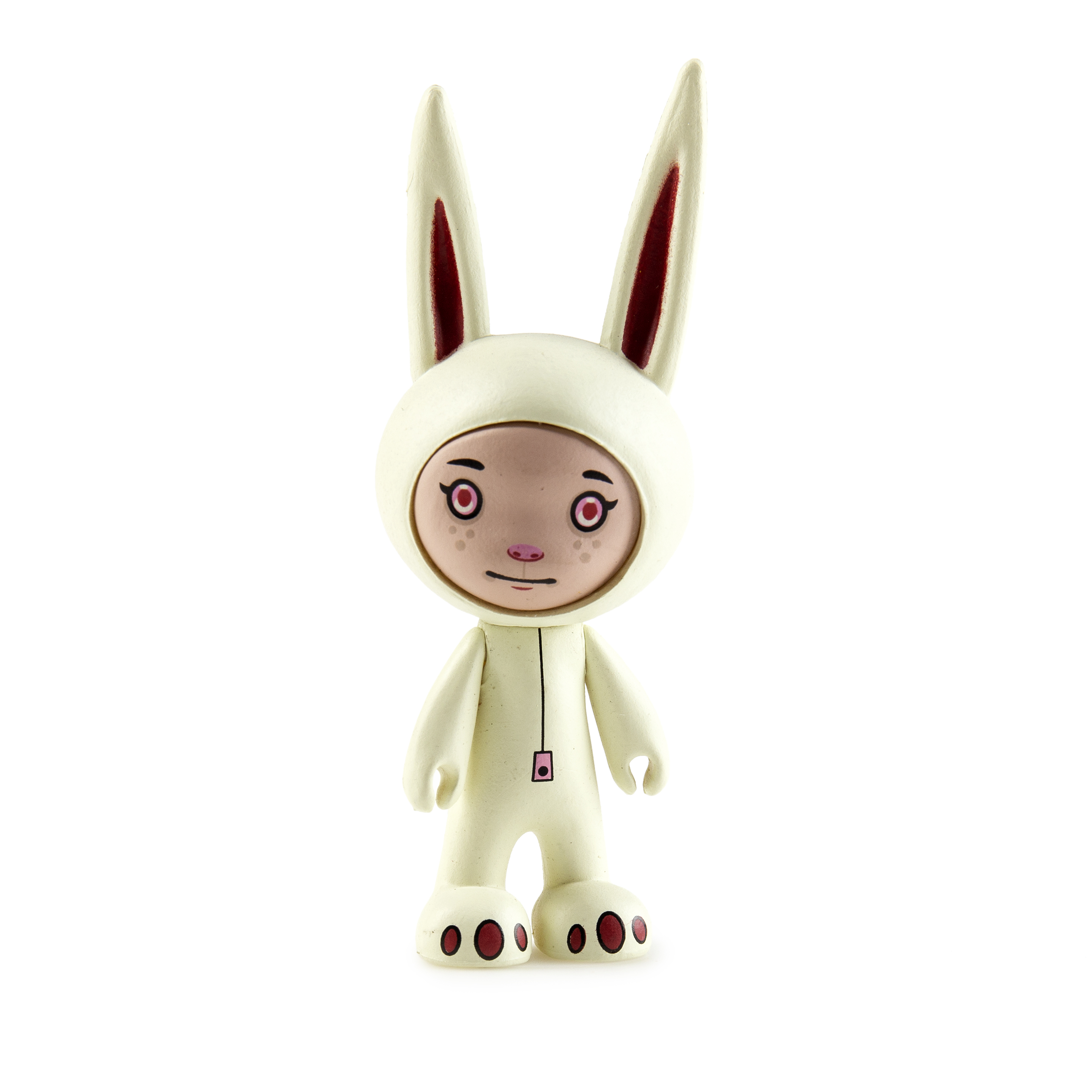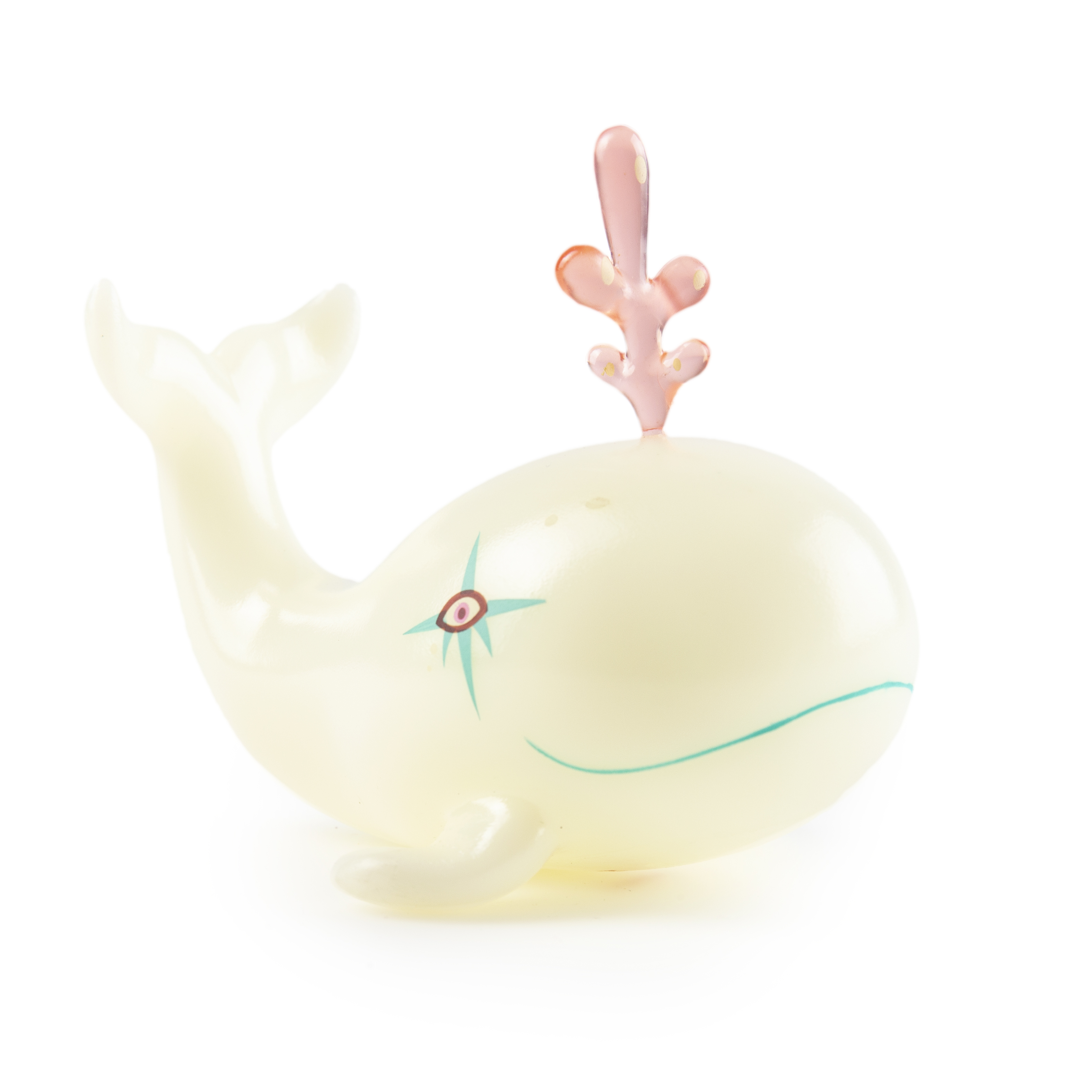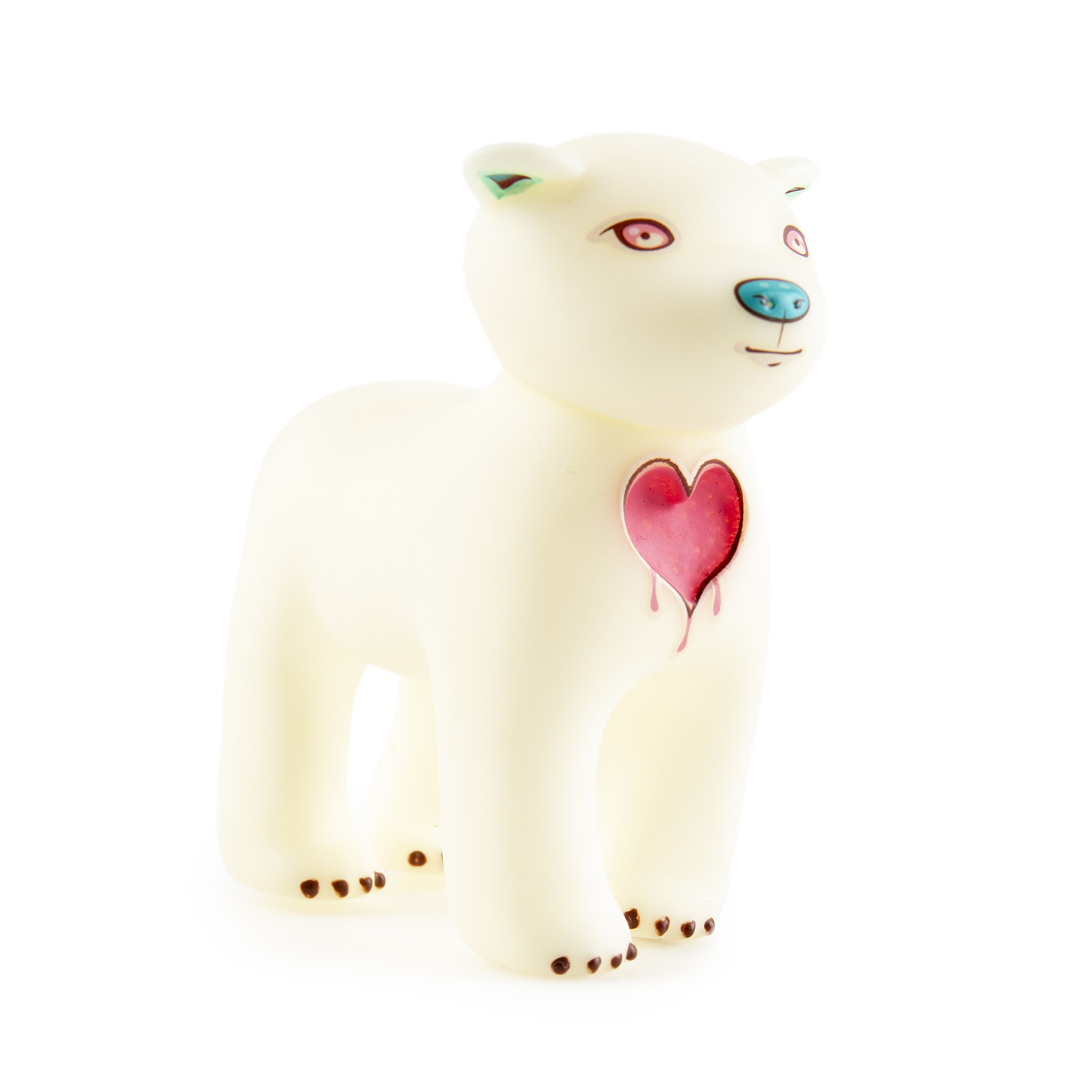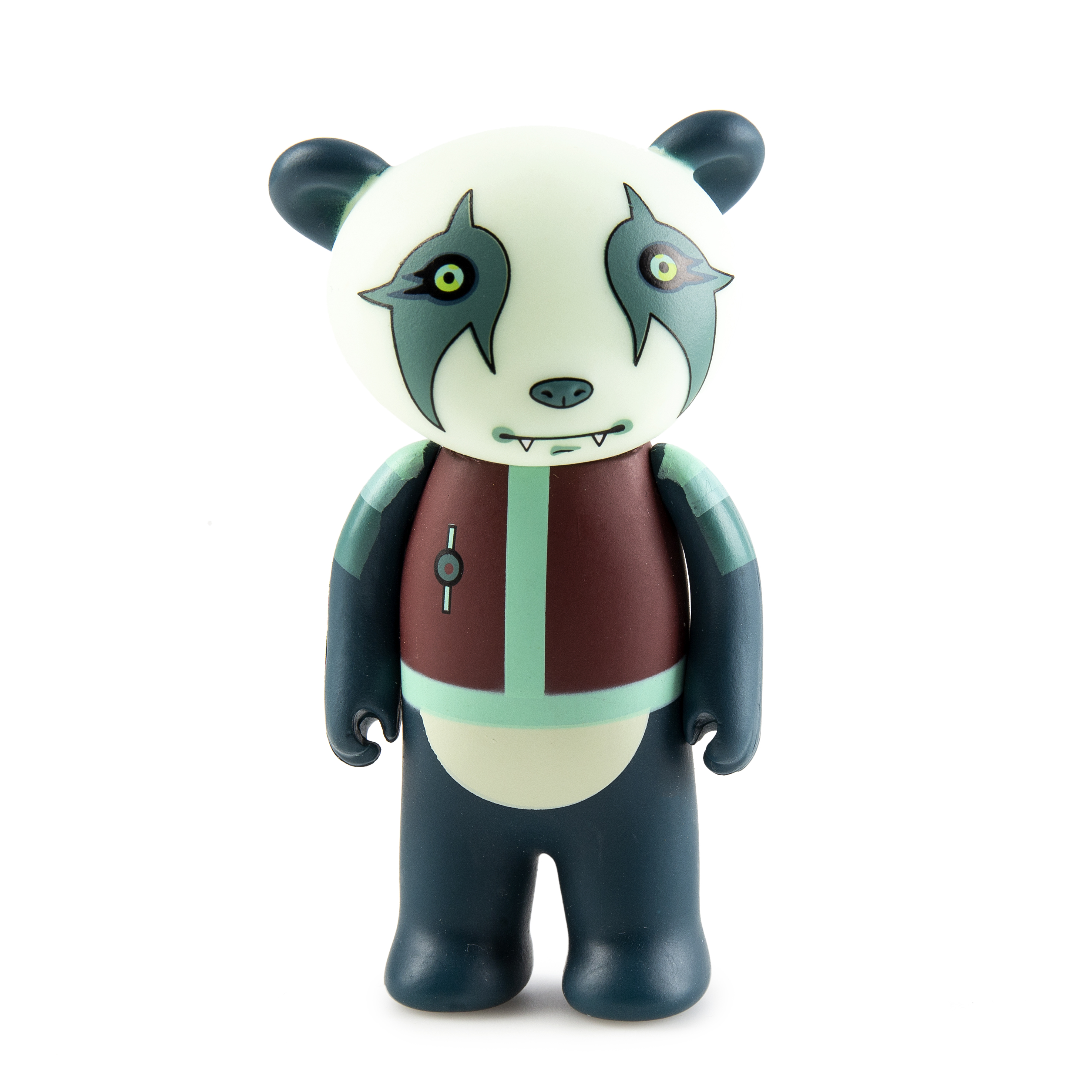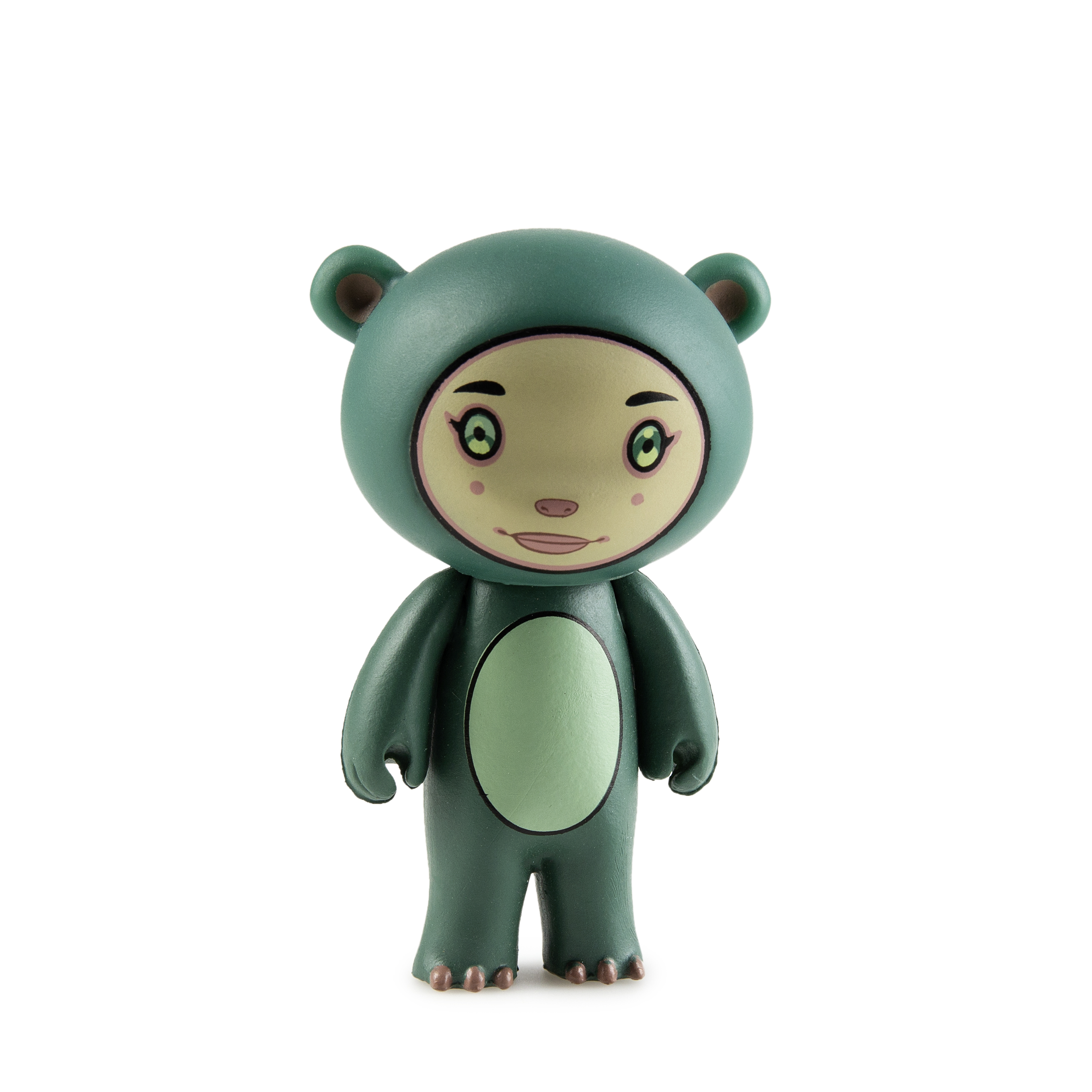 Pick up one or pick up an entire case and be just as delighted with each one you open. These are available now at www.kidrobot.com.  
The post Kidrobot x Tara McPherson Stellar Dream Scouts Vinyl Mini Series Online Now! appeared first on Kidrobot Blog.
---
Also in Kidrobot Blog: Art, Design & Pop Culture | Kidrobot.com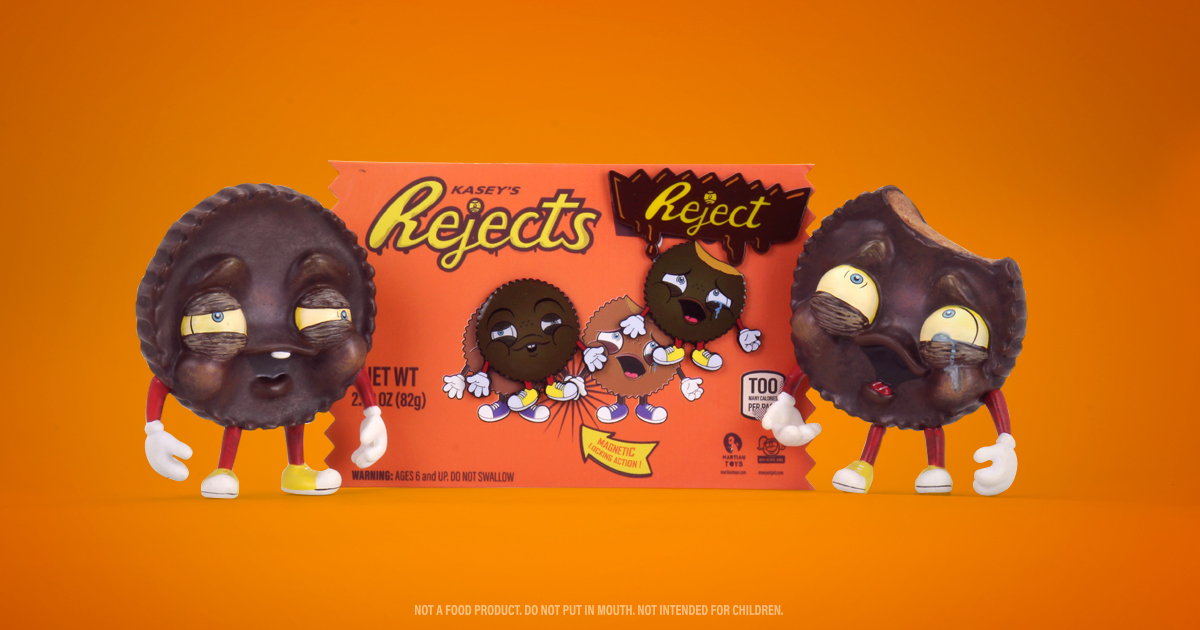 Q & A with Toy Designer One-Eyed Girl AKA Kasey Tararuj on release of The Rejects - Dark Chocolate Edition on Kidrobot.com. "I've been paralyzed and in a wheelchair for almost 20 years and I spent so much of that time creating all this weird, emotional art to help deal with it. I got to a point where that got old and making these silly characters was way more therapeutic than trying to put my feelings into a painting. So now I make my little guys to make myself laugh or smile and hope that it does the same for others." -One-Eyed Girl AKA Kasey Tararuj
The post Q & A with Toy Designer One-Eyed Girl AKA Kasey Tararuj appeared first on Kidrobot Blog.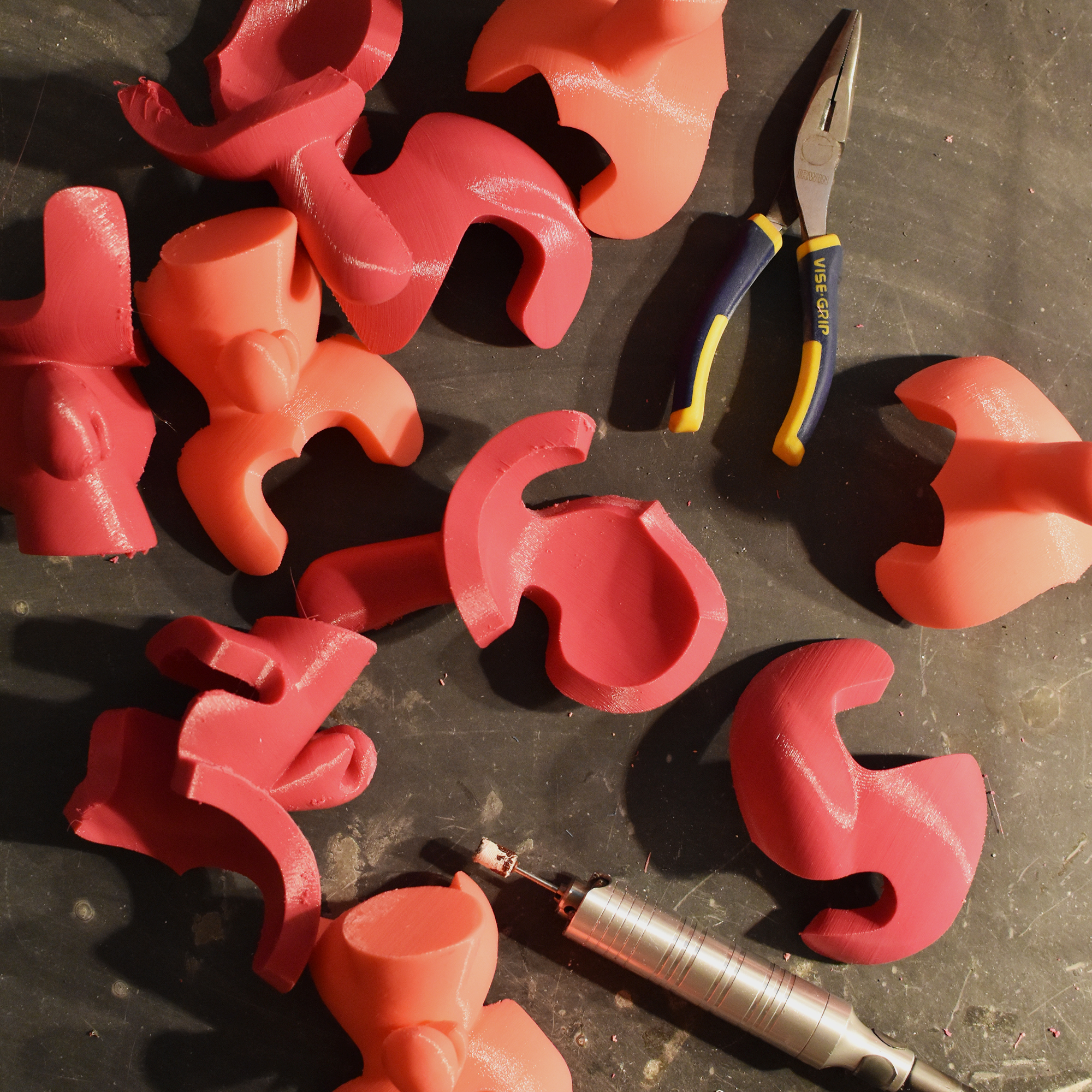 A few years ago, a member of the Kidrobot team met architect and Locknesters founder Fleet Hower at a trade show. At this show, Locknesters was introducing BEAR, their first three-dimensional puzzle bear figure...
The post The Story Behind the Locknester Puzzle Dunny & How They Are Made appeared first on Kidrobot Blog.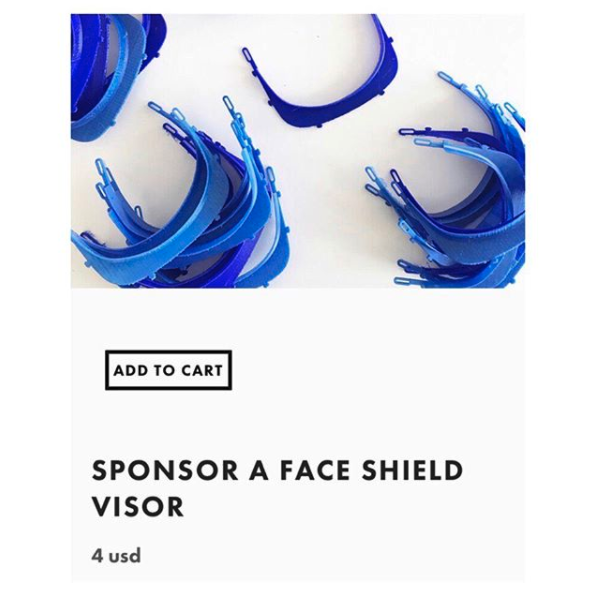 Fleet Hower of LOCKNESTERS has temporarily converted their New York-based studio from the production of art decor items like the Puzzle Dunny to the production of face shield visors for health care workers due to the COVID-19 outbreak.
The post LOCKNESTERS CREATING FACE SHIELDS FOR COVID-19 HEALTH CARE WORKERS appeared first on Kidrobot Blog.