November 14, 2018
Kidrobot x DCON Mini Series: Deph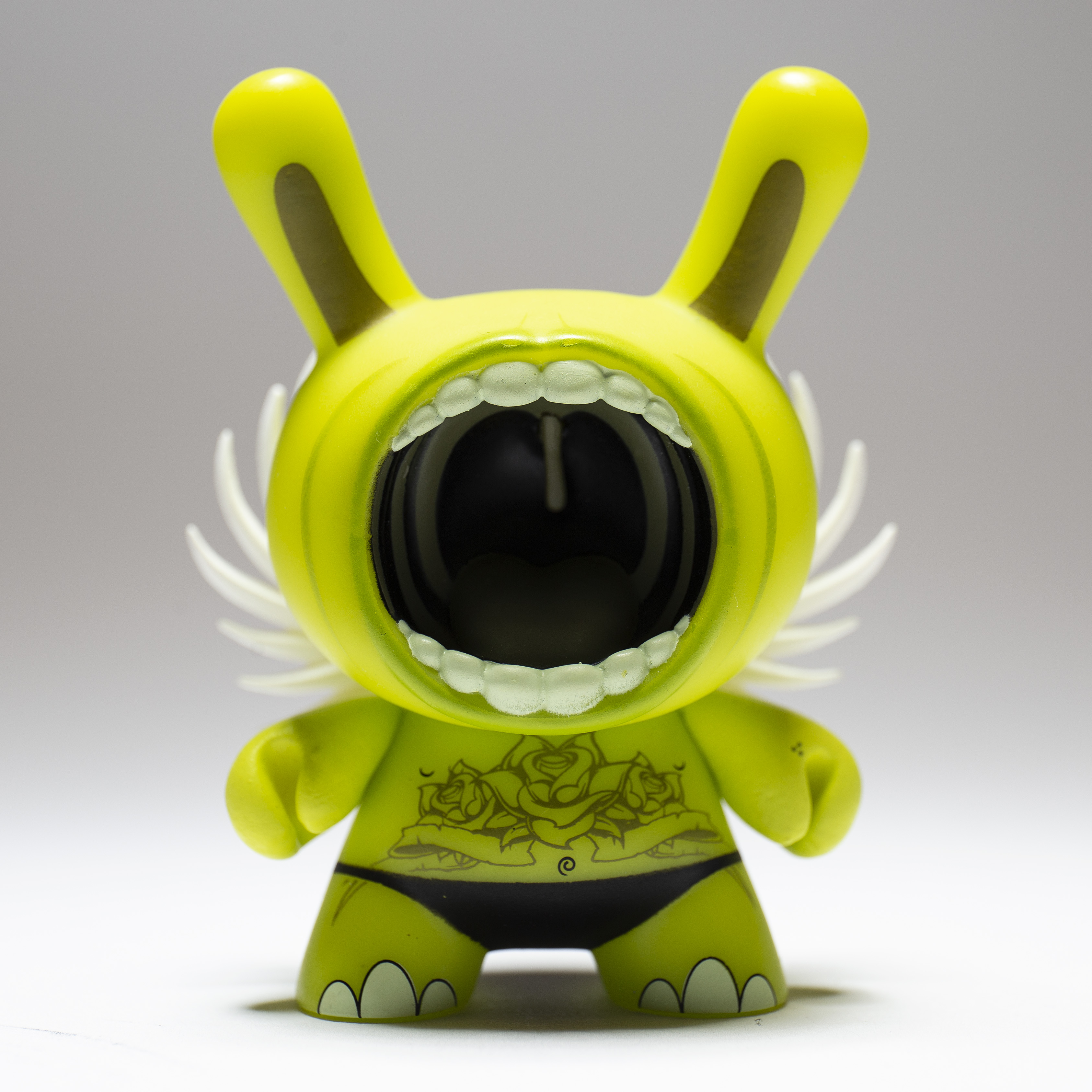 Kidrobot is happy to announce another well known artist making his way to the DCON Dunny Mini Series. Working with him since 2004, Deph is here to make a screen in the series.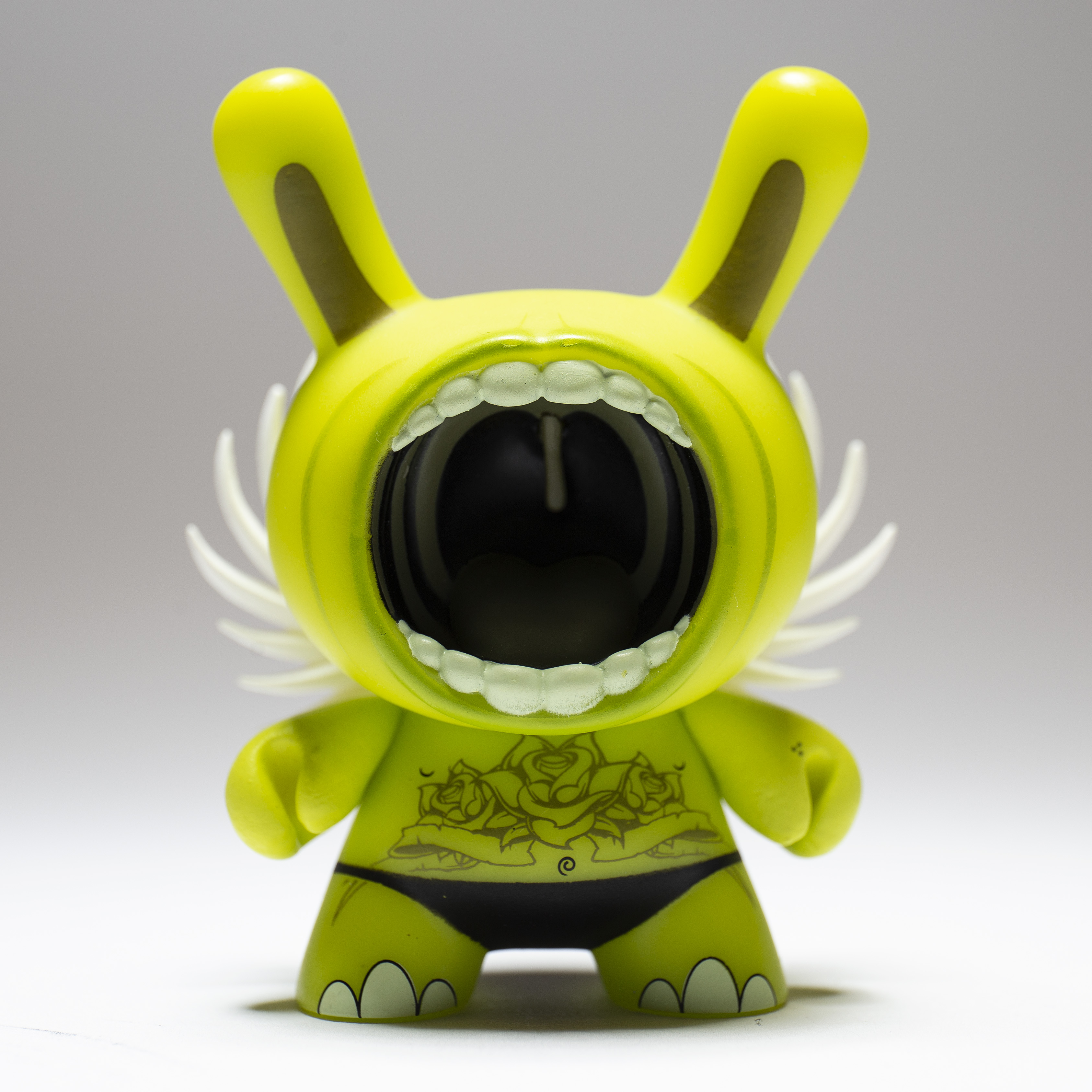 What are you currently doing in the art world?
 I currently CoOwn and Design for my clothing company called, "TO DIE FOR". I also brand design and illustrate for several large clients. In my spare time i get my hands dirty with vintage hand sign painting to fill my passion for lettering.
Did you always want to be an artist? How did you get to where you are today as an artist?
YES. The passion has always been with me since i was little kid. Getting into Graffiti just made that love for letters and art that much stronger.
What projects have you worked on with Kidrobot in the past (with years)?
2004 – "The DUNNY Show" NYC @ Visionaire Gallery May 17 – July 17 2004
2005 – Toy Design for DUNNY Series 2 Collection – "Big Mouth" 3″ Dunny
2006 – Featured in the NYC Cooper-Hewitt National Design Museums "Design Life Now" Exhibit with my "Big Mouth" Dunny from KR
– Featured in "Layout Essentials" with "Big Mouth" Dunny from KR

2007 – "A MEGA EVENT" Los Angeles @ The Standard Hotel – Jan 25th 2007
2006 – Featured in "Layout Essentials" with "Big Mouth" Dunny from KR
2009 – "MUNNYWORLD" NYC @ Delinquents Gallery – Nov 13-15, 2009
What message/advice do you have for the world?
"PMA" – Positive Mental Attitude. Dont Bite the Hand that feeds you!
What message do they have for the new generation of artists?
– Man do you have it made!! Be Original, Nobody needs a copycat. Work hard and hustle until you dont need to introduce yourself!
What does Designer Con represent to them?
 DCON is an evolving platform for artists like myself to show the world what i can do. Lets just say, its my 8th year doing it. ITS AWESOME!! Be there or get lost in the shuffle
Collect the Deph Dunny and the rest of the artist pieces in the upcoming Designer Con Dunny Mini Series releasing at the Kidrobot booth #2010 at DCON November or online at www.kidrobot.com on Friday, November 16th at 10:00am MST. 
The post Kidrobot x DCON Mini Series: Deph appeared first on Kidrobot Blog.