November 20, 2018
Kidrobot x DCON Dunny Artist Mini Series Available Online Now!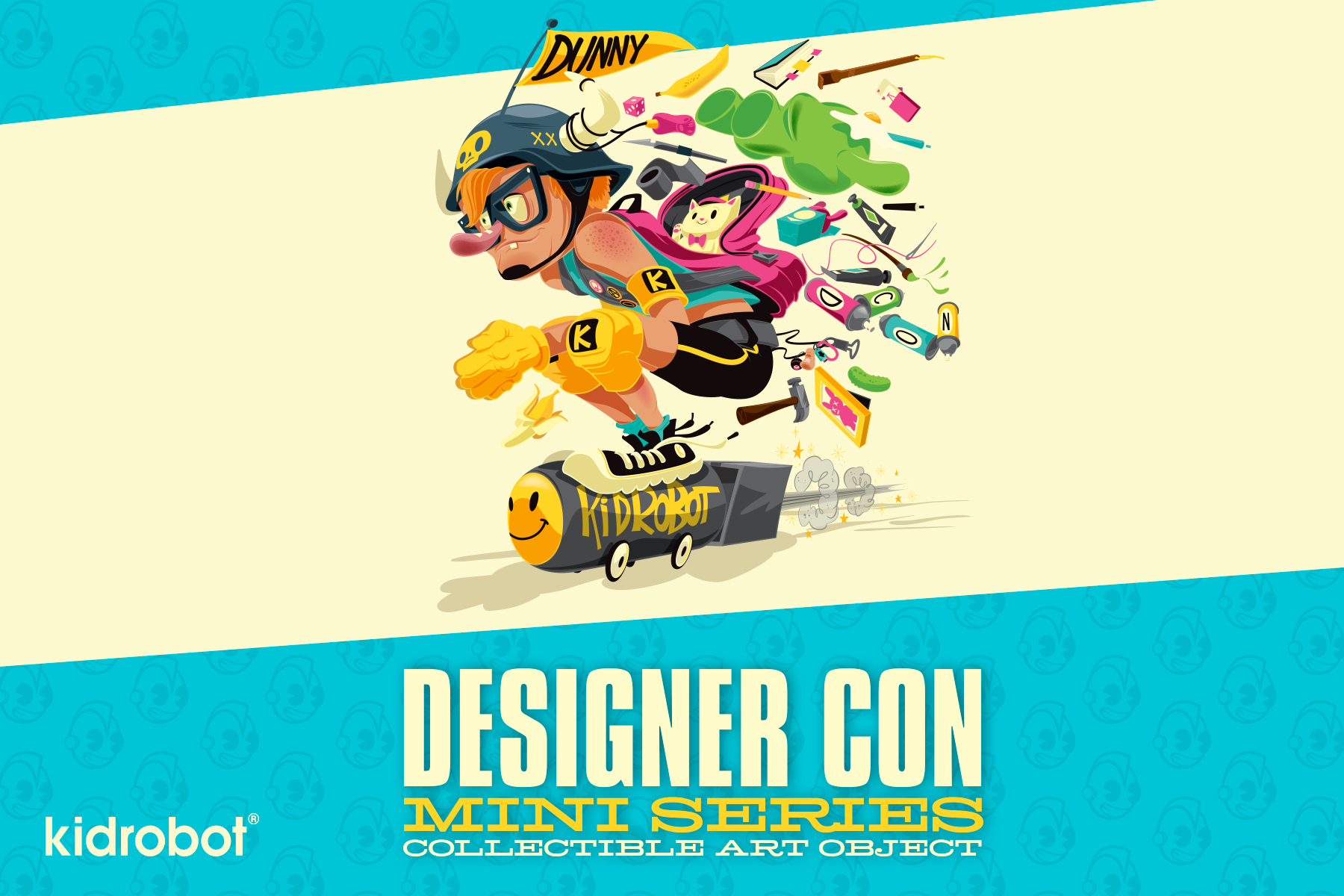 Designer Con 2018 was a blast! With the new location right near Disneyland, it was hard NOT to keep a smile on your face with all the little girls and boys hyped to meet Disney and the continuous realization that we were attending a vinyl toy convention with all our friends from J*RYU to Scott Tolleson we were happy to share Art and Design with Anaheim! Our biggest seller this year was the new 2018 DCON Dunny Mini Series that eventually ended up being a sell out item and we had to tell people to visit www.kidrobot.com. Here to say a little something extra about the Designer Con Dunny Mini Series is our good friend Chris Holt aka The Toy Viking…. 
DesignerCon has come a long way since it was just two guys selling toys out of the trunk of their car on the side of the freeway. Ok, it was always bigger than that, but now its astronomically huge and the best way to celebrate the largest gathering of designer toy artists in the world is with a Dunny series from Kidrobot. What, did you think we'd just send a card?  Featuring a ton of creators who have made the event special, this blind box series is the perfect souvenir for any convention goer or a great collectible for those at us stuck at home. I'm one of the latter and I swore to myself I wouldn't stay glued to social media, envious of all the good times everyone was having. We'll see how that plays out, but I'm keeping all of my devices charged in case I feel weak.
This blind box series features designs from Chet Zar, Flat Bonnie, Jon Paul Kaiser, Paul Frank, Deph, Brandon Ragnar Johnson, Jerome Lu, Kano, Scott Tolleson, Chris Lee, and Greg Crayola Simpkins. They can be found at DesignerCon or online at www.kidrobot.com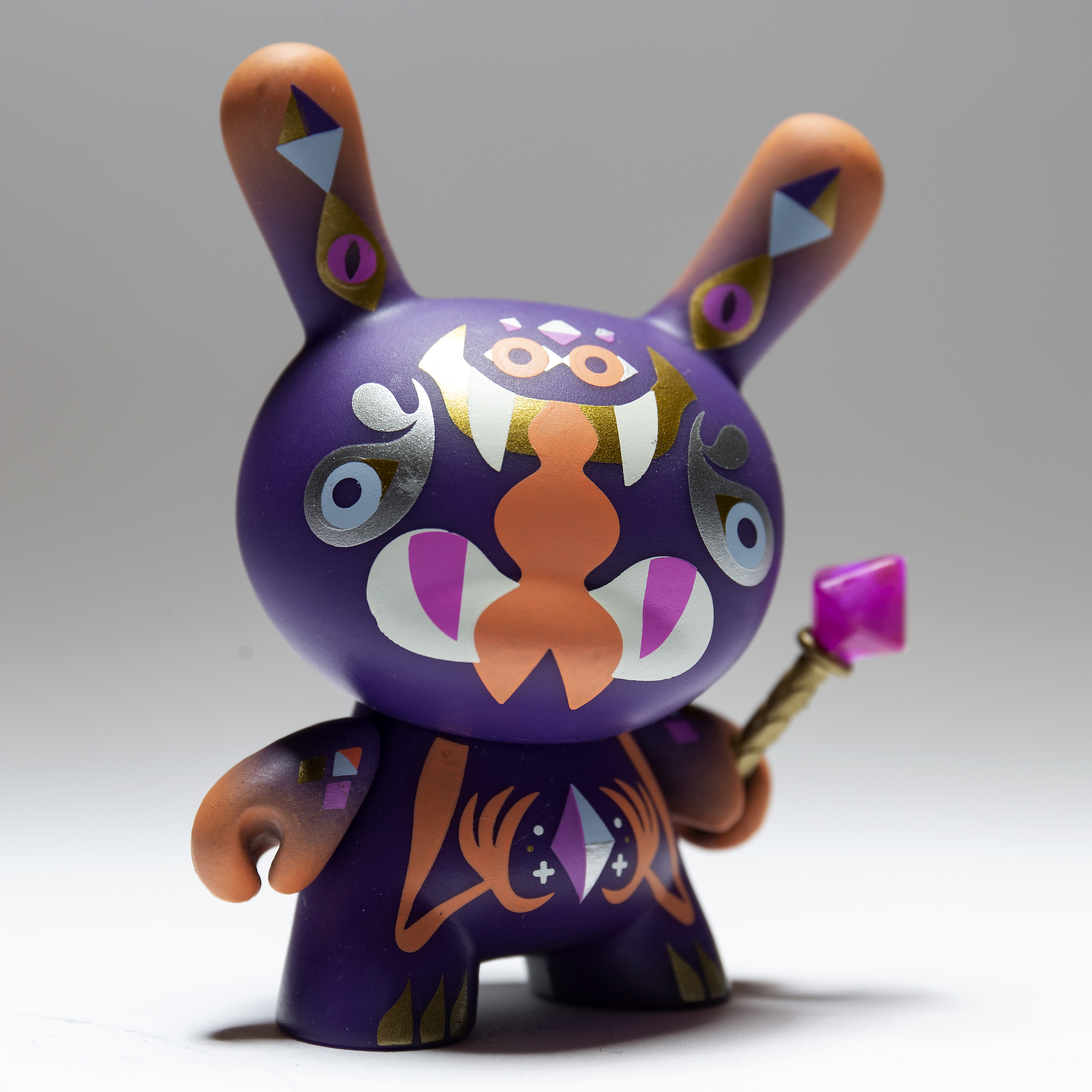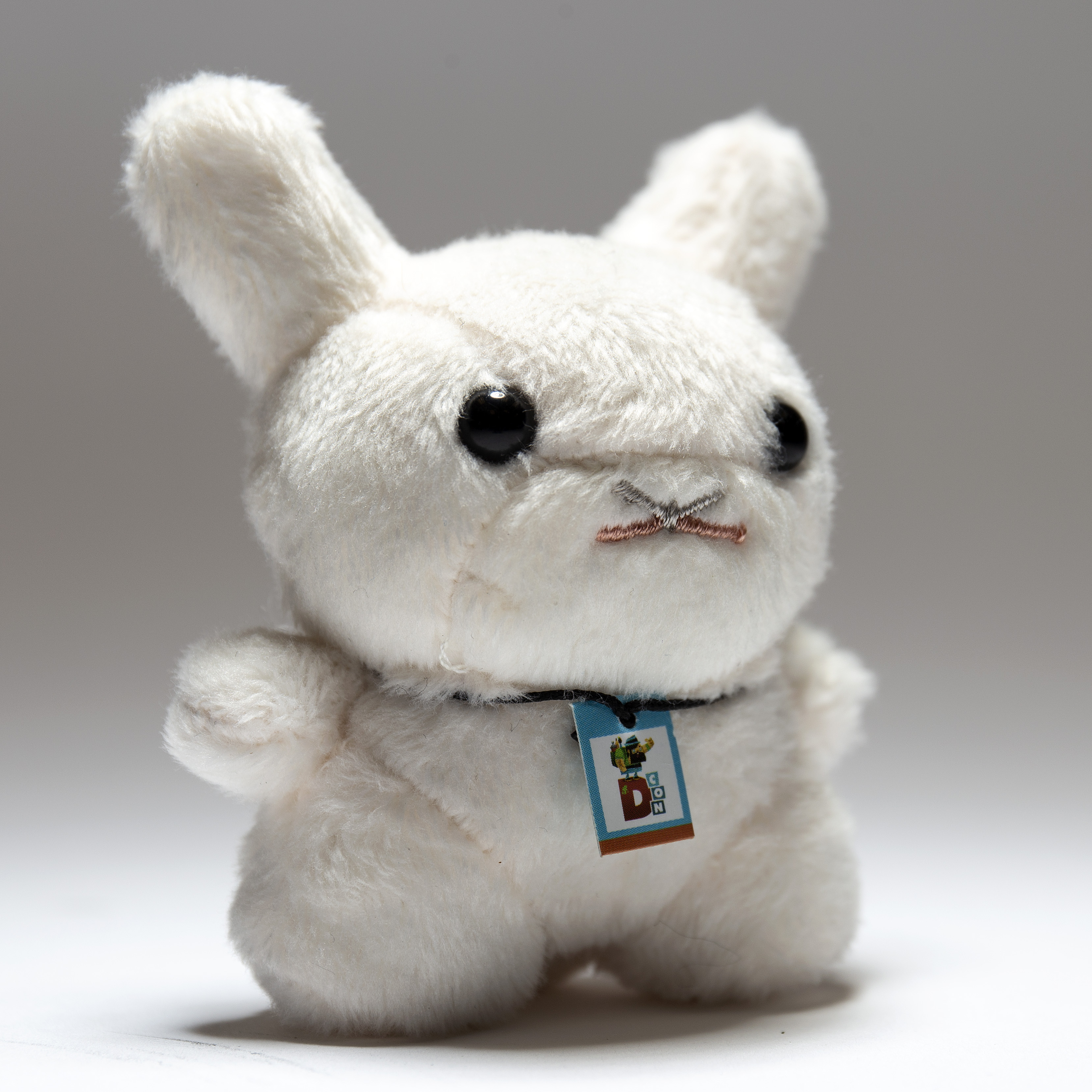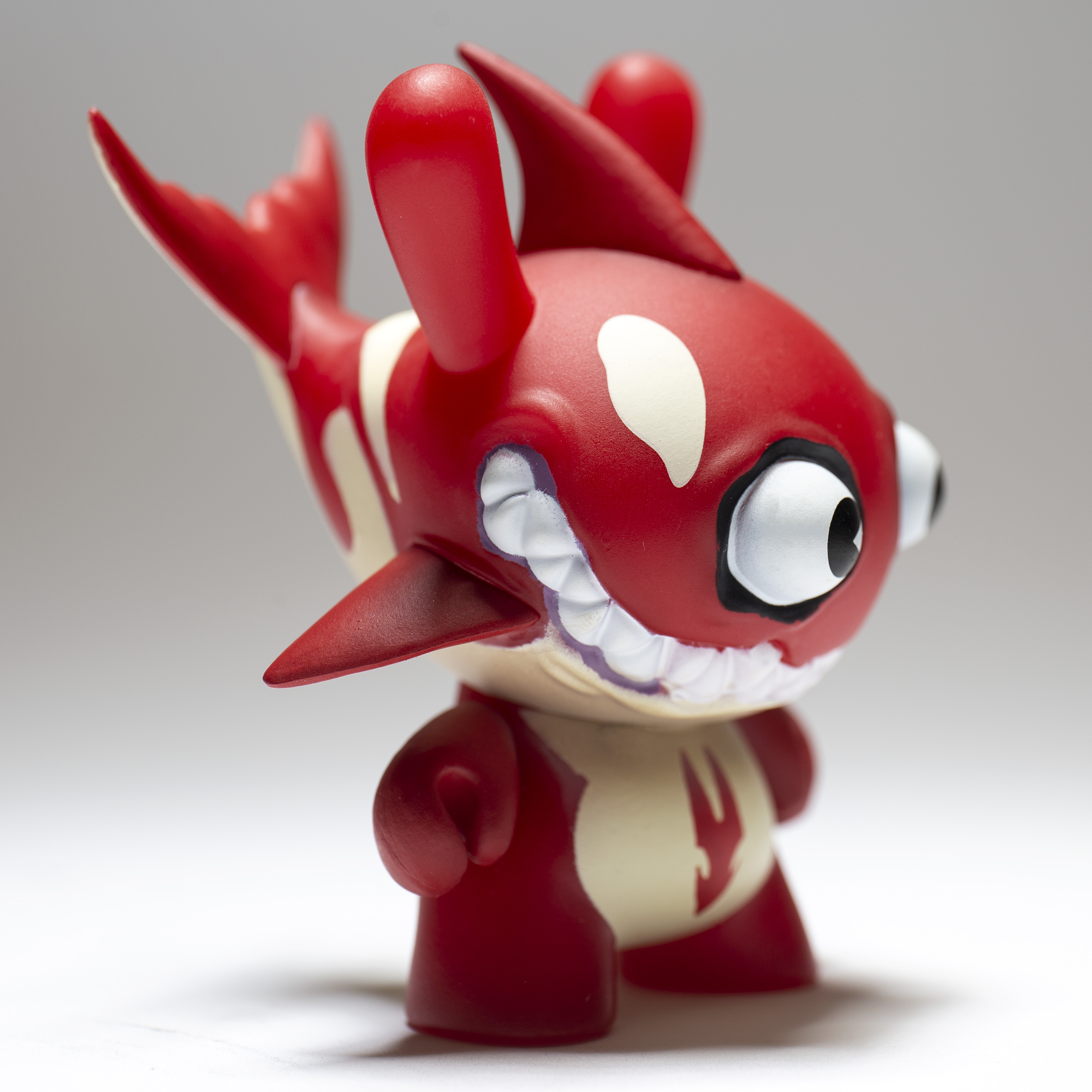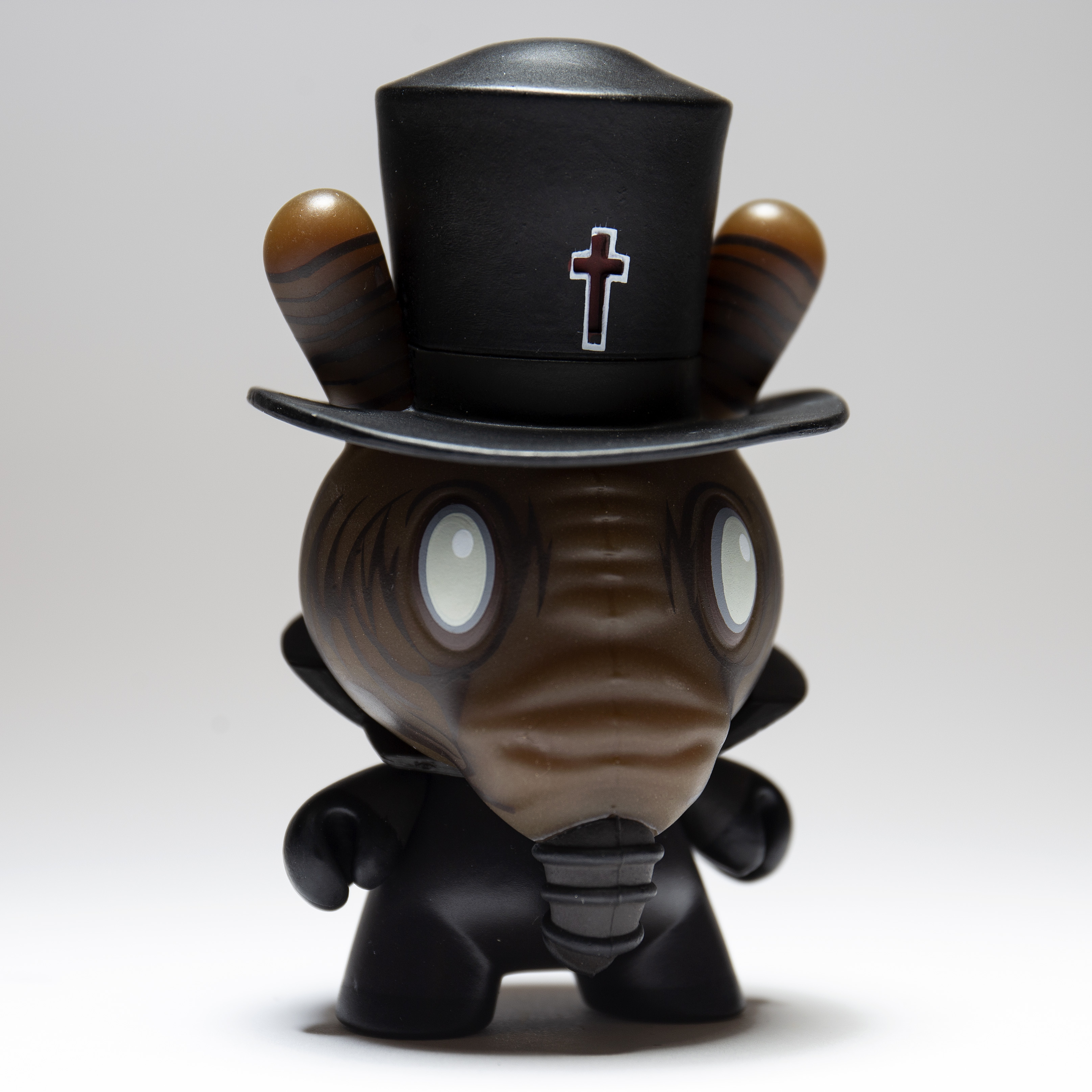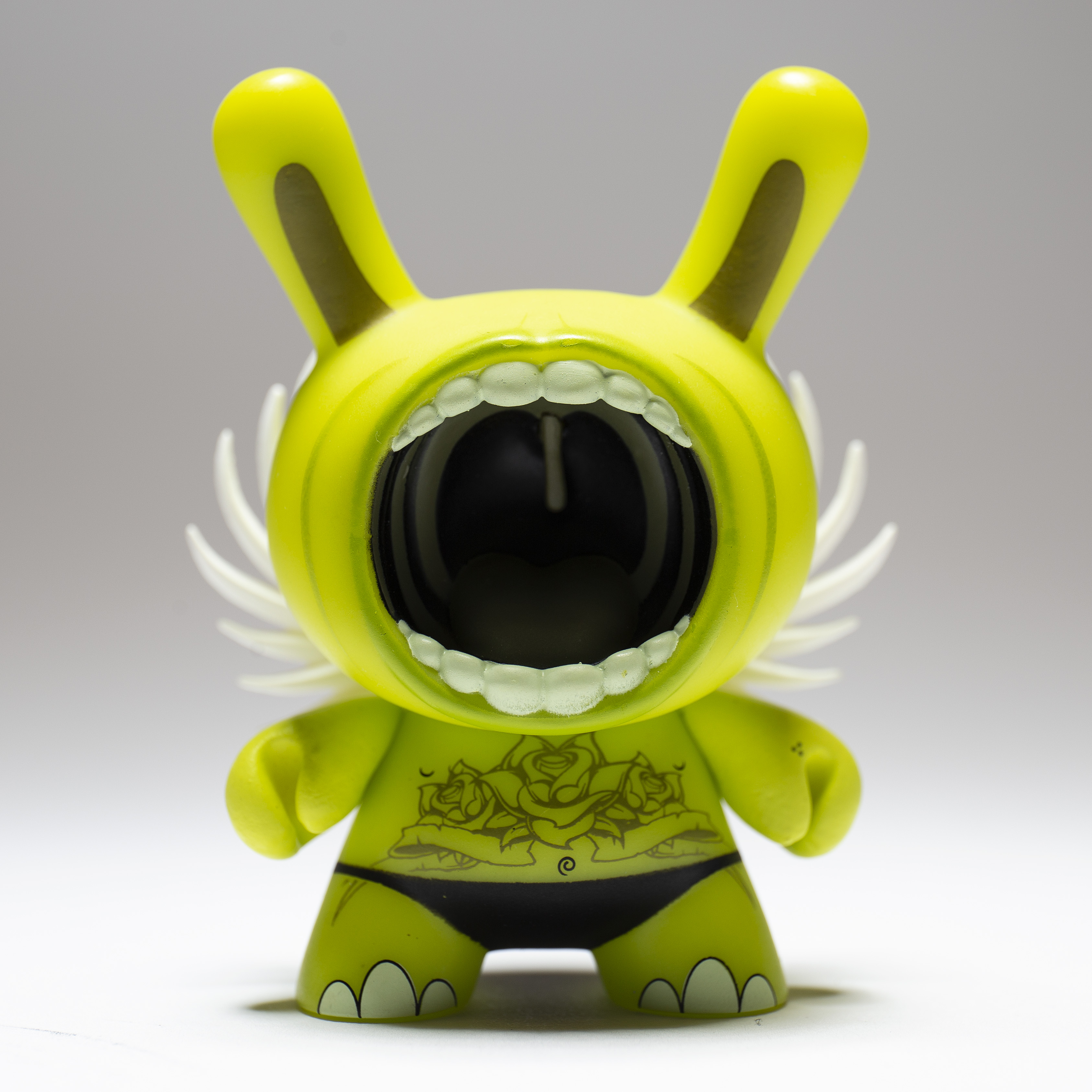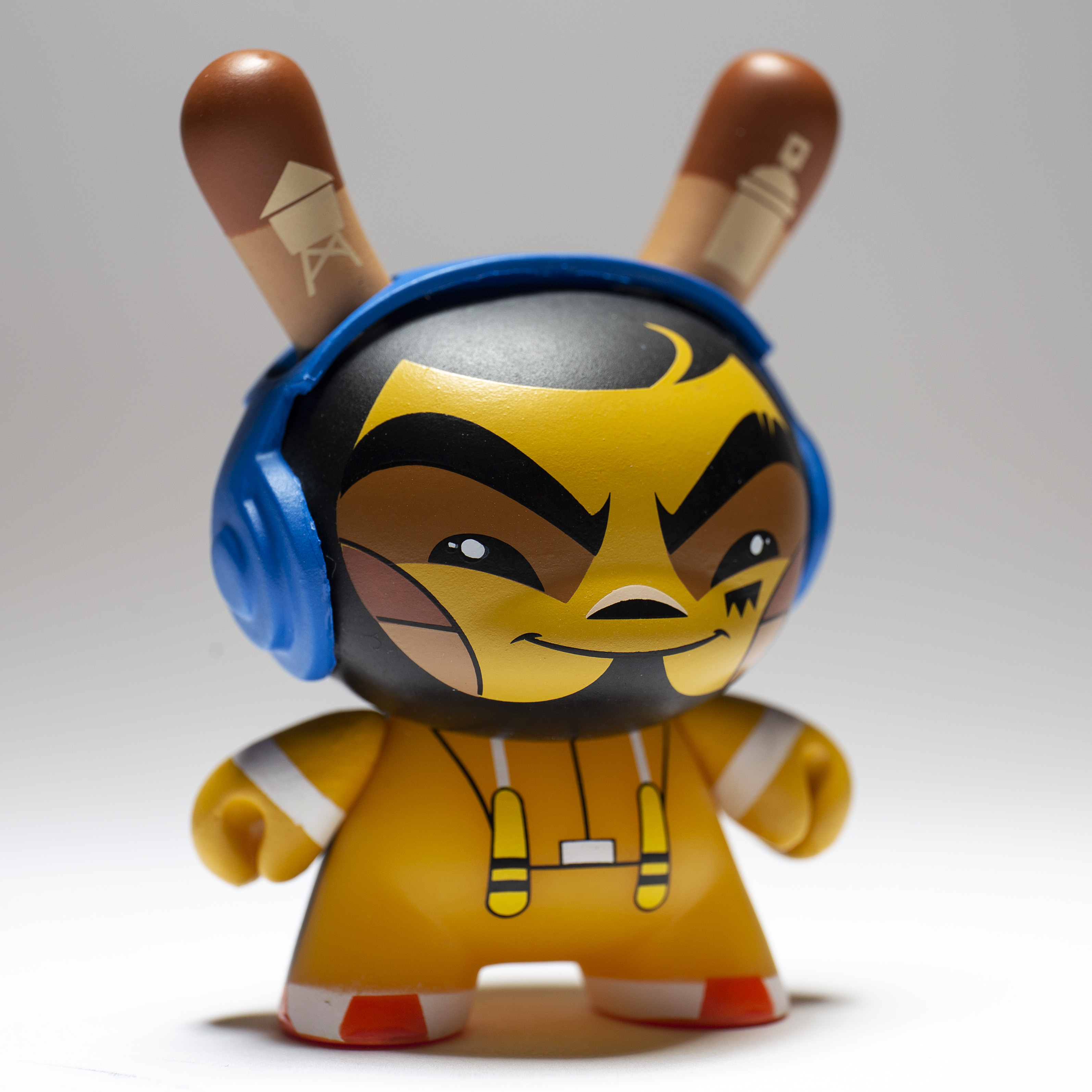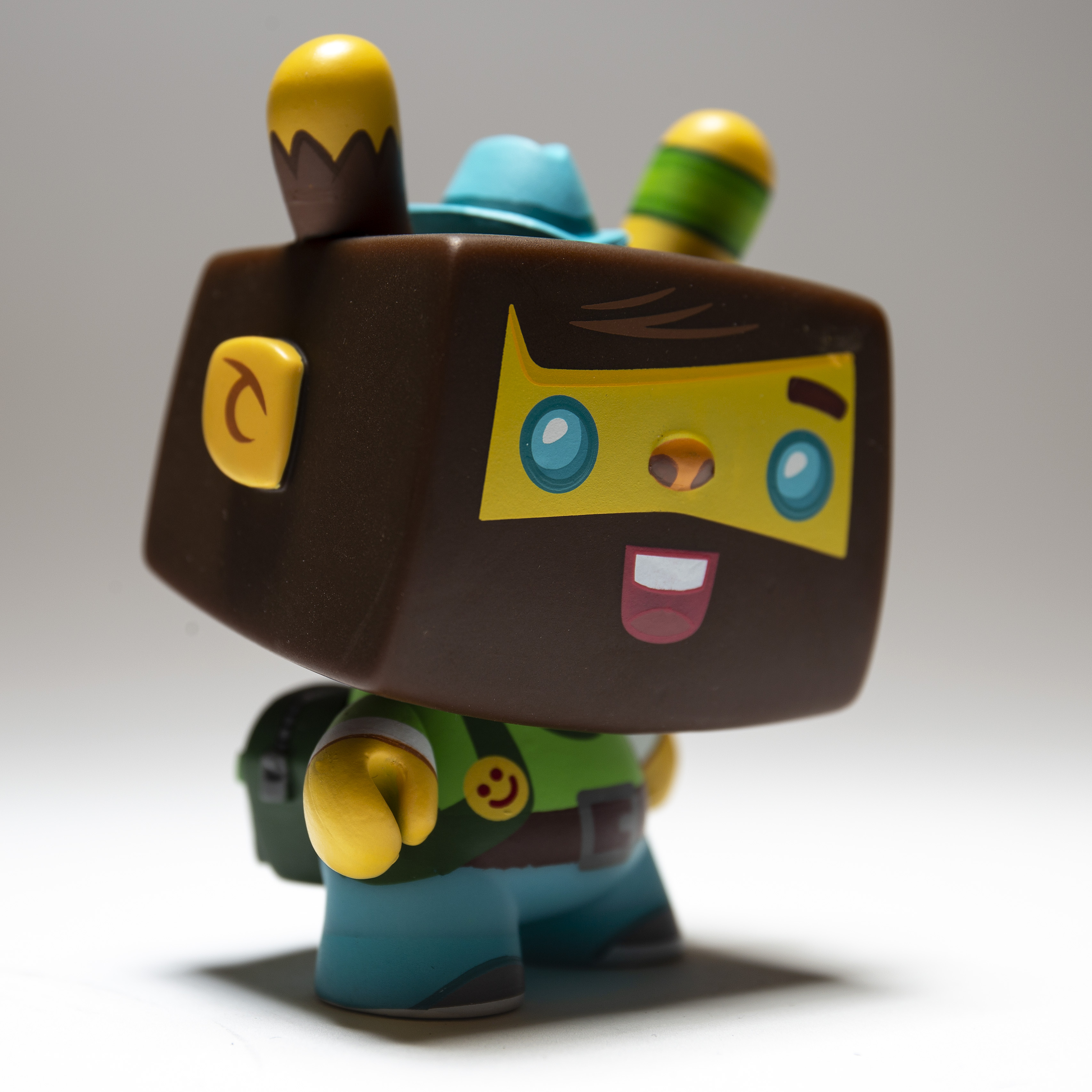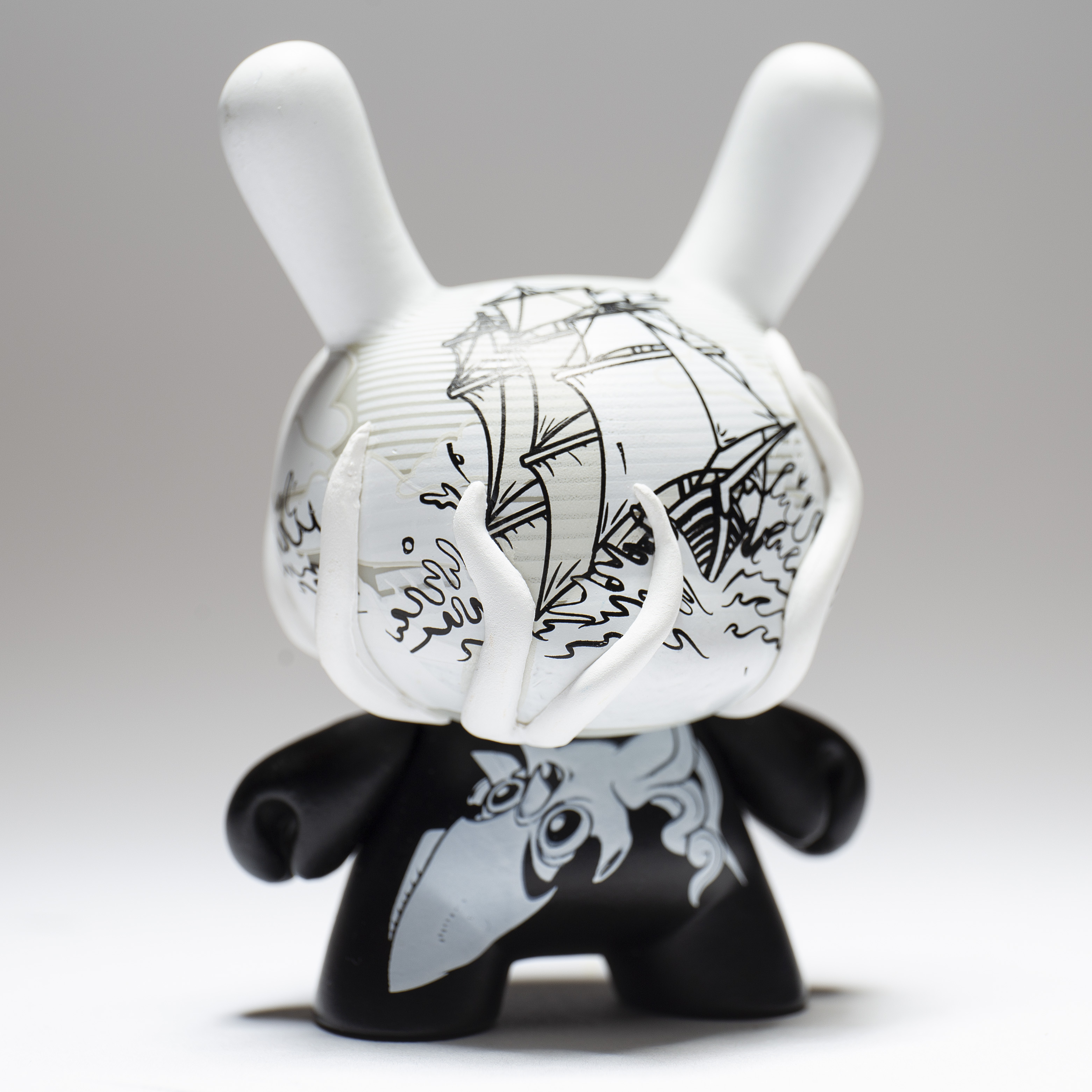 The post Kidrobot x DCON Dunny Artist Mini Series Available Online Now! appeared first on Kidrobot Blog.