Kidrobot x City Cryptid Artist: Charlie Immer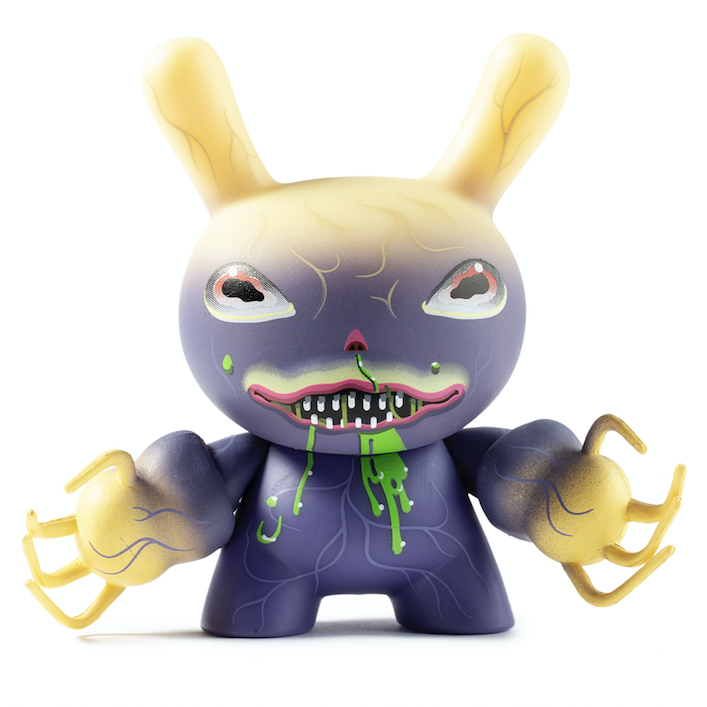 The Kidrobot x City Cryptid Dunny Art Figure Mini Series is on its way to www.kidrobot.com this Friday, July 27th and we are continuing the journey of showing off this immensely talented collection of artists with Charlie Immer. Below are a few questions we asked Charlie about himself and his piece, take a look!
What does ART mean to you? It means I can express my ideas both grand and mediocre.
Your Art is clearly recognizable – what are three words YOU would use to describe your art? ICKY , FUNNY , VIBRANT
What was your favorite class growing up in high school? The NO JUDGEMENT art class of course
Where did you first get your interest in human anatomy/Skeletons? Disney's Silly Symphony Skeleton Dance cartoon from 1929
What kind of movies do you find yourself watching the most? I like gross-out spooky movies.
What's one moment of feedback positive or negative you were given on your art that you will always remember?  I showed my dad a painting of a rotting head and he said I should paint horses.

Tell us about your Character from City Cryptid: Ningen. What's his personality like? What's his full name? Where did this character originate from and how does it play to the cryptid theme? 

Docile unless disturbed. (It is disturbed in my version). Full Name:  Icee Origin :  The slushy waters of the Antarctic ocean.
What made you want to be a part of the City Cryptid Mini Series with Kidrobot?  Cryptids are awesome and I wanted to learn more about them.
Is this your first piece you have done with City Cryptid and Kidrobot? Yes it is.
 Why do you think this Mini series fits into the social scene/political situation/current everyday life or do you think it was just for fun?  As I mentioned before its important to remember that in this world mysteries remain.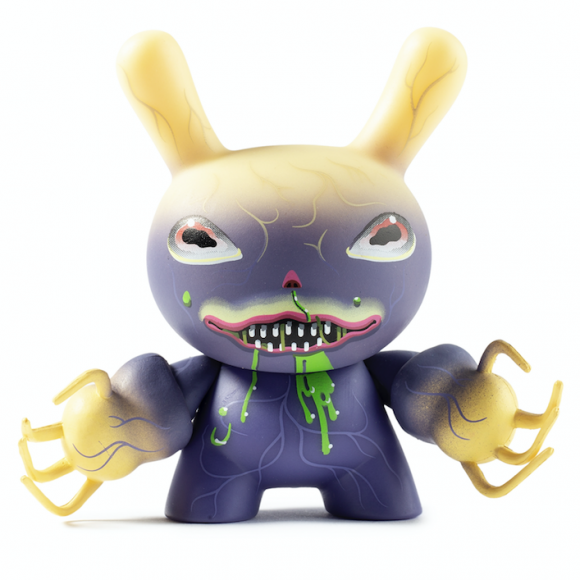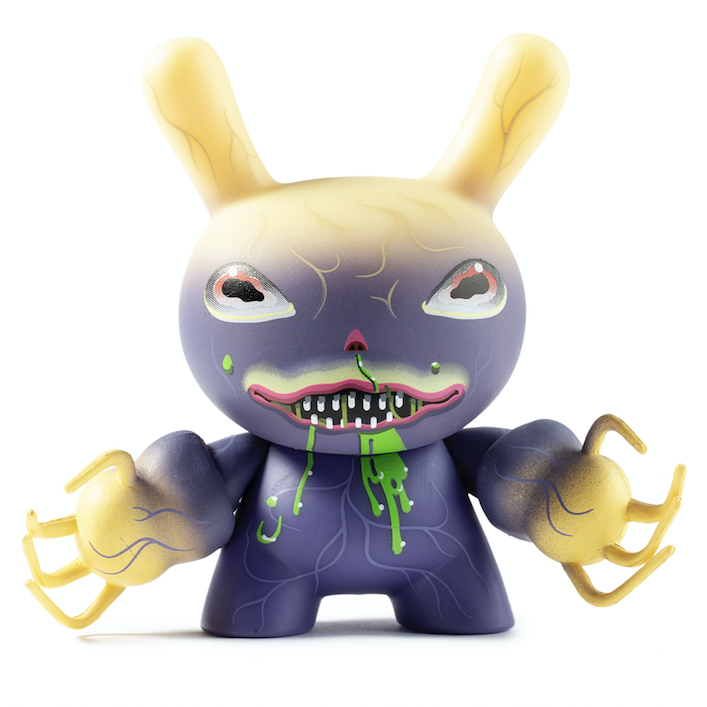 The post Kidrobot x City Cryptid Artist: Charlie Immer appeared first on Kidrobot Blog.
---
Also in Kidrobot Blog: Art, Design & Pop Culture | Kidrobot.com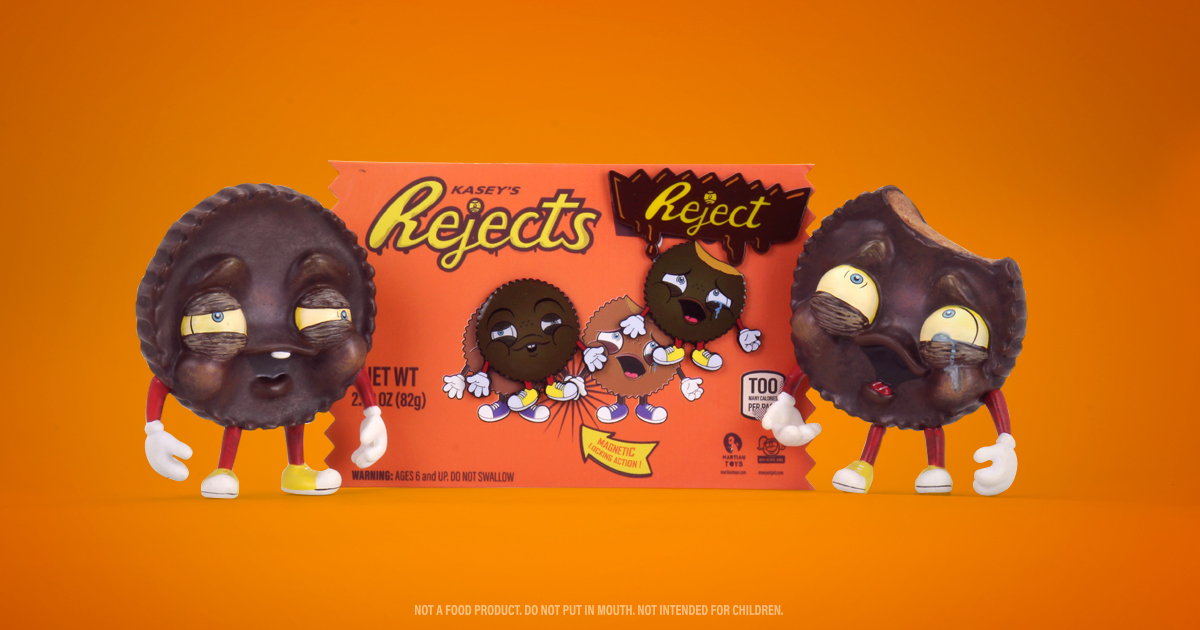 Q & A with Toy Designer One-Eyed Girl AKA Kasey Tararuj on release of The Rejects - Dark Chocolate Edition on Kidrobot.com. "I've been paralyzed and in a wheelchair for almost 20 years and I spent so much of that time creating all this weird, emotional art to help deal with it. I got to a point where that got old and making these silly characters was way more therapeutic than trying to put my feelings into a painting. So now I make my little guys to make myself laugh or smile and hope that it does the same for others." -One-Eyed Girl AKA Kasey Tararuj
The post Q & A with Toy Designer One-Eyed Girl AKA Kasey Tararuj appeared first on Kidrobot Blog.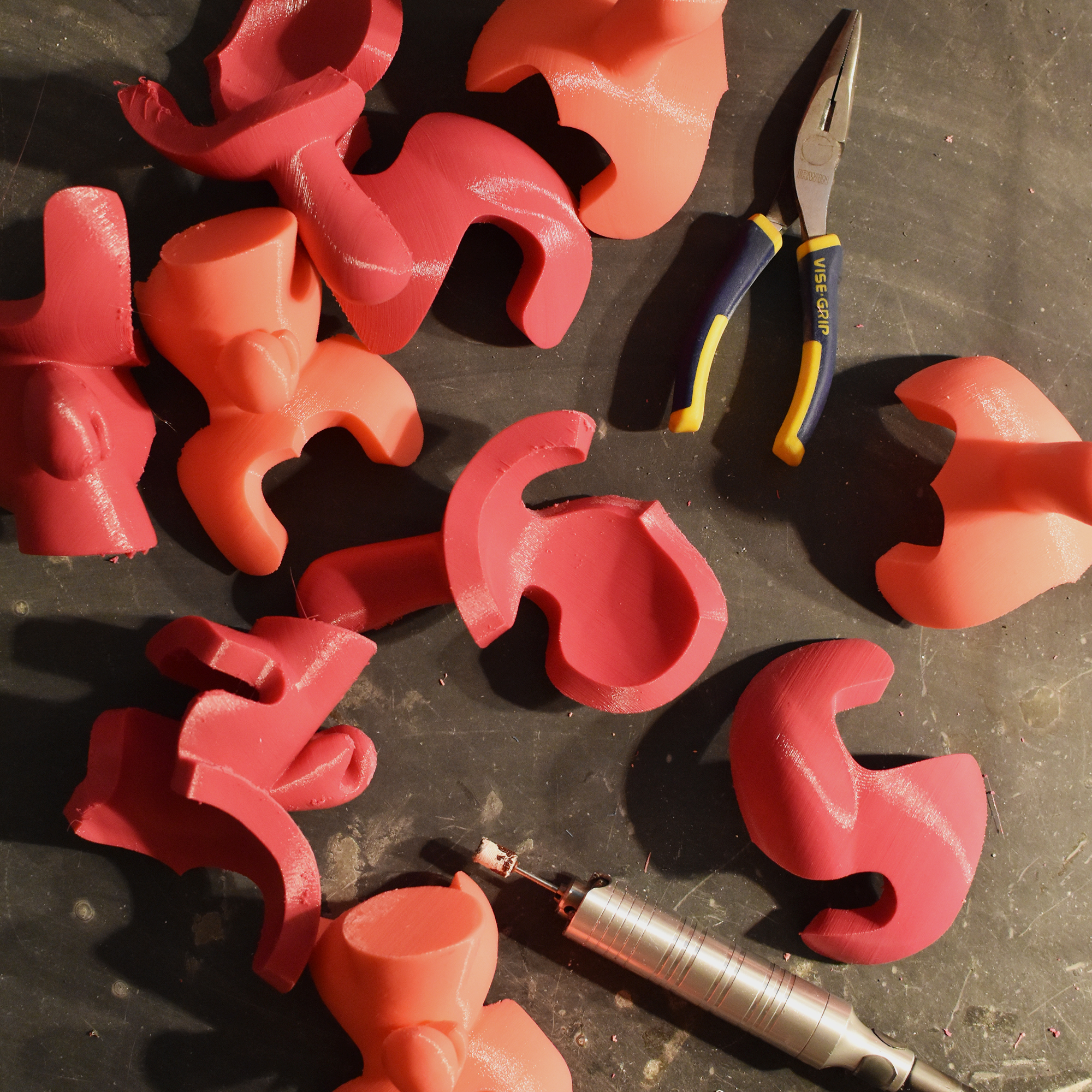 A few years ago, a member of the Kidrobot team met architect and Locknesters founder Fleet Hower at a trade show. At this show, Locknesters was introducing BEAR, their first three-dimensional puzzle bear figure...
The post The Story Behind the Locknester Puzzle Dunny & How They Are Made appeared first on Kidrobot Blog.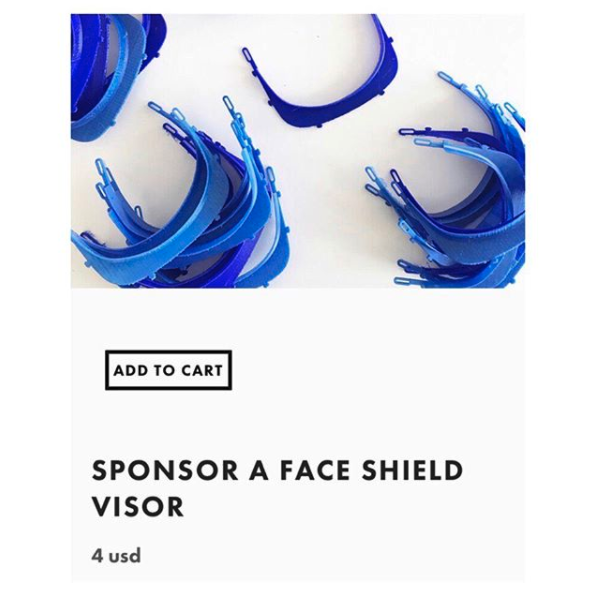 Fleet Hower of LOCKNESTERS has temporarily converted their New York-based studio from the production of art decor items like the Puzzle Dunny to the production of face shield visors for health care workers due to the COVID-19 outbreak.
The post LOCKNESTERS CREATING FACE SHIELDS FOR COVID-19 HEALTH CARE WORKERS appeared first on Kidrobot Blog.