March 02, 2018
Kidrobot x Care Bears Keychain Series 2 Online Now!
Happy Friday! Here is a friendly post about the new Care Bears capsule that released today on www.kidrobot.com by our good friend Chris Holt, aka The Toy Viking!
I have a key problem, so I am more that  thankful each time Kidrobot releases a new series of key chains to keep them together.  I don't collect keys because they bring me any enjoyment, I've acquired them throughout the years from living in various places.  Then each time I move I swear I'm going to throw the old one's out but I never actually do.  So on a day like today, when I look at my key ring and I can't identify what half of them do, I get too paranoid to act because what if I accidentally dispose of my good mailbox key instead of the three old ones I know are still there?  Or what if I throw away they key to my in law's house and they need me to heroically rescue them from their attic squirrels and I can only sit and listen in horror as their door remains impenetrable?   Something is bound to go wrong and now I'm having a straight up panic attack just thinking about it.
Thank goodness that these key chains are also Care Bears because I need some relief from my self imposed stress. This is series two of these cloud dwelling cartoon buddies and they are ready to help you get your key situation in order.  Unless having a " situation" is not something that everyone goes through, then they'll still look amazing on your small, well-managed grouping of keys.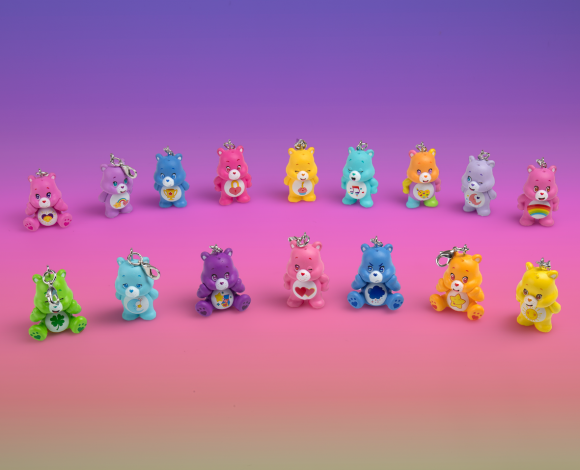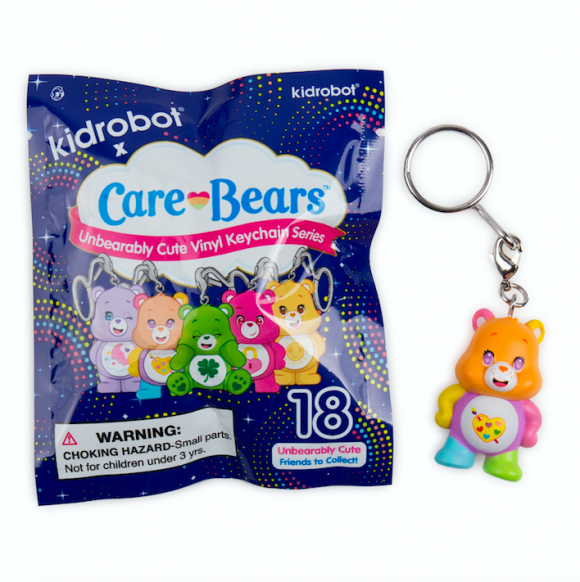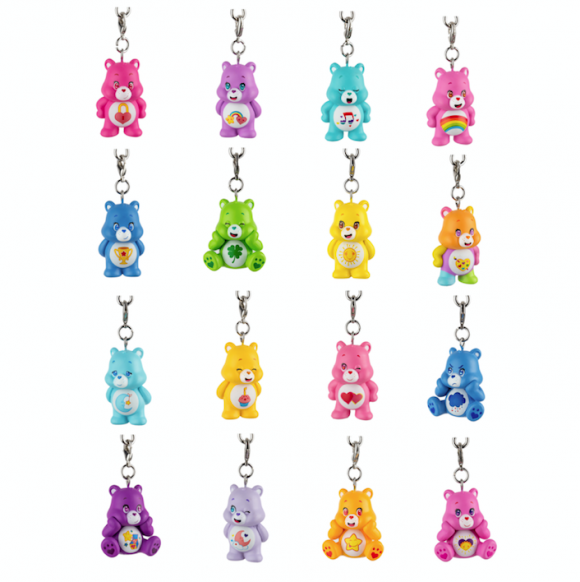 Sold blind box style, these are available right now at www.kidrobot.com.
The post Kidrobot x Care Bears Keychain Series 2 Online Now! appeared first on Kidrobot Blog.