Kidrobot x Arcane Divination 5″ Gabriel Dunny by J*RYU Available Online Now!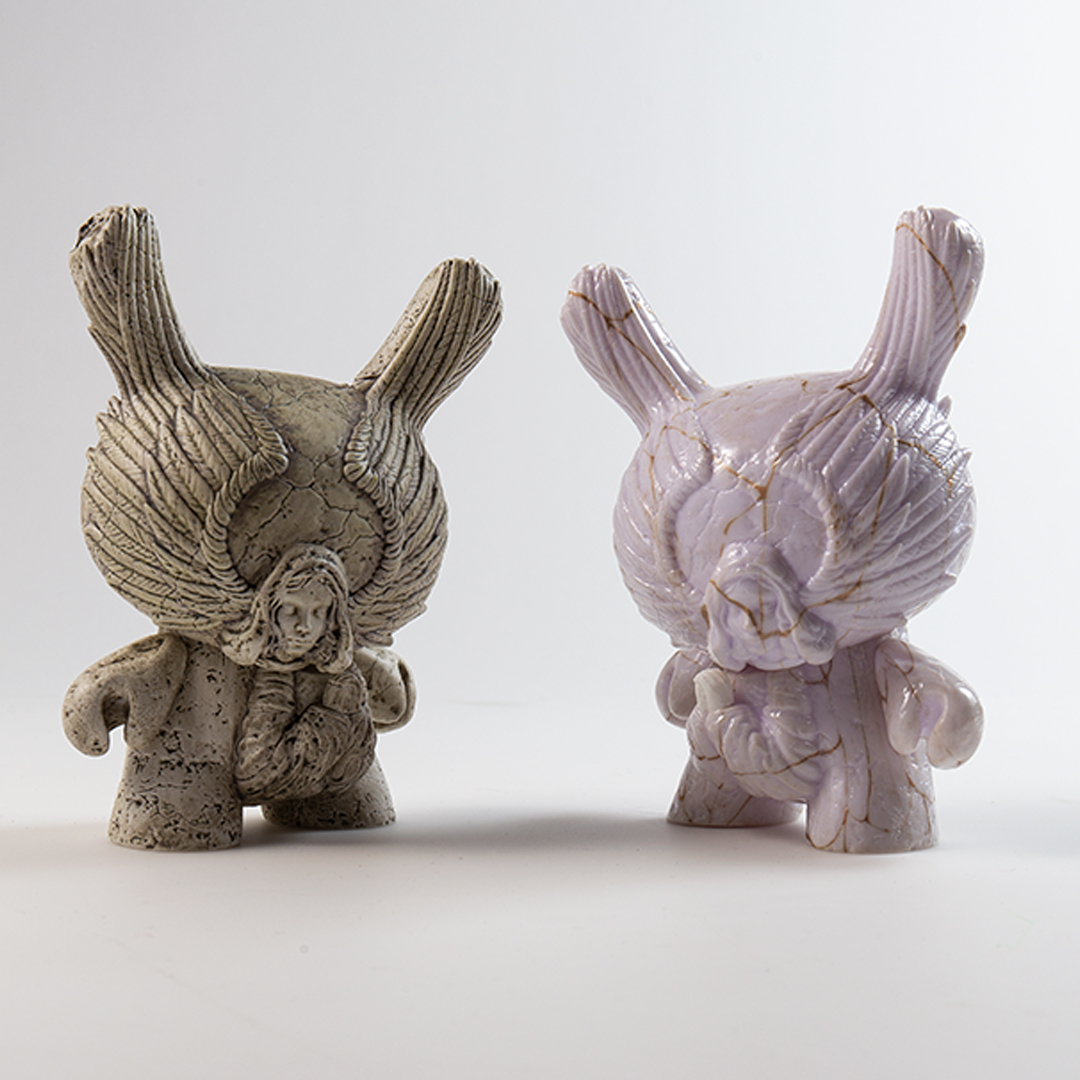 Continuing the world of Kidrobot x Arcane Divination, the 5″ Gabriel Dunny by artist, J*RYU brings together the previous release of the fallen angel, Azazel. Here to speak to the release is our good friend Chris Holt, aka The Toy Viking.
The Arcane Divination from Kidrobot is a world that lives in both the conscious and unconscious; it is a beginning, middle, and an end to stories we know by heart and those yet untold. It's creator is J*Ryu, who is the master at imparting emotion into every figure he creates.  He is now adding to the mythology of this ever expanding concept with his latest 5 inch Dunny, Gabriel. 
     Gabriel is one tough hombre, and as portrayed in John Milton's Paradise Lost, is responsible for leading the army of Heaven into war against the forces of evil. The Archangel is especially noted for his trumpet, the sound of which will raise the dead from their graves. If you had asked my parents when I was a teenager, they would have sworn my guitar playing had the same effect. You really can't expect everyone to have a taste for the avant garde, so keep practicing Gabriel, and before you know it you'll be able to play all of your favorite songs.
     The antithesis of Jon Paul Kaiser's Azazel, this Dunny will shine a light on any darkness that is plaguing you. If it's a more literal darkness as opposed to a metaphorical one, try adding more lamps to your living space. Light is important so you don't strain your eyes.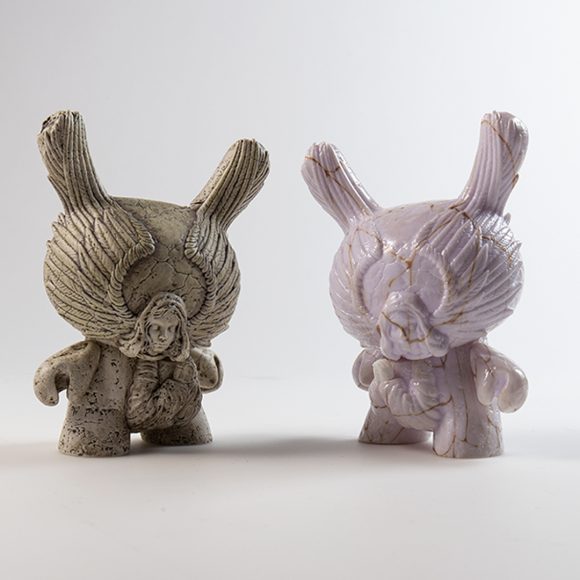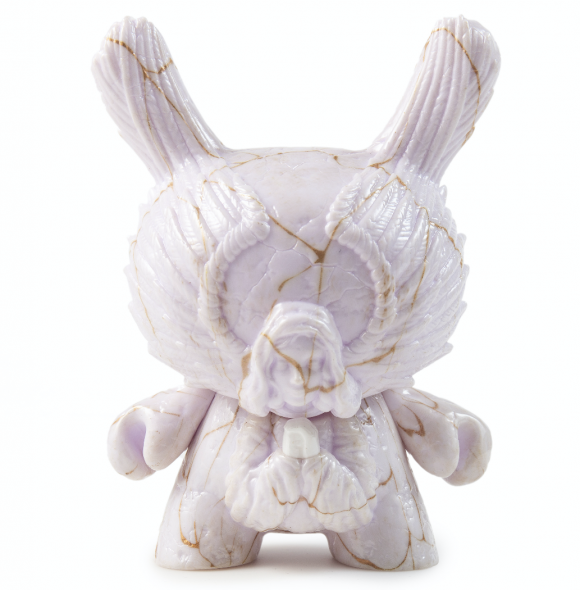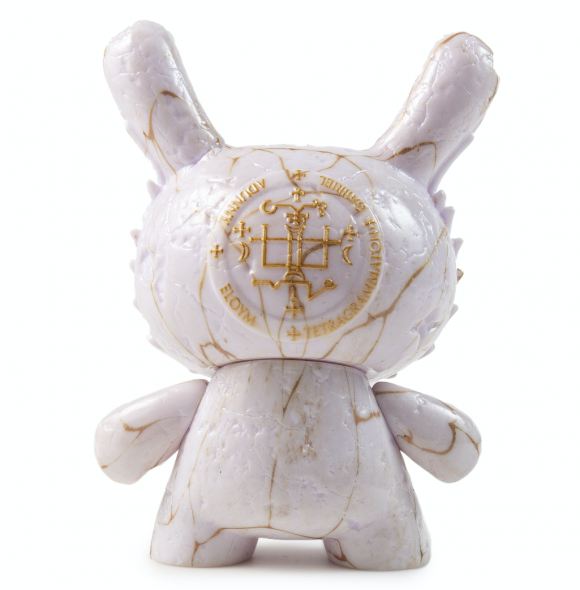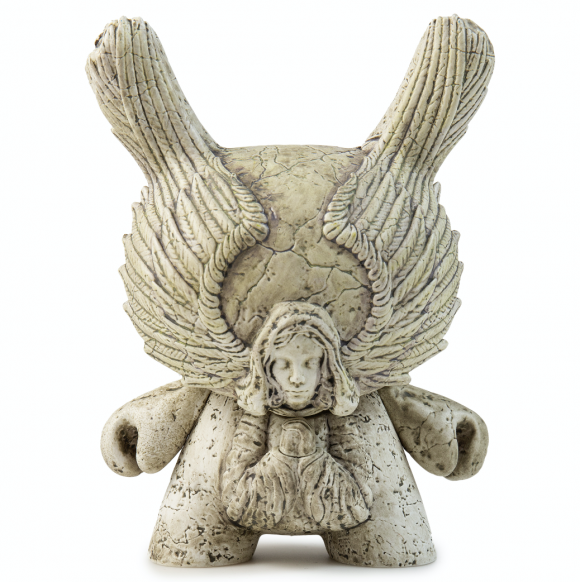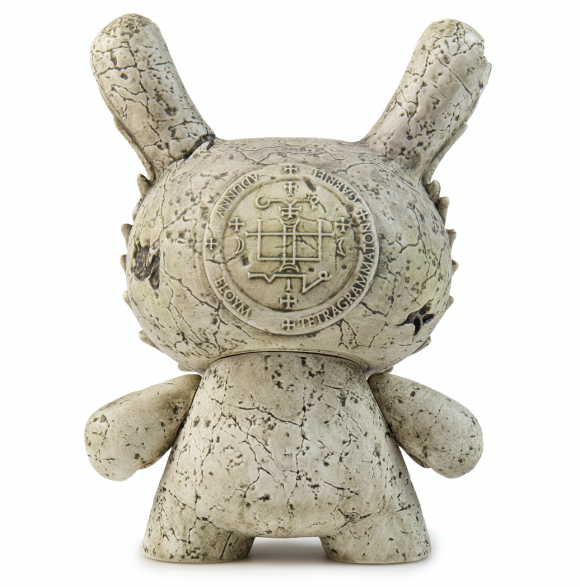 This beautiful sculpted vinyl figure is available right now at www.kidrobot.com.
The post Kidrobot x Arcane Divination 5″ Gabriel Dunny by J*RYU Available Online Now! appeared first on Kidrobot Blog.
---
Also in Kidrobot Blog: Art, Design & Pop Culture | Kidrobot.com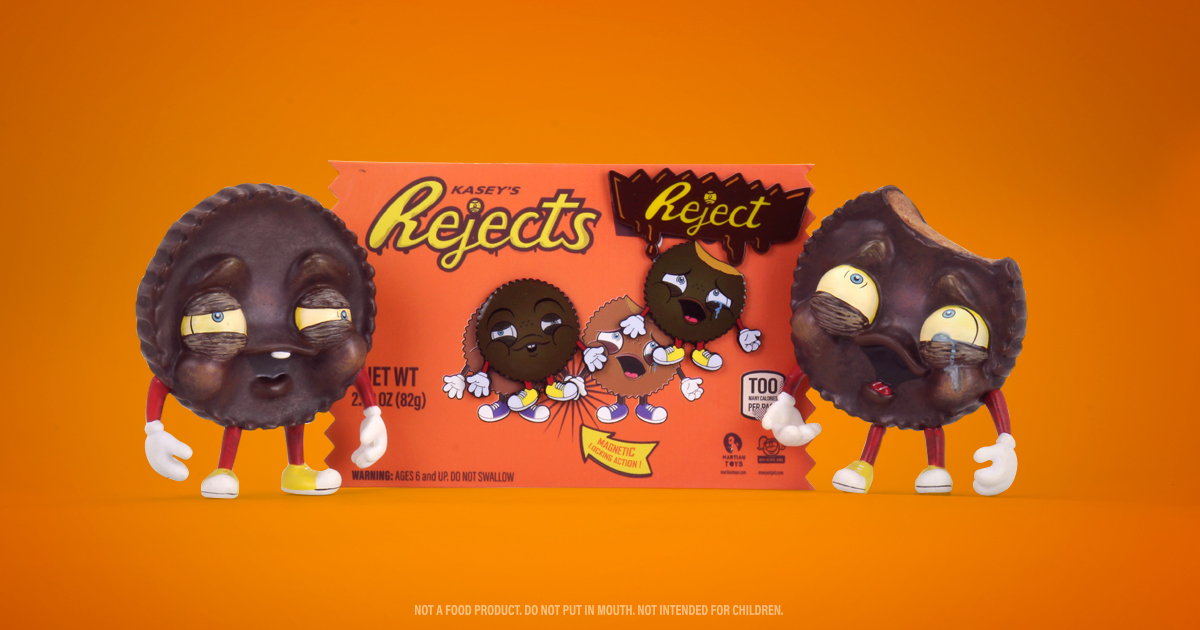 Q & A with Toy Designer One-Eyed Girl AKA Kasey Tararuj on release of The Rejects - Dark Chocolate Edition on Kidrobot.com. "I've been paralyzed and in a wheelchair for almost 20 years and I spent so much of that time creating all this weird, emotional art to help deal with it. I got to a point where that got old and making these silly characters was way more therapeutic than trying to put my feelings into a painting. So now I make my little guys to make myself laugh or smile and hope that it does the same for others." -One-Eyed Girl AKA Kasey Tararuj
The post Q & A with Toy Designer One-Eyed Girl AKA Kasey Tararuj appeared first on Kidrobot Blog.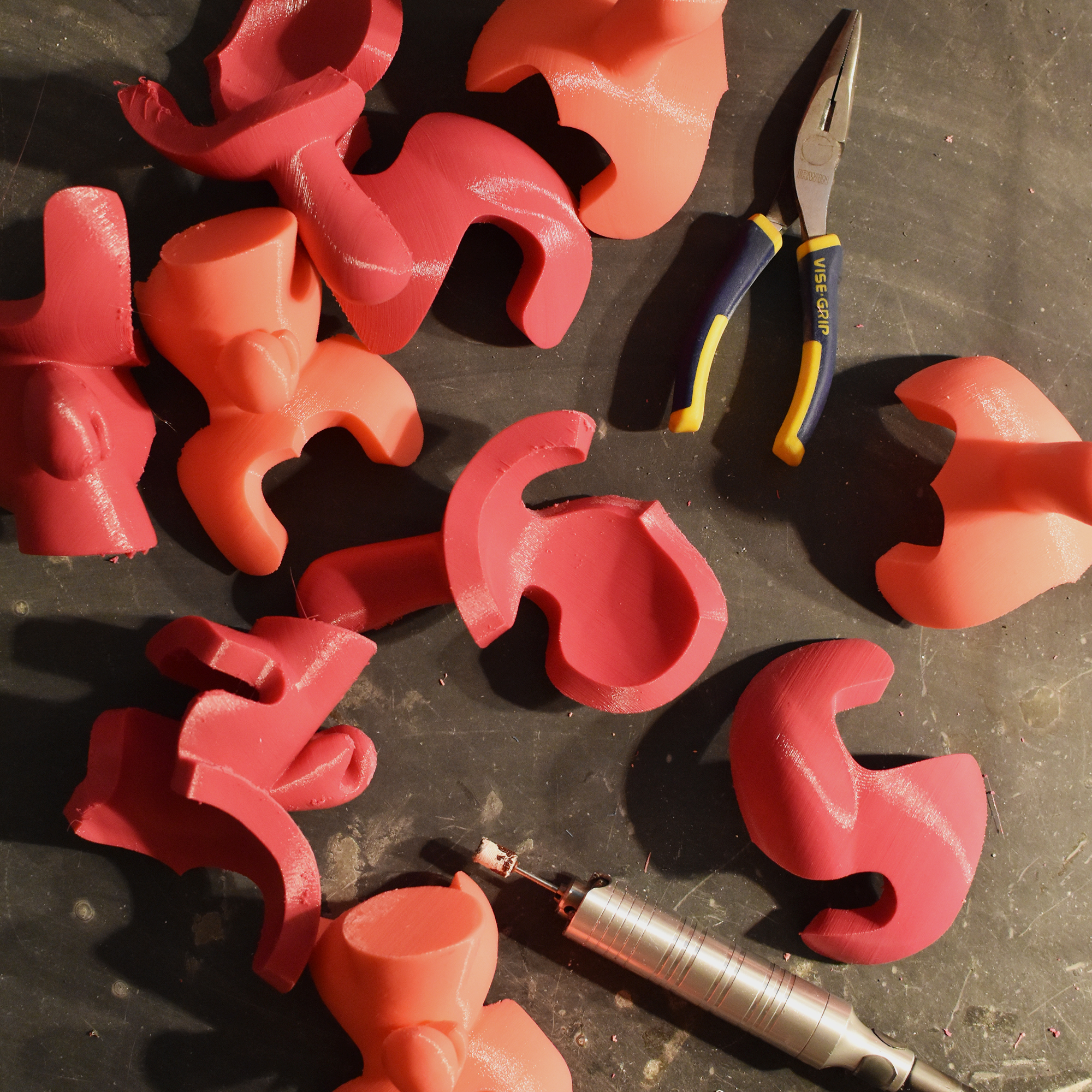 A few years ago, a member of the Kidrobot team met architect and Locknesters founder Fleet Hower at a trade show. At this show, Locknesters was introducing BEAR, their first three-dimensional puzzle bear figure...
The post The Story Behind the Locknester Puzzle Dunny & How They Are Made appeared first on Kidrobot Blog.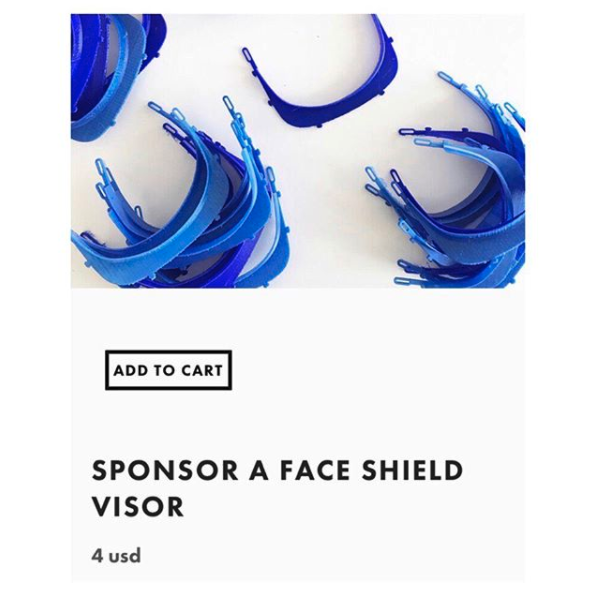 Fleet Hower of LOCKNESTERS has temporarily converted their New York-based studio from the production of art decor items like the Puzzle Dunny to the production of face shield visors for health care workers due to the COVID-19 outbreak.
The post LOCKNESTERS CREATING FACE SHIELDS FOR COVID-19 HEALTH CARE WORKERS appeared first on Kidrobot Blog.