Kidrobot x Adult Swim Blind Box Vinyl Mini Series 2 Online Now!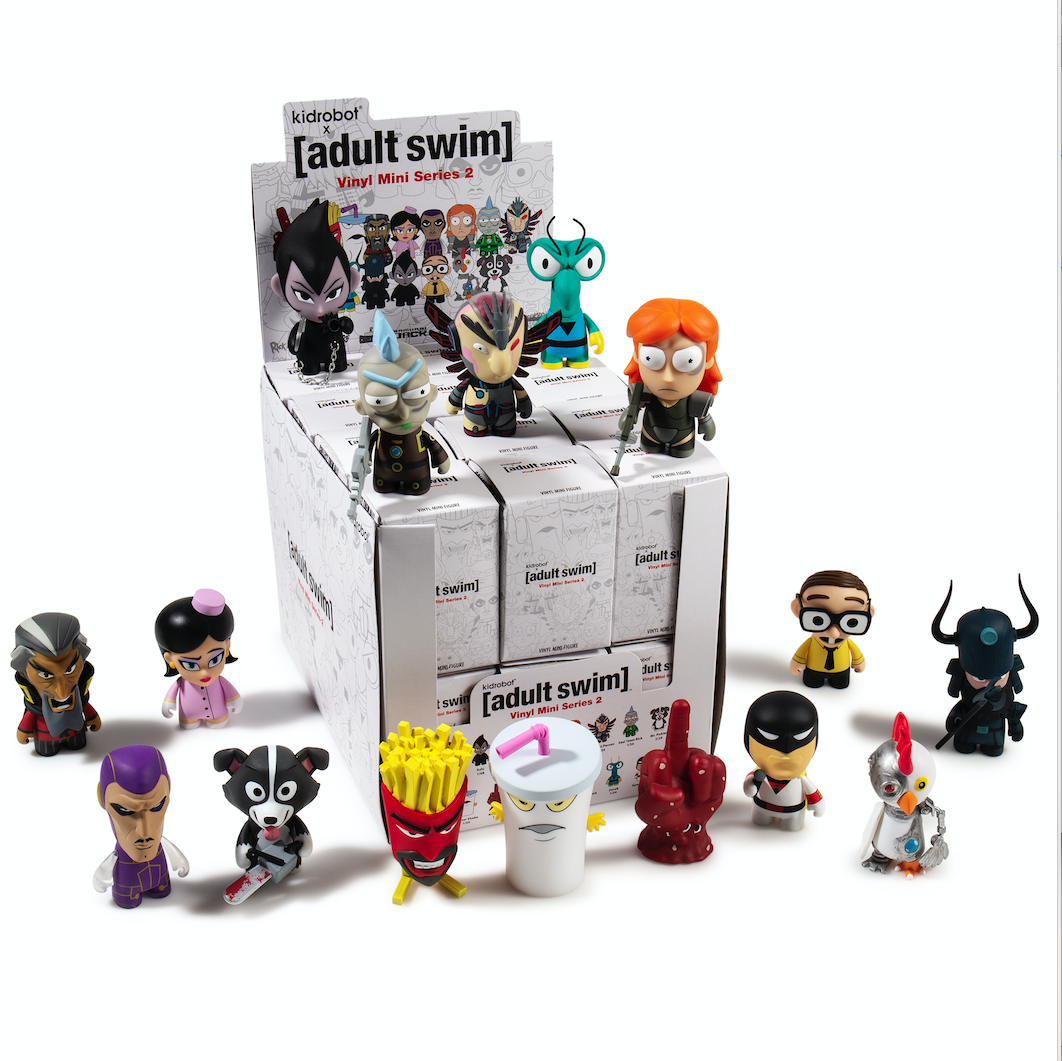 Those late nights when you cant wait to see your favorite cartoon, enjoy your favorite snack and chill. Now we are reminding you of these joyous moments every day with the new Kidrobot x Adult Swim Vinyl Mini Series. Here to say a little something extra about this new series is our good friend Chris Holt aka The Toy Viking…. 
    If you're an Adult Swim fan today is like your version of National Spaghetti Day, as Kidrobot is dropping a plethora…oh yeah, I said it…of new vinyl figures. Shelf space is gonna be a premium cause you know you want every single one of these. And its totally cool, we feel the same way about em. Let's take a look at everything available:
    Can you imagine if you had no idea about Mr. Pickles and then you saw this figure? You'd probably be pretty messed up, right? Now you know how I felt when I first saw this because I was woefully ignorant as to what this rather frightening figure was all about. In the interest of journalistic integrity I did some research and found out that Mr. Pickles is possessed by the devil and therefore gets himself involved in some serious bad dog stuff. I also learned that I need to clear my phone's internet history because I cannot imagine the ads that are going to start after looking that up. Mr. Pickles and my phone both need an exorcism. 
    Ooooooh now this figure from Aqua Teen Hunger Force is something I understand. The three stars of the show have combined their powers to form a killer fighting robot that will probably be involved in a lot of messed up stuff. Not as messed up as Mr. Pickles and his dancing around with severed heads, which will no doubt be an image that will never leave me. Aqua Teen will hopefully punch my future nightmares square in the jaw when they crop up. 
    I love Robot Chicken. There is nothing like repurposed action figures brought to life with stop motion animation. The skits are hilarious and have been for every season the show has been on. And how can you not love a bionic chicken? It's impossible! 
    By now you have probably run out of shelf space as you redecorate your entire house in your head. It's all good though, cause mini figures will fit just about anywhere! And how are you going to resist all your favorite Adult Swim characters in blind box form, surprising you in the best possible way each time you open one? You can't resist cause resisting is for quitters and you are a vinyl toy champion. Winners don't worry about where they are going to put the trophy if they win it, they worry about not having a trophy to cause such a decorating emergency.  No say it till you believe it and get back in there, champ!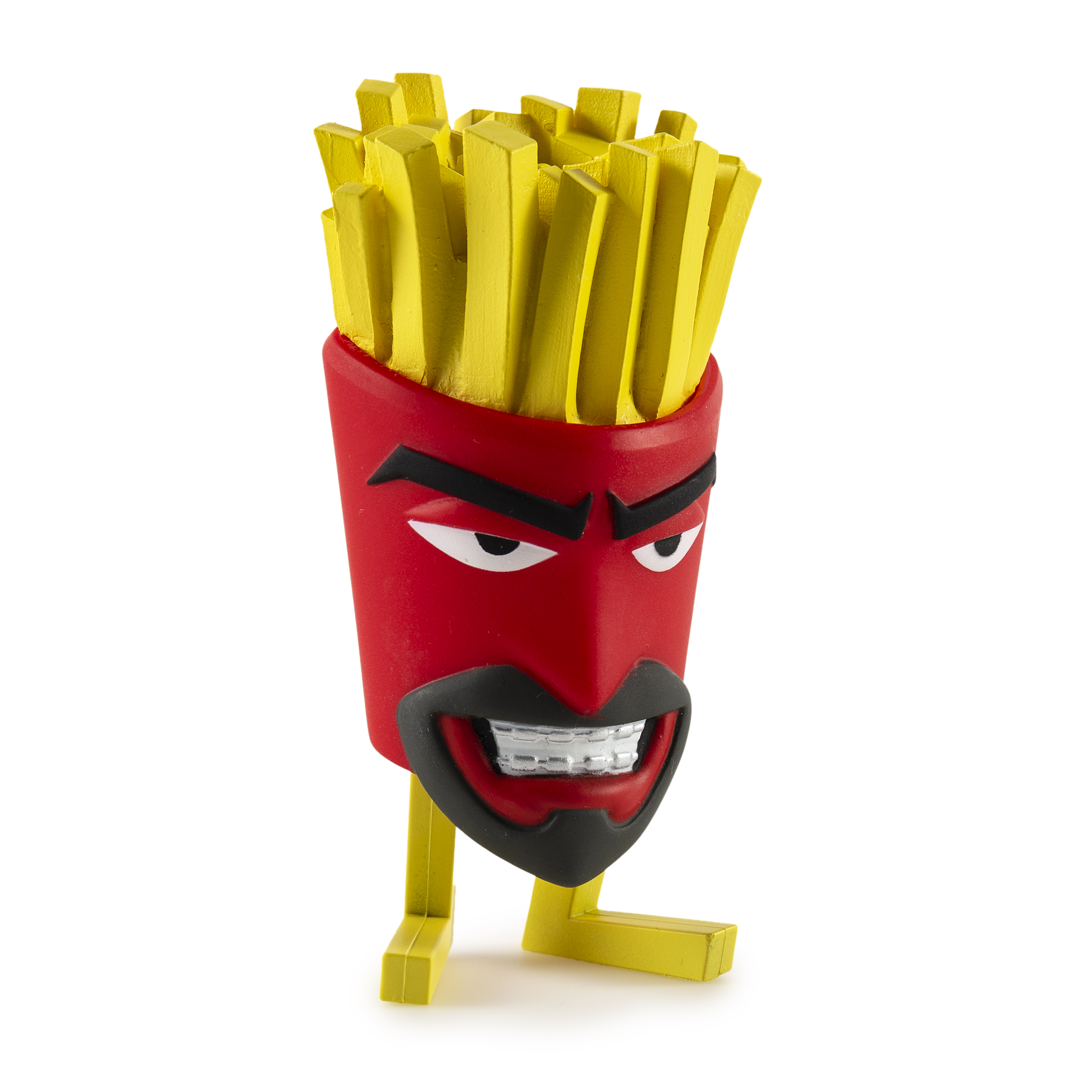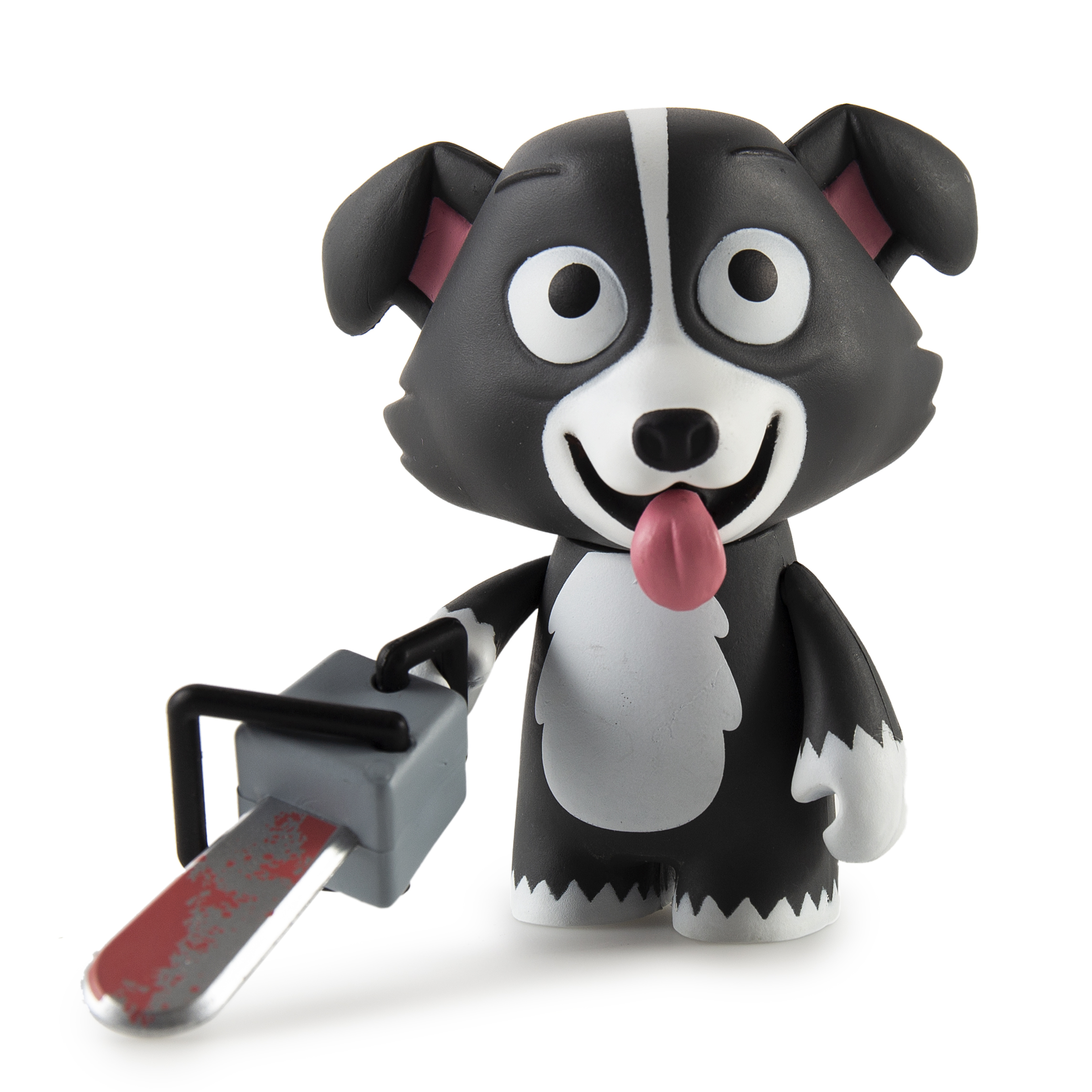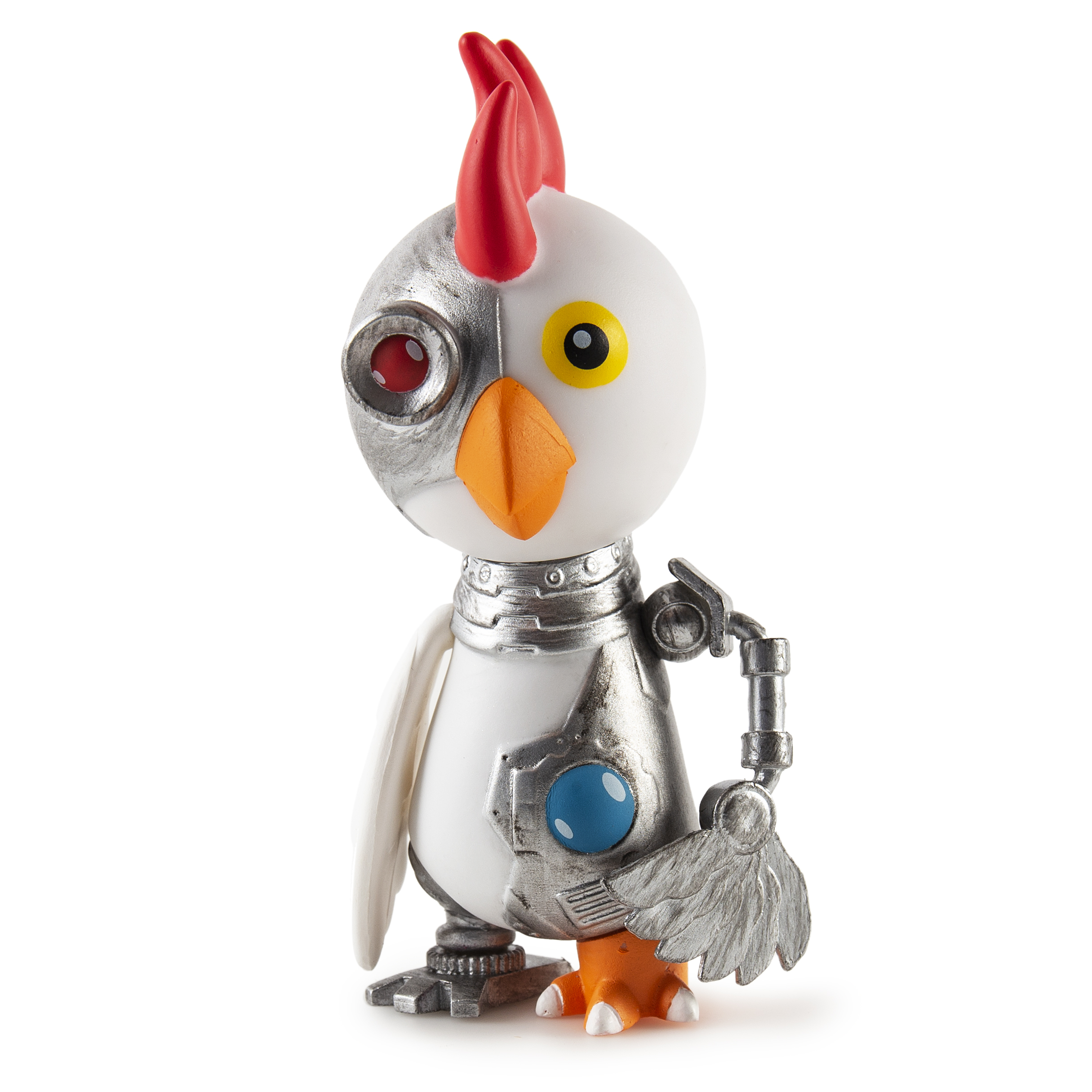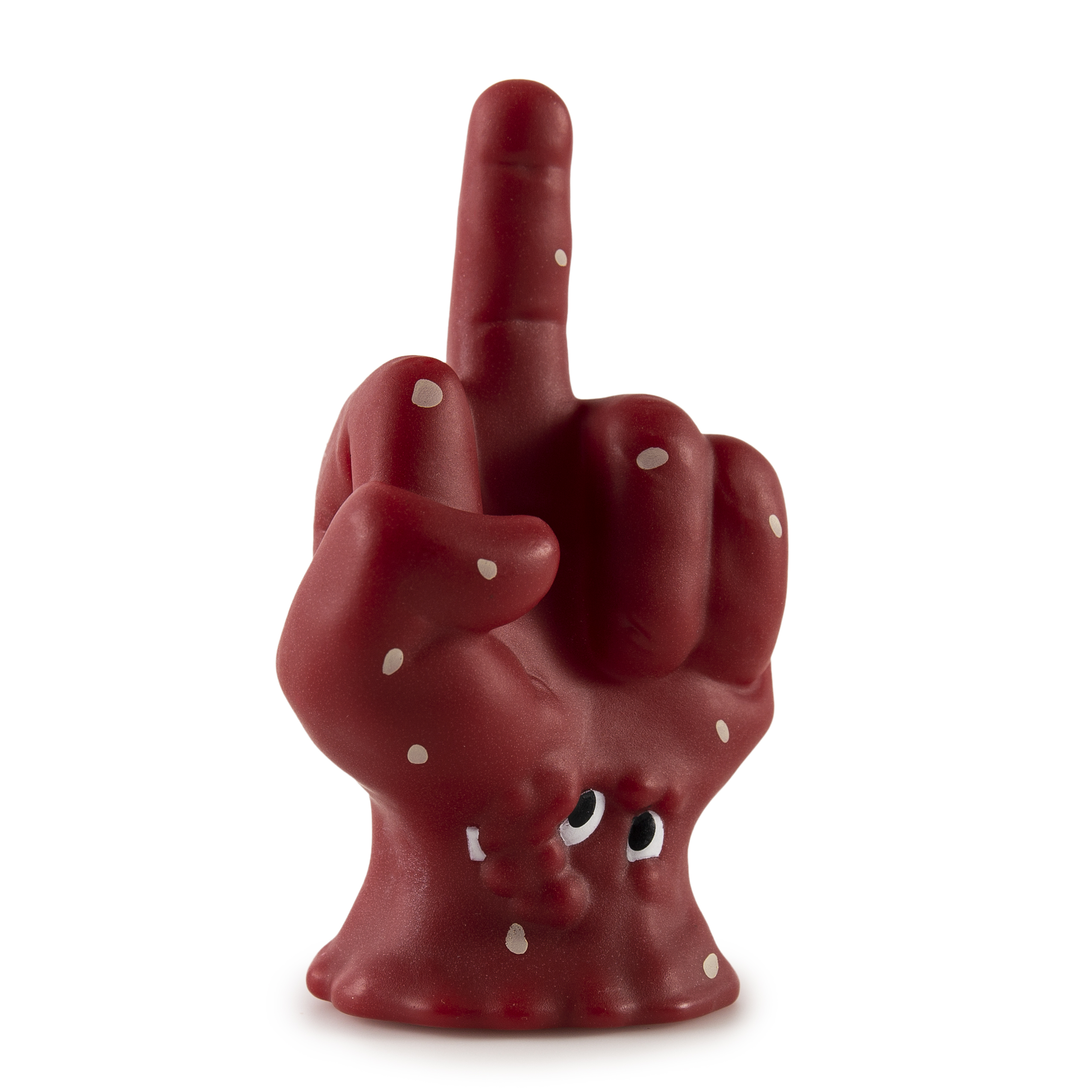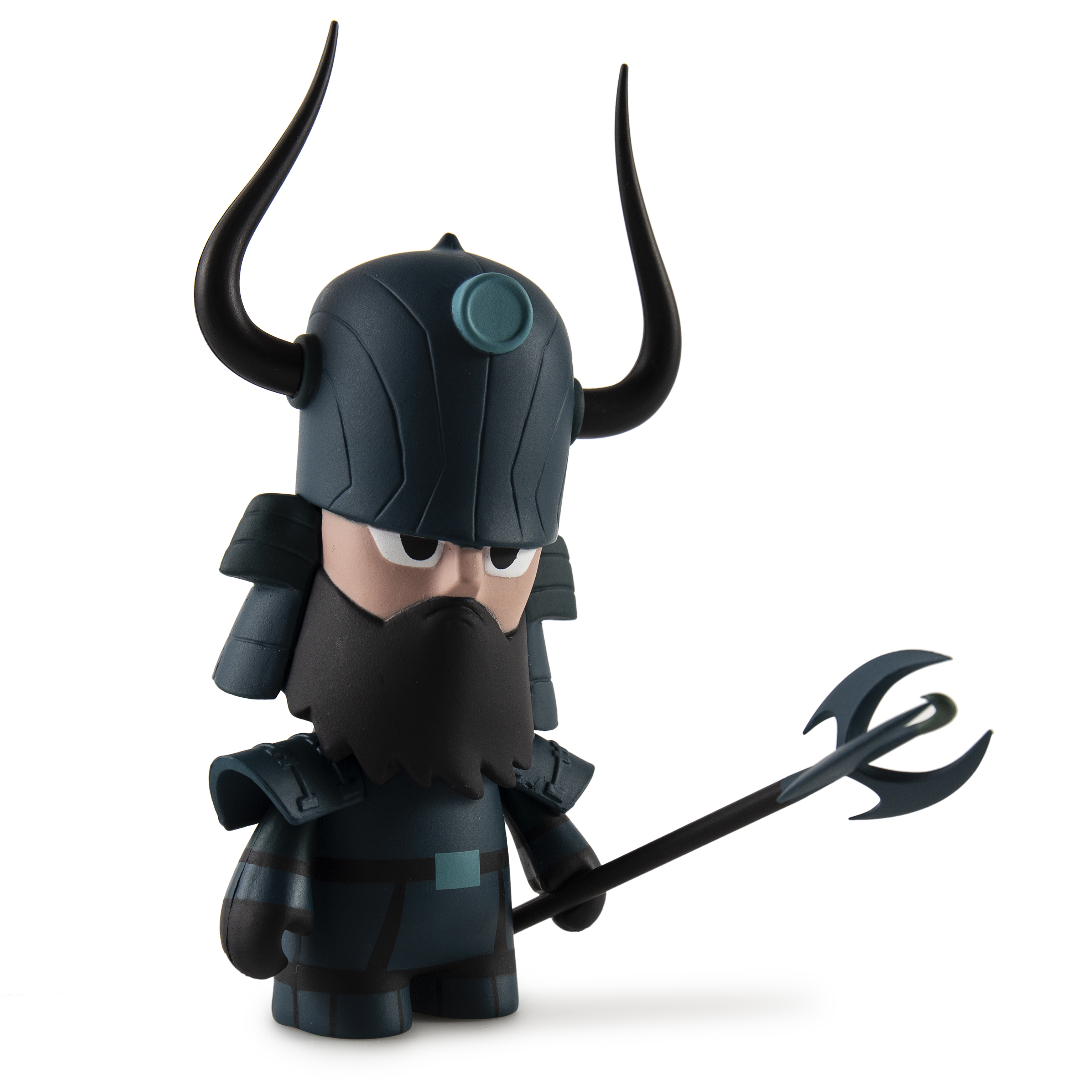 All of these are available now at www.kidrobot.com
The post Kidrobot x Adult Swim Blind Box Vinyl Mini Series 2 Online Now! appeared first on Kidrobot Blog.
---
Also in Kidrobot Blog: Art, Design & Pop Culture | Kidrobot.com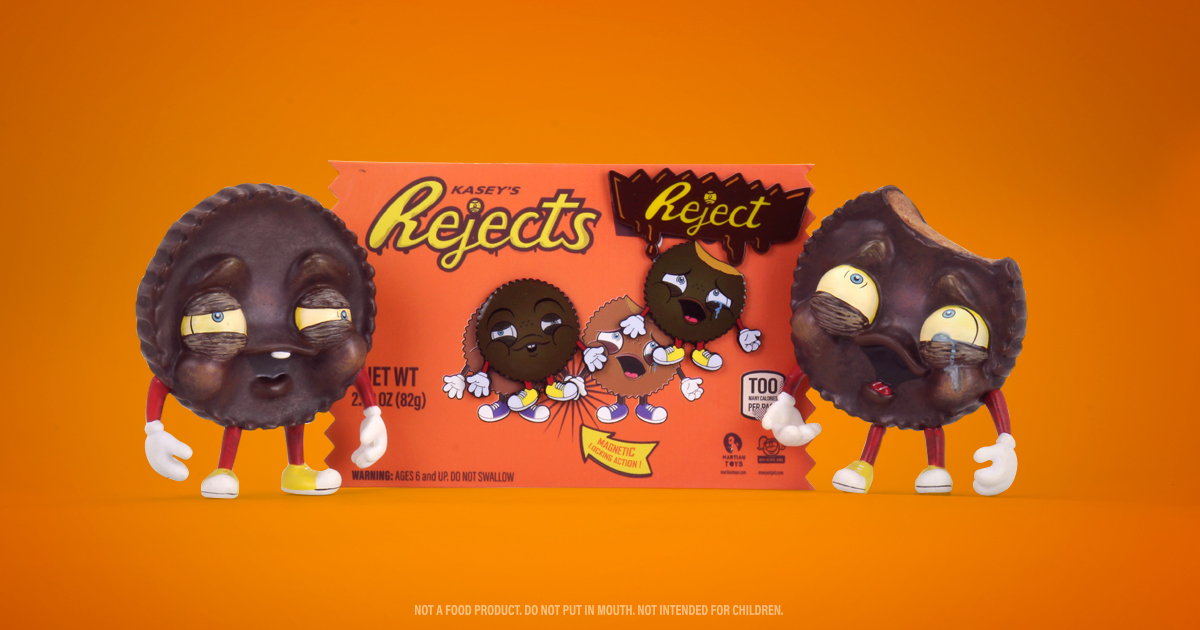 Q & A with Toy Designer One-Eyed Girl AKA Kasey Tararuj on release of The Rejects - Dark Chocolate Edition on Kidrobot.com. "I've been paralyzed and in a wheelchair for almost 20 years and I spent so much of that time creating all this weird, emotional art to help deal with it. I got to a point where that got old and making these silly characters was way more therapeutic than trying to put my feelings into a painting. So now I make my little guys to make myself laugh or smile and hope that it does the same for others." -One-Eyed Girl AKA Kasey Tararuj
The post Q & A with Toy Designer One-Eyed Girl AKA Kasey Tararuj appeared first on Kidrobot Blog.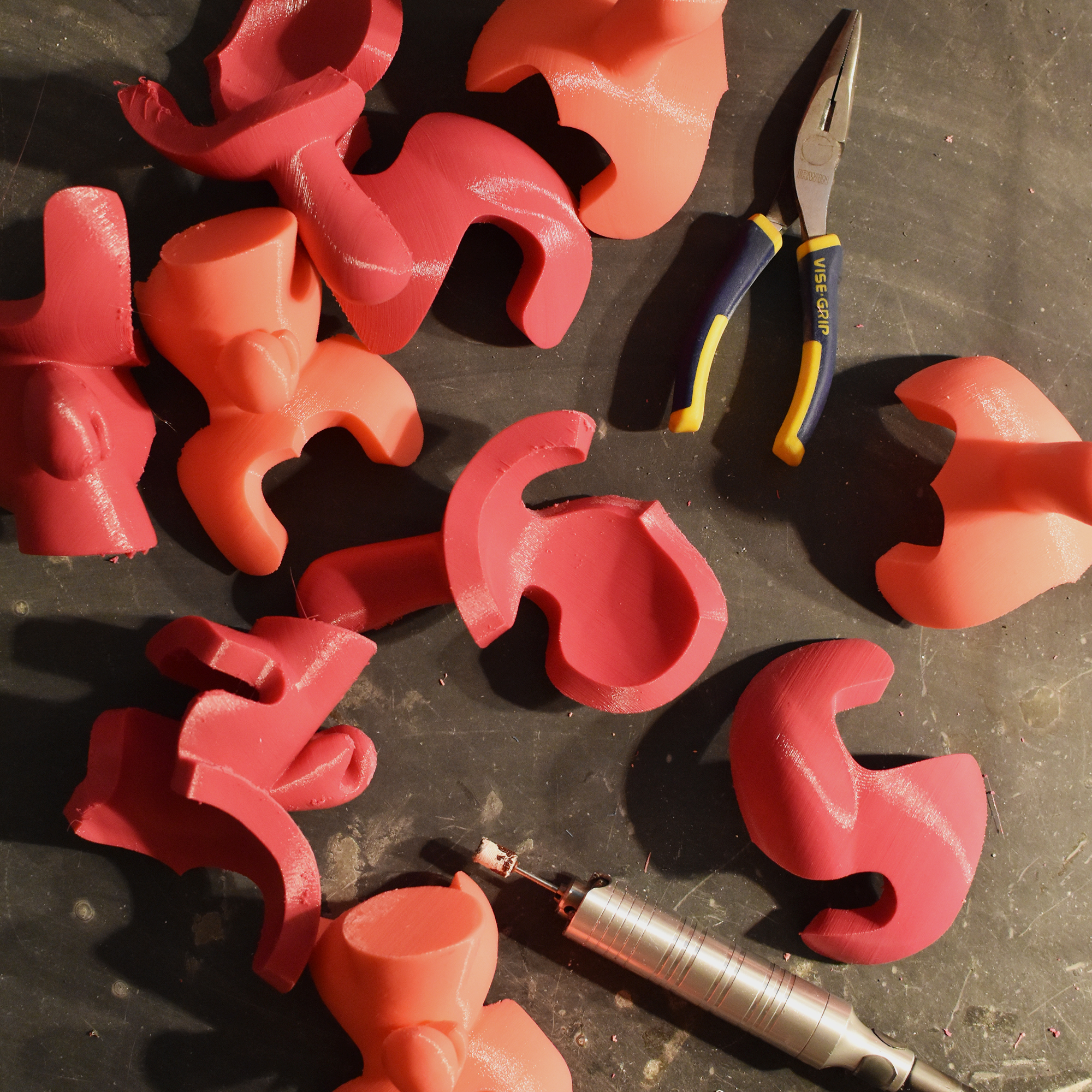 A few years ago, a member of the Kidrobot team met architect and Locknesters founder Fleet Hower at a trade show. At this show, Locknesters was introducing BEAR, their first three-dimensional puzzle bear figure...
The post The Story Behind the Locknester Puzzle Dunny & How They Are Made appeared first on Kidrobot Blog.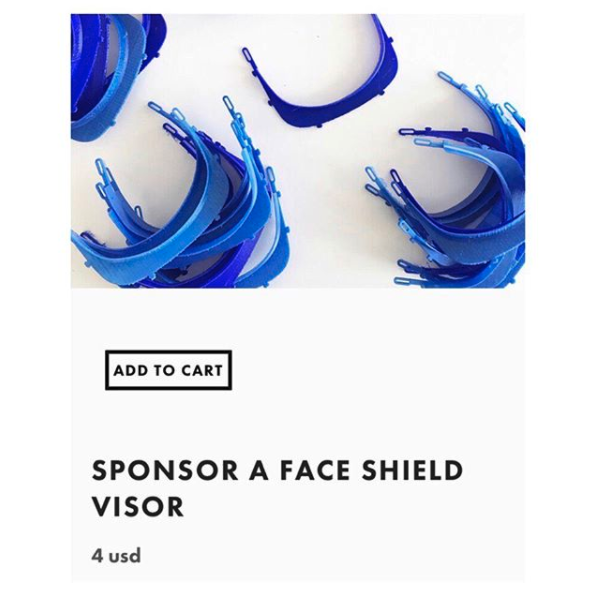 Fleet Hower of LOCKNESTERS has temporarily converted their New York-based studio from the production of art decor items like the Puzzle Dunny to the production of face shield visors for health care workers due to the COVID-19 outbreak.
The post LOCKNESTERS CREATING FACE SHIELDS FOR COVID-19 HEALTH CARE WORKERS appeared first on Kidrobot Blog.