Kidrobot x 3D Retro x Adult Swim Mini Series Toy Release Party
So I don't know if you've heard but the Kidrobot x Adult Swim Mini Series released on Friday, April 28th on Kidrobot.com! What a great way to end the month (you're welcome.) Not only are these figures on point for each of your favorite characters but our good friends at 3D Retro jumped on board with how excellent these figures are and with some collaboration, blood, sweat and a few too many cooks the Kidrobot x 3D Retro x Adult Swim Mini Series Toy Release party was born.
We sent two of our KR soldiers ( our marketing Manager, Allen and our multi-talented designer, Johnny) out west to join the fun and festivities and here are a few things we learned and saw along the way.. By the way, if you weren't there and didn't get the chance to meet us, grab a toy or see the Adult Swim team.. keep your eyes on both Kidrobot and 3D Retro Social for the future events and excitement!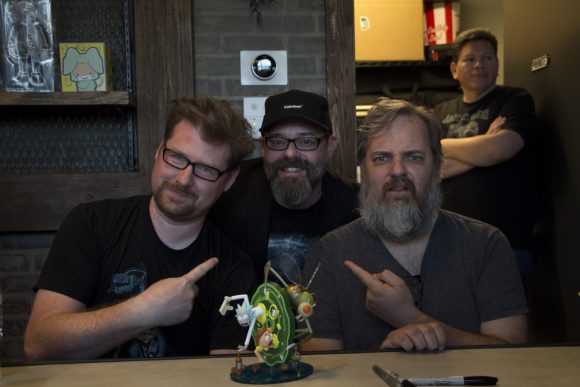 Okay, so like the guy in the middle.. that guy is Allen. He is a big part of KR and just happens to be a big fan of everything Adult Swim.
Matt Gondek did a live mural painting on site that totally kicked ass and added automatic color. You can find him on Instagram and online here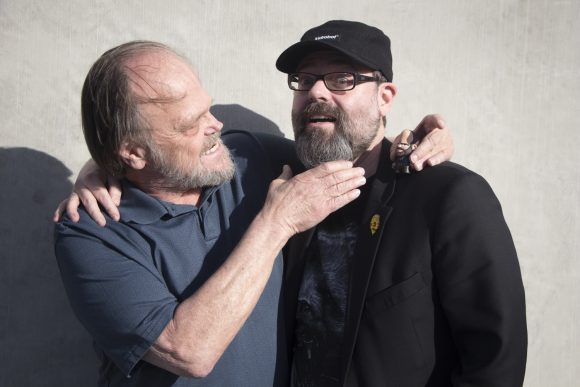 William Tokarsky came out to attend the event and just enjoyed walking around to see if he would be noticed. If you know who this character is, kudos. If you don't… do your homework. (or watch this video)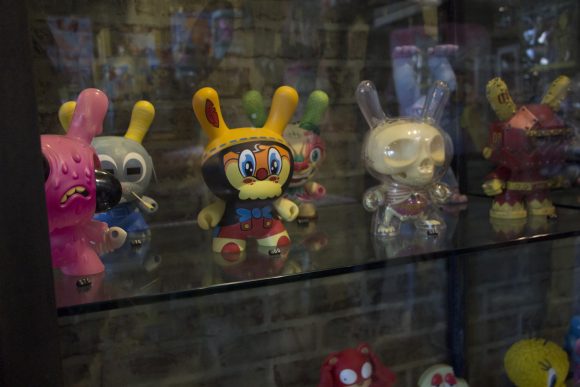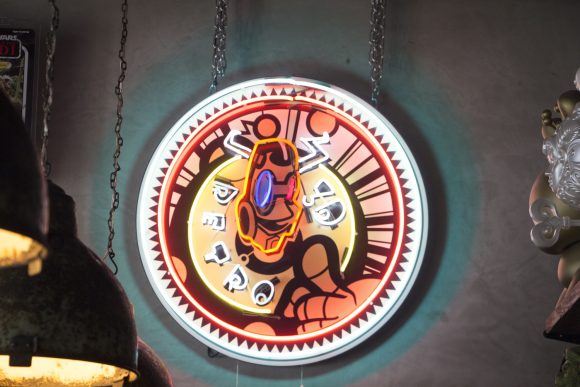 If you didn't already know the relationship..we can always count on 3D Retro to not only play host for some of L.A's best vinyl toy events they are a close partnership of Kidrobot and can always be trusted to have the most recent product and a wealth of knowledge for what's next….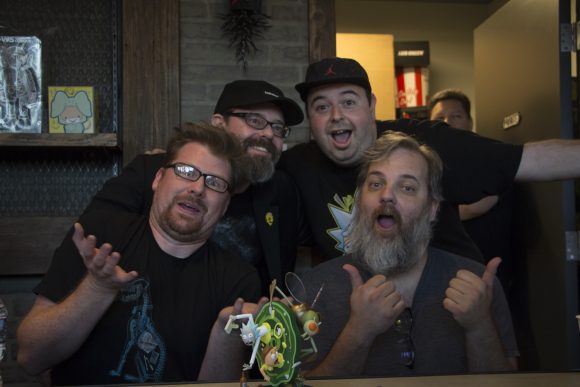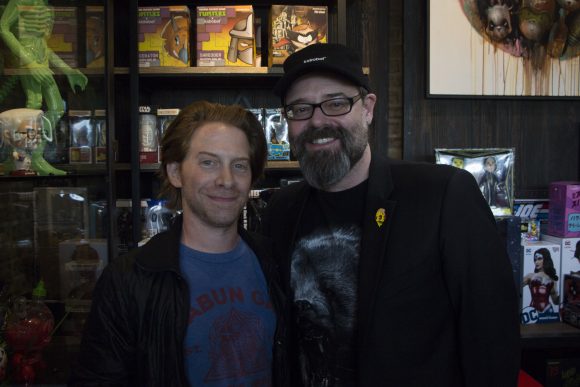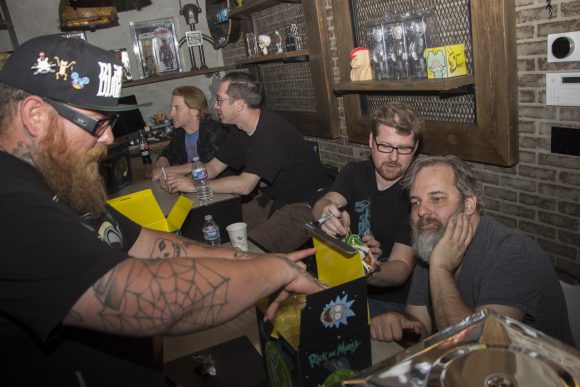 The Kidrobot x Adult Swim Blind Box Mini Series is still online at www.kidrobot.com and select retail stores like 3D Retro. We had a blast at this event and next time hope to see you all there.
The post Kidrobot x 3D Retro x Adult Swim Mini Series Toy Release Party appeared first on Kidrobot Blog.
---
Also in Kidrobot Blog: Art, Design & Pop Culture | Kidrobot.com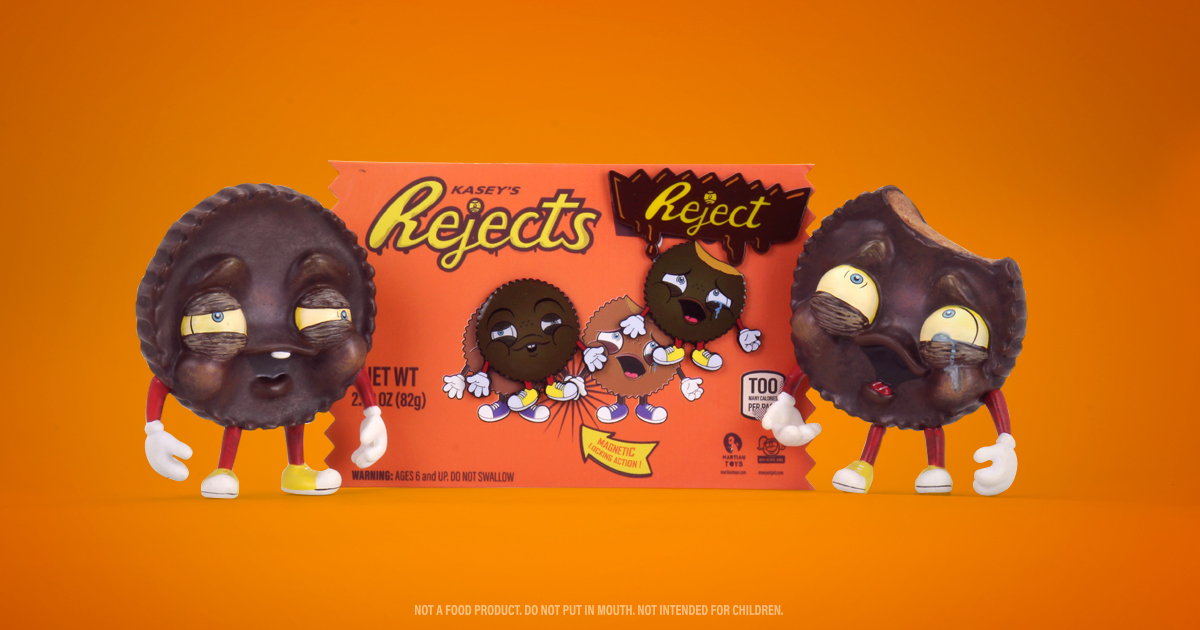 Q & A with Toy Designer One-Eyed Girl AKA Kasey Tararuj on release of The Rejects - Dark Chocolate Edition on Kidrobot.com. "I've been paralyzed and in a wheelchair for almost 20 years and I spent so much of that time creating all this weird, emotional art to help deal with it. I got to a point where that got old and making these silly characters was way more therapeutic than trying to put my feelings into a painting. So now I make my little guys to make myself laugh or smile and hope that it does the same for others." -One-Eyed Girl AKA Kasey Tararuj
The post Q & A with Toy Designer One-Eyed Girl AKA Kasey Tararuj appeared first on Kidrobot Blog.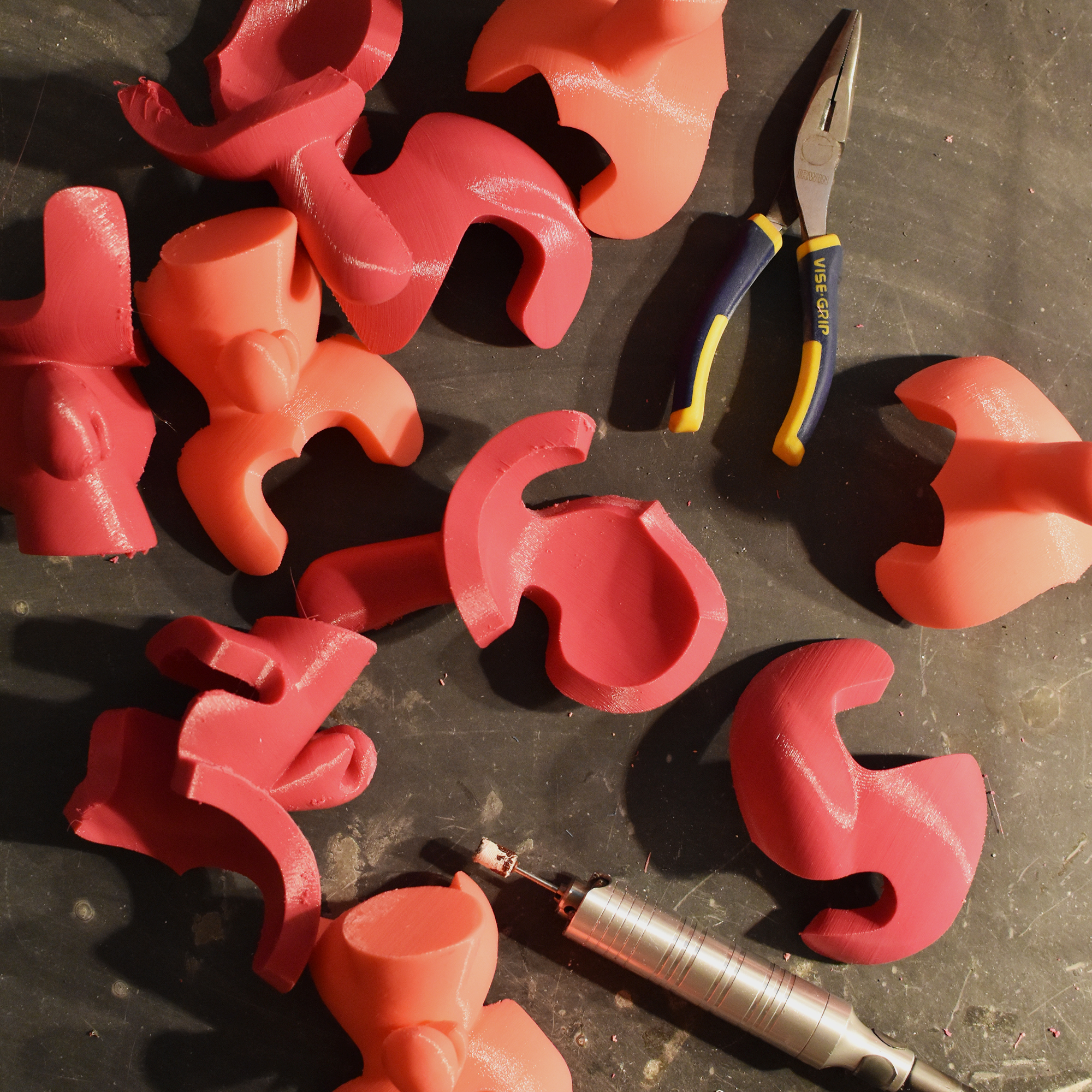 A few years ago, a member of the Kidrobot team met architect and Locknesters founder Fleet Hower at a trade show. At this show, Locknesters was introducing BEAR, their first three-dimensional puzzle bear figure...
The post The Story Behind the Locknester Puzzle Dunny & How They Are Made appeared first on Kidrobot Blog.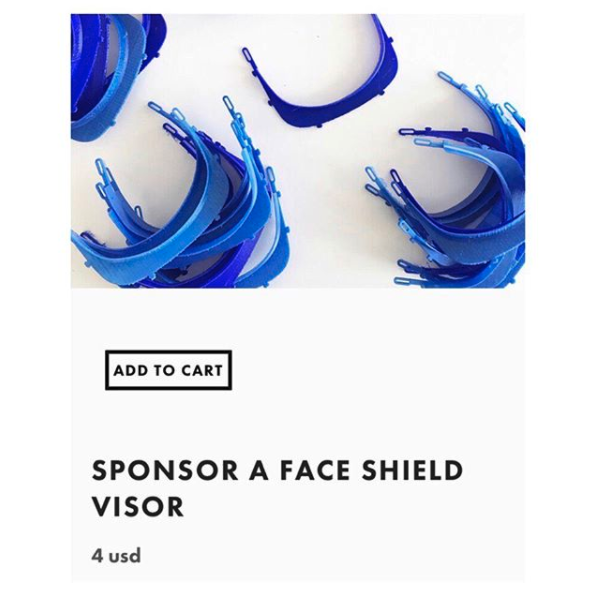 Fleet Hower of LOCKNESTERS has temporarily converted their New York-based studio from the production of art decor items like the Puzzle Dunny to the production of face shield visors for health care workers due to the COVID-19 outbreak.
The post LOCKNESTERS CREATING FACE SHIELDS FOR COVID-19 HEALTH CARE WORKERS appeared first on Kidrobot Blog.