Kidrobot x 3D Retro Official Toy Release Party & Signing Event for Adult Swim Mini Figures
Kidrobot x 3DRetro Official Toy Release Party & Signing Event for Adult Swim Mini Figures
World's Premier Designer and Online Retailer of Limited Edition Art Toys & 3DRetro Host Official Toy Release Party & Signing EventCreators and cast from the Adult Swim hit series Rick and Morty and Robot Chicken to appear
Boulder, CO – April 24, 2017 – Kidrobot, the world's premiere designer and online retailer of limited edition art toys and apparel has partnered with art toy and collectible store, 3DRetro, for an official Adult Swim mini series release party and signing event this Friday, April 28th, 2017 6pm-11pm PDT at 3DRetro in Glendale, California.
The fan event celebrates the release of the new collector figures based around several of Adult Swim's hit series. The release will include the new medium sized Rick and Morty figure as well as the new Adult Swim Blind Box Mini Figures which features characters from Rick & Morty, Venture Brothers, Samurai Jack, Fish Center, Robot Chicken, Squidbillies, the smash viral hit Too Many Cooks and everyone's cult favorite mobile game Robot Unicorn Attack.
Cast and creators from Rick and Morty, Robot Chicken and other special guests from Adult Swim will be on hand during the event to sign figures for fans!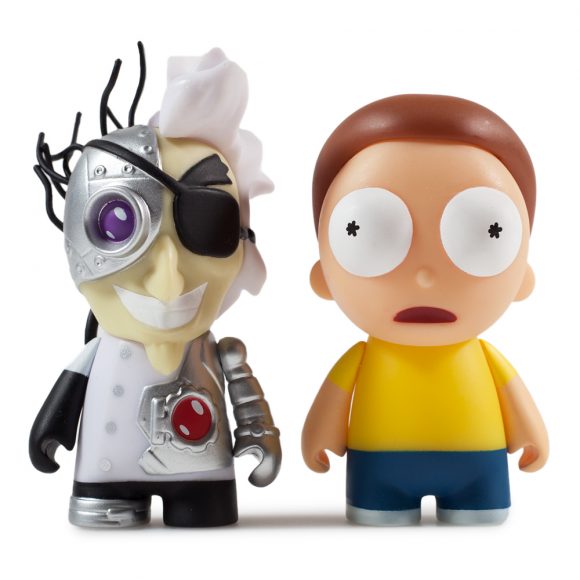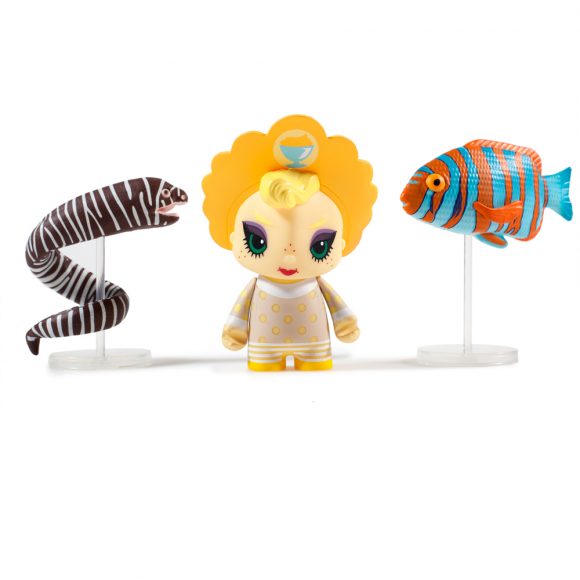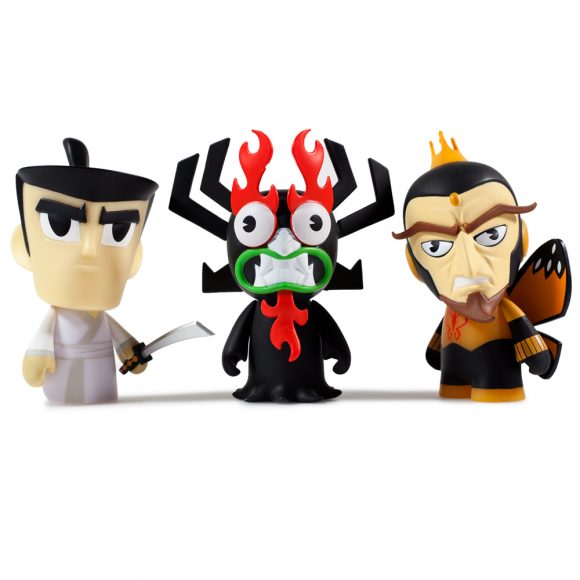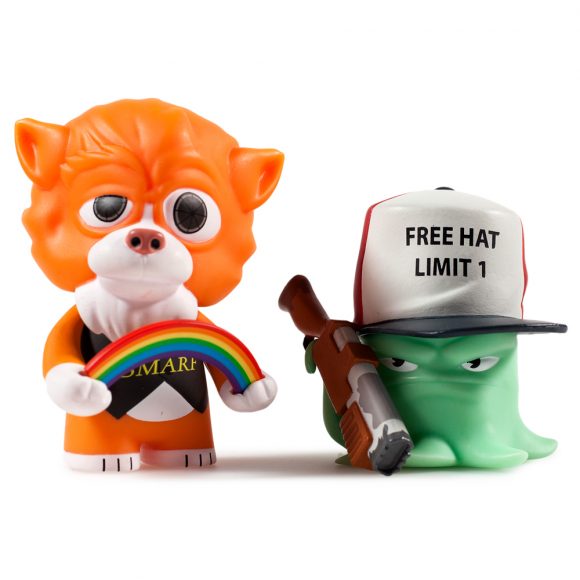 The collectible Adult Swim Blind Box Mini Series will be available for order on Kidrobot.com and in select retailers on Friday, April 28th, 2017 at 10am MST.
The post Kidrobot x 3D Retro Official Toy Release Party & Signing Event for Adult Swim Mini Figures appeared first on Kidrobot Blog.
---
Also in Kidrobot Blog
We often forget how far and wide the vinyl collectible and art toy world spreads. We are so pleased that the appreciation for art in a different form than canvas has become a collection, a job, a passion and now … Continued The post UK Toy Art Event August 25th 2018 appeared first on Kidrobot Blog.
We like to keep our eyes on what's going on in the Art Vinyl Toy World whenever we can. This month, artist César Zanardi (who we had the pleasure of meeting through mutual friend, Nathan Jurevicius) has partnered with Art … Continued The post Art Across The World: Latin Psychedelia In Tokyo appeared first on Kidrobot Blog.
GOT ANY SPARE BRAINS??? The lastest thing in Mechtorian technology is the 8″ Cognition Enhancer Dunny and it's available online now at www.kidrobot.com. On the mic (or really, written in words) is our fancy friend Chris Holt aka The Toy … Continued The post Kidrobot x Dok A Cognition Enhancer 8″ Dunny Available Now! appeared first on Kidrobot Blog.