Kidrobot Throwback Thursday: Andy Warhol Plush
 I'm not opposed to the idea of throw pillows, as I like comfort as much as the next guy, I'm just not into the same old boring ones you get at the store.  That's why these Andy Warhol and Kidrobot plush and pillows are the best, because not only do they feature some of the most iconic pop art ever created,  but they also don't suck.  There are no trite sayings on them like "live, laugh, love" and they are way more fun than anything your in laws might gift you that you only bring out when they visit.  I will never understand what signals I send off that hinted I'd want a pillow with an embroidered fisherman catching a large mouthed bass on it last Christmas, but I'd sure like to get that fixed.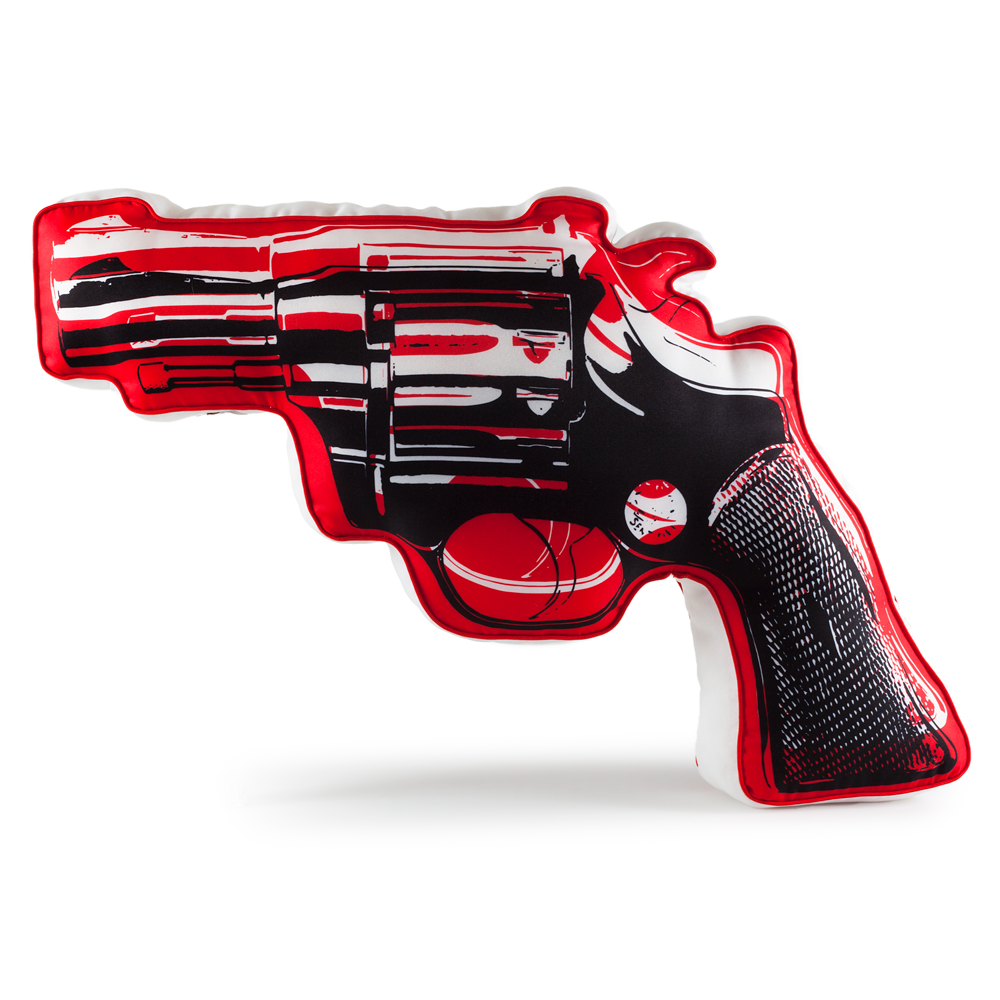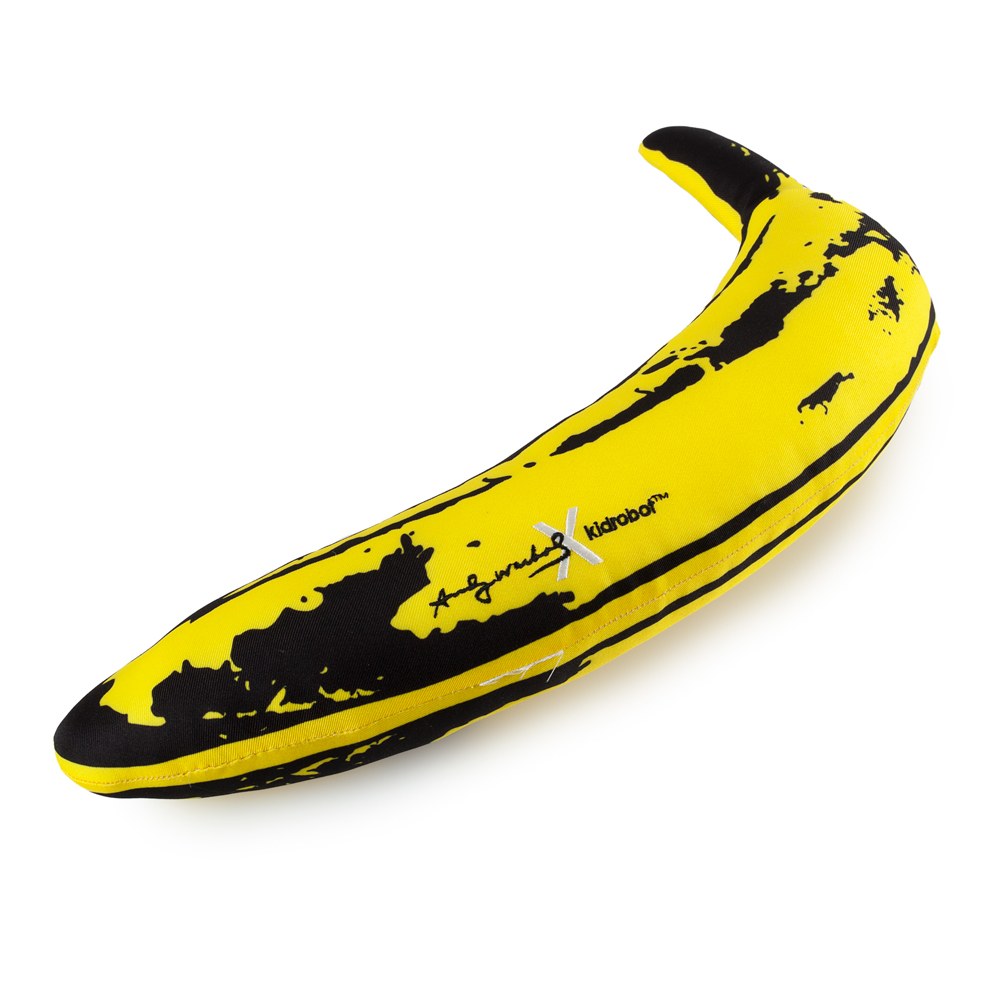 There are many different styles to mix and match so you can create the most comfortable and creative display possible.  Check out the collection at www.kidrobot.com.  
The post Kidrobot Throwback Thursday: Andy Warhol Plush appeared first on Kidrobot Blog.
---
Also in Kidrobot Blog
Organized to send out a positive message about the adoption of pets, Flat Bonnie creates little bunnies in all shapes and sizes for people who want to own something cute and share love but can't take on the responsibility of … Continued
The post DCON Mini Series: Flat Bonnie appeared first on Kidrobot Blog.