Kidrobot's Throwback Thursday: The City Cryptid Dunny Mini Series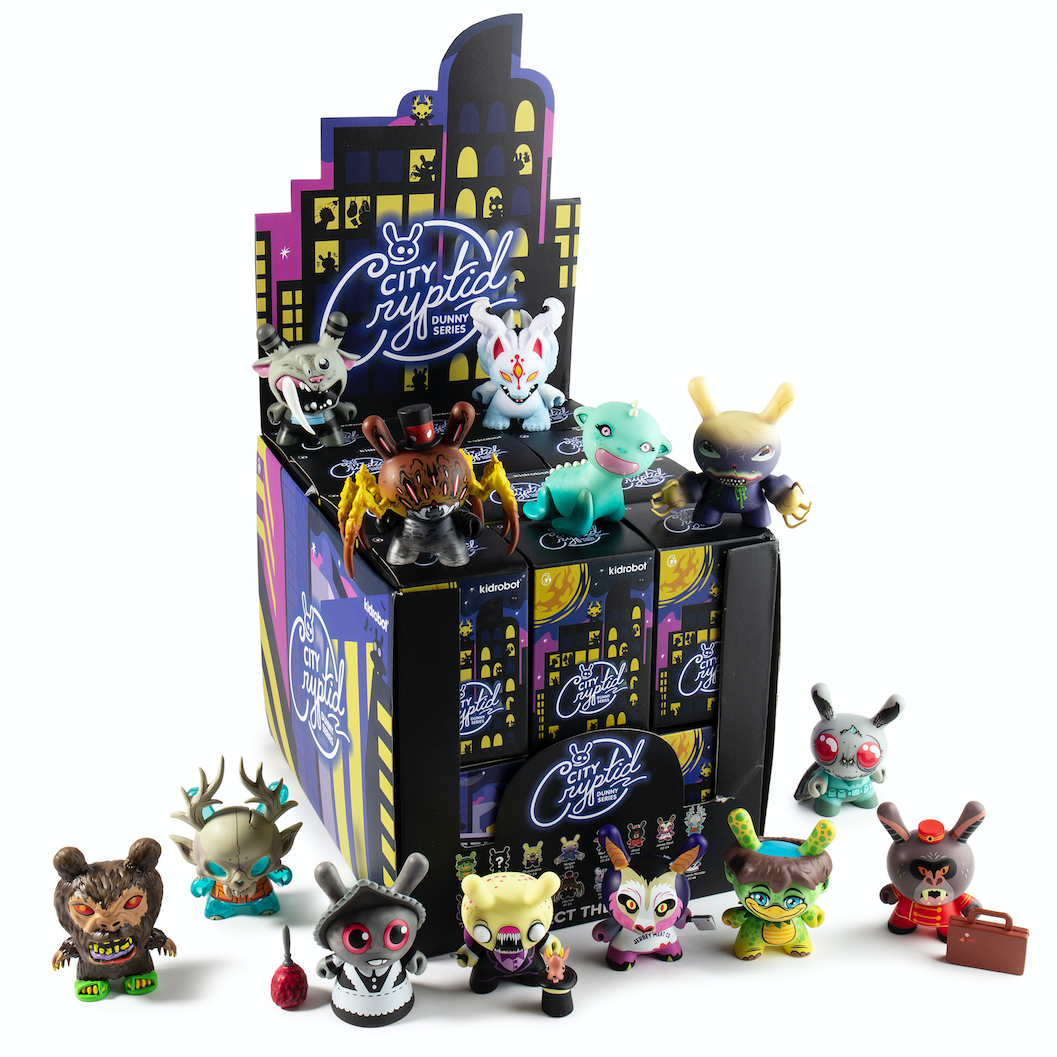 Time for another perfect throwback Thursday by our good friend Chris Holt aka The Toy Viking! 
I love how much thought went into the theme of the City Cryptids Dunny series that Scott Tolleson curated for Kidrobot. Having a large group of artists lend their signature style to the wonderous beings of folk lore would have been cool enough, but Scott wanted to bring them out of the shadows and have them become cogs in the great machine of society.
    Now when you're hanging out in the woods making the occasional goat disappear there's not much to worry about. But if you want to be part of the regular world you better believe the government is gonna expect you to pay taxes like everyone else, so each of them has gone out and secured regular jobs. They've taken their unique talents and started punching a time clock like the rest of us. What I want to know is did they take an assessment test like I did in middle school to help point them in the right direction? The results of mine were "funeral director" and "computers" (sadly, I'm old enough that wanting to work with computers was actually a really specific goal) so I'm not sure if that test thought it was being funny or if I should have taken its advice. On a side note my biology teacher was also a funeral director (small town USA at work ) and was so sterotypically scary that there was no way I felt qualified enough for that. I'm only mildly spooky. 
   Scott Tolleson assembled an all star list of artists to put their spin on these legendary beasts. The series features the work of Scott alongside Candie Bolton, Greg "Craola" Simkins, Chris Ryniak, Skinner, Alex Pardee, Charlie Immer, Amanda Louise Spayd, Chris Lee, and Tara McPherson. Sold blind box style, each figure will be as mysterious as their back story. Pick up a few at www.kidrobot.com.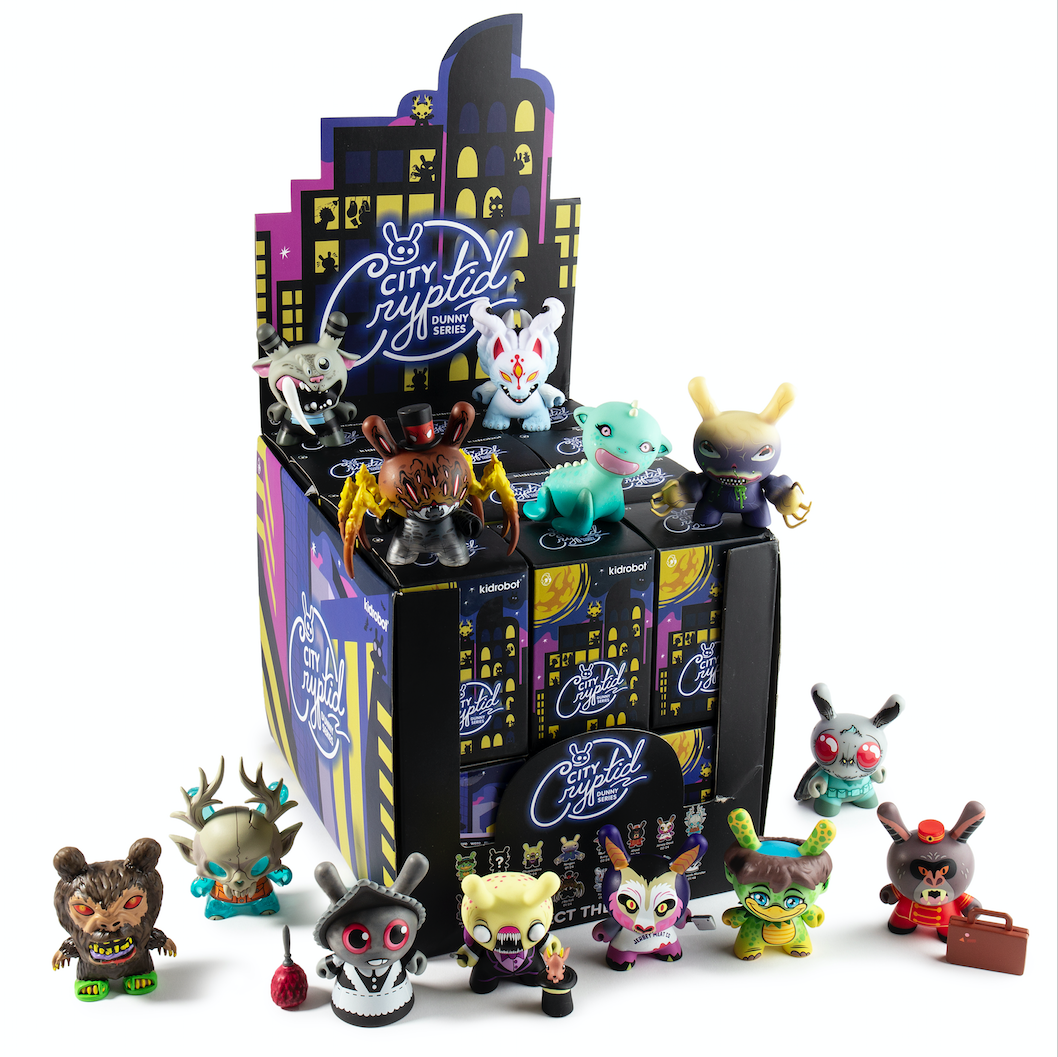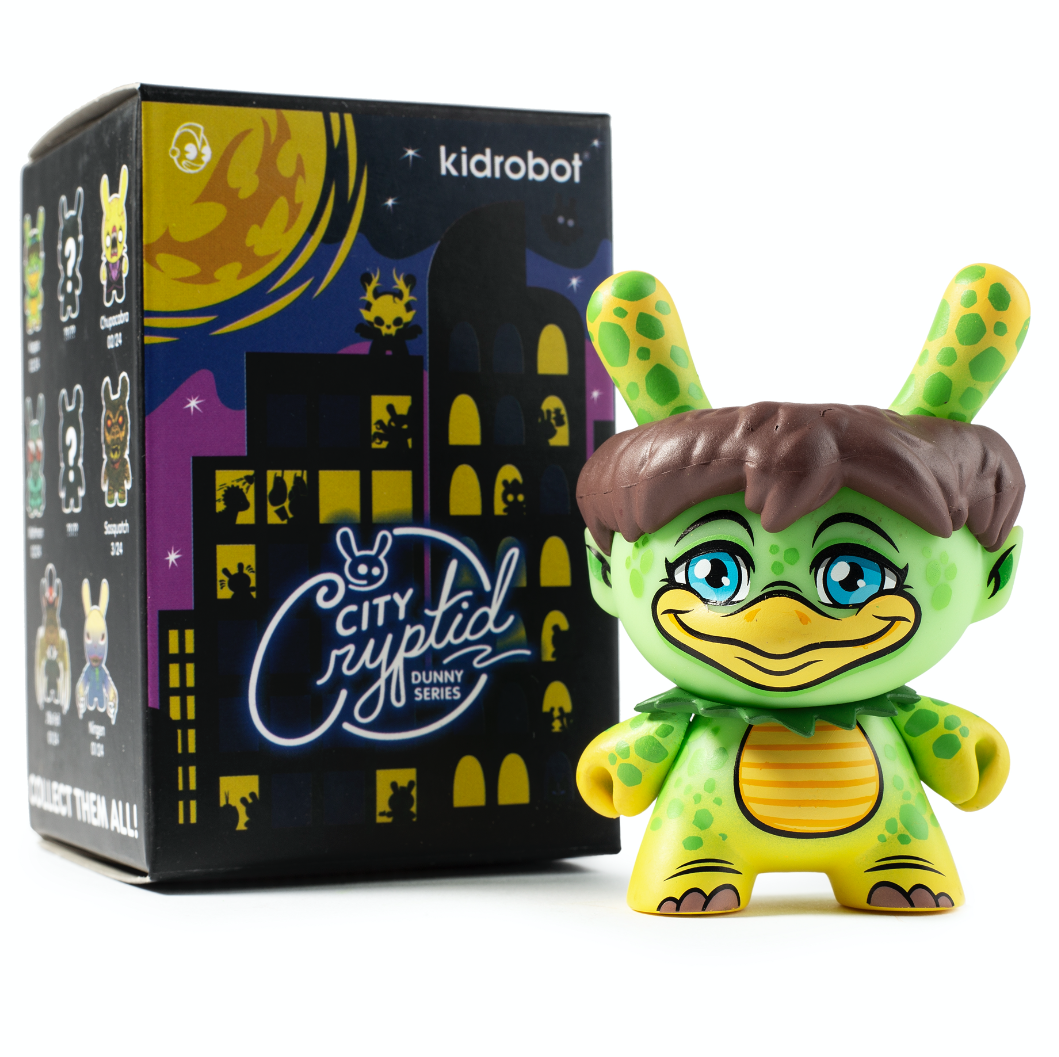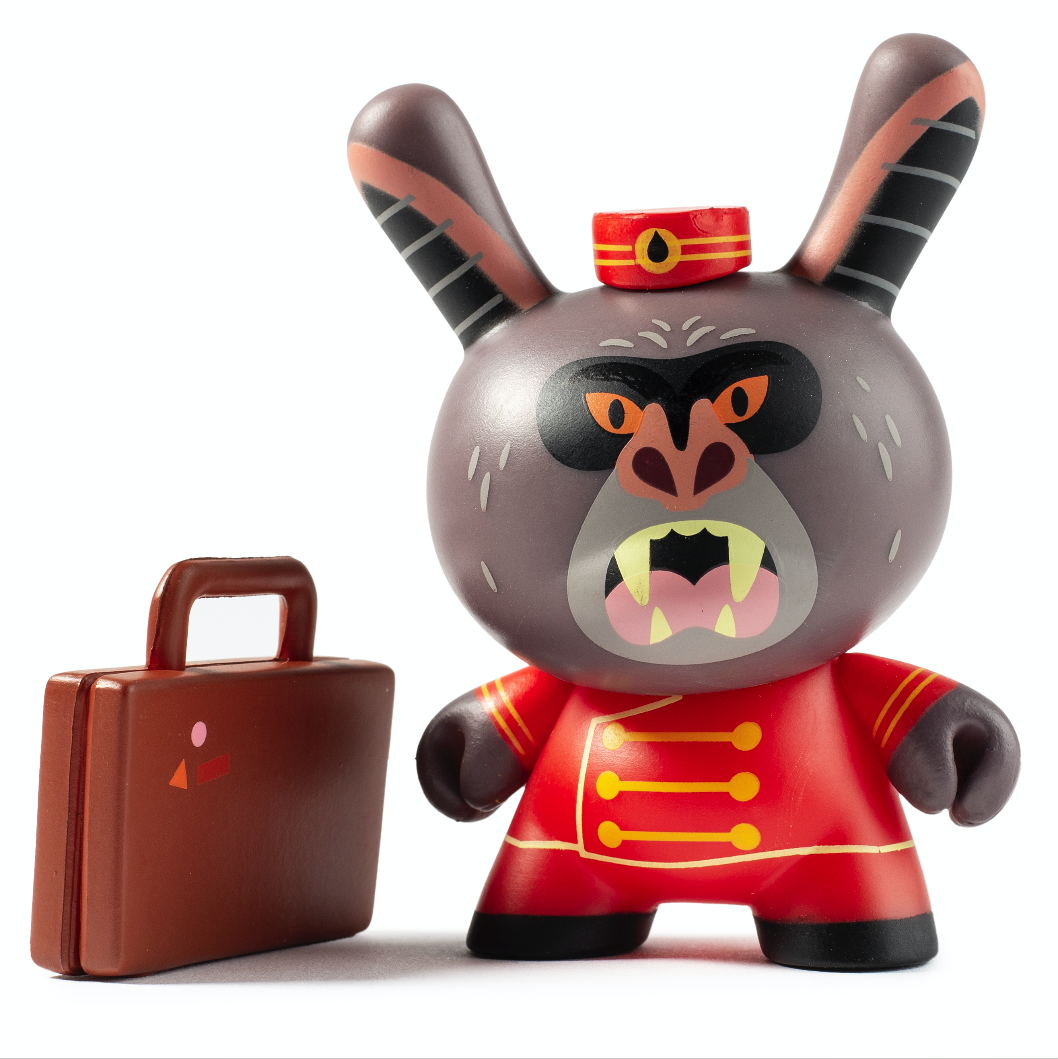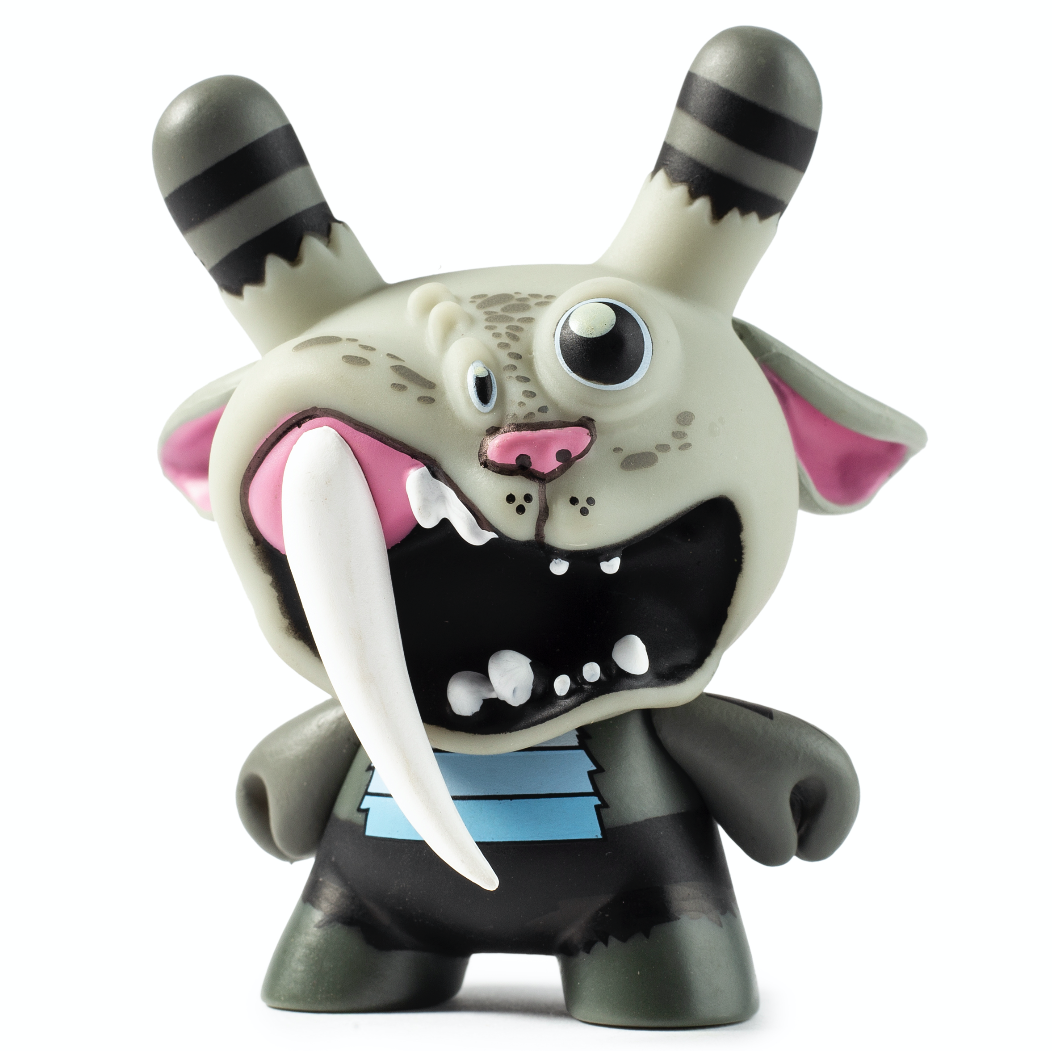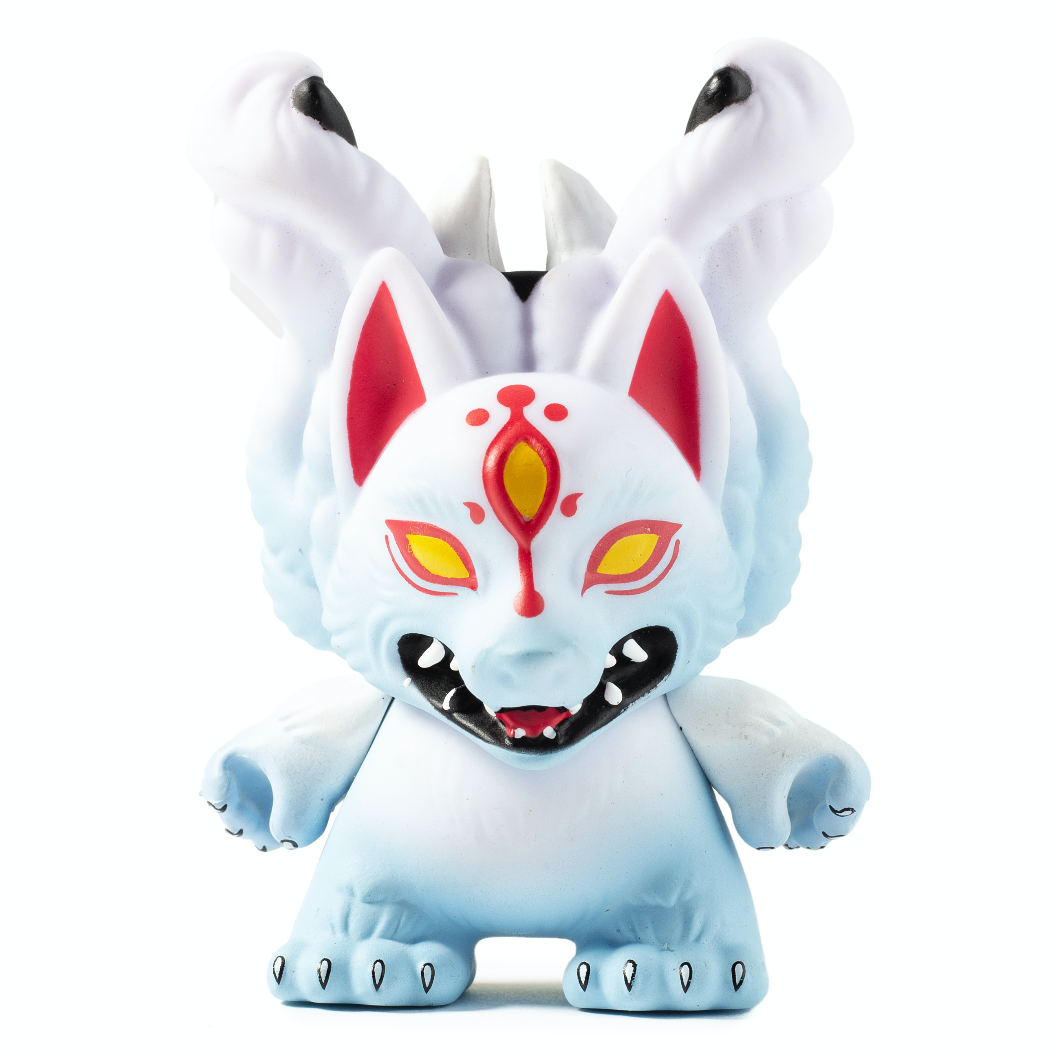 The post Kidrobot's Throwback Thursday: The City Cryptid Dunny Mini Series appeared first on Kidrobot Blog.
---
Also in Kidrobot Blog: Art, Design & Pop Culture | Kidrobot.com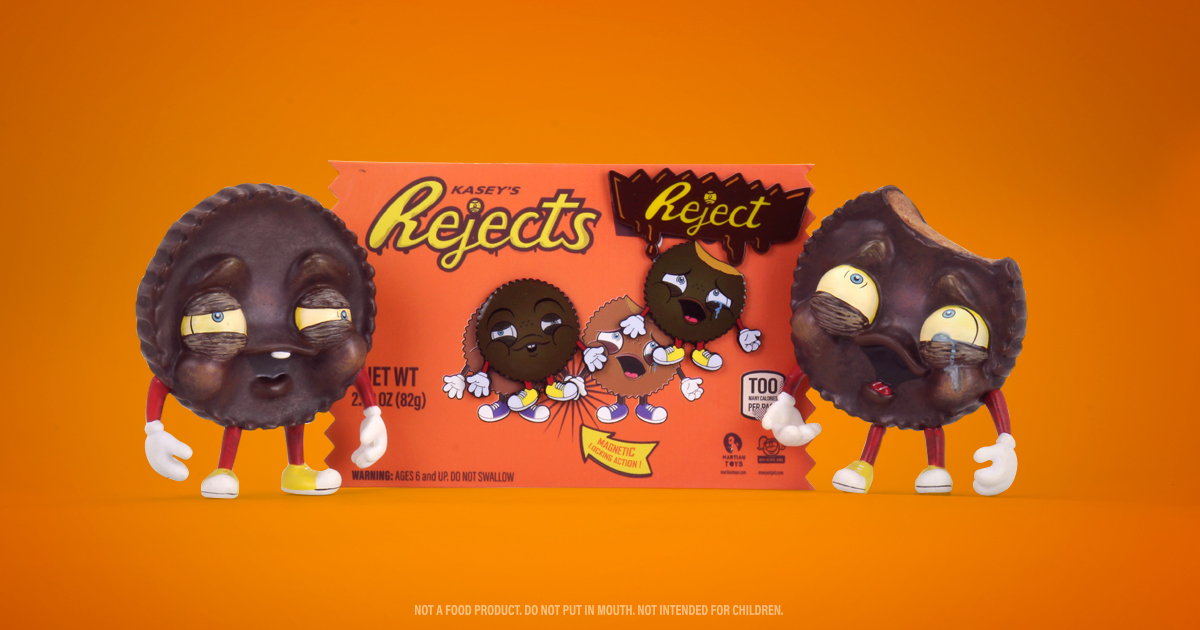 Q & A with Toy Designer One-Eyed Girl AKA Kasey Tararuj on release of The Rejects - Dark Chocolate Edition on Kidrobot.com. "I've been paralyzed and in a wheelchair for almost 20 years and I spent so much of that time creating all this weird, emotional art to help deal with it. I got to a point where that got old and making these silly characters was way more therapeutic than trying to put my feelings into a painting. So now I make my little guys to make myself laugh or smile and hope that it does the same for others." -One-Eyed Girl AKA Kasey Tararuj
The post Q & A with Toy Designer One-Eyed Girl AKA Kasey Tararuj appeared first on Kidrobot Blog.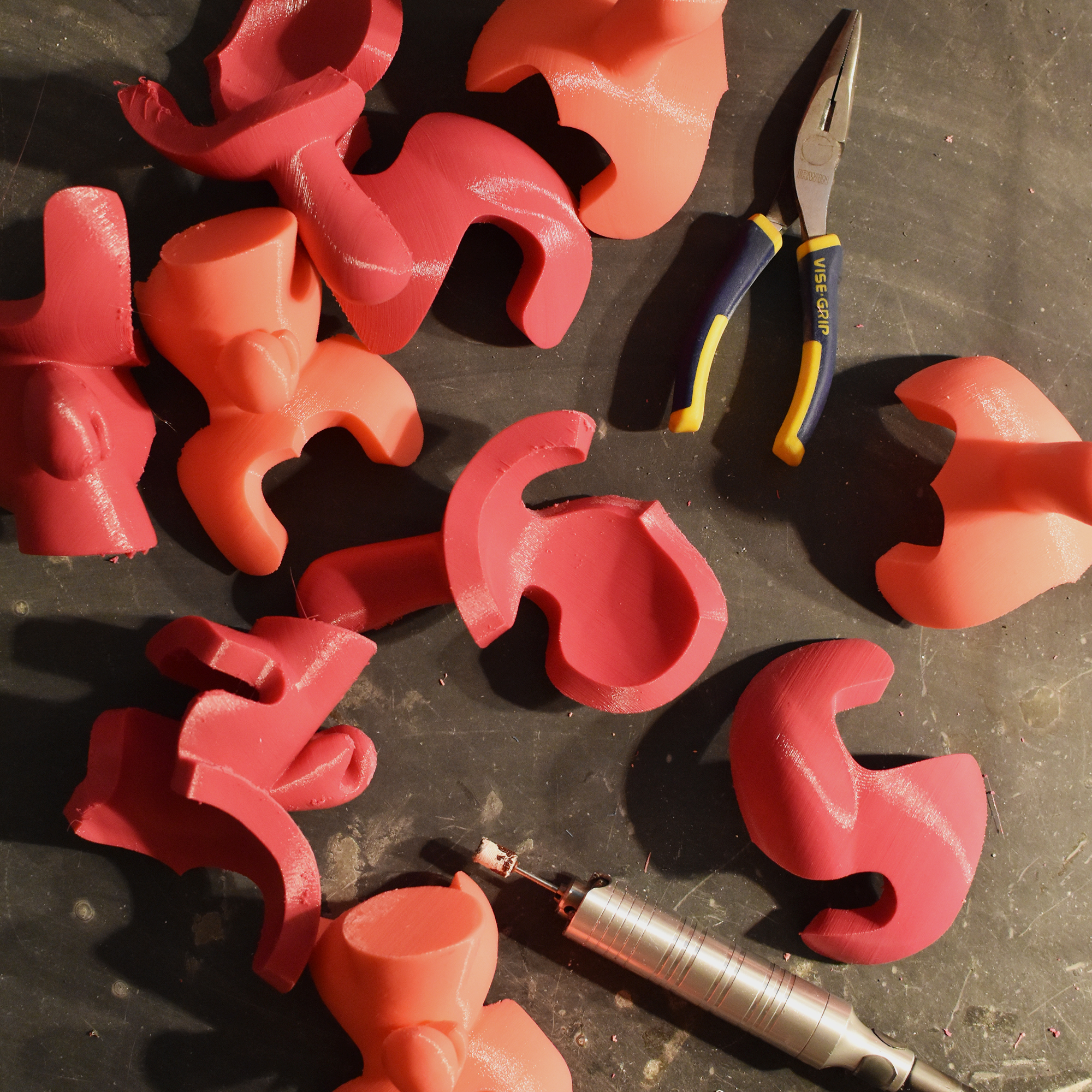 A few years ago, a member of the Kidrobot team met architect and Locknesters founder Fleet Hower at a trade show. At this show, Locknesters was introducing BEAR, their first three-dimensional puzzle bear figure...
The post The Story Behind the Locknester Puzzle Dunny & How They Are Made appeared first on Kidrobot Blog.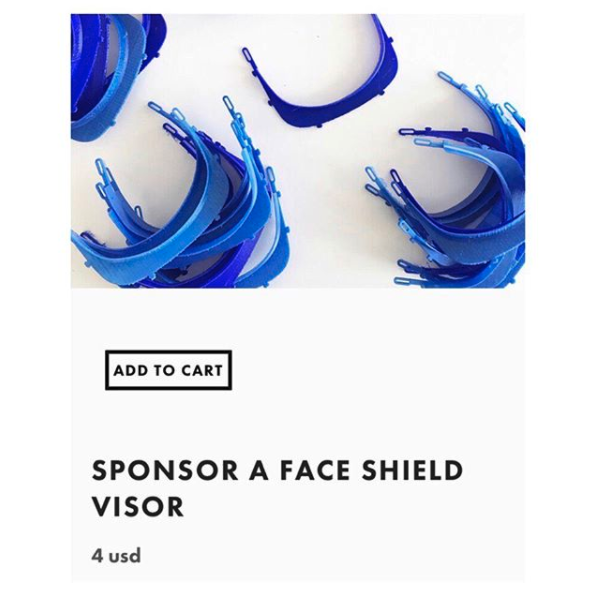 Fleet Hower of LOCKNESTERS has temporarily converted their New York-based studio from the production of art decor items like the Puzzle Dunny to the production of face shield visors for health care workers due to the COVID-19 outbreak.
The post LOCKNESTERS CREATING FACE SHIELDS FOR COVID-19 HEALTH CARE WORKERS appeared first on Kidrobot Blog.