September 13, 2018
Kidrobot's Throwback Thursday: Clairvoyant Dunny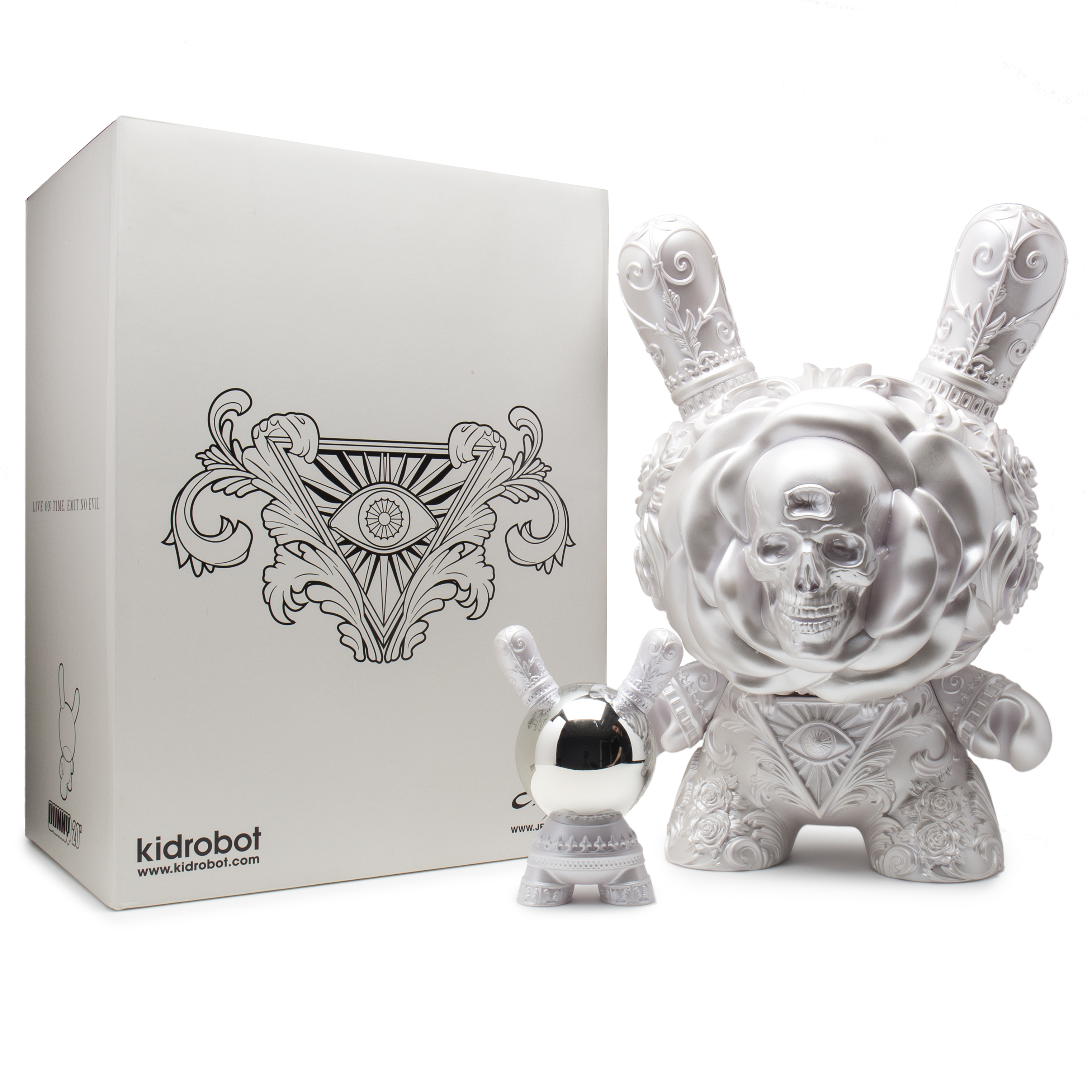 Here to put in his two cents about how awesome not only Kidrobot products are but how wonderful Thursday's can be is our good friend Chris Holt aka The Toy Viking. 
 J*Ryu and Kidrobot teamed up last year to create my favorite Dunny series of all time, Arcane Divination.  He handpicked the artists to interpret various cards of the tarot deck and the designs pushed the limits of what we know a Dunny can be.  Luckily for me and collectors around the world, the world of Arcane Divination was not bound merely by this series and has branched out to include pieces like the insanely detailed Clairvoyant Dunny.
 The Clairvoyant Dunny is the centerpiece of the Arcane Divination world, for the tarot can not exist without someone able to interpret it.  She is the unraveler of mystery, the translator of words unseen.  She can open a door that allows you to glimpse your future, but once opened not all doors can be closed just as all sights cannot be unseen.  Maybe next time you'll knock before barging into my room, mom!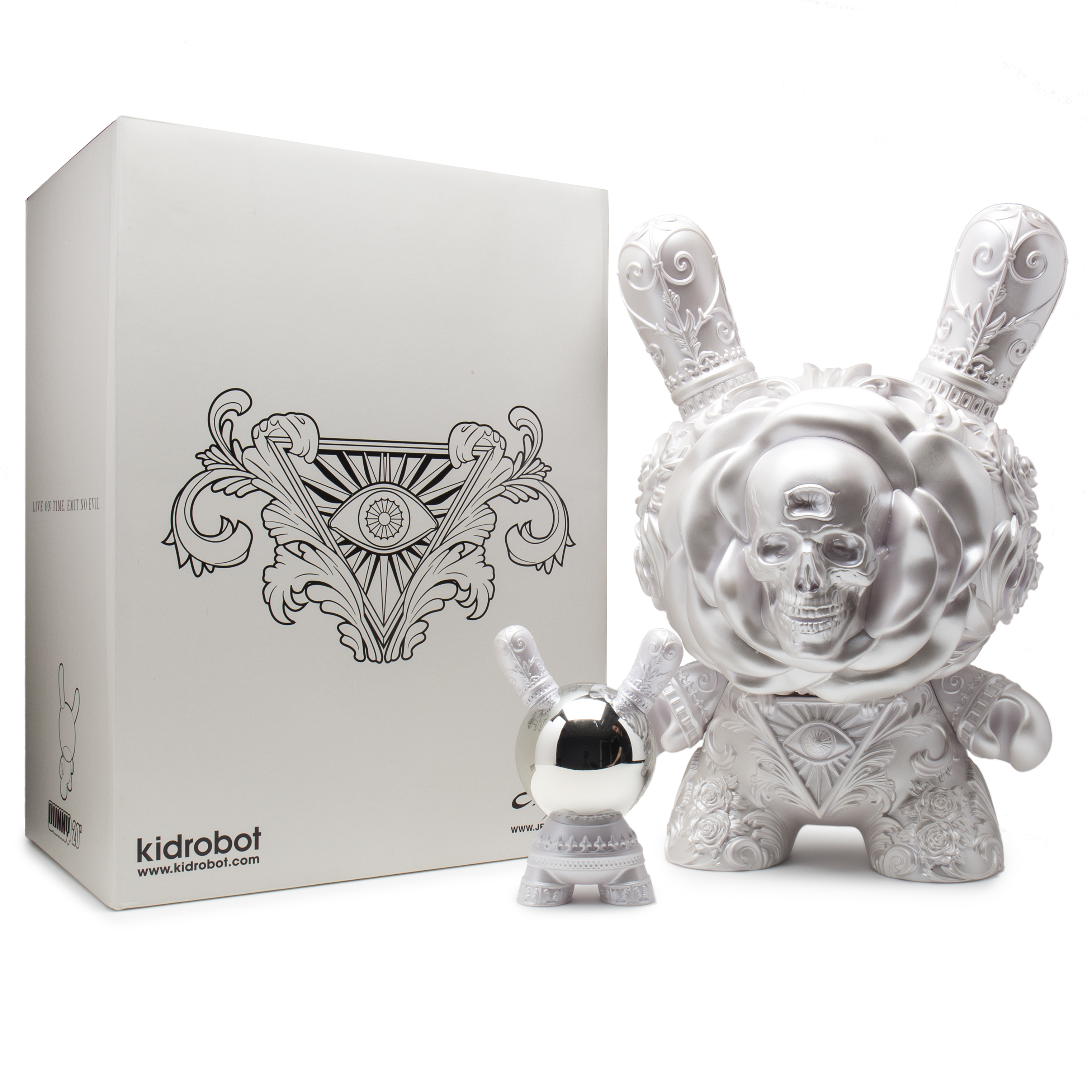 This 20 inch behemoth comes complete with an 8 inch crystal ball Dunny for maximum clarity into the inner workings of the spirit world.  No Wi-Fi password needed!  Available in two different colors, this beauty is available now at www.kidrobot.com.  
The post Kidrobot's Throwback Thursday: Clairvoyant Dunny appeared first on Kidrobot Blog.