Kidrobot's Throwback Thursday: Aggretsuko Reversible Plush!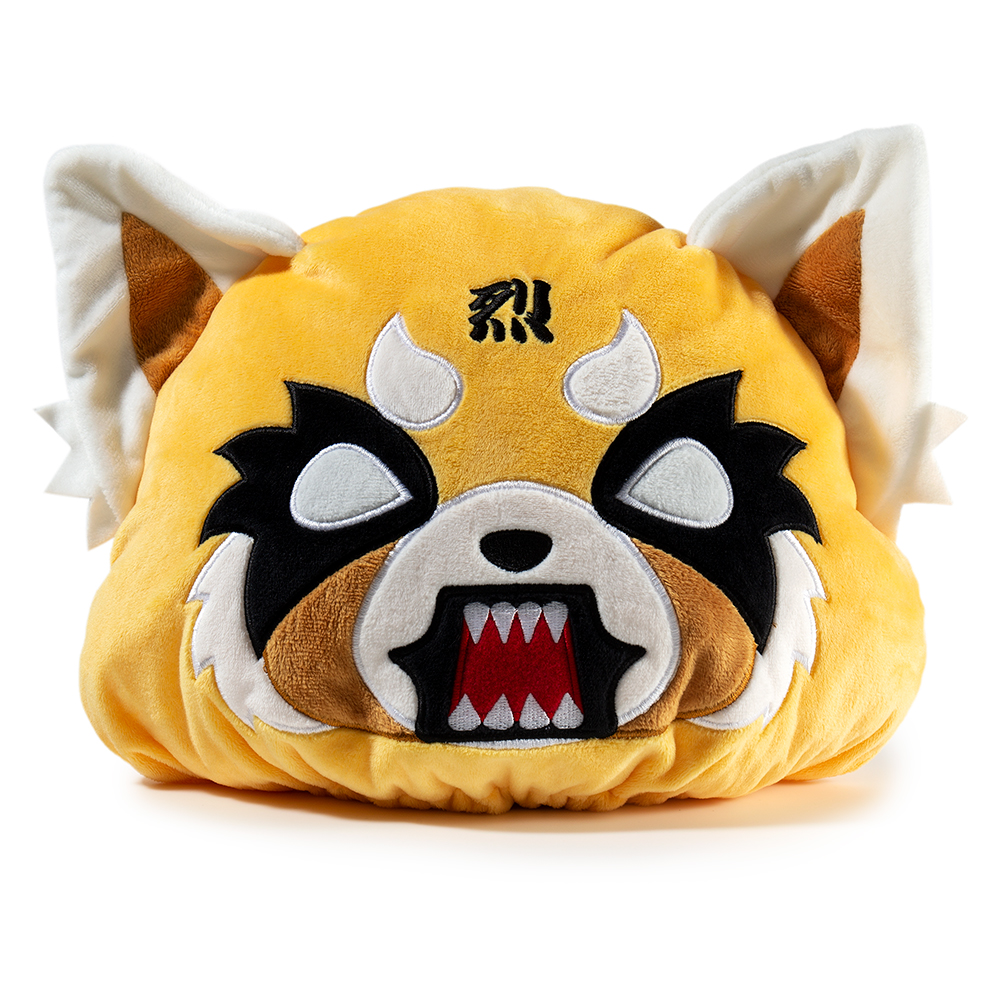 We all know how it feels to have those tough days in the office with a mix of characters. A day can go from good to bad, just like our Kidrobot x Sanrio Aggretsuko Reversible Plush! Here to say a little something extra about this piece is our good friend Chris Holt aka The Toy Viking…
    Kidrobot and Sanrio have not merely created a great collectible with this Aggretsuko reversible plush, they have created a super genius nap time pillow. The perfect pillow is essential for going gently into that brief night and there's nothing I'd rather lay my head on than a death metal loving red panda.
     The older I get, the more I'm into naps. If I don't have to work until later in the day I'll get up to feed the cats around 7am or whenever they decide to assault me awake. I'll stay up with them for about an hour so they can take multiple breaks and make multiple trips back to their kibble plates, then I'll take a maybe two hour nap so I can wake up naturally the way it was intended. It's a bit unorthodox as far as naps go, which are usually taken after being awake for much longer, but it works for me. Except when it doesn't (foreshadowing). 
    Sometimes I rage nap (oh, yeah it's a real thing) and my brief moment of sleep is not restorative at all.  I'll wake up from that nap and I have no idea what day it is, or if I totally missed work, or why my head feels like someone took a funnel and poured school glue into my sinus cavities. So I'm happy that this plush is reversible so it can express my frustration with what should be one of life's little pleasures when it happens to go terribly wrong. It can also serve as a means of communication to the other people in your house, sort of like those red and green coasters in a Brazillian steak house. When that sucker is green the waiter knows that all is well and to keep the food coming. But when its red he knows to keep clear in case the buttons on your shirt become deadly projectiles from overeating.  My second favorite form of communication is strictly non verbal.
     Whether you decide to drift off into never never land with this plush, use it to warn others to star clear, or just want your couch to look way cooler than it does, you can't go wrong with Aggretsuko. This reversible plush is available now at www.kidrobot.com.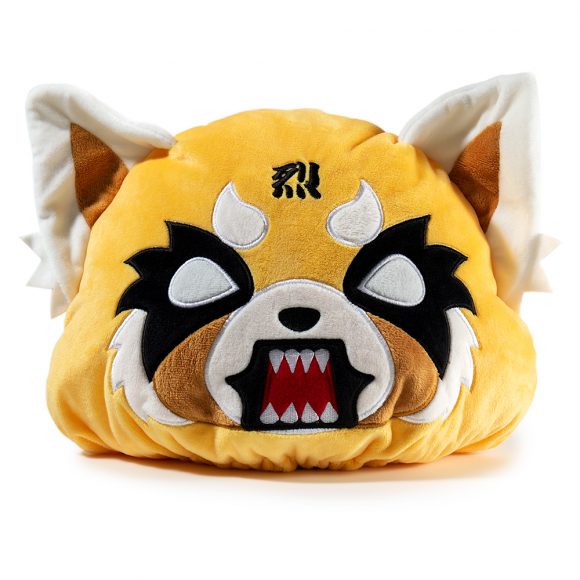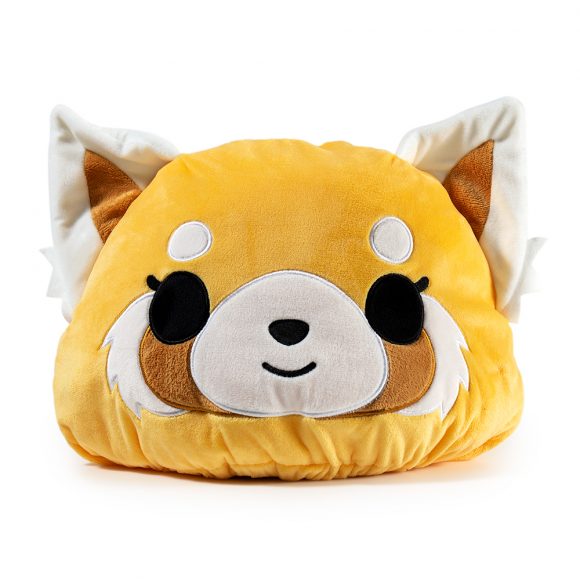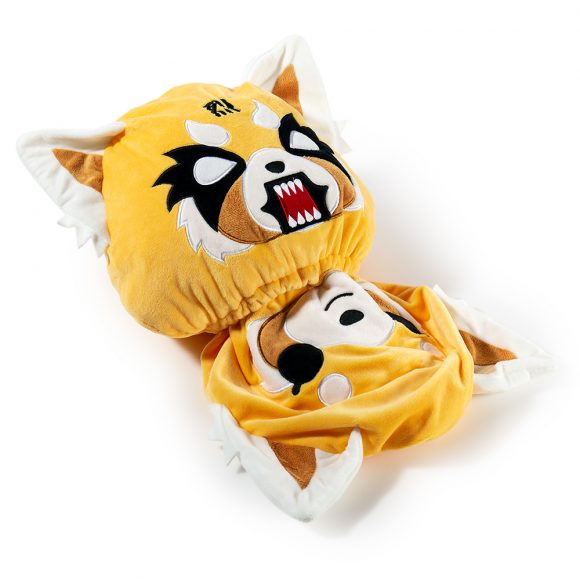 The post Kidrobot's Throwback Thursday: Aggretsuko Reversible Plush! appeared first on Kidrobot Blog.
---
Also in Kidrobot Blog: Art, Design & Pop Culture | Kidrobot.com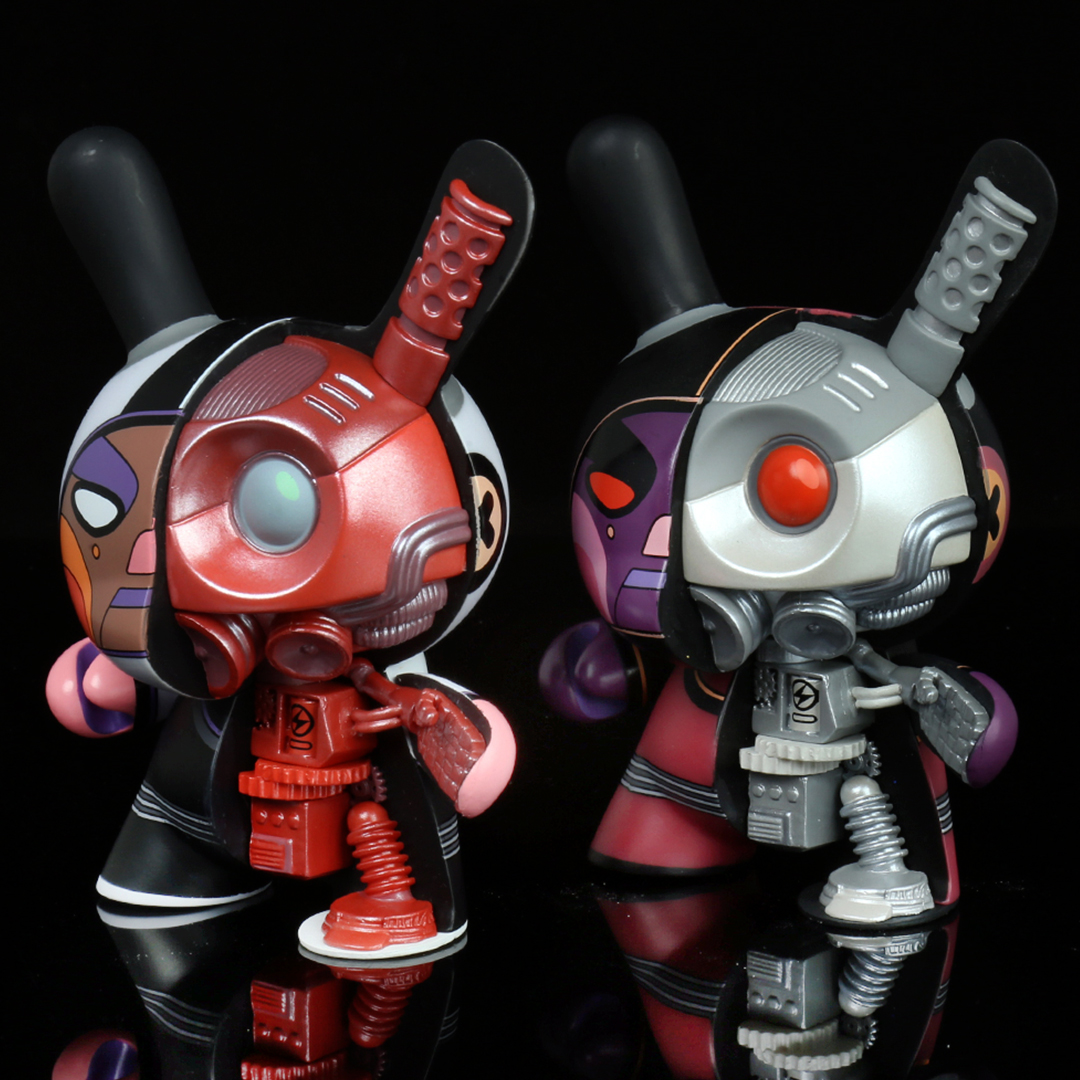 If you aren't familiar with artist Daniel Isles aka DirtyRobot's illustrations, you need to be. With the release of the new Kidrobot VOID 5" Mecha Half-Ray Android Dunny's, we got together with the artist behind the designs for a Q&A interview with Daniel Isles. Are you ready to get down and dirty with DirtyRobot?
The post The Robots Unite: Q & A with Artist Daniel Isles AKA DirtyRobot appeared first on Kidrobot Blog.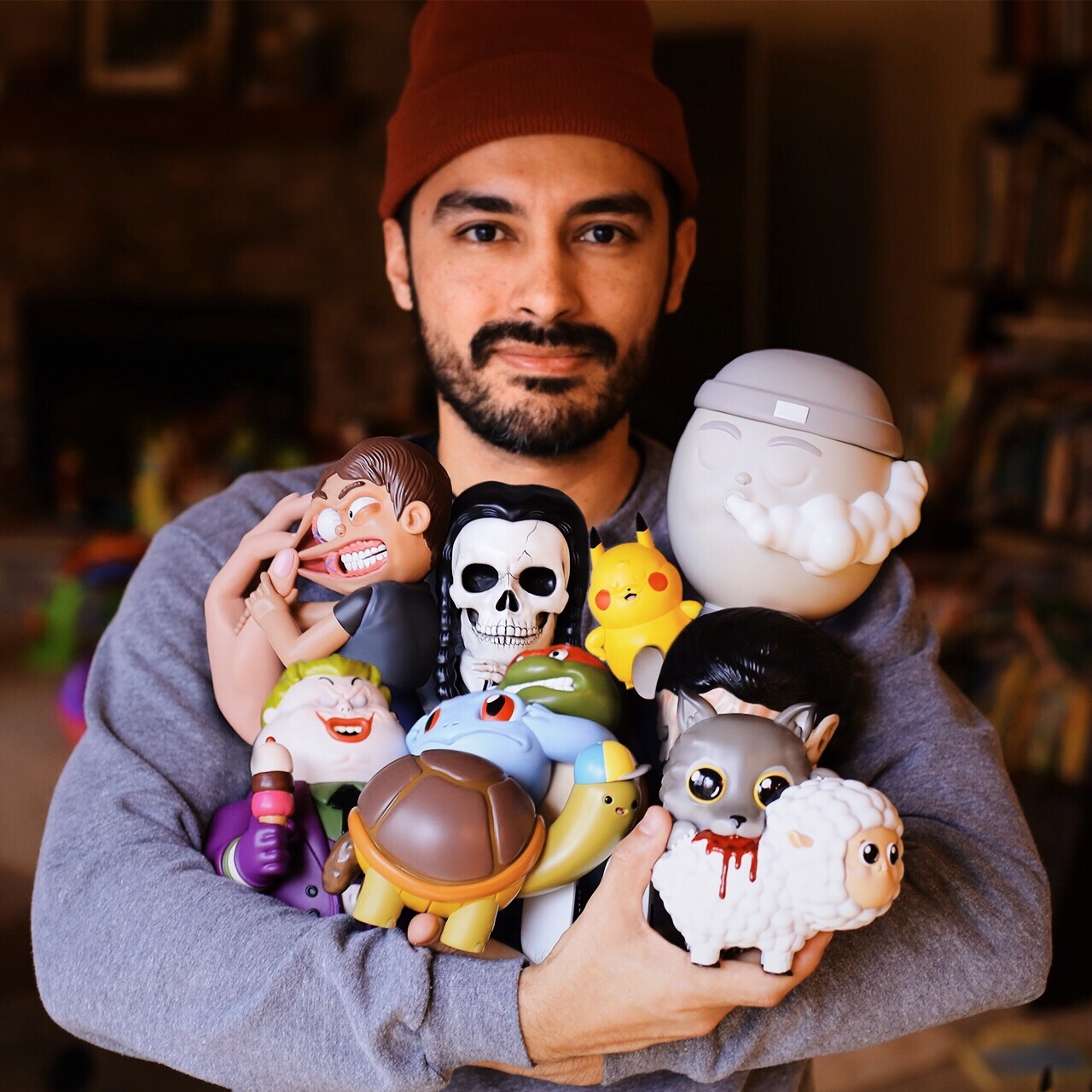 It's a Kidrobot Christmas holiday tradition to release special 3-inch Holiday Dunnys by artists that we love and adore. And this year, we're releasing two holiday Dunnys by the prolific Alex Solis. Before they drop tomorrow (November 15th), we had … Continued
The post Alex Solis – A Multi-Talented Toy Designer appeared first on Kidrobot Blog.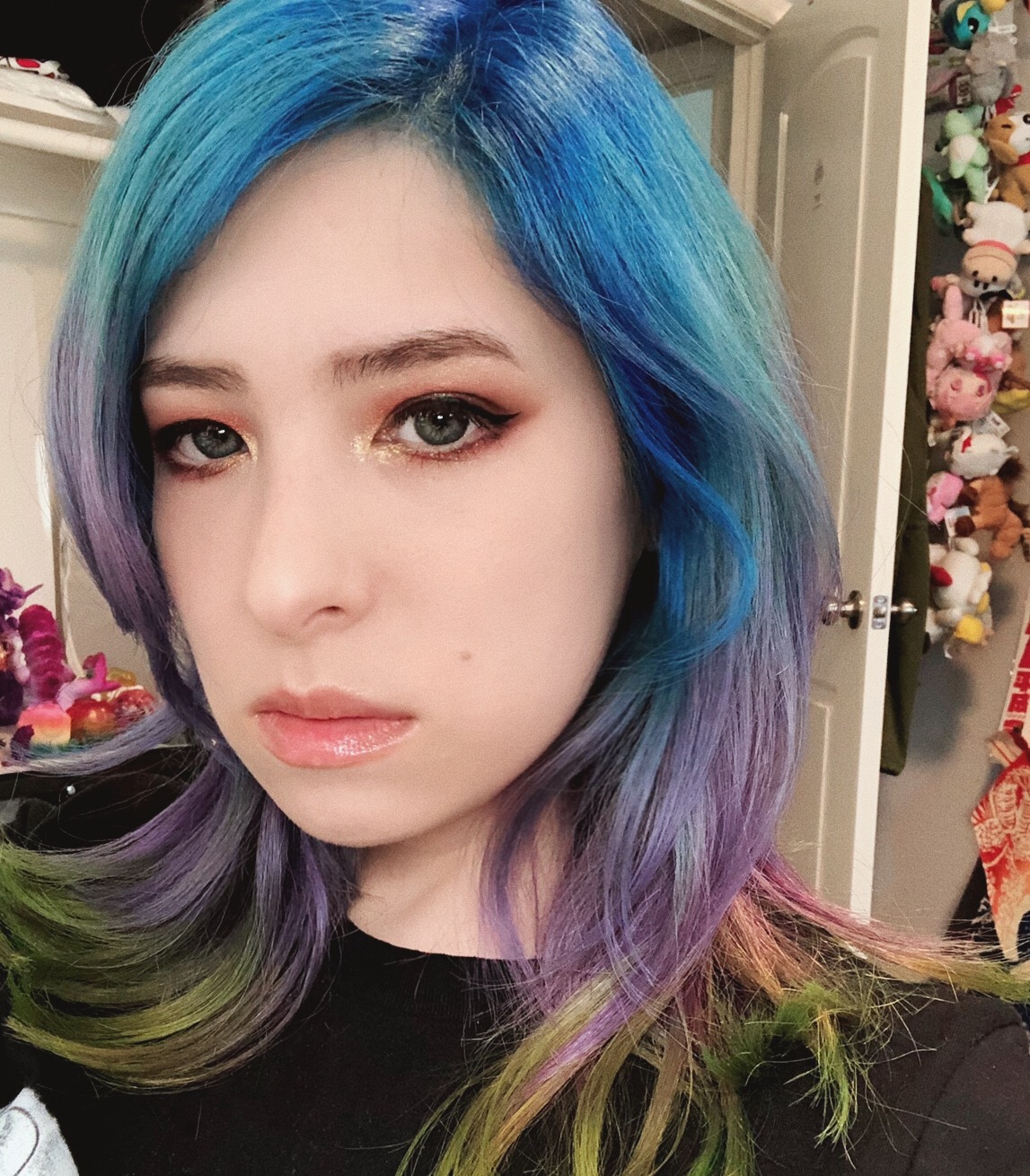 If you've been hanging around the Kidrobot website lately, you've definitely seen the name Candie Bolton. Having recently designed a 3″ Bastet Dunny for our Spiritus Dea goddess series, and most recently a collection of Hello Kitty art toy designs … Continued
The post Q & A with Toy Designer Candie Bolton appeared first on Kidrobot Blog.