Kidrobot Designer Con Art Dunny Mini Series Coming Soon!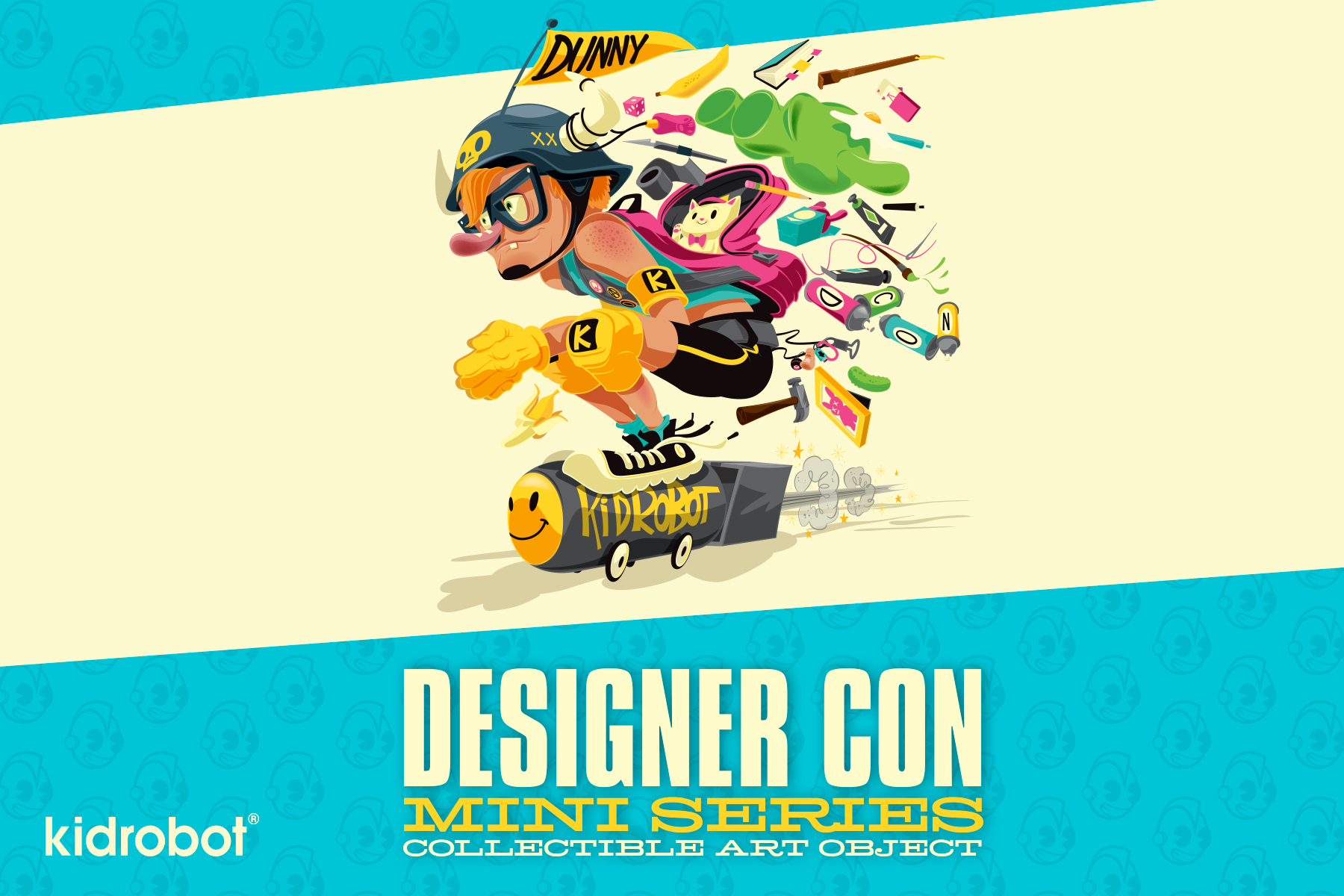 It's about that time of year! Each November since 2005 when it started as "VTN" (Vinyl toy network,) Designer Con was a place where artists of all types of gifts came together to celebrate their craft! This year, due to exponential growth and attendance, Designer con 2018 has moved from its long time home in Pasadena to the Anaheim Convention Center and over 7,000 VIPS paying money to be the first of the first to open the doors. Working closely with our good friend (and the man behind the curtain for DCON itself,) Ben Goretsky we have curated a 11 artist series to honor those who have been a part of or enjoyed Designer Con for years! 
Keep an eye out as we release a new artist and character each day leading up to the final release on Friday, November 16th at the Kidrobot booth #2010 or online at www.kidrobot.com at 10:00am MST.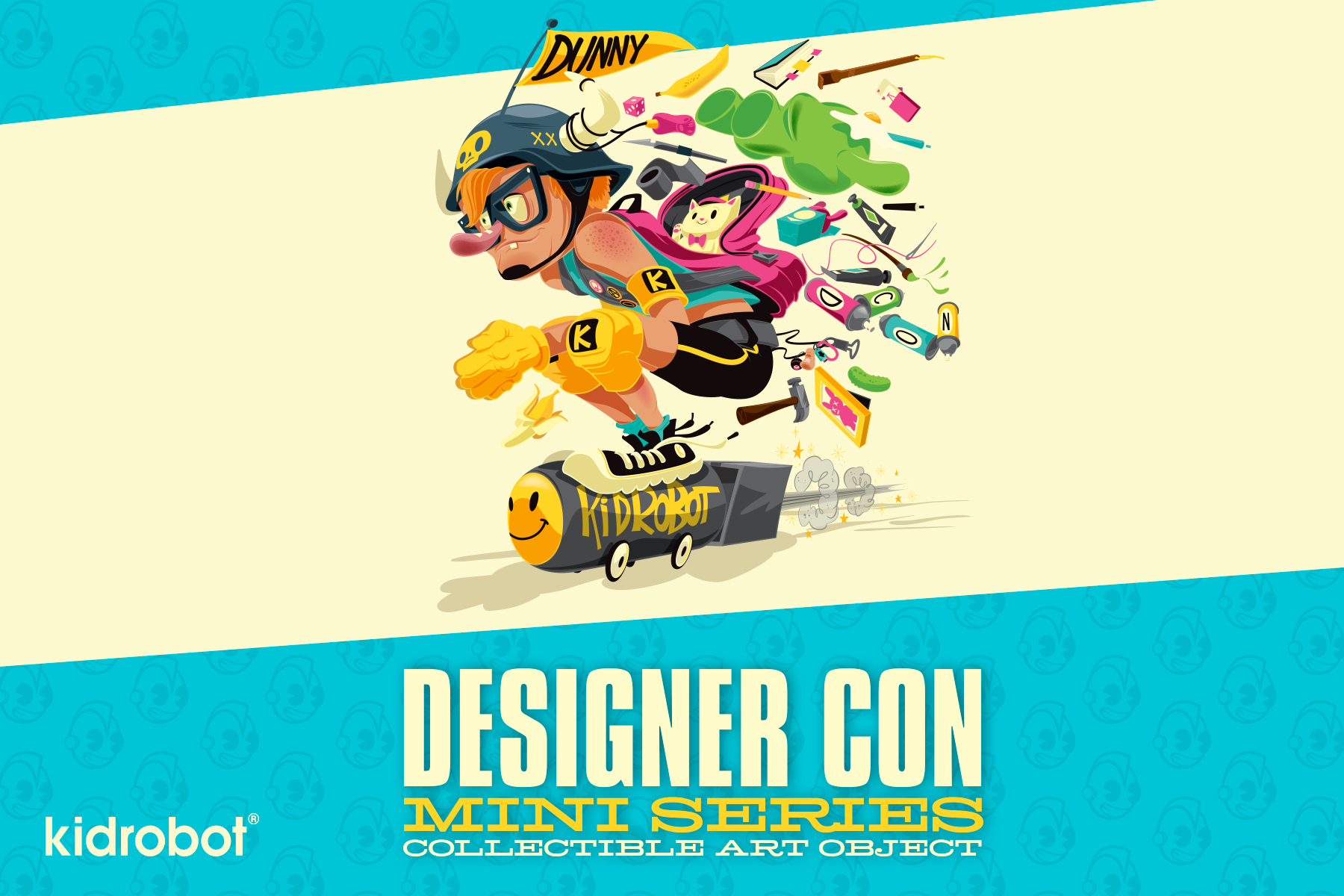 The post Kidrobot Designer Con Art Dunny Mini Series Coming Soon! appeared first on Kidrobot Blog.
---
Also in Kidrobot Blog: Art, Design & Pop Culture | Kidrobot.com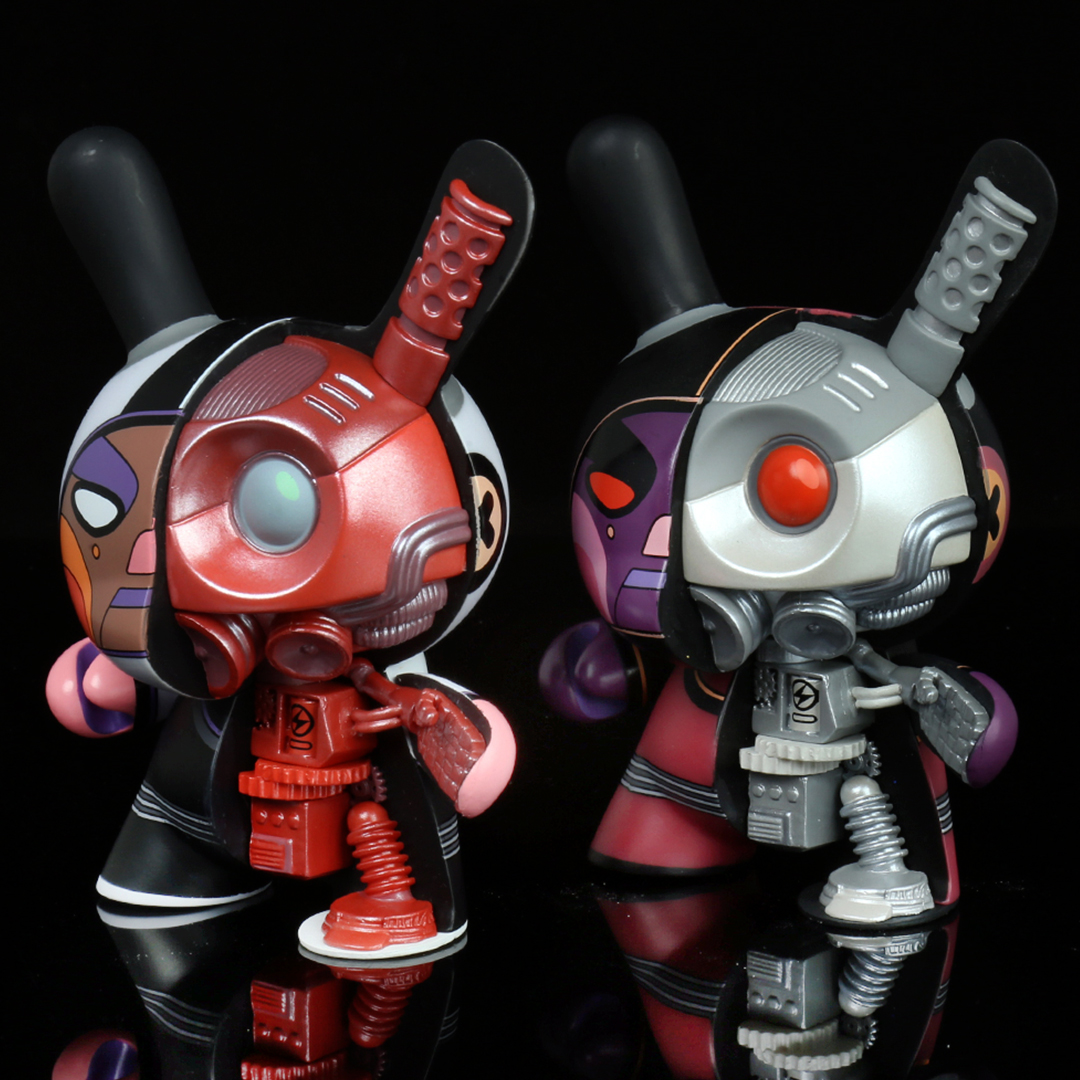 If you aren't familiar with artist Daniel Isles aka DirtyRobot's illustrations, you need to be. With the release of the new Kidrobot VOID 5" Mecha Half-Ray Android Dunny's, we got together with the artist behind the designs for a Q&A interview with Daniel Isles. Are you ready to get down and dirty with DirtyRobot?
The post The Robots Unite: Q & A with Artist Daniel Isles AKA DirtyRobot appeared first on Kidrobot Blog.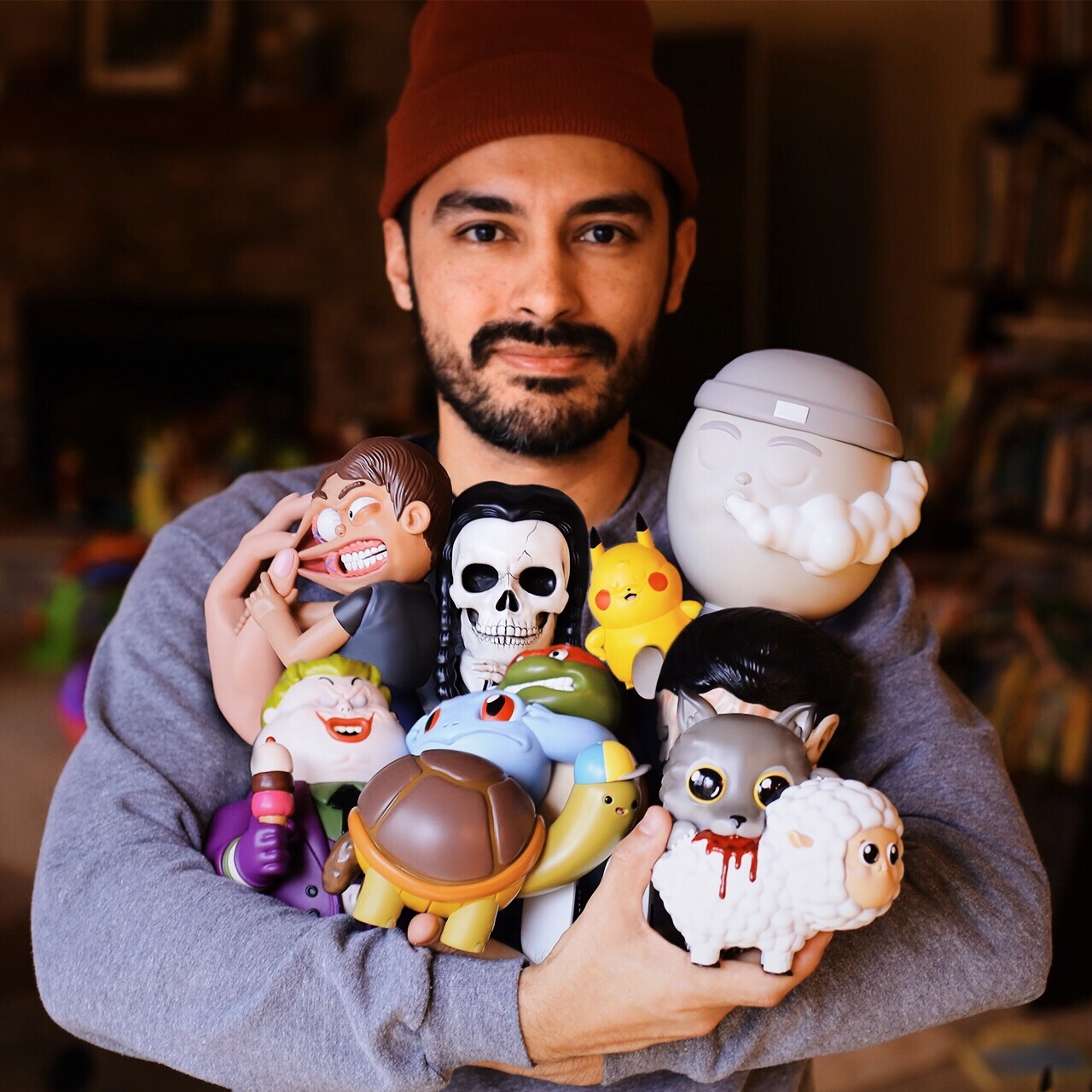 It's a Kidrobot Christmas holiday tradition to release special 3-inch Holiday Dunnys by artists that we love and adore. And this year, we're releasing two holiday Dunnys by the prolific Alex Solis. Before they drop tomorrow (November 15th), we had … Continued
The post Alex Solis – A Multi-Talented Toy Designer appeared first on Kidrobot Blog.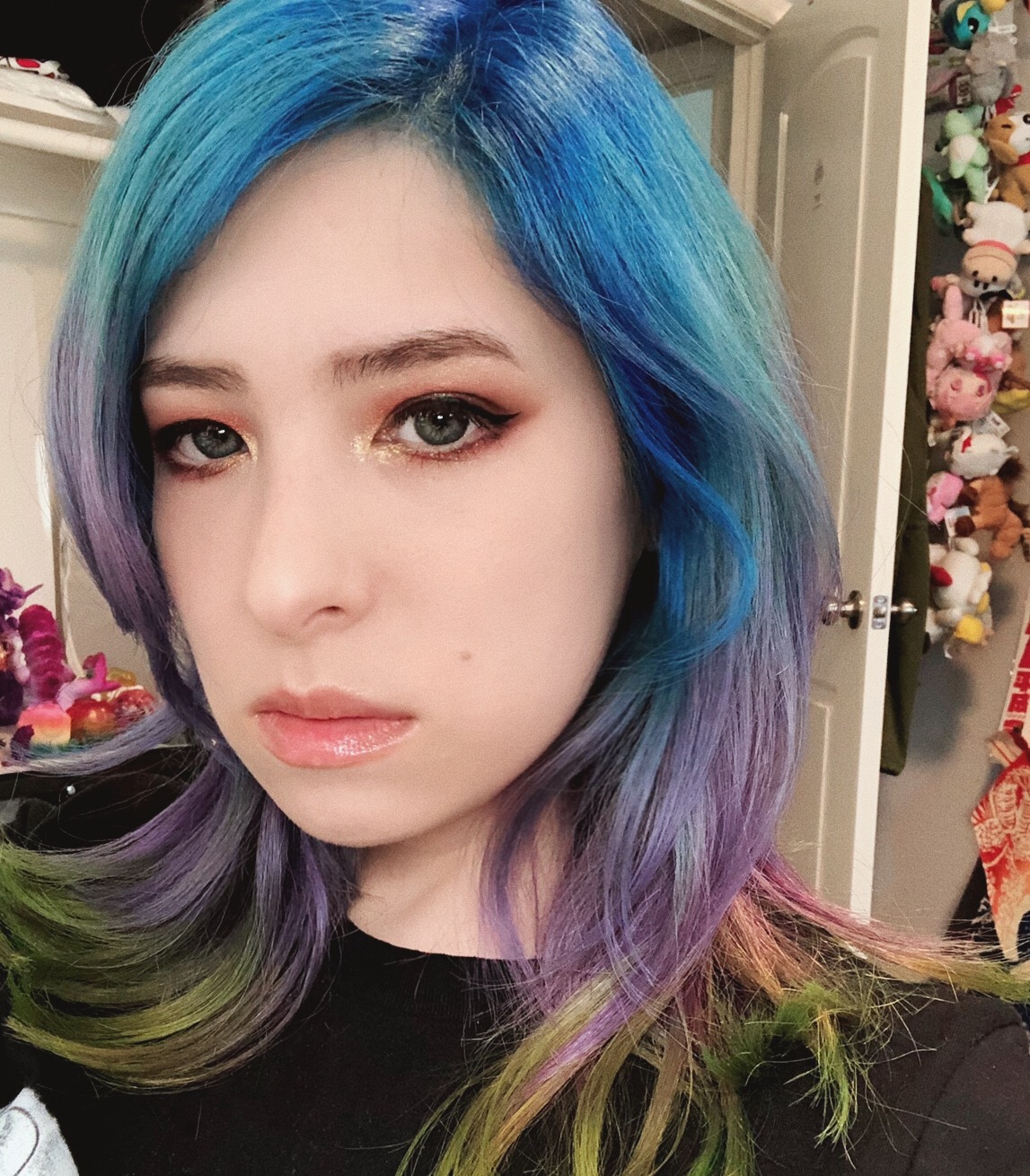 If you've been hanging around the Kidrobot website lately, you've definitely seen the name Candie Bolton. Having recently designed a 3″ Bastet Dunny for our Spiritus Dea goddess series, and most recently a collection of Hello Kitty art toy designs … Continued
The post Q & A with Toy Designer Candie Bolton appeared first on Kidrobot Blog.