Hooverville 10″ Labbit By Frank Kozik Available Now!
EE GADS! We found this rag-a-muffin Hooverville Smorkin' Labbit by the creative Frank Kozik outside our Kidrobot corporate office today. Showing up for his release and a hot meal, it didn't take long for all of us in the office to be keen on him and his story! A hard working Labbit that just got caught in a dizzy when that gosh darn market crashed, he sits humbly on any self or even on the floor! Wearing his favorite overalls with his lucky polka-dot patch, he will just be happy to have some company and a smoke. In both vintage black and grey or in a bright orange color way, this handsome hobo stands tall at 10 inches and $49.99, which is more money than he ever made in the factory. All this Lucky Labbit is looking to do is to escape the retched streets of Hooverville and have a roof over his head, so don't be shy and bring one home by checking out https://www.kidrobot.com/products/frank-kozik-10-hooverville-labbit?variant=18559854982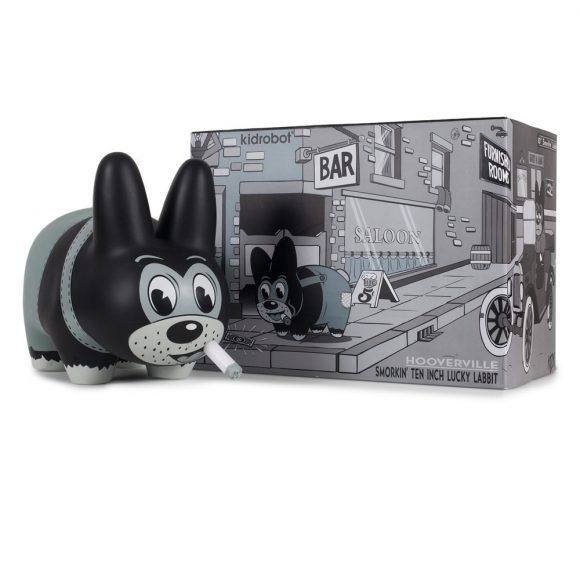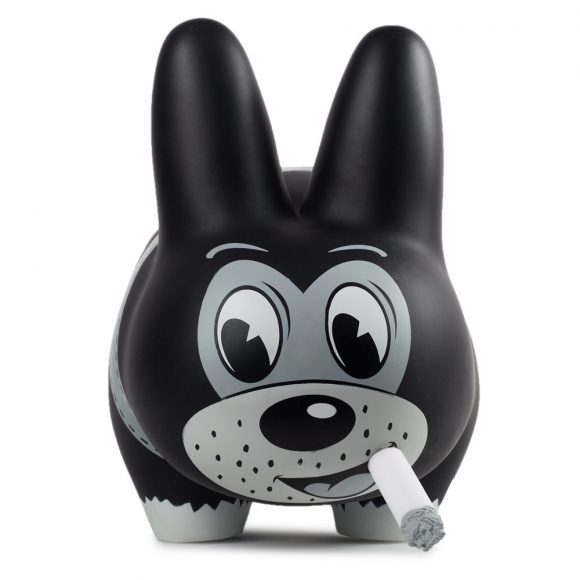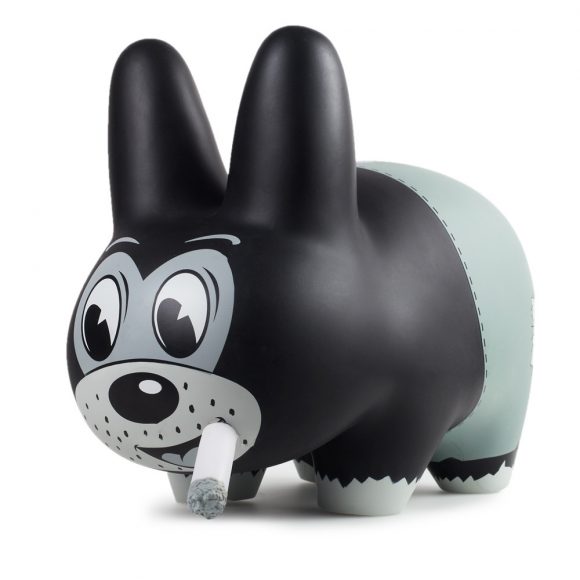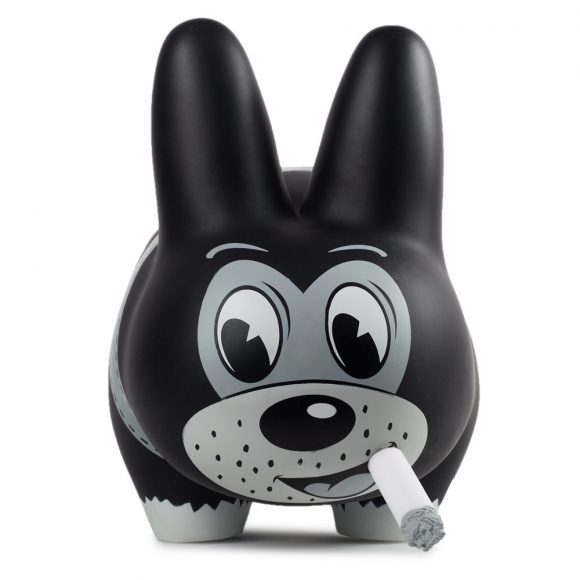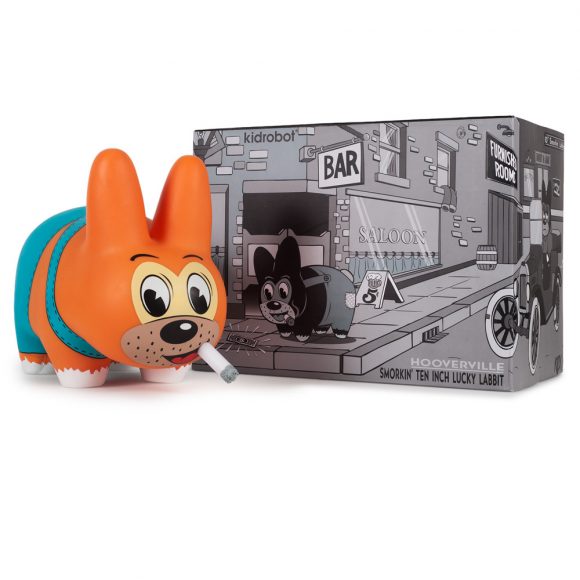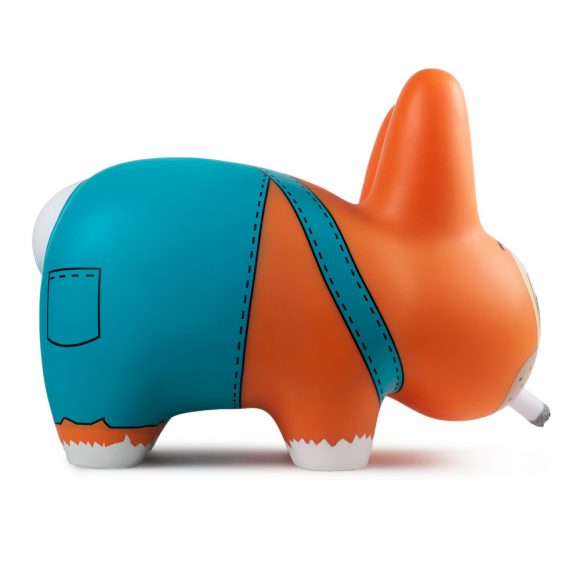 The post Hooverville 10″ Labbit By Frank Kozik Available Now! appeared first on Kidrobot Blog.
---
Also in Kidrobot Blog
Kidrobot brings pop culture to life at Los Angeles Comic Con October 26-28that Booth #124 with entertainment experiences and photo ops from Deadpool, Spiderman, Aggretsuko, Godzilla and God of War along with of Comic Con Exclusives. Entertainment Experiences / Photo … Continued
The post Kidrobot Attends Los Angeles Comic Con! appeared first on Kidrobot Blog.