Hooverville 10″ Labbit By Frank Kozik Available Now!
EE GADS! We found this rag-a-muffin Hooverville Smorkin' Labbit by the creative Frank Kozik outside our Kidrobot corporate office today. Showing up for his release and a hot meal, it didn't take long for all of us in the office to be keen on him and his story! A hard working Labbit that just got caught in a dizzy when that gosh darn market crashed, he sits humbly on any self or even on the floor! Wearing his favorite overalls with his lucky polka-dot patch, he will just be happy to have some company and a smoke. In both vintage black and grey or in a bright orange color way, this handsome hobo stands tall at 10 inches and $49.99, which is more money than he ever made in the factory. All this Lucky Labbit is looking to do is to escape the retched streets of Hooverville and have a roof over his head, so don't be shy and bring one home by checking out https://www.kidrobot.com/products/frank-kozik-10-hooverville-labbit?variant=18559854982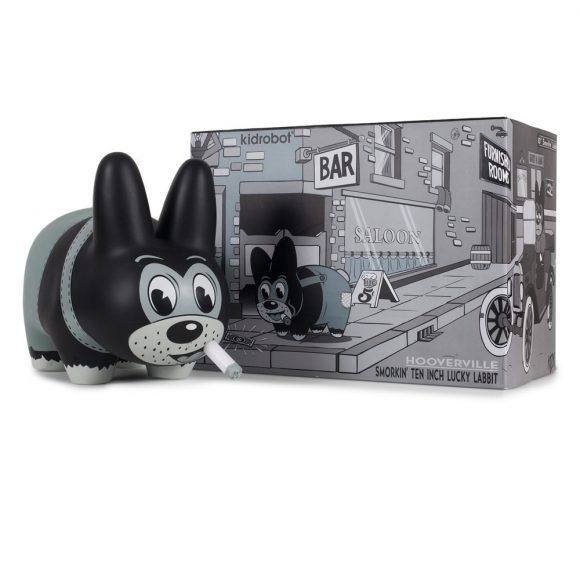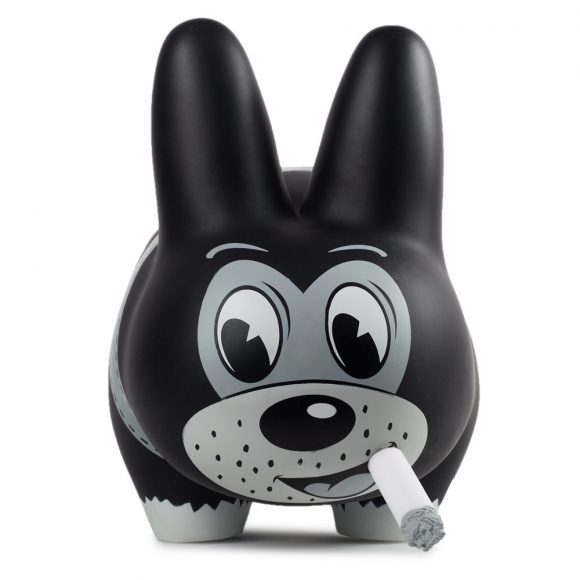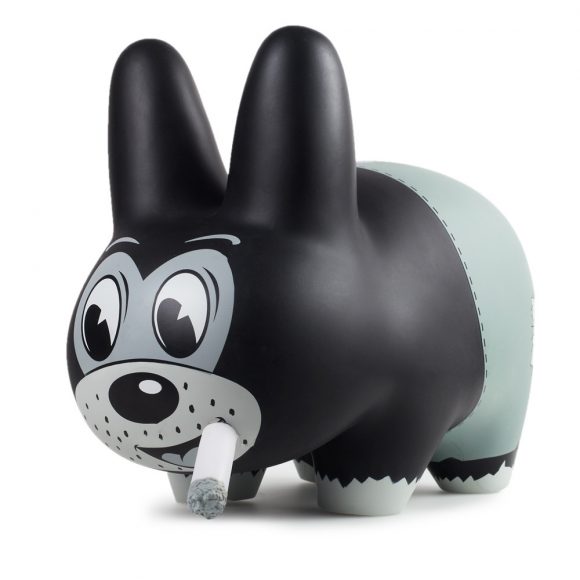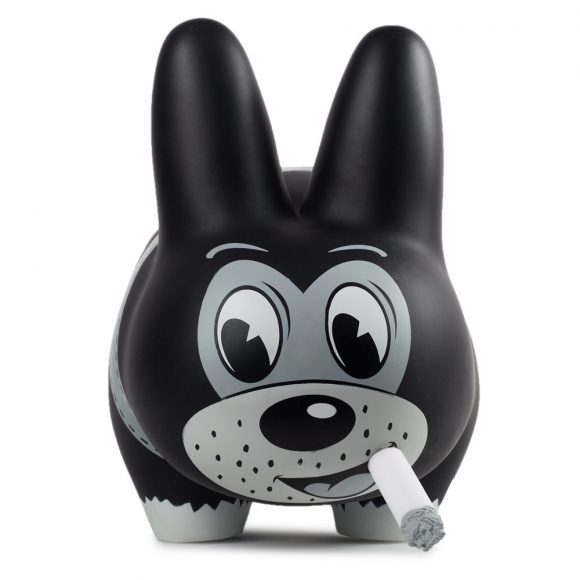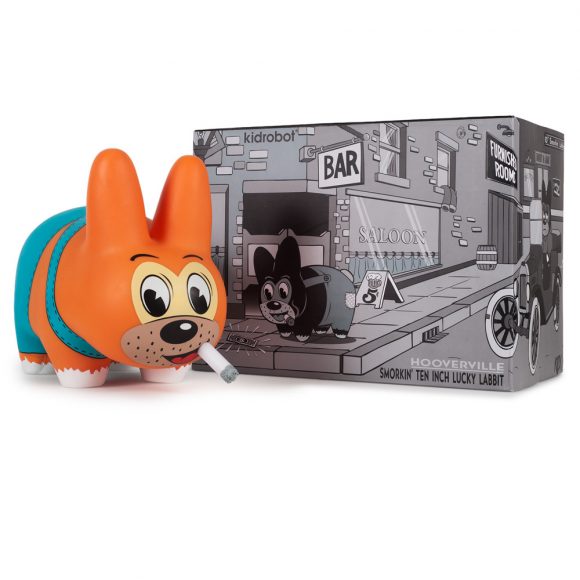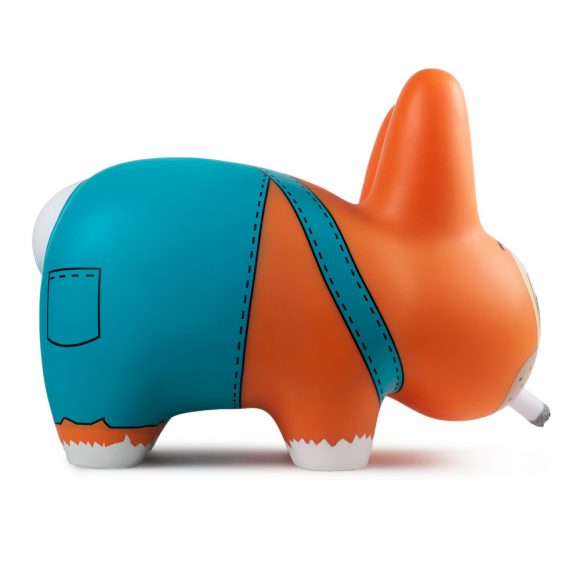 The post Hooverville 10″ Labbit By Frank Kozik Available Now! appeared first on Kidrobot Blog.
---
Also in Kidrobot Blog
Here is another Kidrobot x Throwback Thursday post by our good friend Chris Holt aka The Toy Viking! The best thing about Kidrobot's Adult Swim blind box mini series is not just the fact that you can get vinyl toys … Continued The post Kidrobot's Throwback Thursday: Adult Swim Mini Series appeared first on Kidrobot Blog.
We often forget how far and wide the vinyl collectible and art toy world spreads. We are so pleased that the appreciation for art in a different form than canvas has become a collection, a job, a passion and now … Continued The post UK Toy Art Event August 25th 2018 appeared first on Kidrobot Blog.
We like to keep our eyes on what's going on in the Art Vinyl Toy World whenever we can. This month, artist César Zanardi (who we had the pleasure of meeting through mutual friend, Nathan Jurevicius) has partnered with Art … Continued The post Art Across The World: Latin Psychedelia In Tokyo appeared first on Kidrobot Blog.