Getting To Know The Kidrobot Crew: Heather!
Did you happen to catch the Kidrobot x BFF Mini Series 4 Unboxing video? Well this time we had Heather help us with the unboxing of Travis Cain's 4th BFF mini Series, a collaboration of love and hate thats definitely something to collect. We laughed at the bittersweet combos and you can watch the video now! Then be sure to check out Kidrobot.com for the BFF Mini Series 4 and other Travis Cain collections! :) 

 

Her name is Heather! Here is a little more on what this fine lady does to help put Kidrobot on the shelves!

Job Description: Manages and coordinates product development projects. Evaluates and resolves technical feasibility, design optimization, and production issues. Upkeep of line plan and costing docs to ensure the company is all on the same plan, and communication of the plan is clear. Manages project budgets and prepares financial analysis to meet margin goals. Vendor management, set up, and negotiations. Researches and monitors existing vendor base and industry developments to identify potential new product opportunities. Works with other departments to establish a design, technology, product development, and vendor strategy.
How long have you worked for KR?: 4/2011-10/2014 and 6/2015-Present So a total of 5.5 years
One thing on your bucket list (give a why) Want to see my kids grow up and be successful.
One of your favorite KR products or the first one you owned? My favorite product is the 20" JRYU Patina Dunny
Roses are red, violets are blue…….. vodka costs less than dinner for 2.
What about Kidrobot or art culture is your favorite? Friendships that have been created.
It's not always easy to look damn good everyday..but somehow this lady does it. Not only does Heather show up to KR to kick ass but she is one of those people who can make a whole room laugh just by laughing. Her contagious laughter and positive attitude (even when she is dealing with some annoying concepts or timelines) keeps the mood up and the rest of the development team as cool as they are. Not only are we super happy to see Heather but she is also the perfect addition to every KR event we dream up. We also think it's important to mention that outside of the Kidrobot office she is a BA mom who makes sure that her family comes first. You know when you were in high school and there was always that really cool parent you wish your mom and dad would be like? The one that didn't give too many restrictions and was able to somehow be hilarious and still an "adult figure" well, Heather is that plus some and we are more than happy to see her show up everyday with a smile on her perfectly done up face.
If you have any questions, comments, concerns or whatever feel free to comment below. :)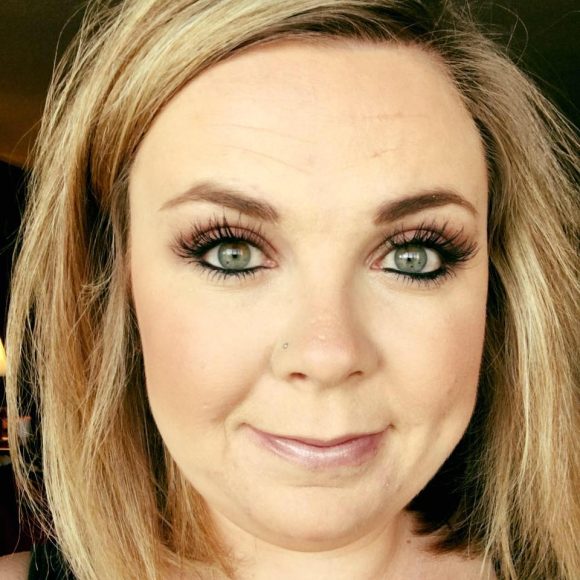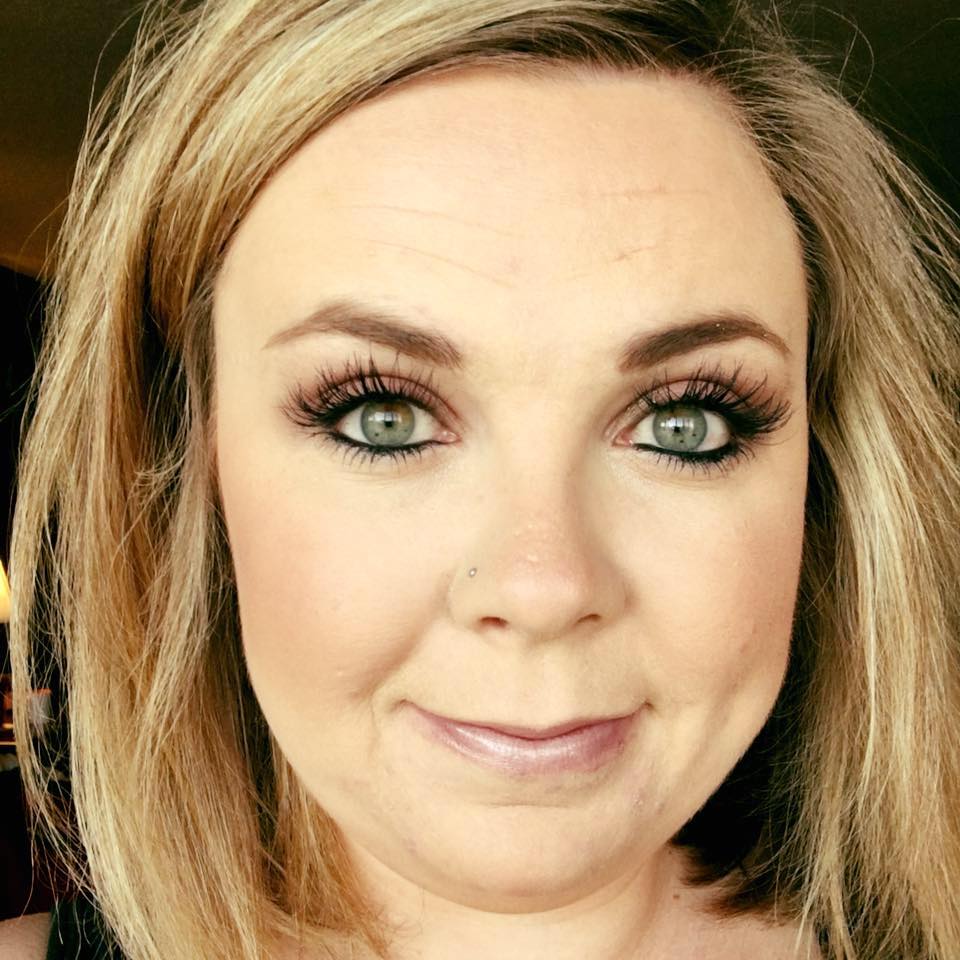 The post Getting To Know The Kidrobot Crew: Heather! appeared first on Kidrobot Blog.
---
Also in Kidrobot Blog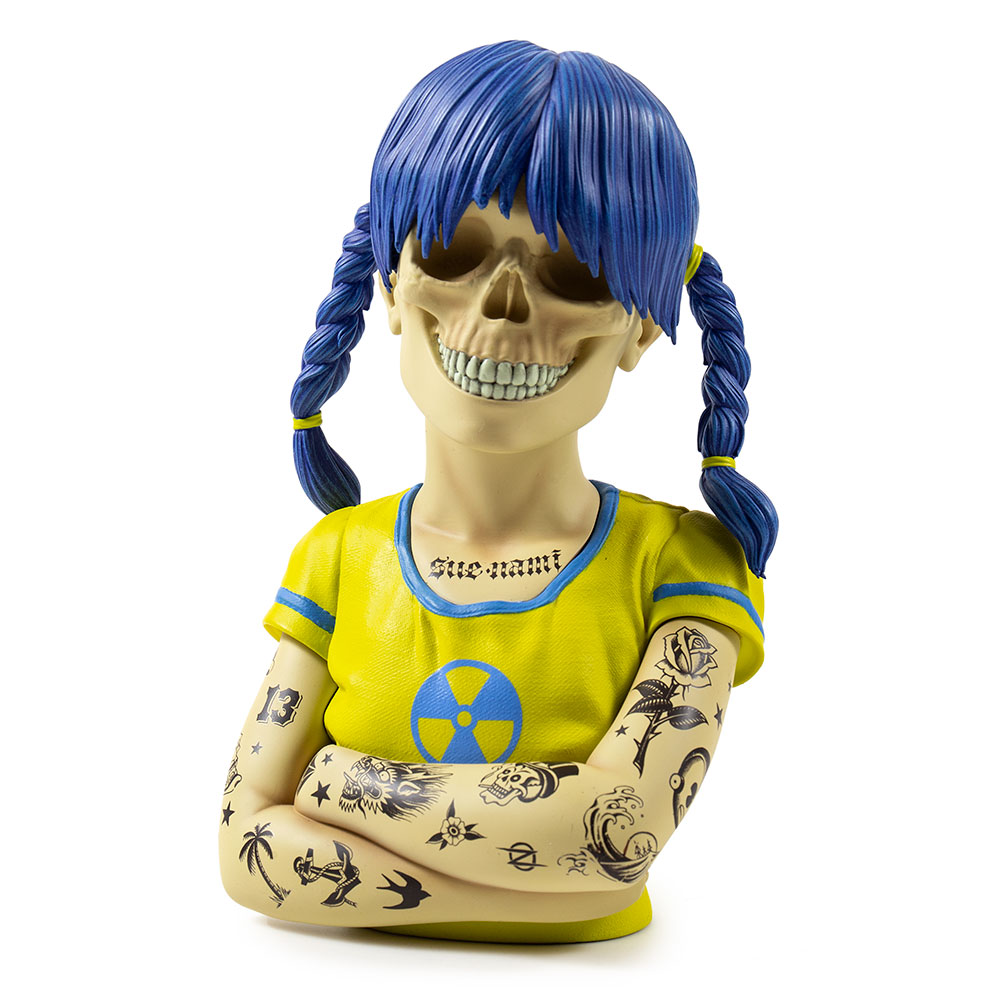 30 minutes until our ambiguous & immaculate lady of Armageddon & Natural Disaster releases on Kidrobot.com. Will you be one of the luck few to receive the Kisrobot Exclusive Sue Nami by Zoltron? Here to mention a little more on … Continued
The post Sue Nami by Zoltron Online in 30 Minutes! appeared first on Kidrobot Blog.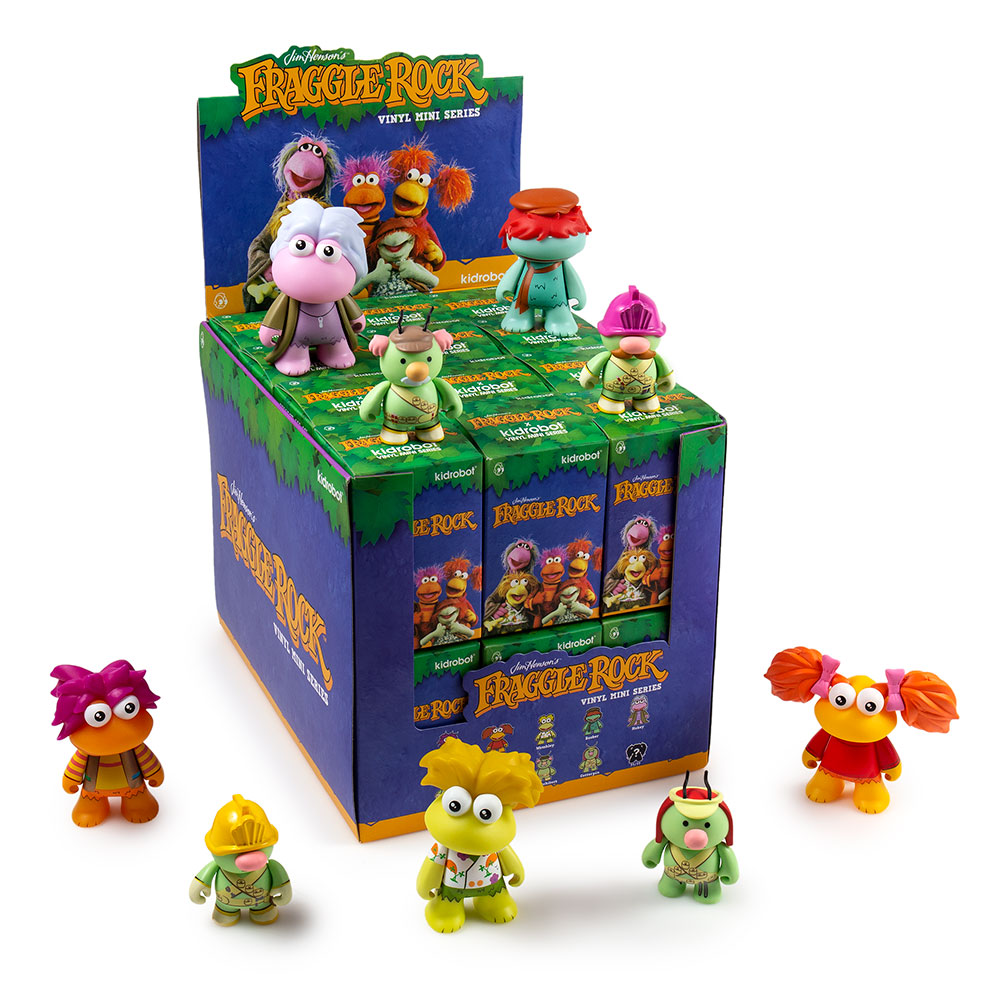 Dance your cares away down at www.kidrobot.com for a full dose of nostalgia and fun with the Fraggle Rock Vinyl Mini Series and Keychains! Here to say a little something extra about these 1980's Fraggles is our good friend Chris … Continued
The post Kidrobot x Fraggle Rock Capsule Online Now! appeared first on Kidrobot Blog.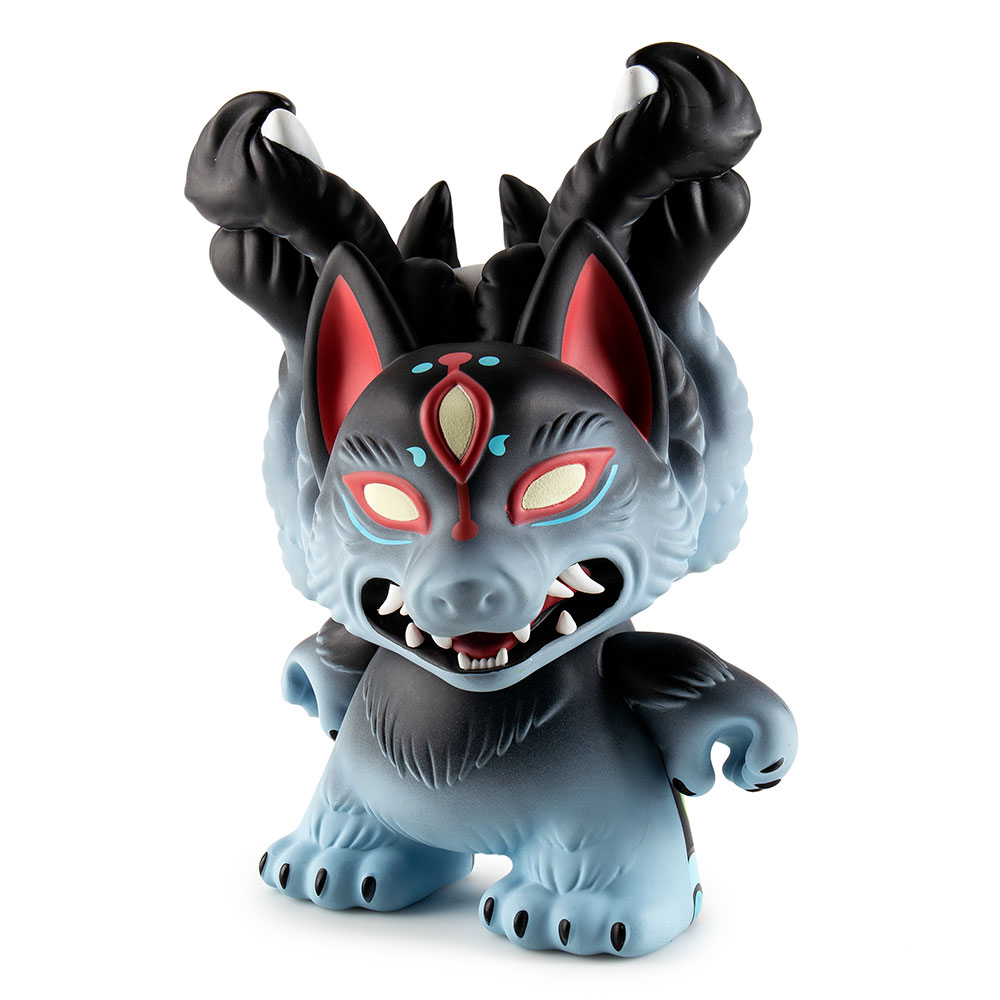 First spotted in the Kidrobot City Cryptid Dunny Monster Mini Series, the 3″ Kyuubi Dunny by Candie Bolton got an upgrade to a full sized 8″ Dunny. Here to speak to her attention to the artist herself and this new … Continued
The post Kidrobot x Candie Bolton Kyuubi Dunny Available Now appeared first on Kidrobot Blog.