February 03, 2017
Getting to Know the Kidrobot Crew – Danelle Robles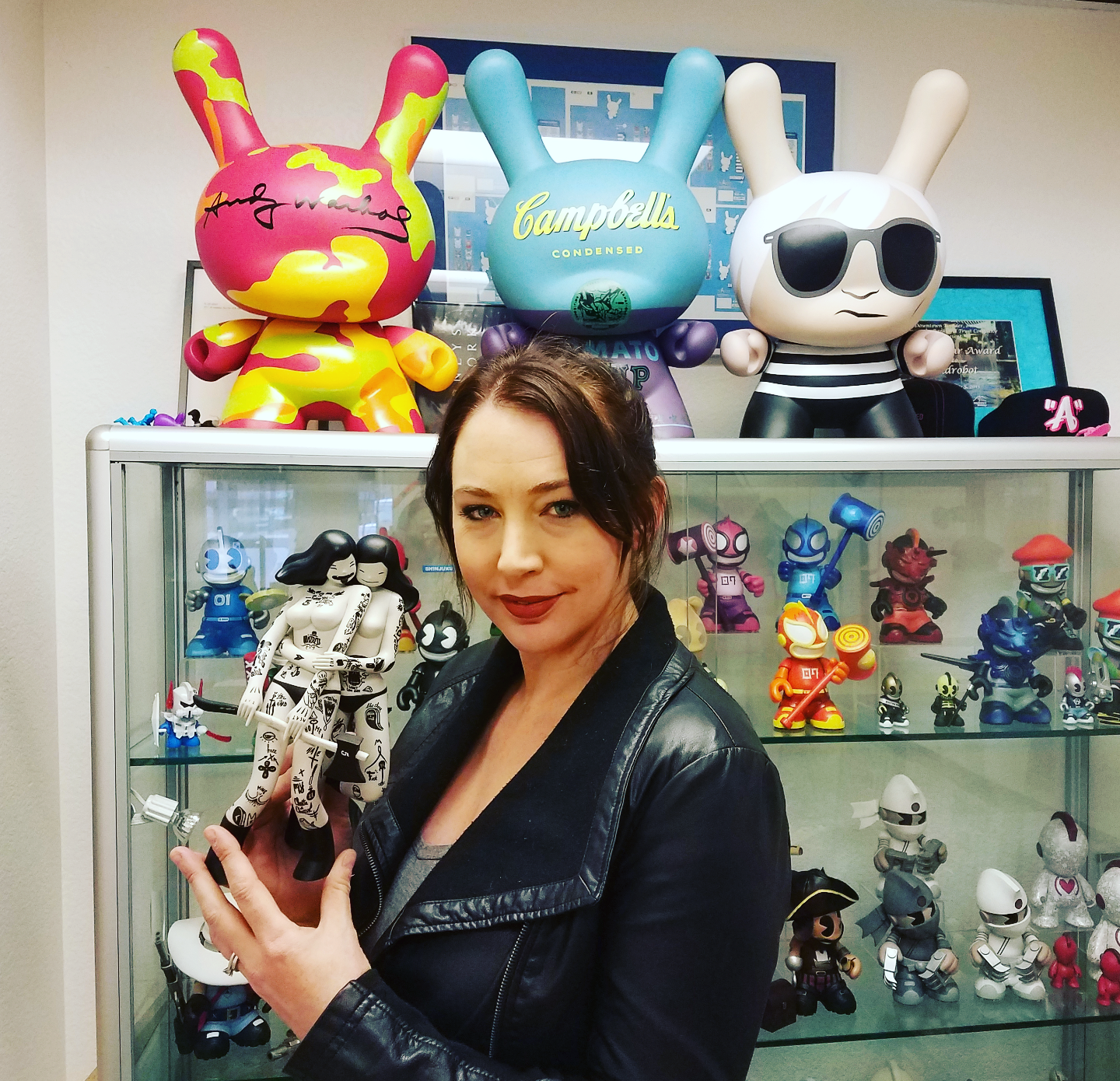 Another day, another dollar, another member of the Kidrobot team! And Lucky you this one is a real treat! You might have seen her in todays Kidrobot unboxing video for the Warhol cans, and if you haven't, be sure to check it out!
Kidrobot fans…meet Danelle (DUH-NELL)
1) Danelle Robles
2) Job Description: Sales Manager
3) How long have you worked for Kidrobot? almost 3 years
4) One thing on your bucket list (give a why): Cage dive with a great white shark. I'm frightened and fascinated by them.
5) Once of your favorite Kidrobot products or the first one you owned? Les Viondardes, The Ladies of meat by McBess
6) Roses are red, violets are blue…. I suck as poetry so just be mine!
7) What about Kidrobot or art culture is your favorite? The people, the artists, and the fans!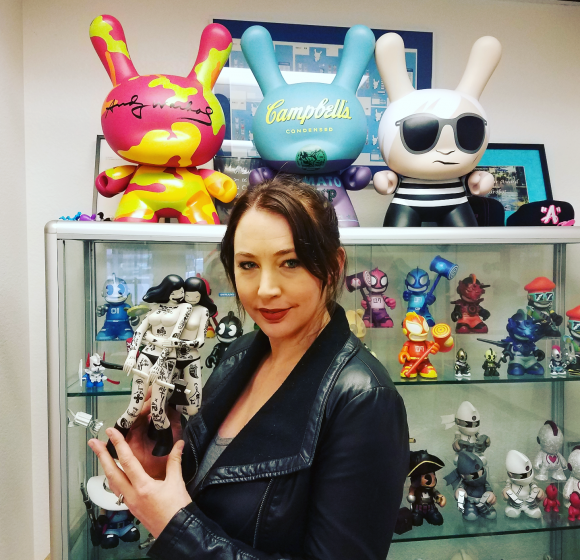 Dust off your nicest shoes..and roll out the red carpet because this lady is always dressed to impress and on top of her game. Besides raising the bar for all our day to day fashion choices, she is one of the most understanding professionals you will ever meet. We are convinced that this woman could show up in the fanciest dress you could imagine but also beat you in shotgunning a beer. (Not that we've ever tried.) In the office, Danelle calls the shots for sales and the KR team is always happy to help her out (not that she ever asks for it.) Working with all our favorite retail stores and fans, Danelle works super hard to help spread the word far and wide that Kidrobot never lost our cutting edge and we are more than happy to share our pop culture love.
Thanks, Danelle. Your personality is as wonderful as your lipstick choices, keep up the good work.
**Have a question for Danelle? Feel free to comment below**** 
The post Getting to Know the Kidrobot Crew – Danelle Robles appeared first on Kidrobot Blog.