January 20, 2017
First Look Friday! Bob's Burgers Bad Tina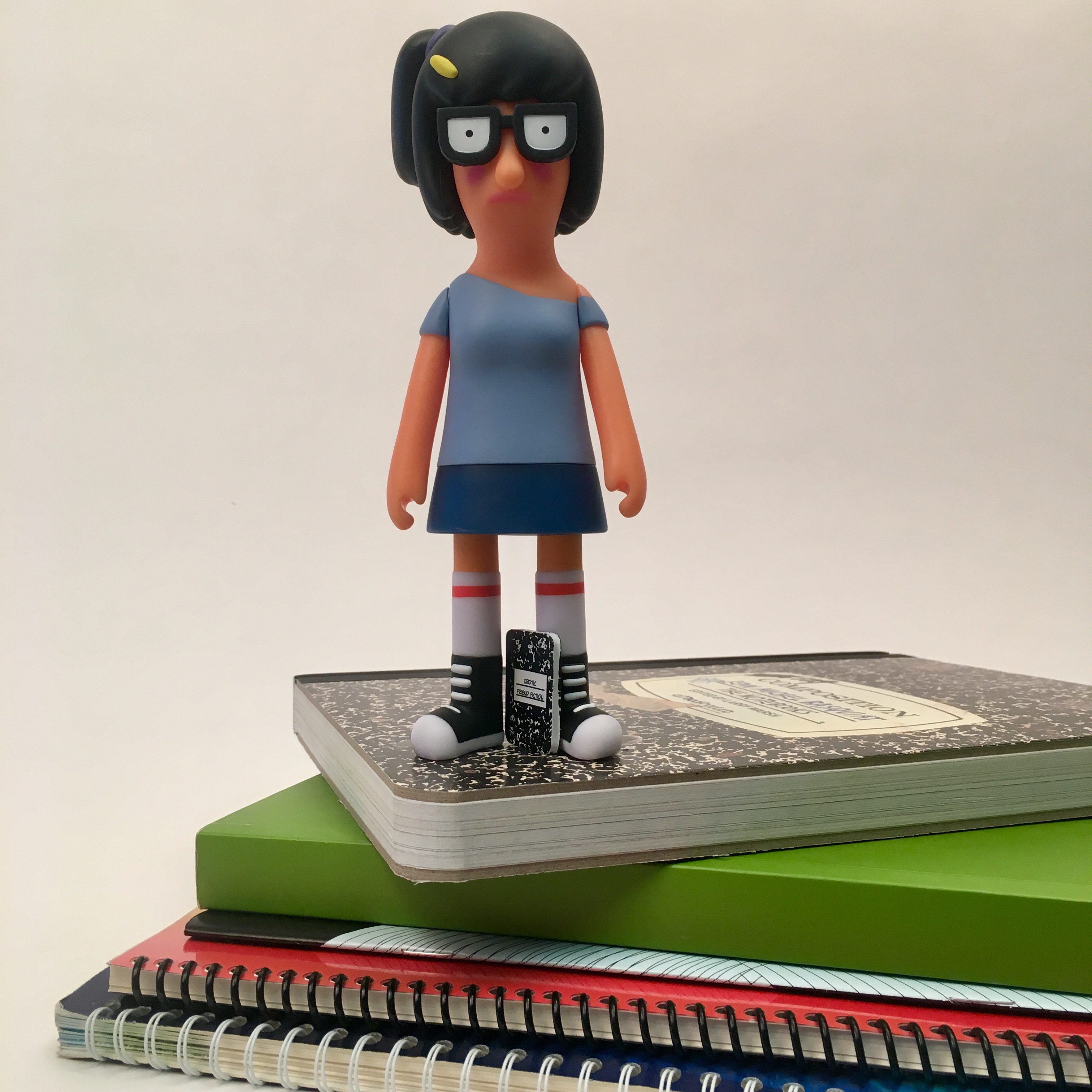 Happy First Look Friday Kidrobot fans!
We know other toys can be a snoregasm but don't worry, today we are giving you a taste of Bob's Burgers!
Joining Beefsquatch in the Kidrobot x Bob's Burgers collection is another Belcher family favorite, Tina, and this time she is BAD! Sporting her not so secret Erotic friend fiction notebook, she is ready for any shelf, desk or dance floor just preferably anywhere she can see your butt.
Releasing next month on www.kidrobot.com, keep a close eye on our blog and social media channels for more details to come!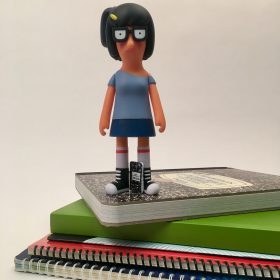 The post First Look Friday! Bob's Burgers Bad Tina appeared first on Kidrobot Blog.