August 01, 2019
Elevate Your Kidrobot Collection with the 8″ Balloon Dunny Art Figure by Wendigo Toys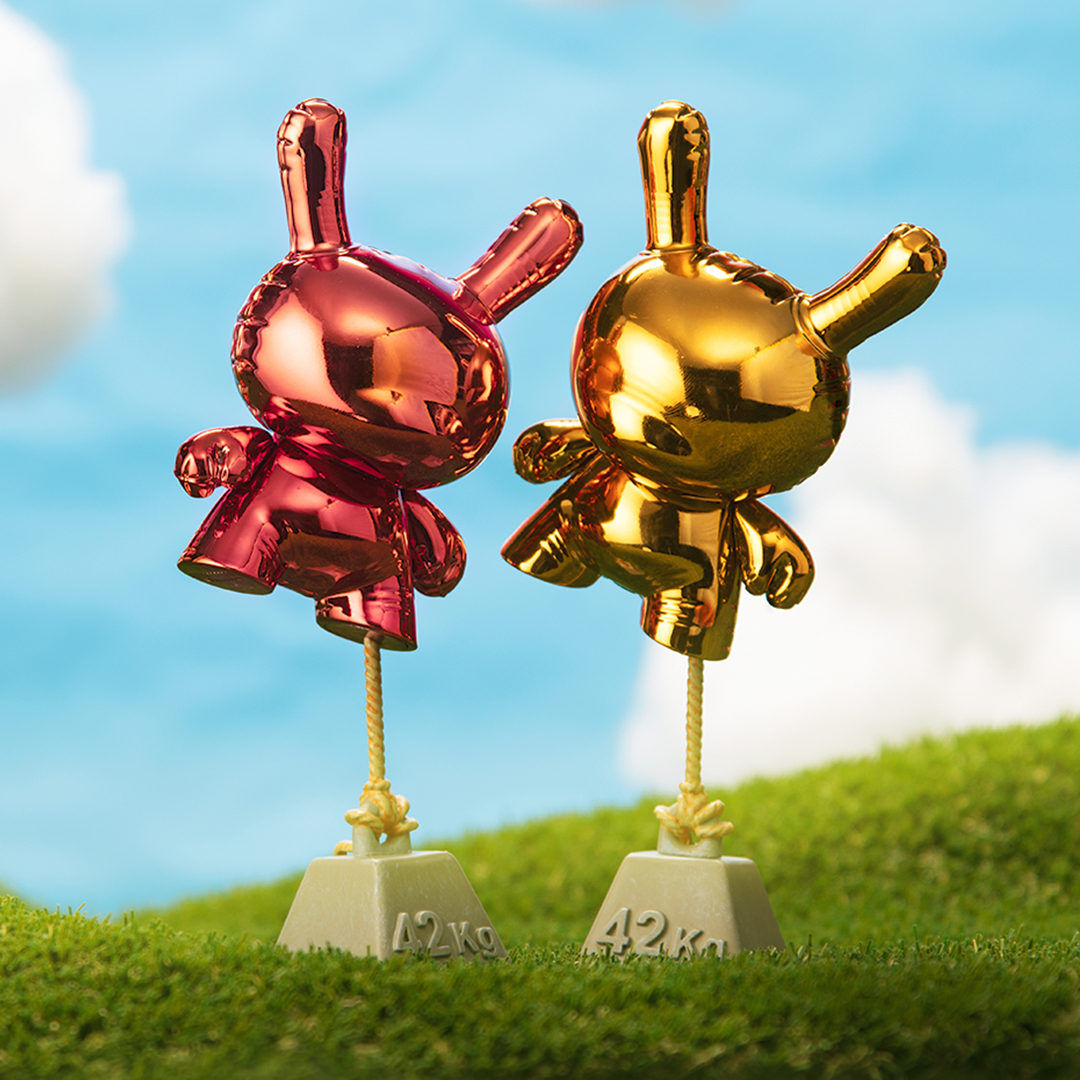 If you're hip to Candadian Folklore, then you may be familiar with the word "Wendigo," which is the name given to a mythical man-eating creature or evil spirit that's native to the North American continent. Enter Wendigo Toys , the collective mind behind the Kidrobot 8″ Balloon Dunny. Wendigo Toys is an art collective nestled in the Canadian wilds, ran by artistic powerhouses Andrew Martin and Amanda Bigford – two visionaries who approach the toy world from their shared disposition for humor and levity. 
Kidrobot is proud to announce the drop (or the "float?") of Kidrobot x Wendigo Toys 8″ Balloon Dunny Art Figure – a collaboration that'll inflate and elevate your Dunny collection with a new evolution to the Dunny form! Perfectly balanced at 8-inches high, this collectible art figure made its first appearance as a surprise debut at the 2019 San Diego Comic Con and sold out immediately. Don't let your chance to snag one float way, because they'll be gone soon!
The 8″ Ballon Dunny by Wendigo Toys comes in the following colorways:
GOLD (Kidrobot Exclusive, limited to 300 pieces):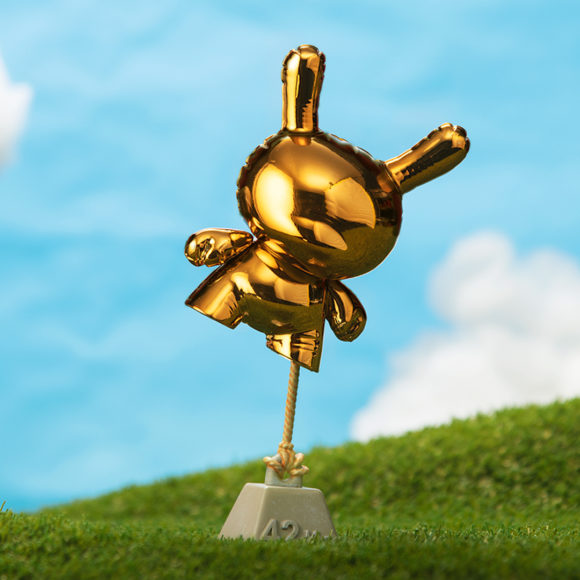 RED (Available to all Kidrobot Retailers)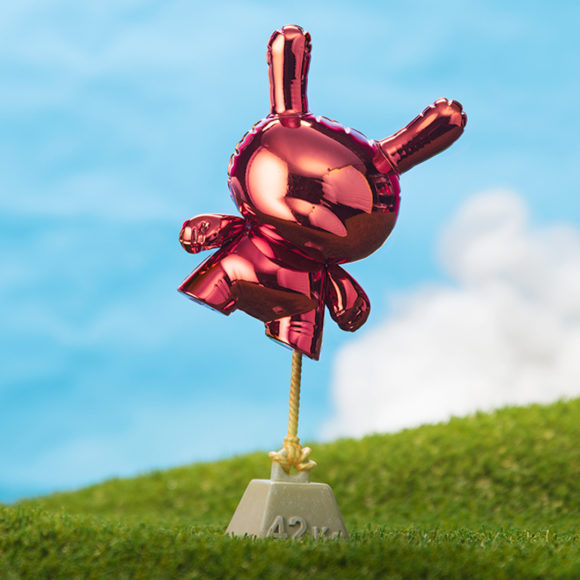 ALSO:
Keep your eyes peeled for a special TEAL colorway, coming soon, that will be limited to 300 pieces.
The post Elevate Your Kidrobot Collection with the 8″ Balloon Dunny Art Figure by Wendigo Toys appeared first on Kidrobot Blog.