November 10, 2017
Andy Warhol Masterpiece Dunny Available Now!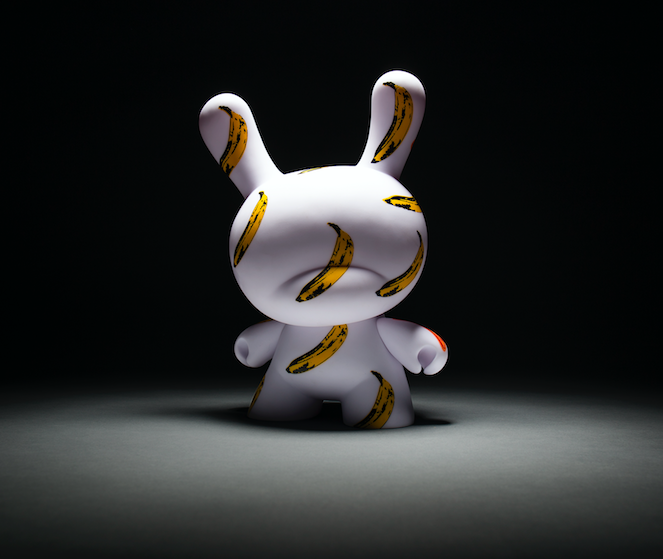 Our Warhol collection has been nothing but a pleasure to present to our fans. This time, in collaboration with The Andy Warhol Foundation we bring you the Andy Warhol 8-Inch Masterpiece Banana Dunny. Here to mention a little bit more about this new masterpiece (pun intended) is our favorite, Chris Holt aka The Toy Viking.
Name a more iconic fruit than Andy Warhol's banana design.  Go ahead, I'll wait.  See, while delicious, fruit are not well known outside of being rich with vitamins and nutrients and tasting good.  Kidrobot is ensuring you never forget the importance of potassium in a balanced diet with this new eight inch Masterpiece Dunny.  This image has graced the cover of an important rock record and been featured in Andy's gallery shows worldwide, but this Dunny takes it places even he could have never imagined.  Packed in a window box for multiple display options, it is available now at www.kidrobot.com.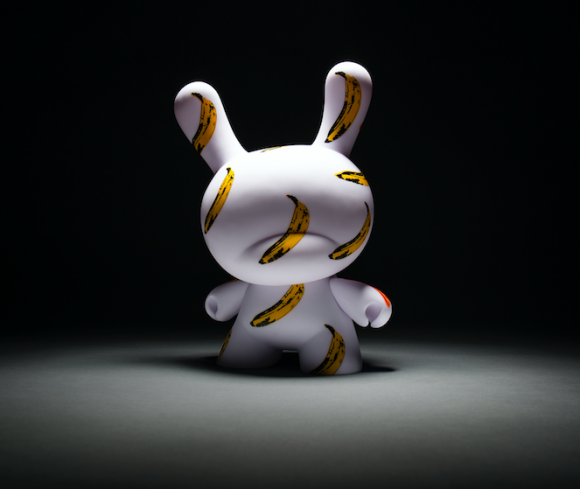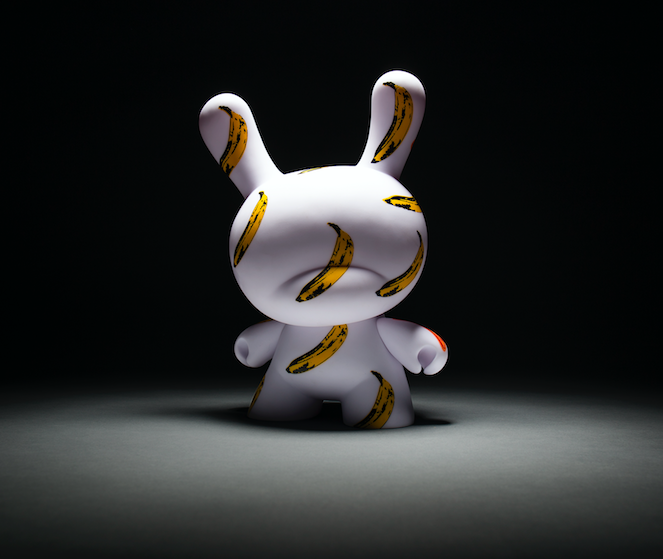 The post Andy Warhol Masterpiece Dunny Available Now! appeared first on Kidrobot Blog.