Adventure Time x Kidrobot Lich Available Now!
Come to another dimension with Kidrobot and the release of the Adventure Time X Kidrobot 7 inch Lich! This powerful and evil character is not a force to reckon with. Escaped from his prison in the ancient tree of the Candy Kingdom, the Lich is now available on www.kidrobot.com. Furthering his attempt to destroy all living creatures, the Lich has come to spread his hatred one household at a time. Dragging sadness in the edges of his cape, and towering over those who approach him, the Lich leaves a trail of sadness wherever he may go. Slowly reaching out his bare boned fingers to capture you in a spell, the flames of the Lich will burn in fury in any room. Standing coldly with his pitch black eye sockets that hold no love, no understanding and no mercy, his green eyes dimly glow in the pitch black of night. He is the end, he is ancient darkness and he is ready to be yours. Not knowing the real truth of the Lich and the creation of his existence, we only know he is a true monster. So for those of you in favor of casting darkness upon the world or harboring the Lich's unholy powers in your living room, he is now available to haunt your Kidrobot collection. We might suggest having him encased in a tree of amber, or perhaps if you happen to have any spare gauntlets to protect yourself just in case, Kidrobot is not responsible for any spells cast, dark wizardry or creepy whispers in the night that may take place. So don't be scared, this characters deadly magic is now exclusively on www.kidrobot.com in both original color way and limited to 150 glow in the dark pieces.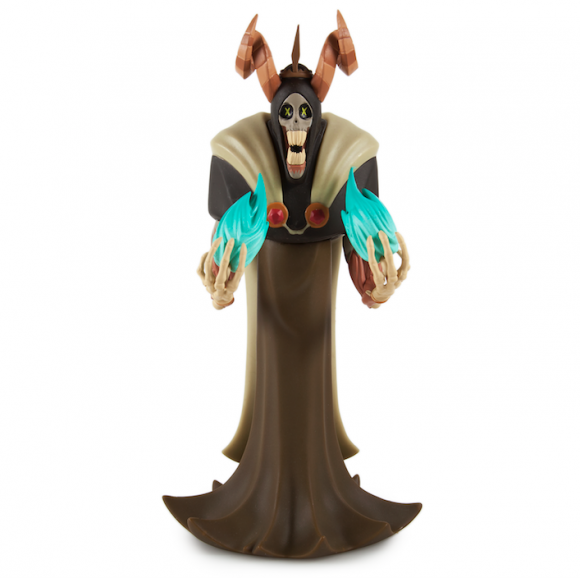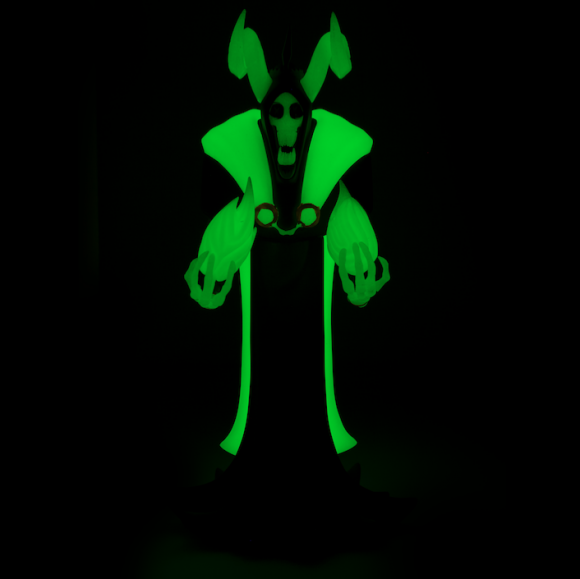 "Before there was time, before there was anything, there was nothing. And before there was nothing, there were monsters." The Lich, Adventure Time.
The post Adventure Time x Kidrobot Lich Available Now! appeared first on Kidrobot Blog.
---
Also in Kidrobot Blog: Art, Design & Pop Culture | Kidrobot.com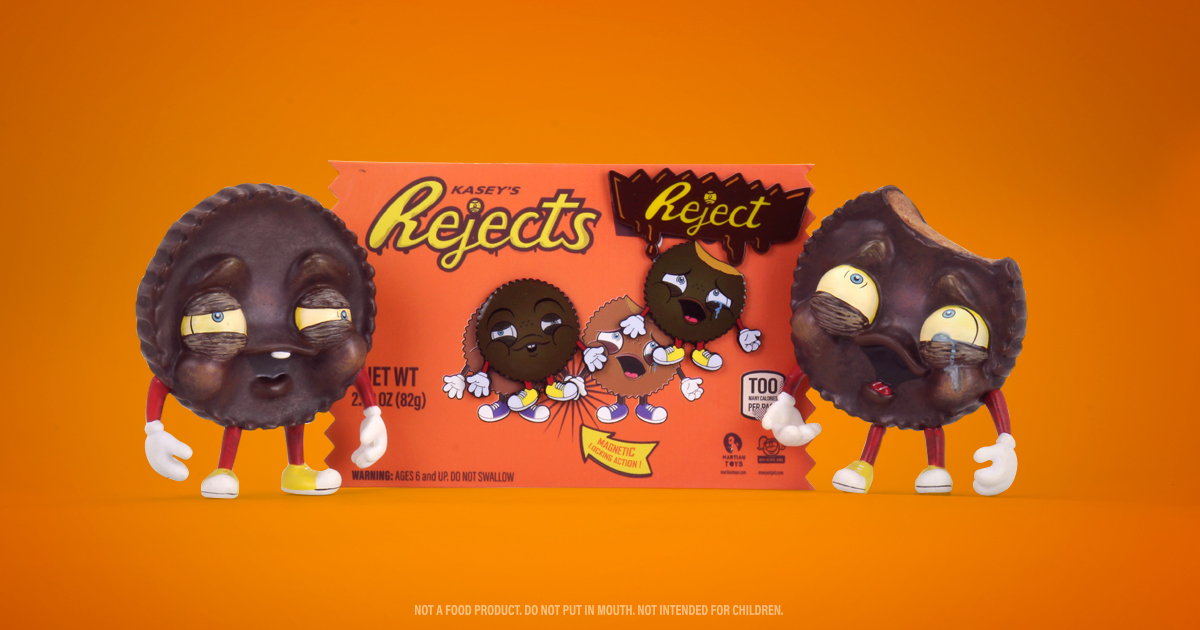 Q & A with Toy Designer One-Eyed Girl AKA Kasey Tararuj on release of The Rejects - Dark Chocolate Edition on Kidrobot.com. "I've been paralyzed and in a wheelchair for almost 20 years and I spent so much of that time creating all this weird, emotional art to help deal with it. I got to a point where that got old and making these silly characters was way more therapeutic than trying to put my feelings into a painting. So now I make my little guys to make myself laugh or smile and hope that it does the same for others." -One-Eyed Girl AKA Kasey Tararuj
The post Q & A with Toy Designer One-Eyed Girl AKA Kasey Tararuj appeared first on Kidrobot Blog.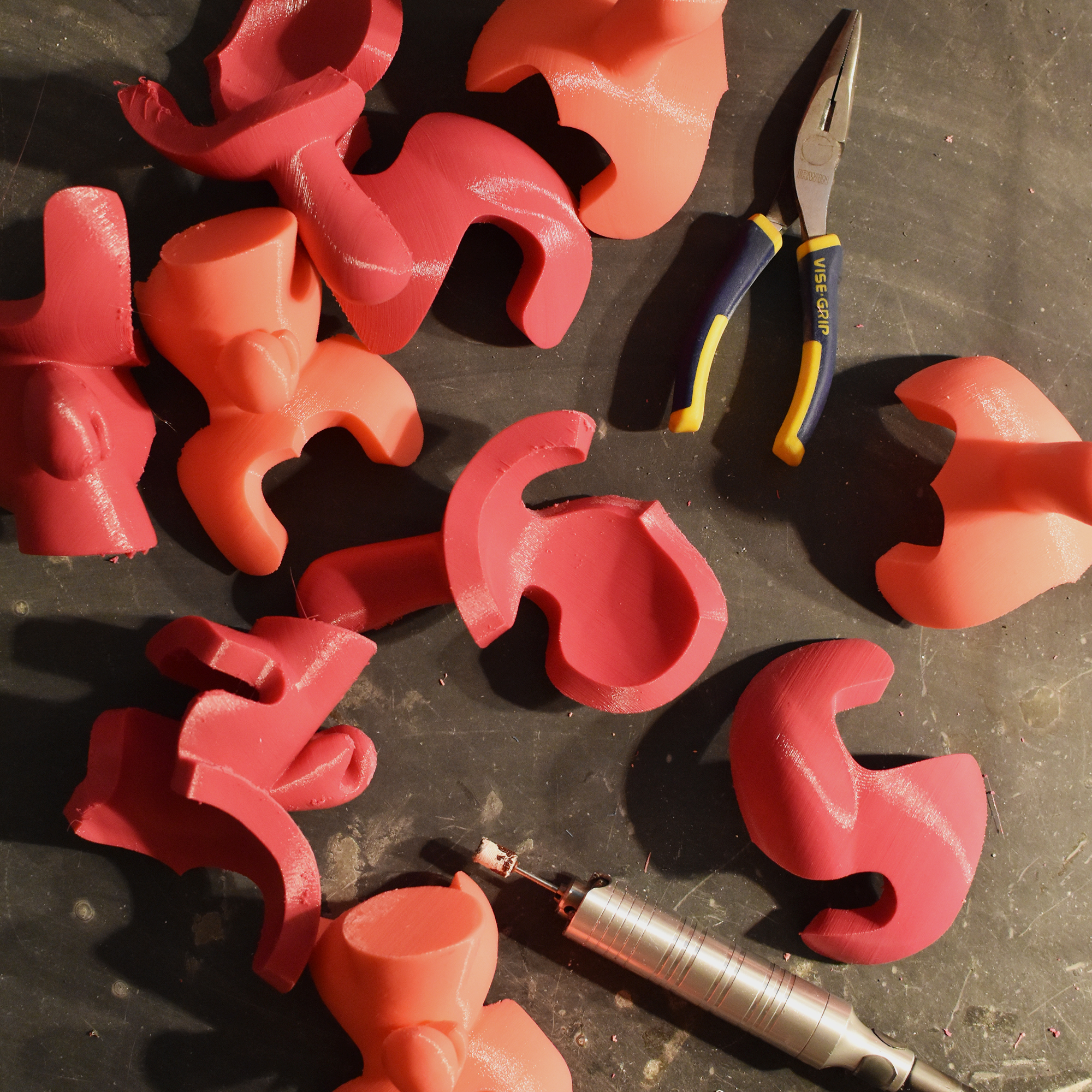 A few years ago, a member of the Kidrobot team met architect and Locknesters founder Fleet Hower at a trade show. At this show, Locknesters was introducing BEAR, their first three-dimensional puzzle bear figure...
The post The Story Behind the Locknester Puzzle Dunny & How They Are Made appeared first on Kidrobot Blog.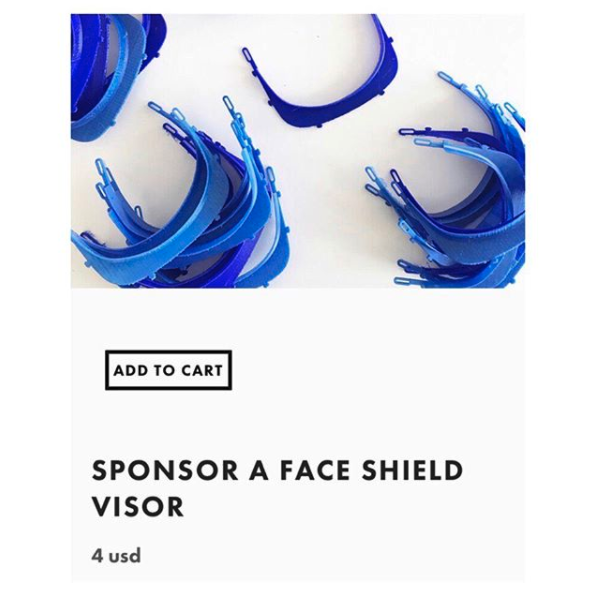 Fleet Hower of LOCKNESTERS has temporarily converted their New York-based studio from the production of art decor items like the Puzzle Dunny to the production of face shield visors for health care workers due to the COVID-19 outbreak.
The post LOCKNESTERS CREATING FACE SHIELDS FOR COVID-19 HEALTH CARE WORKERS appeared first on Kidrobot Blog.